Eight Super Chic Platform High Heels of Aperlaï Fall 2024 Colletion
Hey, divas. Today, I'd like to show you some gorgeous shoes by Aperlaï. If you like platform shoes, you must be eager to own a pair of stylish high heels like these. These eight pair of shoes are selected from the Aperlaï Fall 2014 Collection. The designs are all ingenious and attractive.
For me, I like the original styles and the trendy colors. The purple platforms are somewhat low-key yet quite attractive. Most women love this tone. Another great and edgy color is the bright orange. With such a bold color on your feet, any of your plain or dark outfits can be upgraded. In addition, the dotted prints and color-block style are also fashionable for an effortlessly chic look in Fall. Which is your favorite? Check them out and find the answer!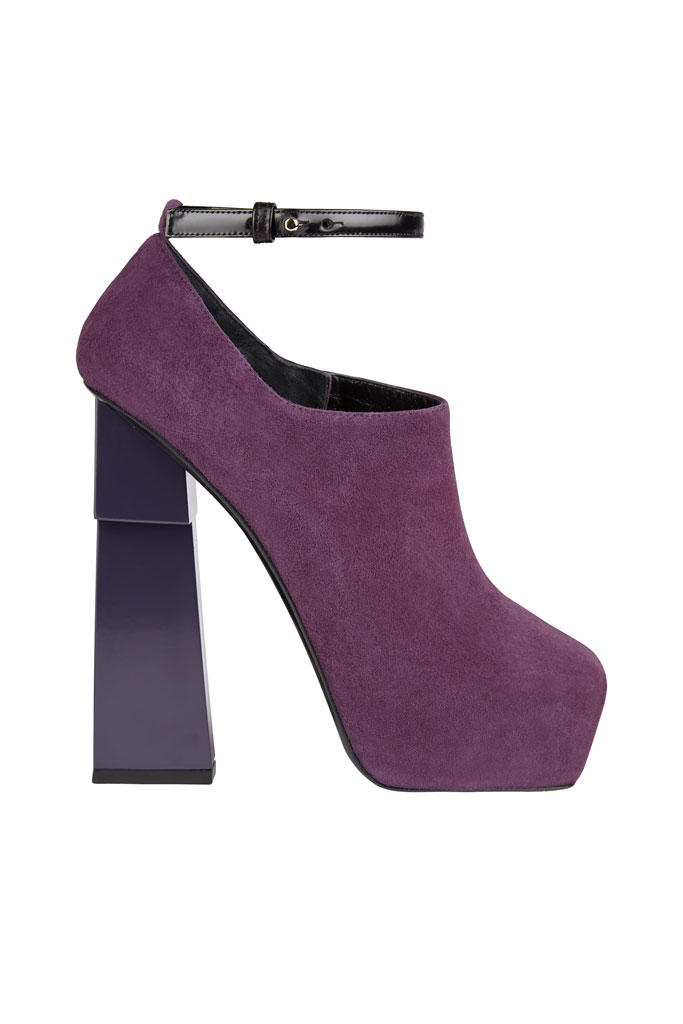 Eight Super Chic Platform High Heels of Aperlaï Fall 2014 Colletion