12 DIY Lace Top You Won't Miss for Summer
Have you ever thought of making a lace top to spice up your summer wardrobe? If you are interested in DIY projects and recycling the old clothes, you can stay with us and get some ideas from the DIY tutorials. The post will give you 12 DIY lace top projects. We don't think you will miss it.
In the post, you can learn 12 ways to add the lace to your tops. Adding the lace to your tops is not only beautiful, but also sassy. The styles can be worn prettily for summer. You don't need to go to the shop for these lace tops. You can just check the post out and get your hands busy. Moreover, if you have old clothes to recycle, you will find that the DIY projects can offer you many creative ideas.
Have no hesitation to browse through the post. Create a lace top for you next event! Get inspired.
Lace Top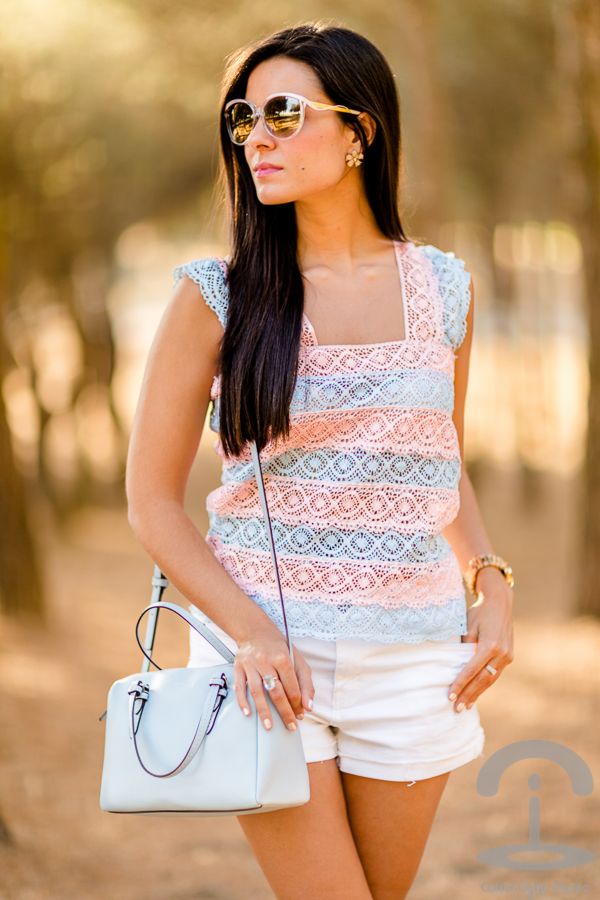 Lace Tops Tutorials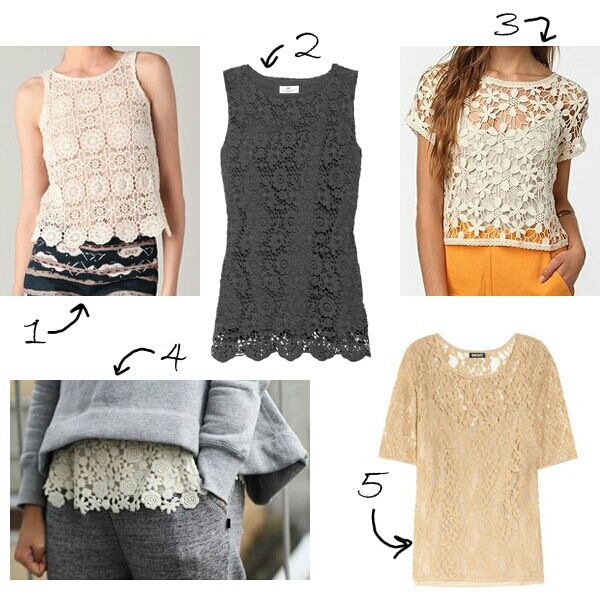 DIY Lace Top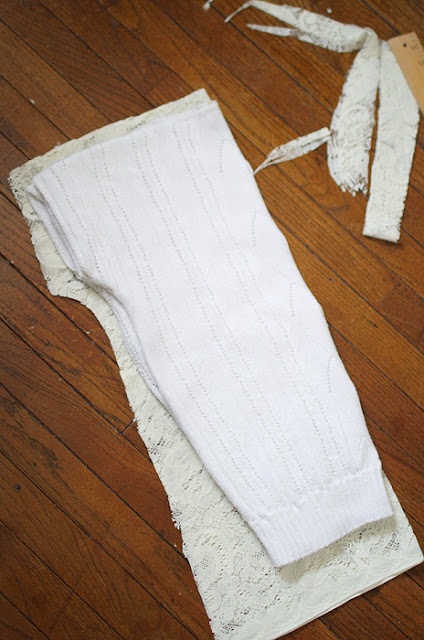 Lace Top Tank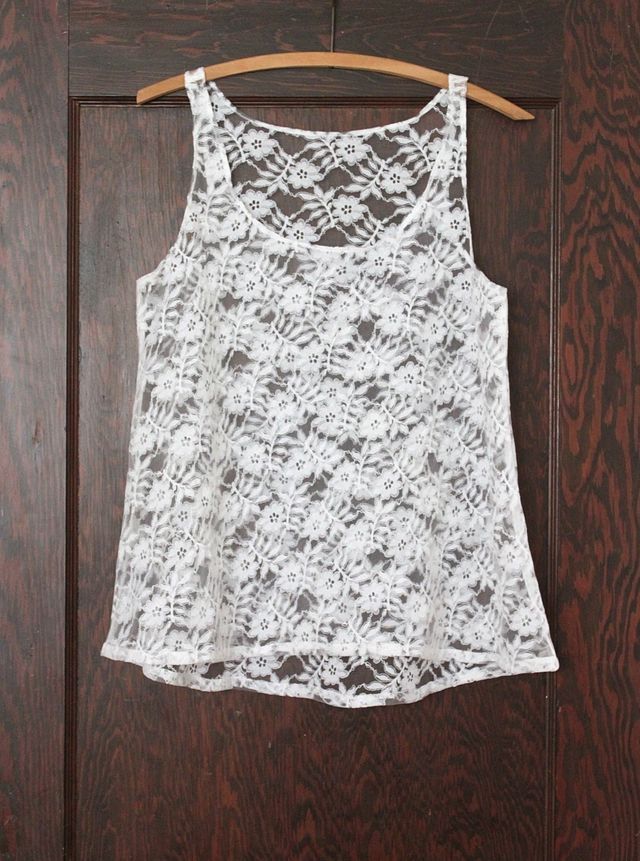 Pretty Lace Top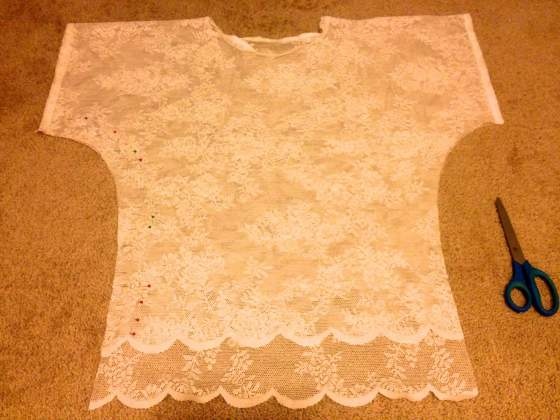 Cropped Top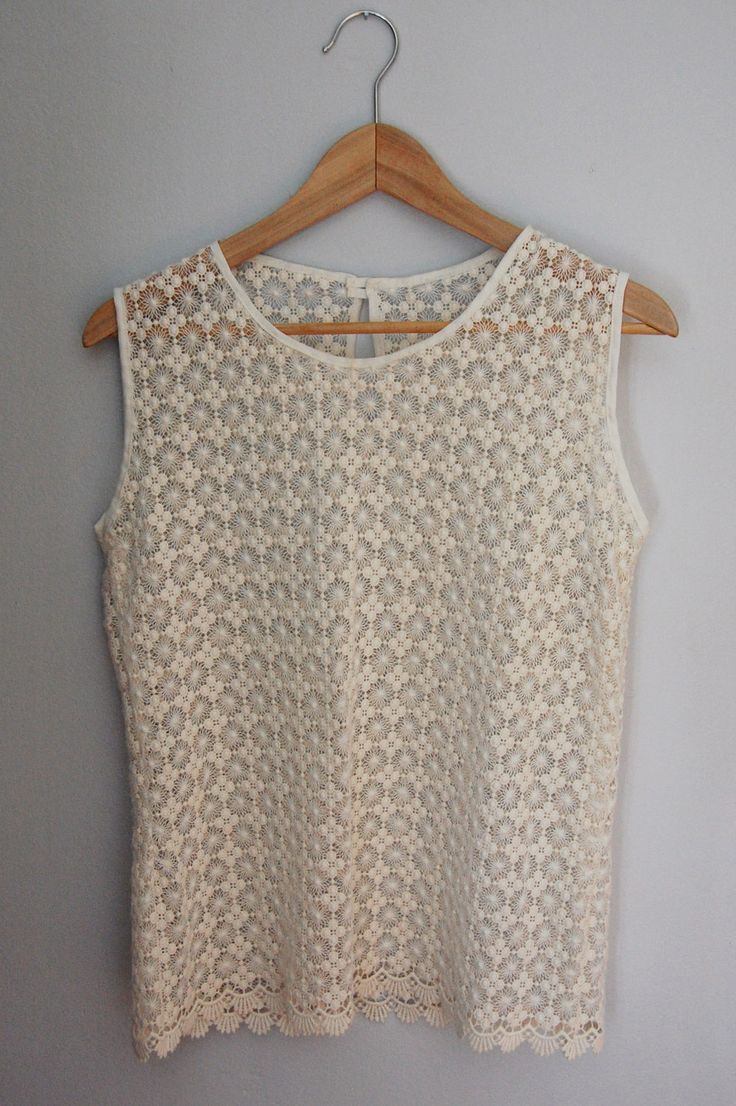 Swimsuit Cover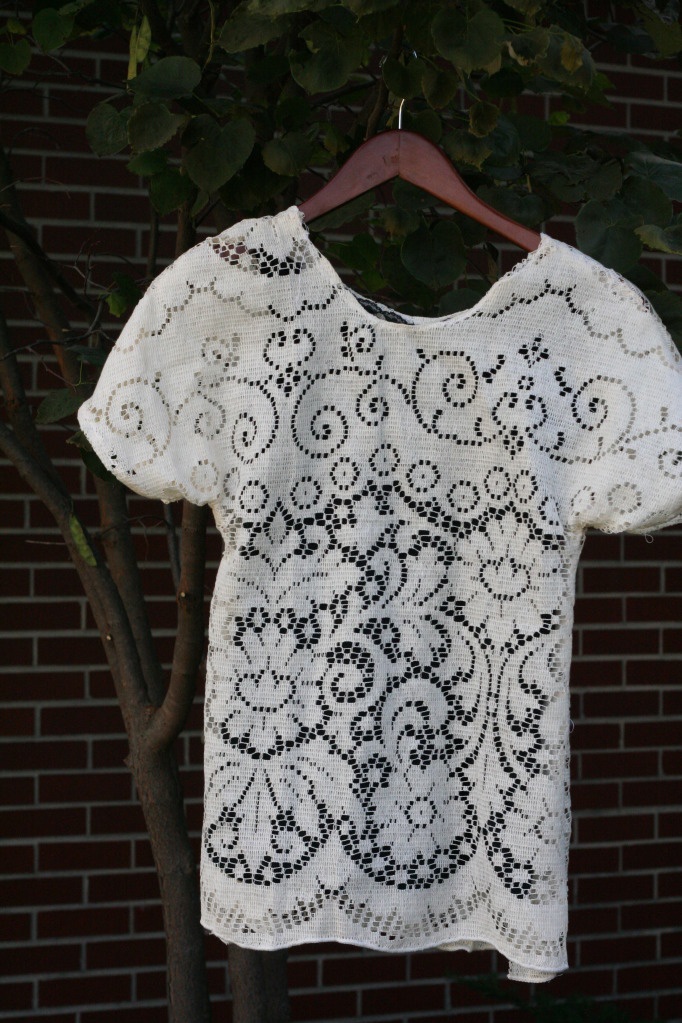 No Sew Lace Top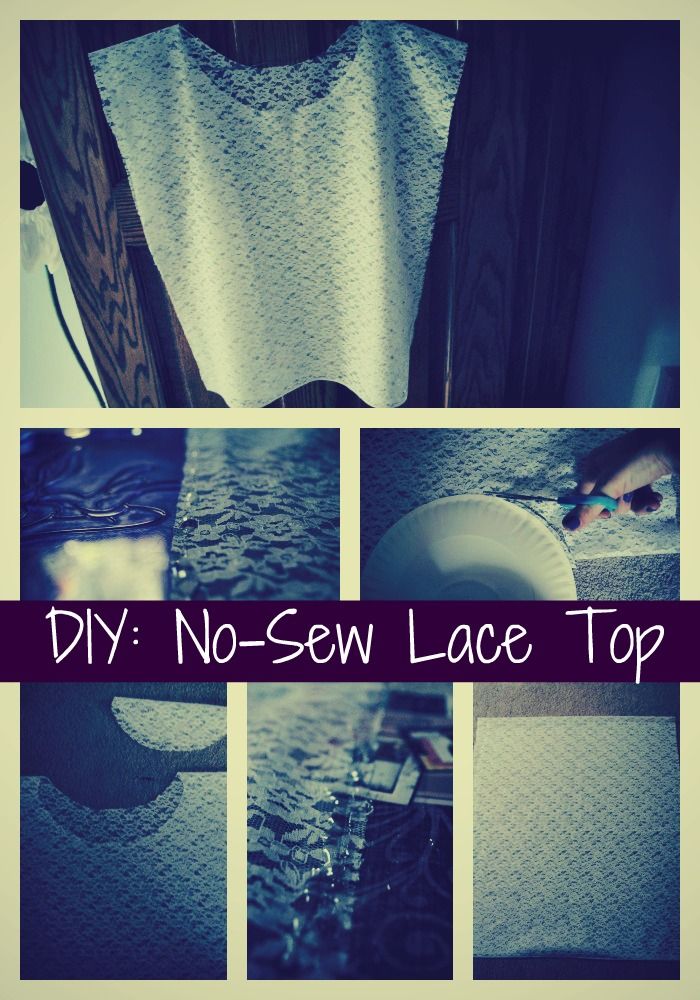 Summer Lace Top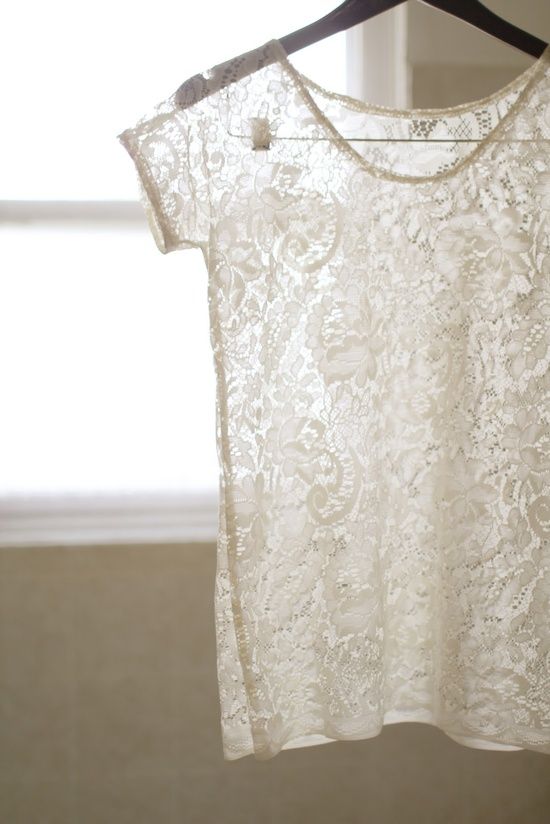 Shirt Tutorial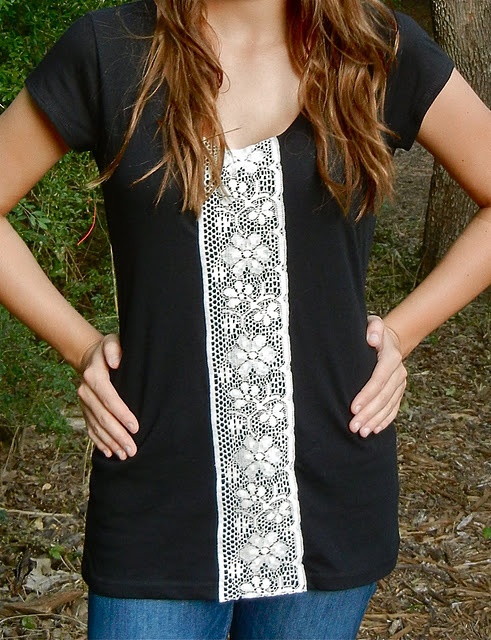 Add Lace to the Top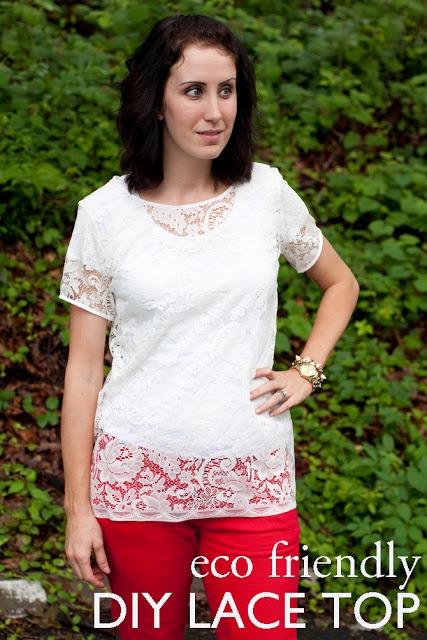 Stylish Lace Top