10 DIY Projects for Your Summer Look: DIY Lace Skirts
Last week, we picked up some DIY tutorials for you to make pairs of lace shorts. This week, we are going to employ many DIY projects about lace skirts for you. If you love lace as well as skirts, why not stay with us and follow the DIY tutorials to make a pretty lace skirts.
The DIY tutorials have told you that the lace matches the shorts very well. The skirts either. There are more ways adding the lace to the skirts. You can sew your skirts with the lace hem or make lace pockets to the skirts. What's more, you can cut the lace in many shapes and patterns in order to spice up your skirts.
More details can be found if you click the links below. Have no hesitation to have a look at the tutorials and get your hands busy when you are free.
Lace Pencil Skirt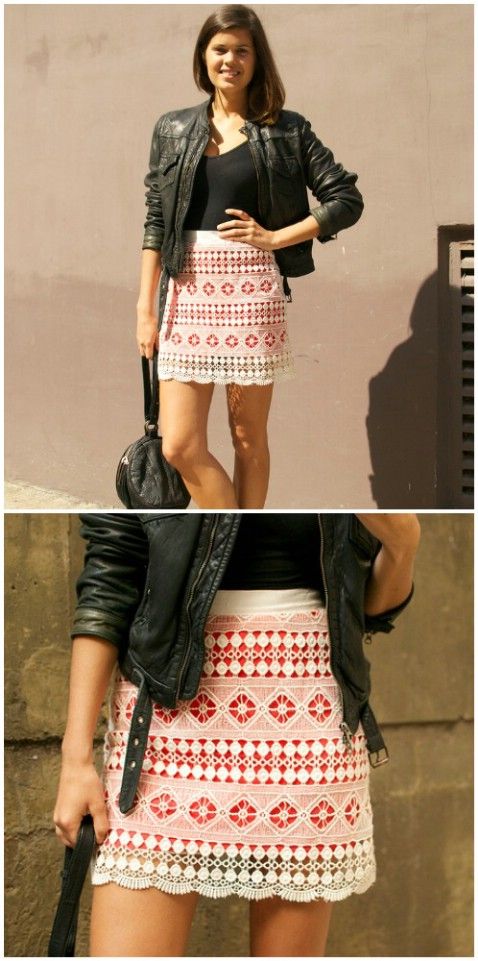 Lace Skirt with Sheer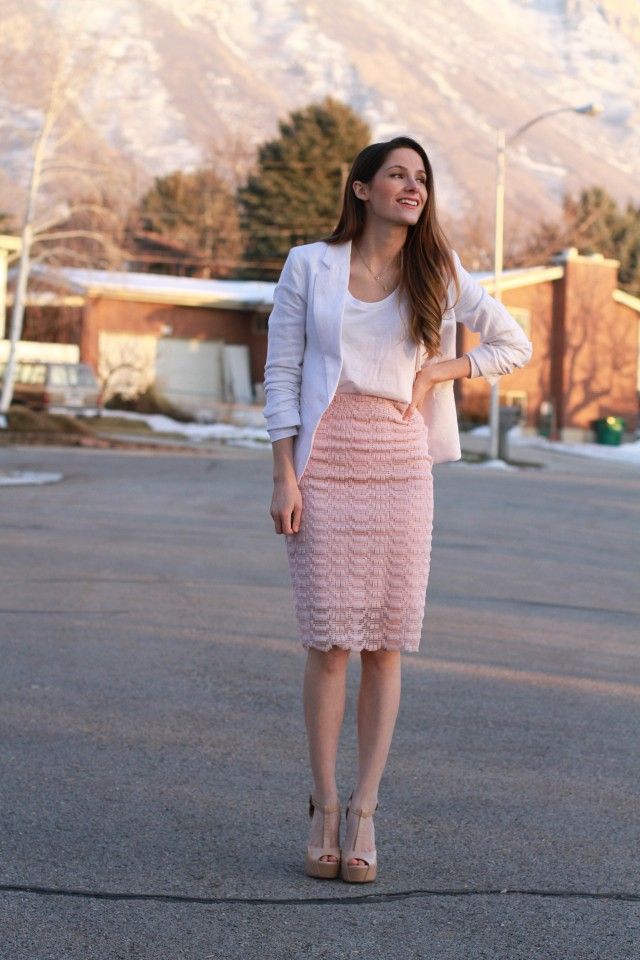 Pretty Lace Skirt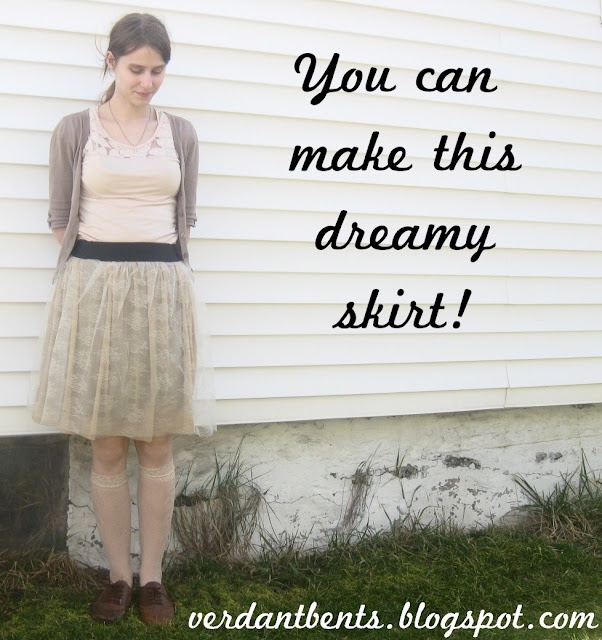 DIY Lace Skirt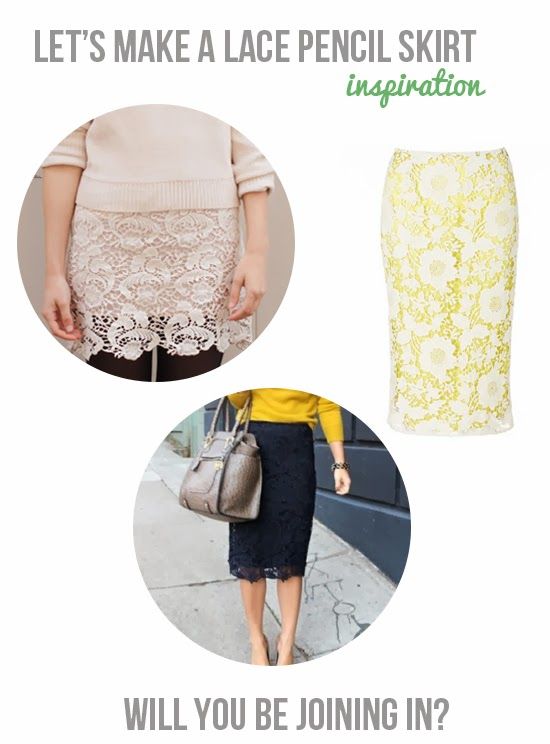 Long Lace Skirt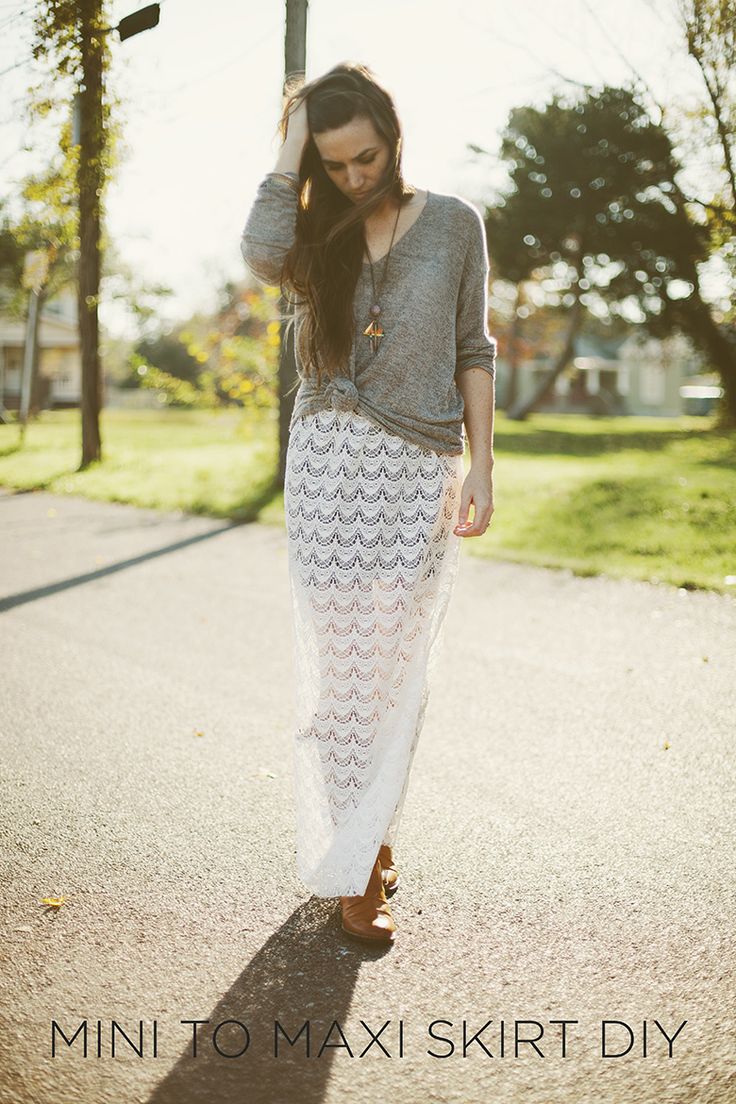 Mini Skirt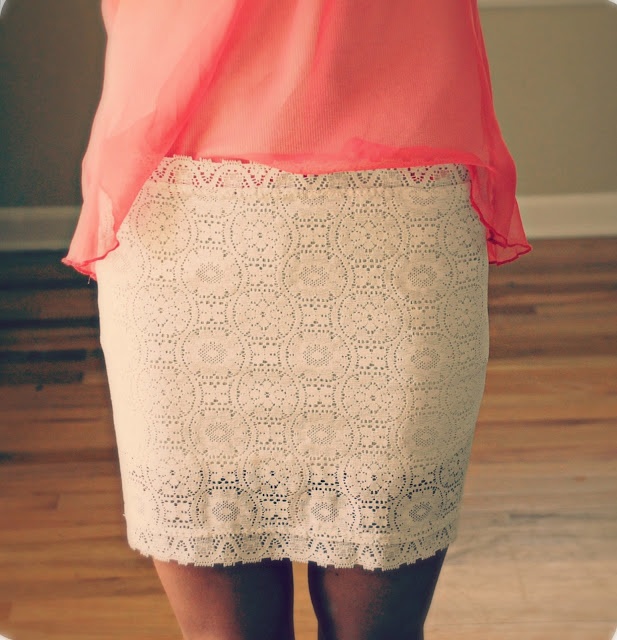 DIY Lace Shirt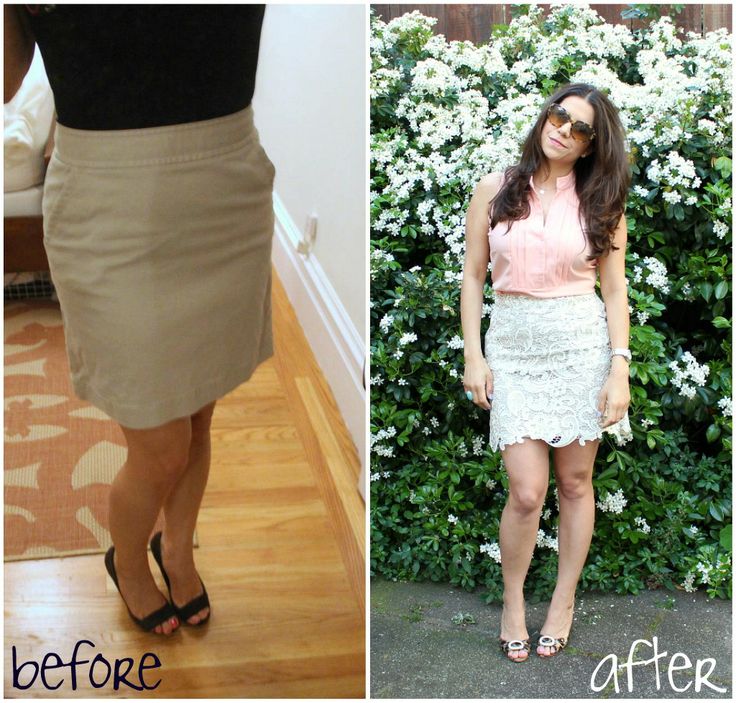 DIY Lace Pencil Skirt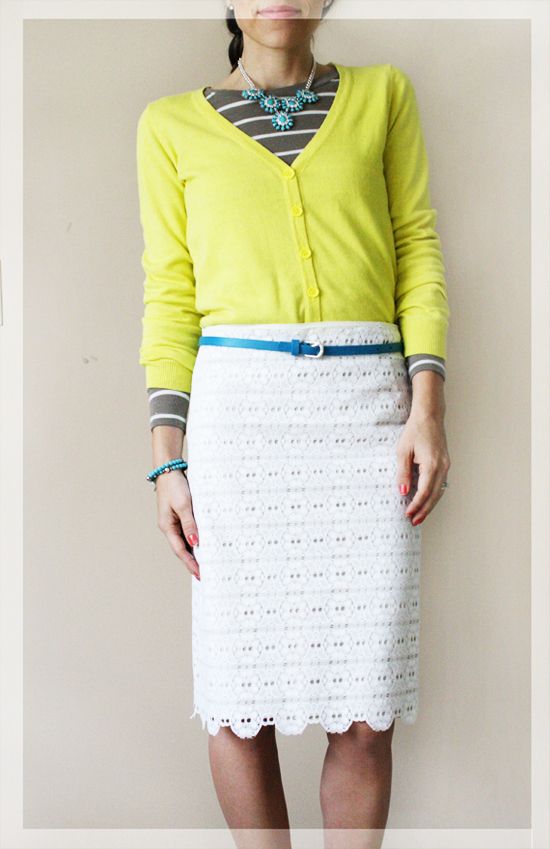 DIY Maxi Skirt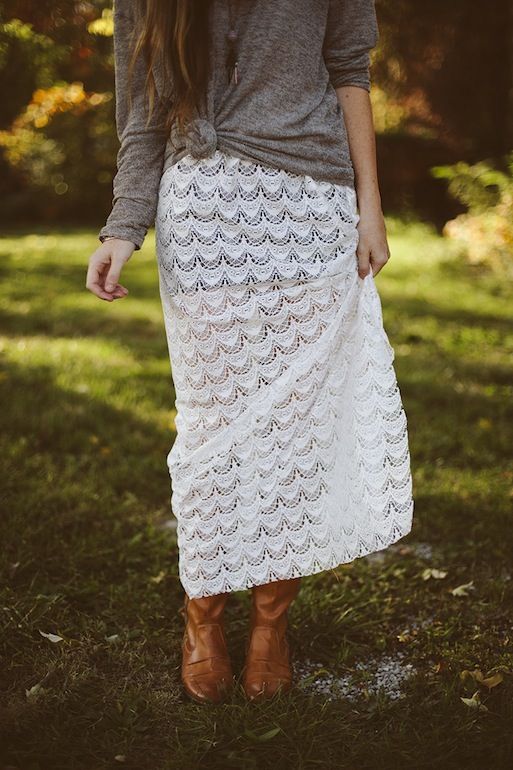 Knee-height Lace Skirt