12 Fashionable DIY Projects You Won't Miss
Hey, girls! Do you want to do some DIY projects? If you say yes, why not pay attention to today's post. We are going to tell you how to make fashionable DIY crafts with some decorative and sparkle elements. Trust us! Following the post, you will get ways to refashion your wardrobe, shoes and bags. Just stay with us and check out the 12 DIY projects.
You will not miss the post, but you will be amazed at the results of these DIY crafts. It's not hard for you to make because there are step-by-step tutorials. We are sure that you will love the DIY crafts after you take your time and imagination to it.
Have no hesitation to pull out your old clothes or old bags. Get inspired and have fun!
Embellished Clutch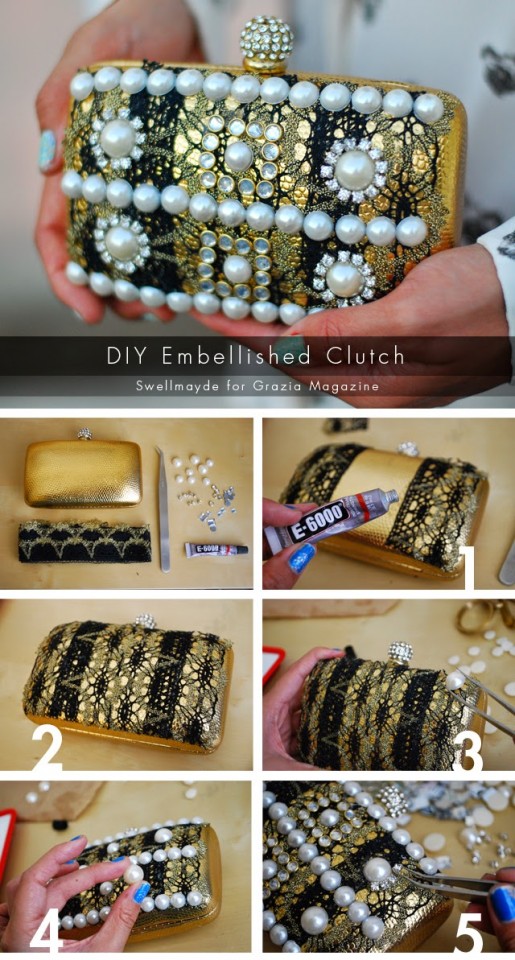 Embellished Handbag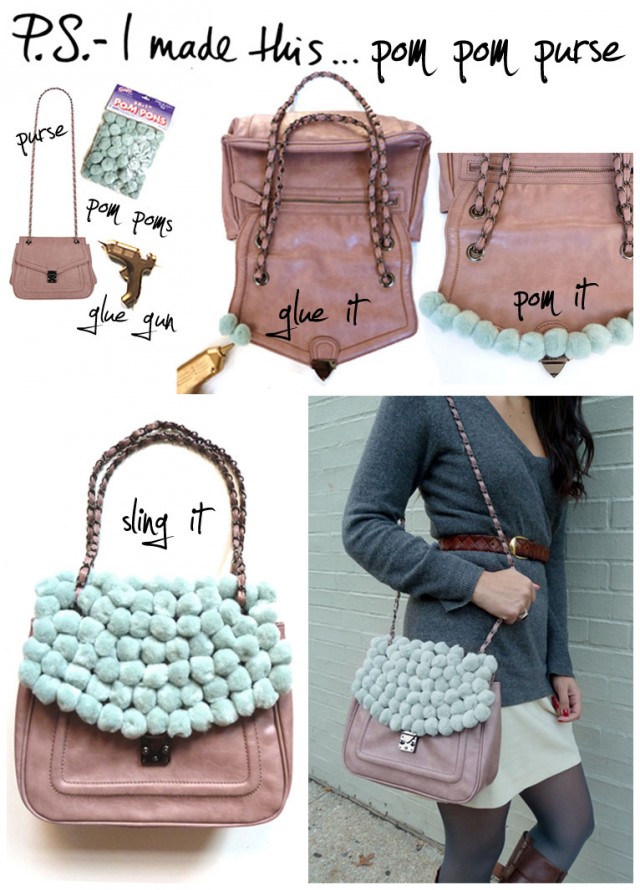 Embellished Cuffs

Embellished Pocket

Embellished Headband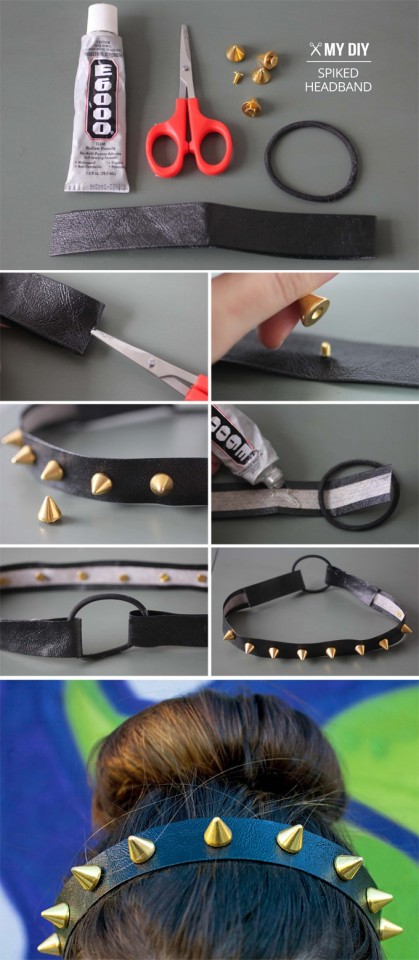 Embellished Skirt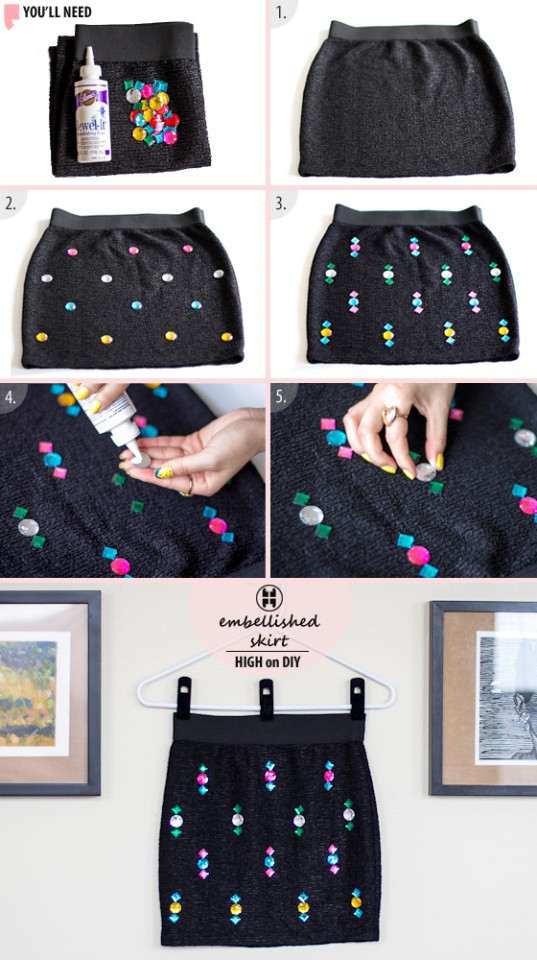 Lace Embellished Shorts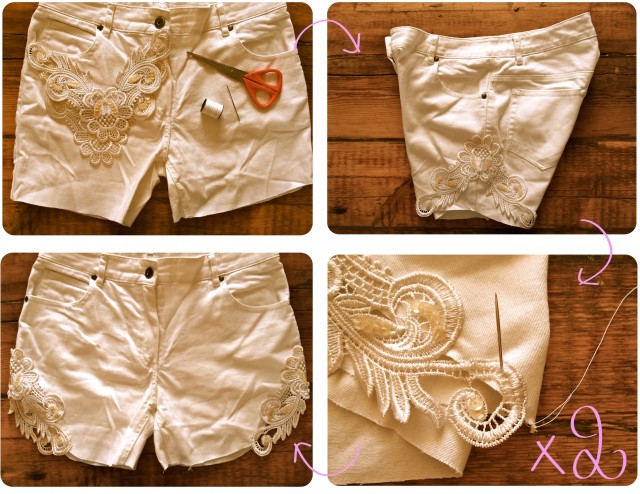 Embellished Ankle Straps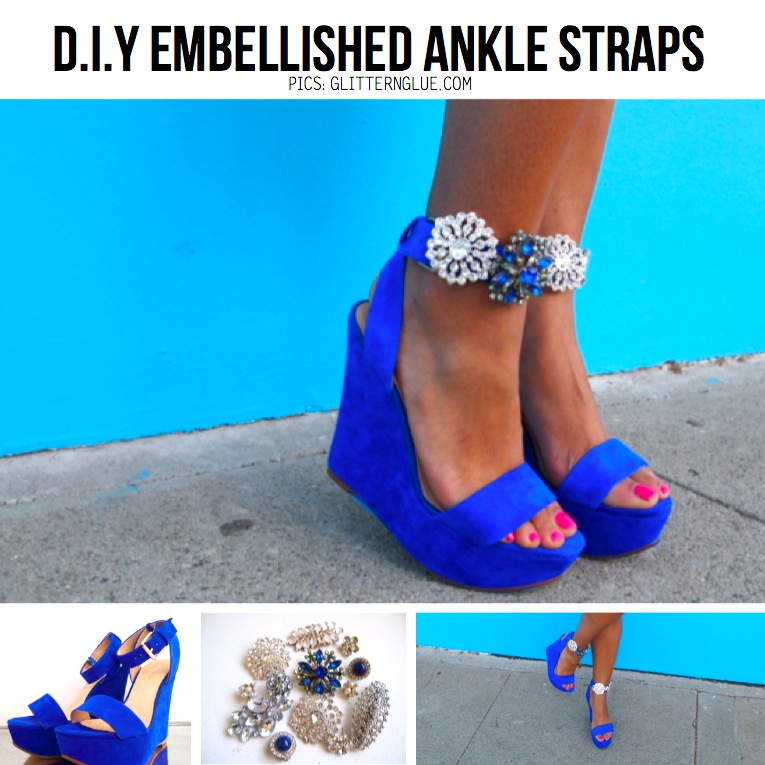 Embellished Sweatshirt

Embellished Shoes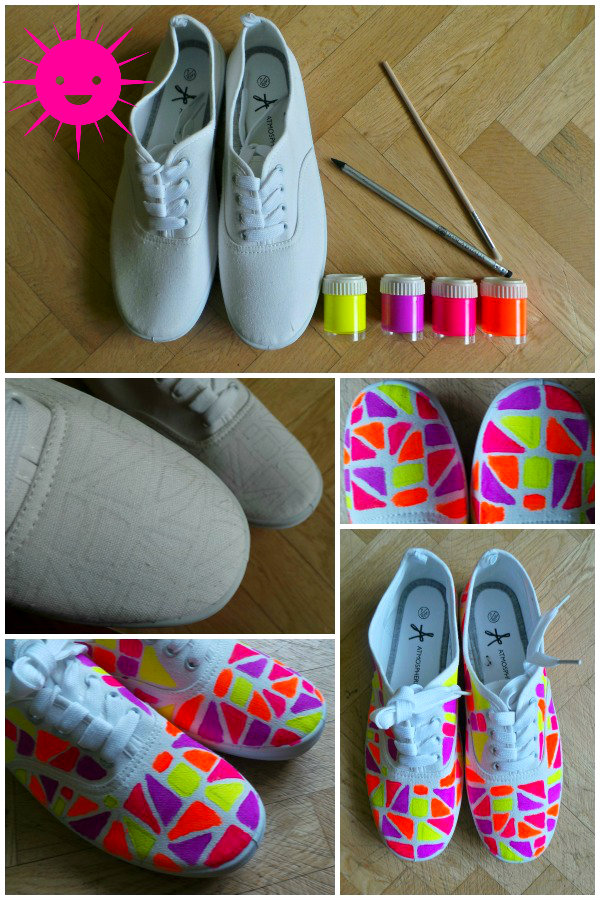 Embellished Heels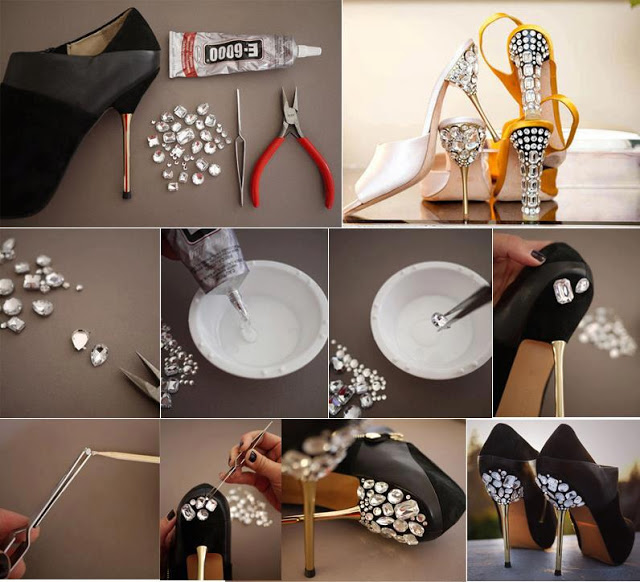 Embellished Collar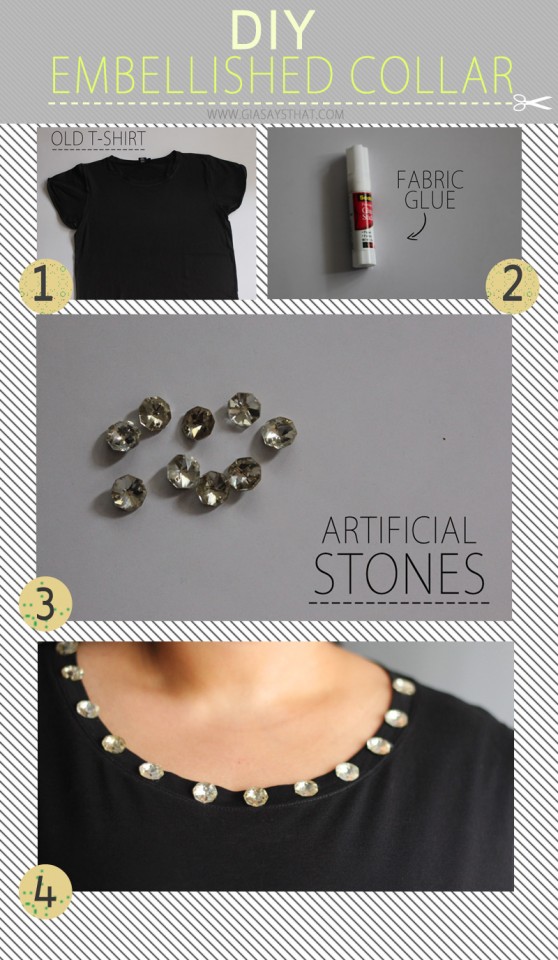 Embellished T-shirt