12 Gorgeous Eye Makeup Ideas for Beginners
Hey girls! How are you? I have already shown you some latest fashion trends and do you like them? But you can never go out without a makeup. So for today, I have made you an interesting post that is called  gorgeous eye makeup ideas to complete your outfit. Besides, you will find all of the tutorials here are very easy to follow. Check them all out and find one you like most to copy!
Girl always want to look the best side of herself and become the center in a crowd. Cat eyes with black eyeliner are always being our best choice to create a glamorous and magnificent effect. But if you are a business lady, you will need a soft and natural makeup to finish your office look. Light pink and golden eye shadows would be a great option to make you look appropriate for work.
Soft Eye Makeup Idea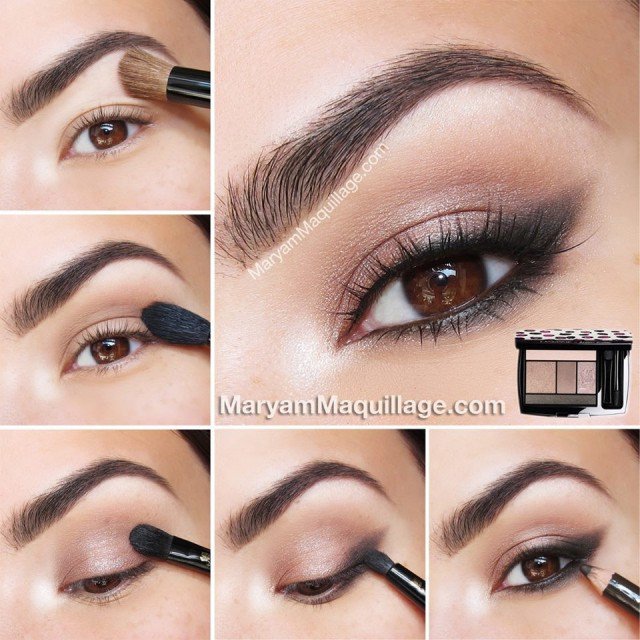 Natural Eye Makeup Tutorial

Eye Enlarging Makeup Tutorial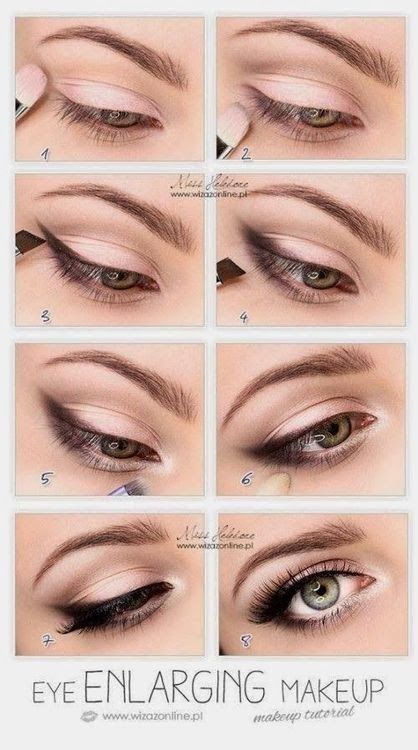 Golden Eye Makeup Tutorial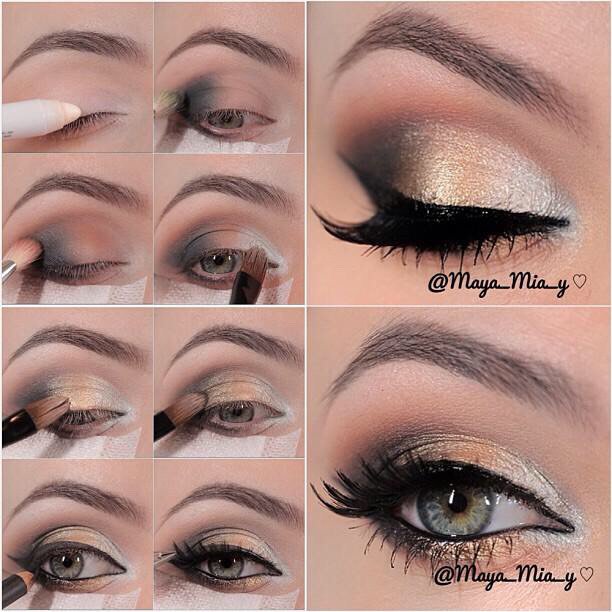 Golden and Brown Eye Makeup Idea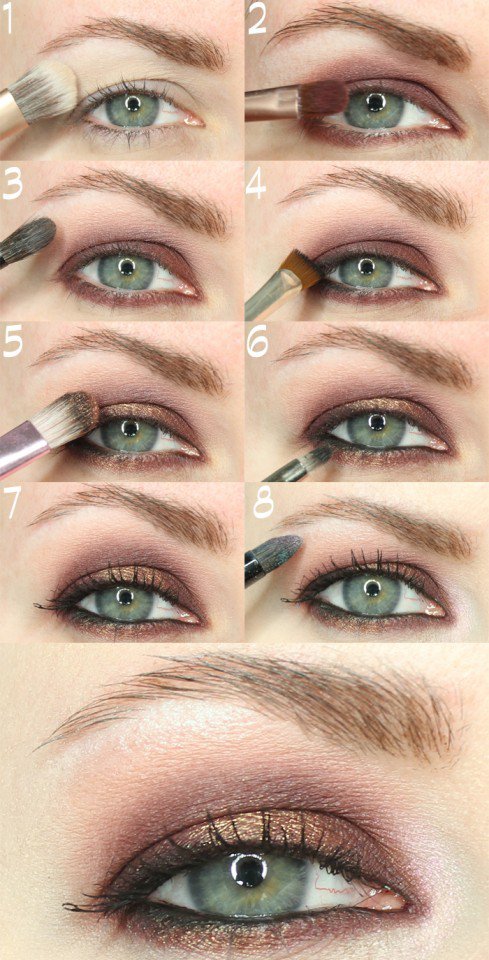 Cat Eye Makeup Tutorial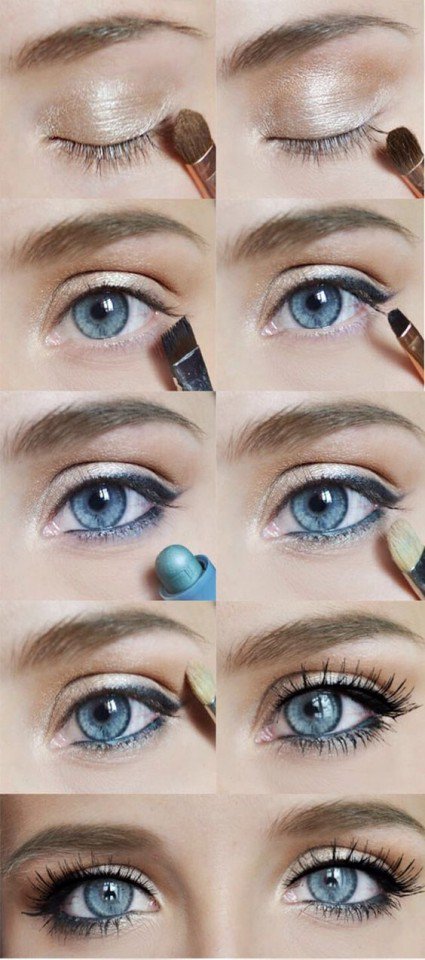 How to Classic Lift Your Eyes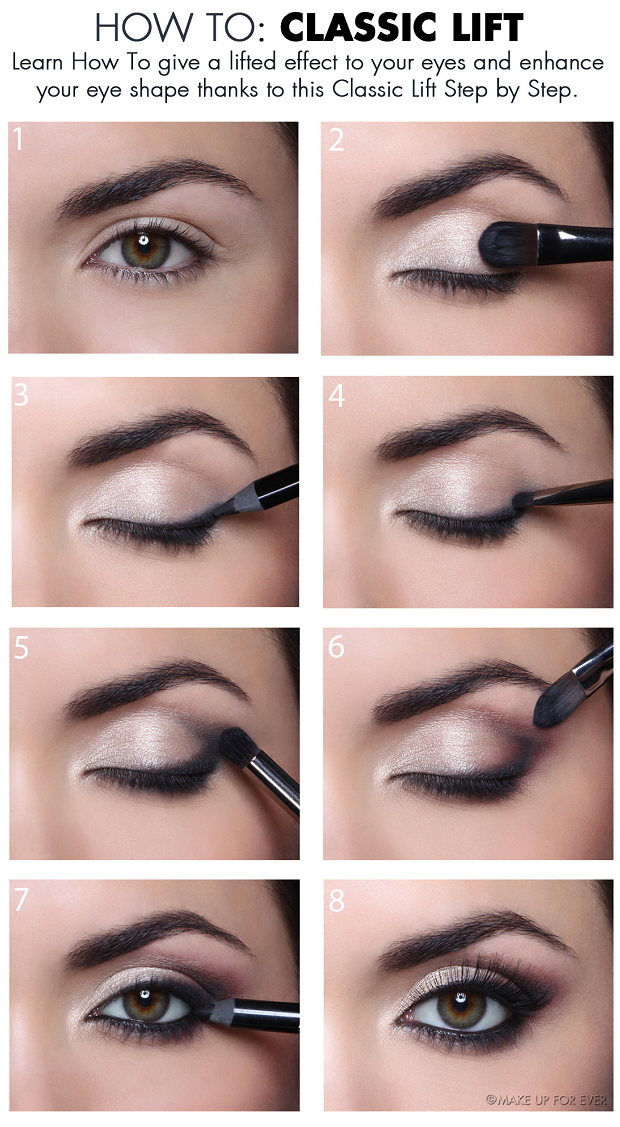 ffice Makeup Idea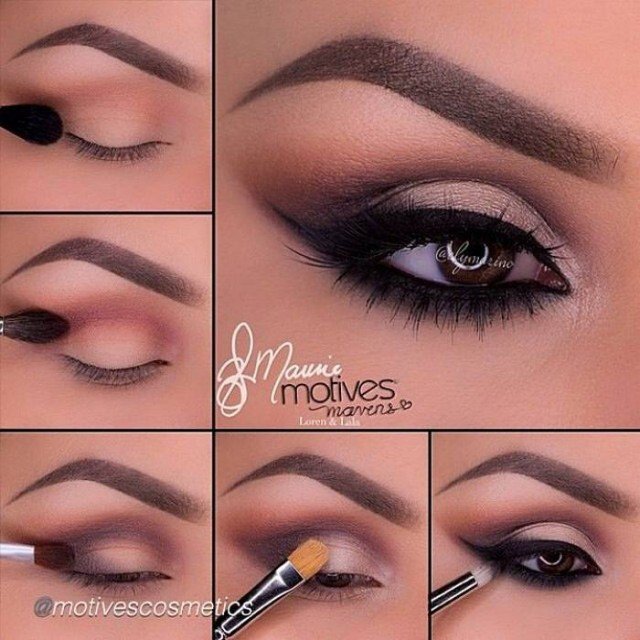 Gorgeous Eye Makeup Idea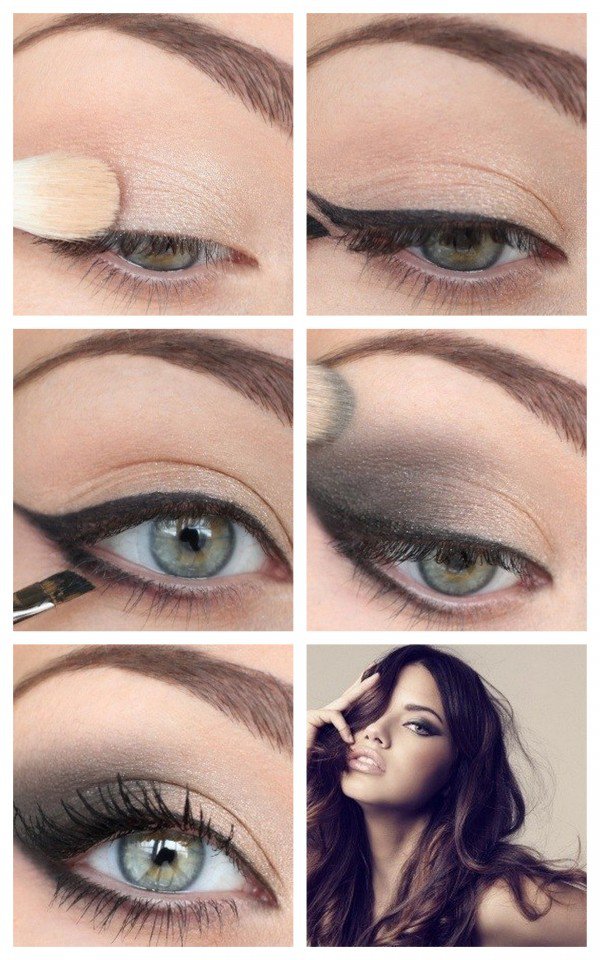 Brown Makeup Idea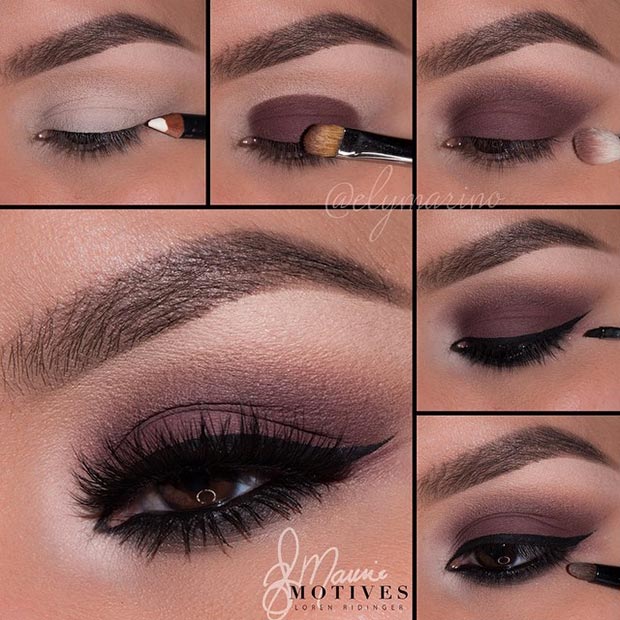 You can find more (eye makeup ideas) on prettydesigns.com