35 Glamorous Wedding Nail Art Ideas for 2024 – Best Bridal Nail Designs
Updated: Every woman wants to look perfect on her "big day". We all hope our weddings can be carefully planned to fulfill our dreams. Apart from the wedding dress, a perfect wedding nail design also plays an important part for your wedding look. Besides, the nails can be a great extend to your personality if you have a theme for the wedding. Today, let's take a look at these glamorous wedding nail ideas with our pictures below!
Most of the women would choose white as their wedding color. It is definitely an innocence and royal choice. There are many different patterns like flowers, snowflake, white lace and bows for the glamorous wedding nail designs. You can also opt for other colors as your wedding theme. To all brides, the hot red is ideal to create a warm and energetic atmosphere for the wedding occasion.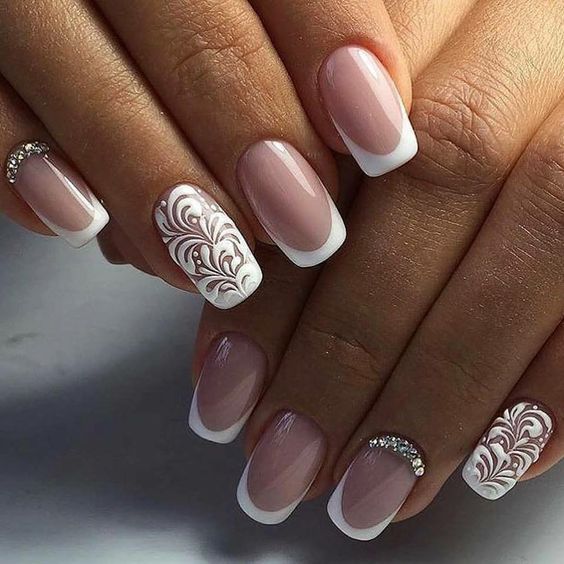 Pink Glitter Wedding Nail Idea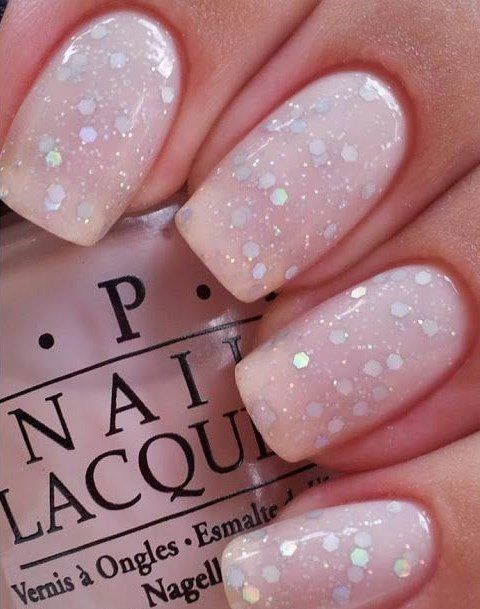 Nude Wedding Nail Idea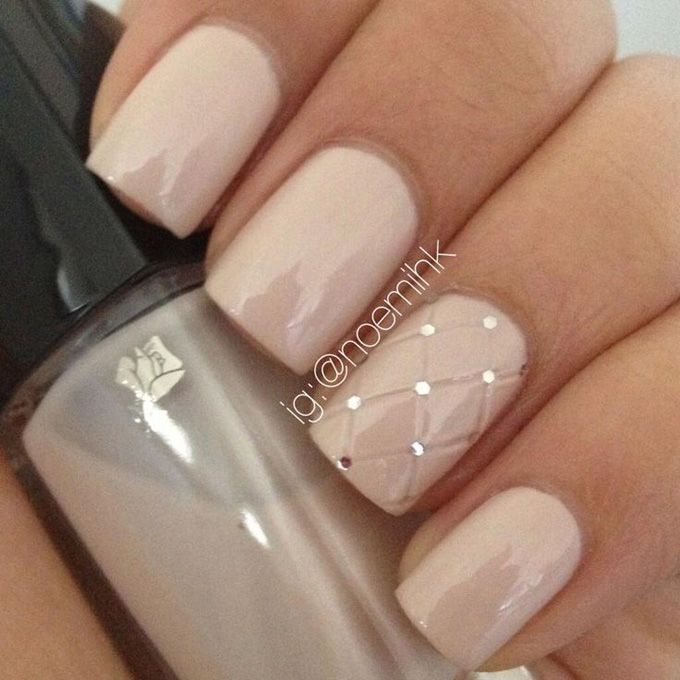 Sparkly French Wedding Nail Idea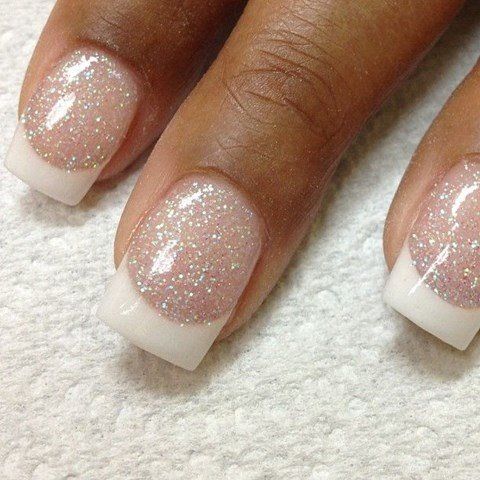 Gold Wedding Nail Idea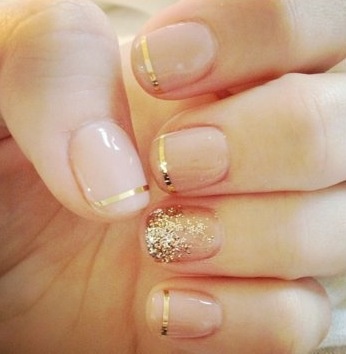 Pink and Gold Wedding Nail Idea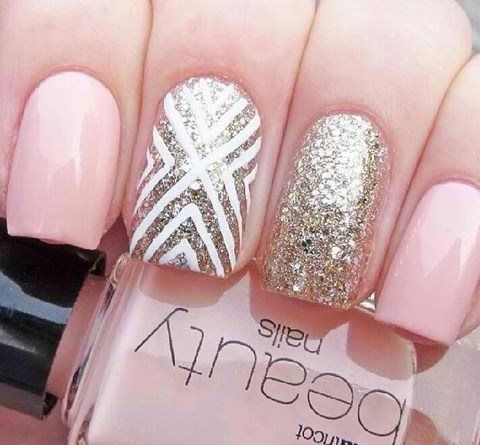 Pastel Nude Wedding Nail Idea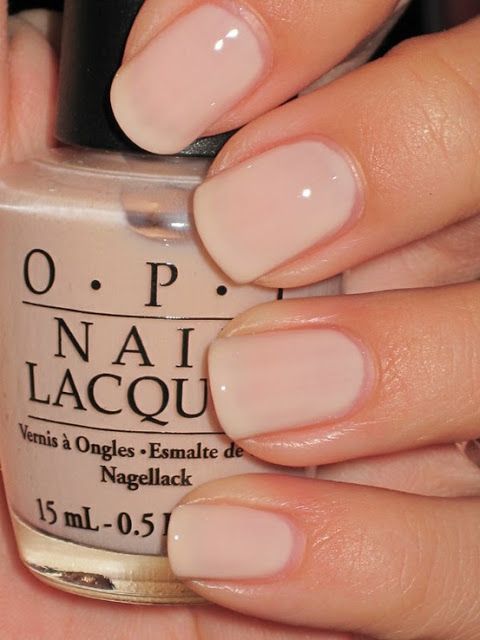 Pink and Black Wedding Nail Idea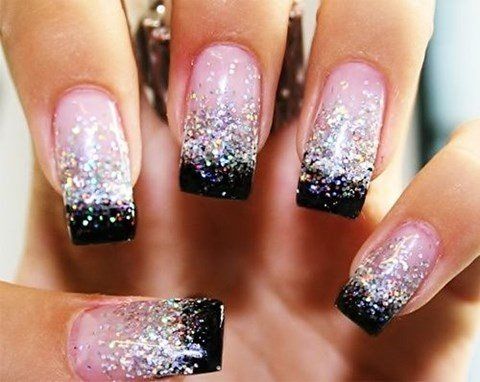 Sparkly Pink Wedding Nail Idea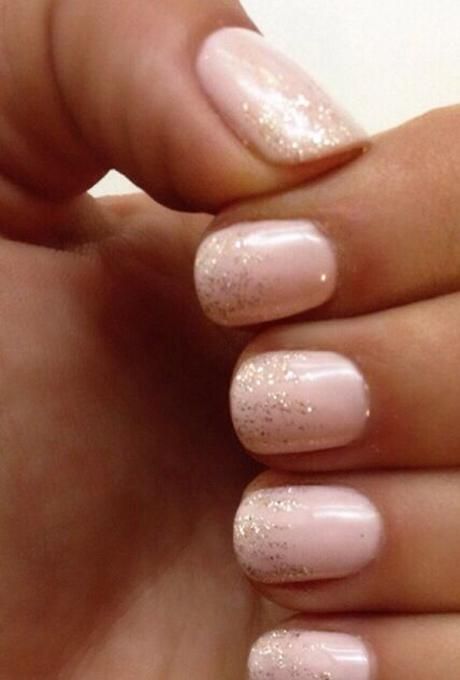 Lovely Wedding Nail Idea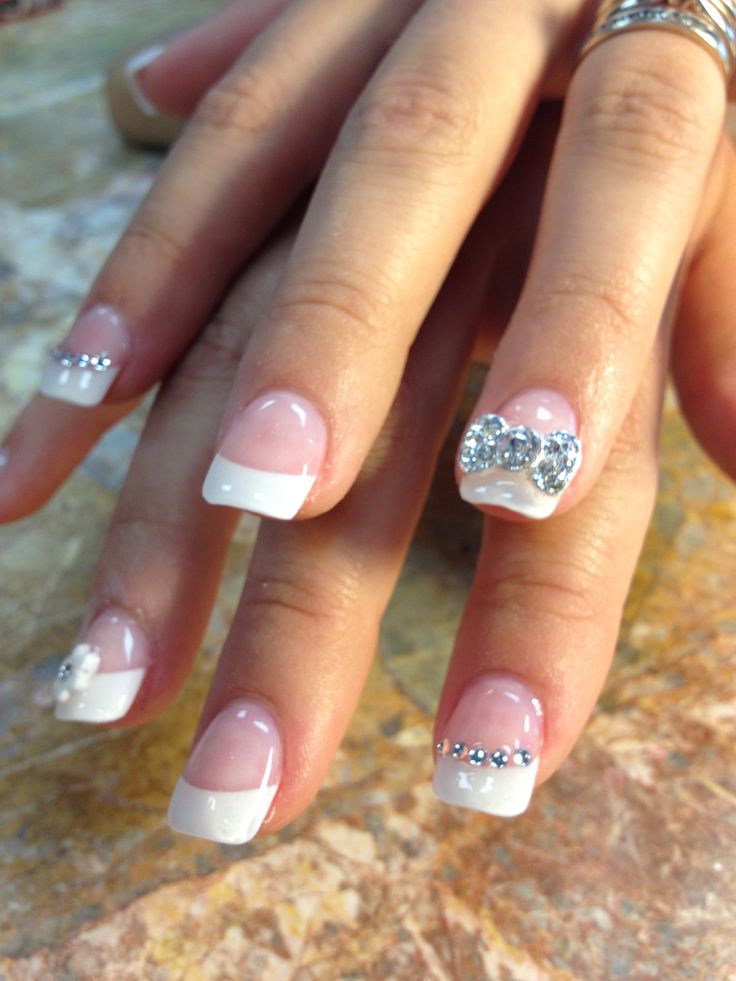 Purple Chevon Wedding Nail Idea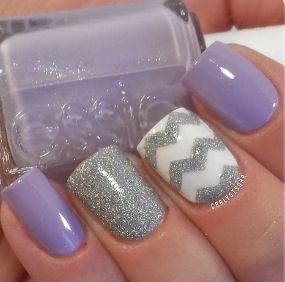 Purple Ombre Wedding Nail Idea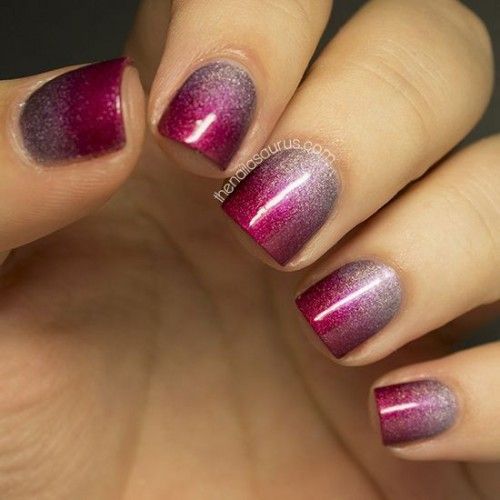 Lacey Wedding Nail Idea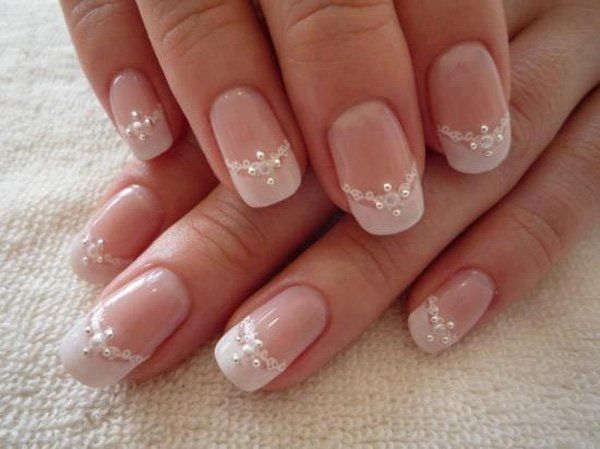 Gorgeous Wedding Nail Idea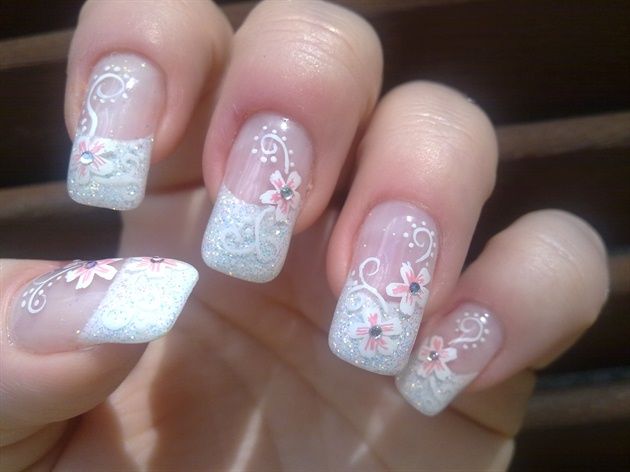 Purple Wedding Nail Idea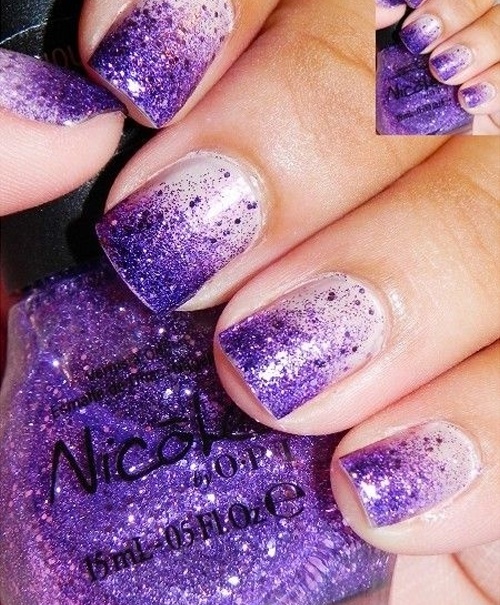 Gold Glitter Wedding Nail Idea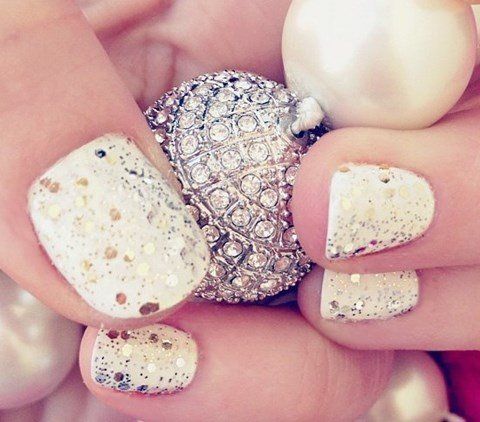 Gold and Beige Wedding Nail Idea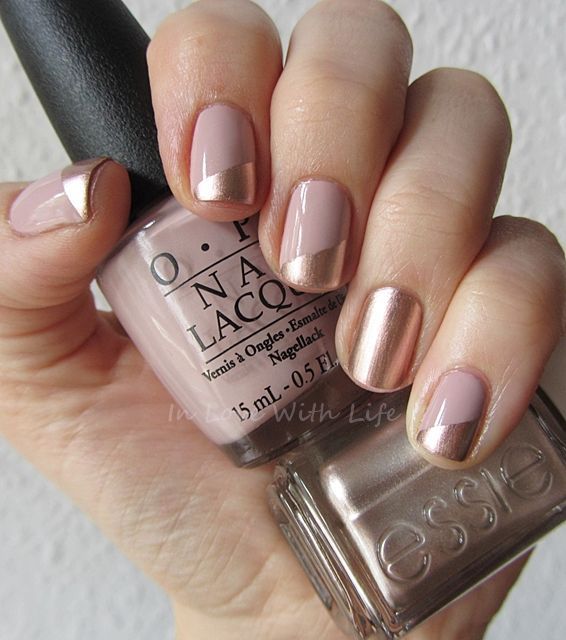 Glittering Wedding Nail Idea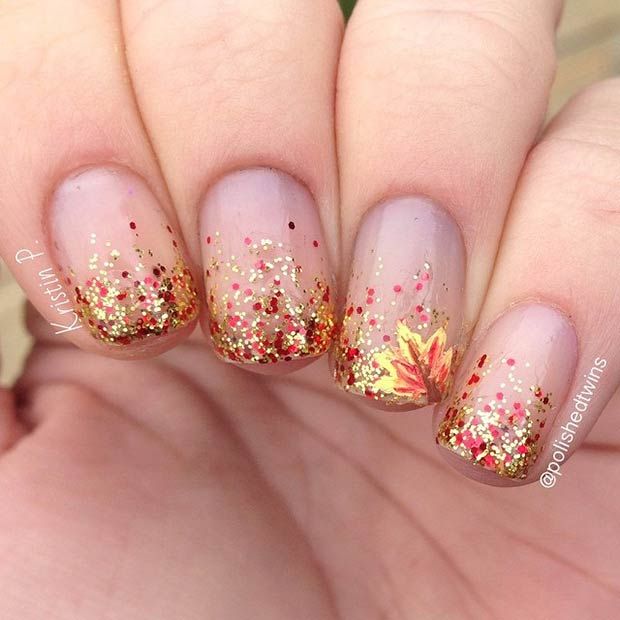 Glitter Ombre Wedding Nail Idea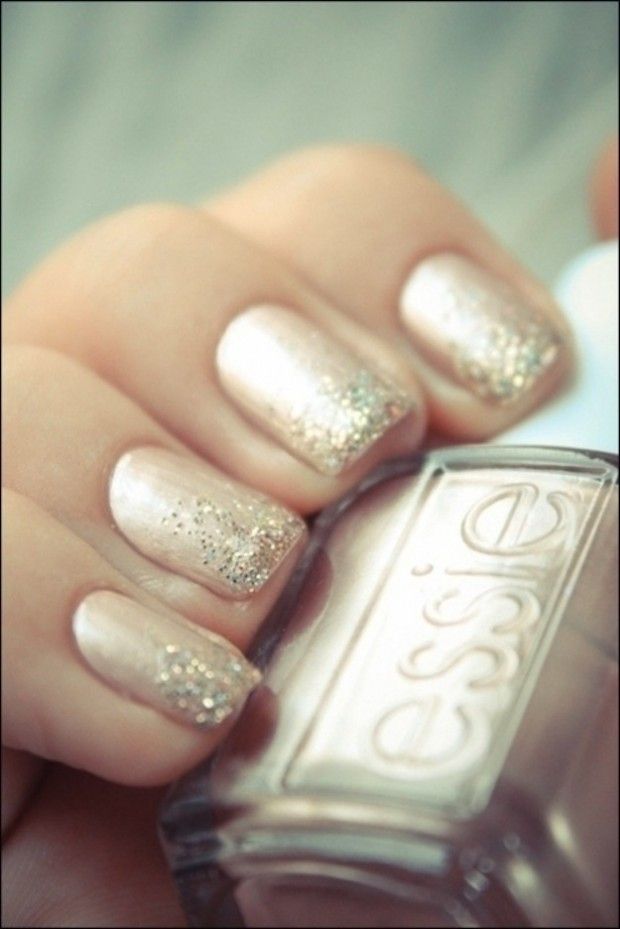 French Manicure for Wedding Nail Ideas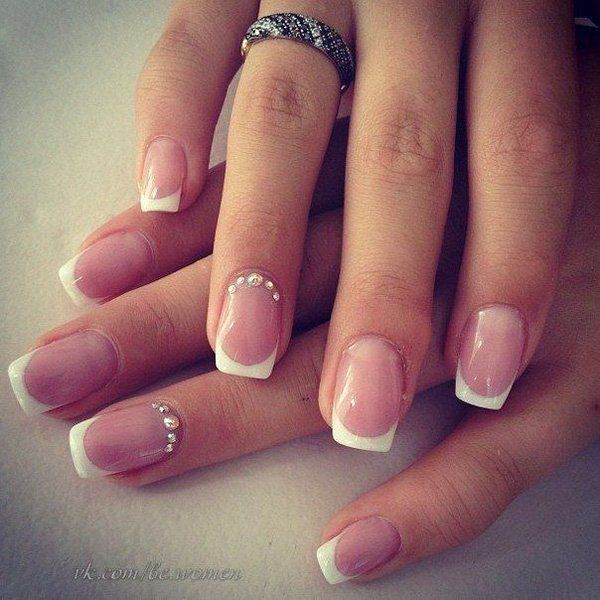 French Bridal Nail Idea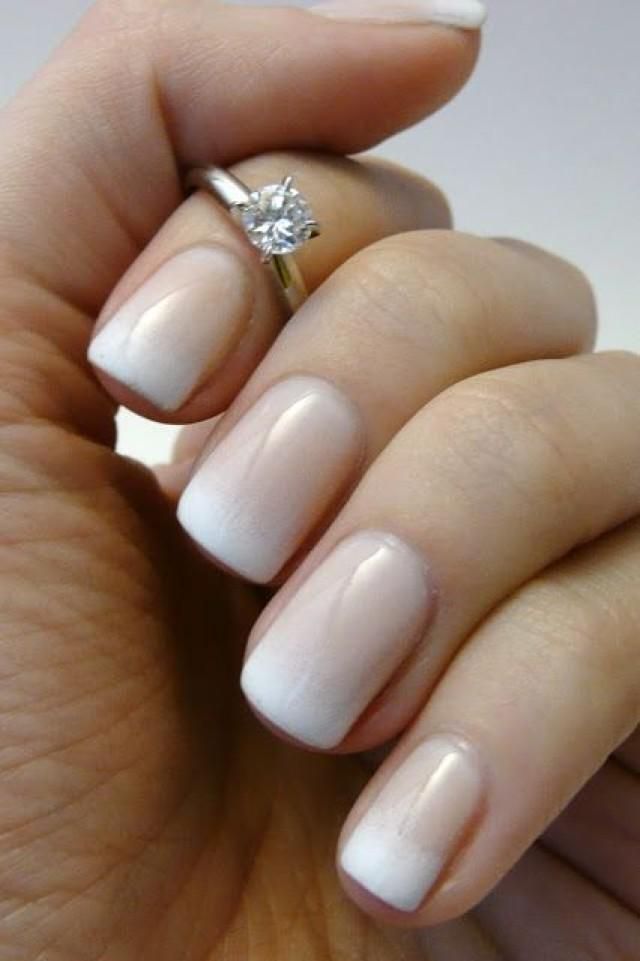 Embellished Wedding Nail Idea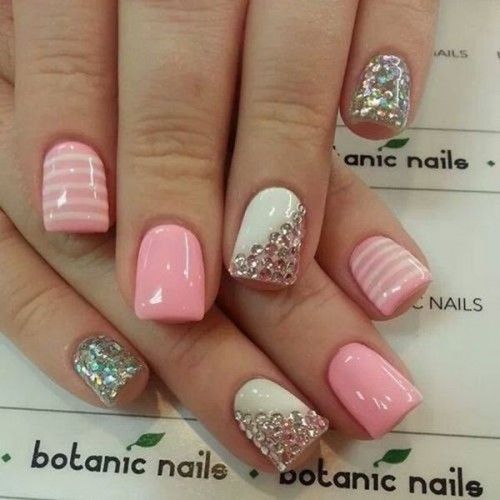 Dark Red Wedding Nail Idea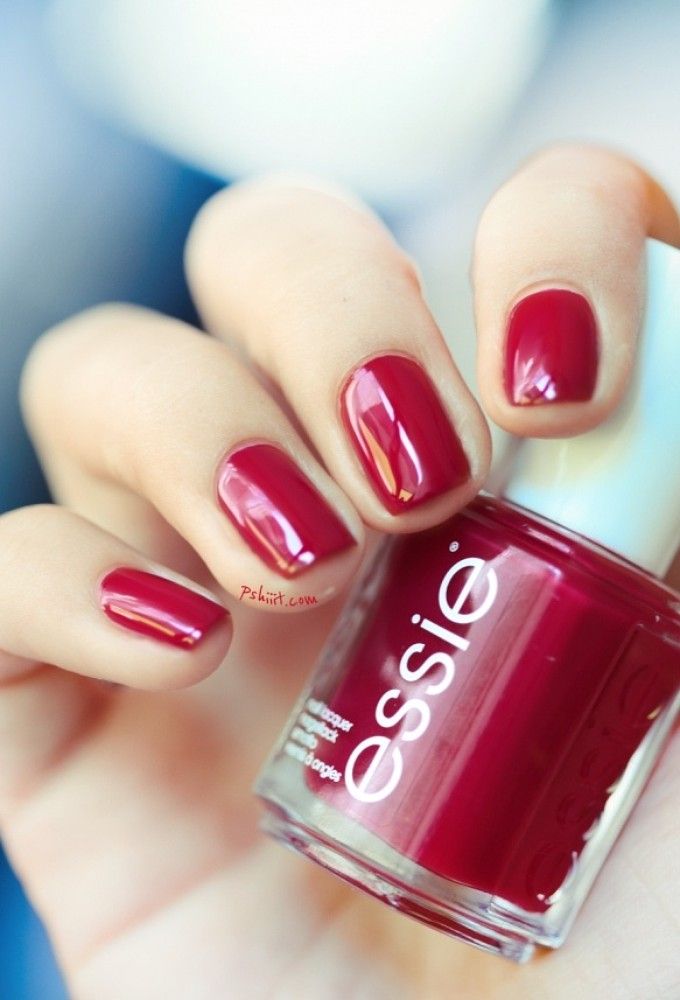 Coral Wedding Nail Idea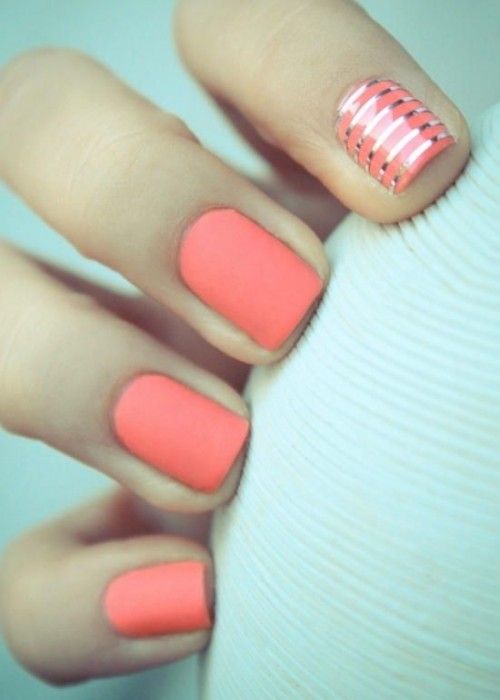 Beige Wedding Nail Idea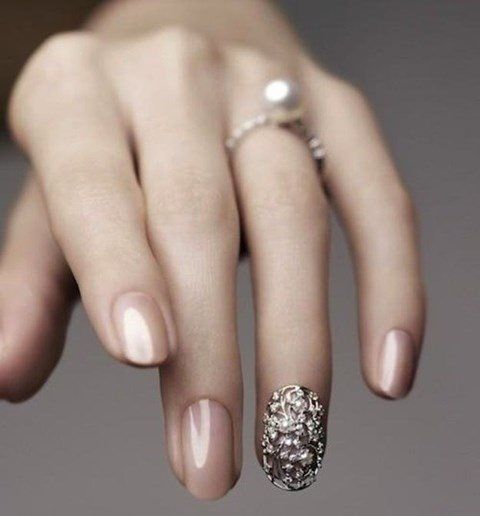 Colorful Wedding Nail Idea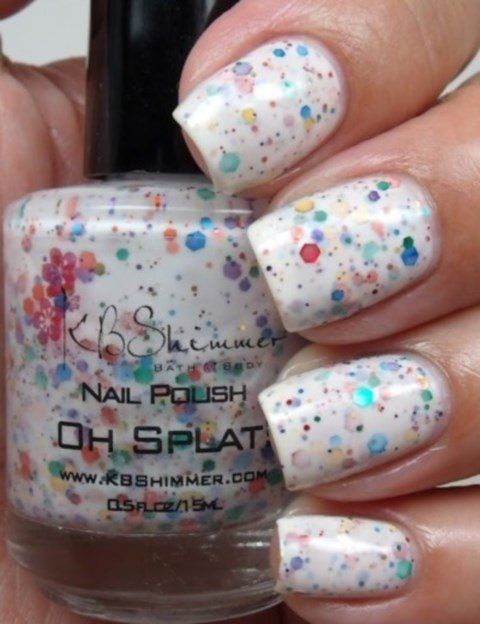 Blue Glitter Wedding Nail Idea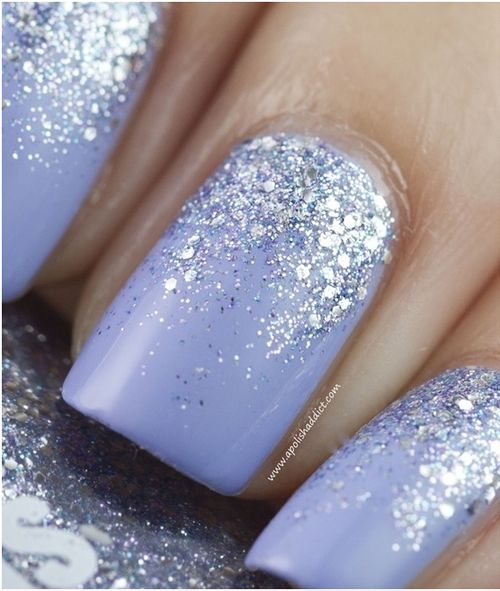 Black Wedding Nail Idea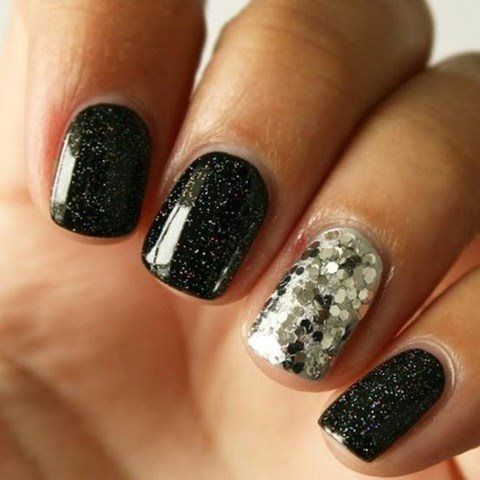 You can find more (wedding nail ideas ) on prettydesigns.com