12 Great DIY Heels Ideas You Must Try
Do you want to have a trendy piece for your wardrobe without spending a fortune? A good idea is that you can make it on your own, which is also a best way to kill your free time. Now is the time to improve our DIY skills and techniques with our shoes and give them a fabulous look. For today, I have made you a post that is called 12 great DIY heels ideas you must try below. Check them out and pick one you like most to follow!
Fringes and tassels were two of the most popular looks last year. I think it won't do harm if you wear them on your shoes this season. You will need some ropes to fix them on your heels. When it comes to the fringes, you can stick them with glue. You can also find other interesting DIY ideas like black toe, glitter heels and lace embellishment to give a totally new look to your shoes.
DIY Tassel Heels

DIY Black Toe Pumps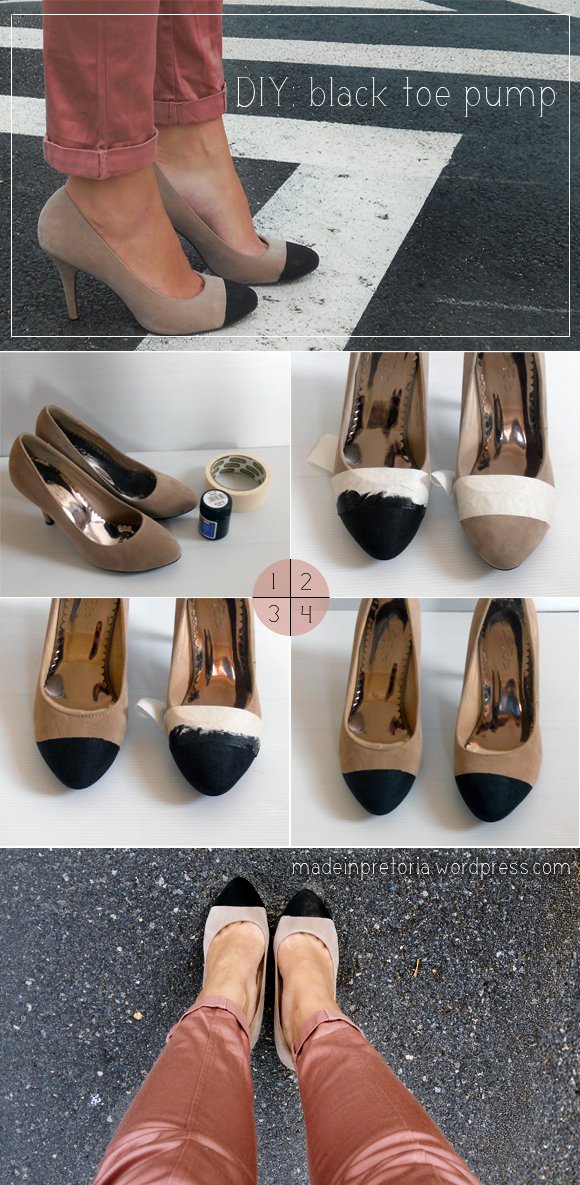 Interesting DIY Heels Idea

DIY Fringed Heels

DIY Laced Pumps Idea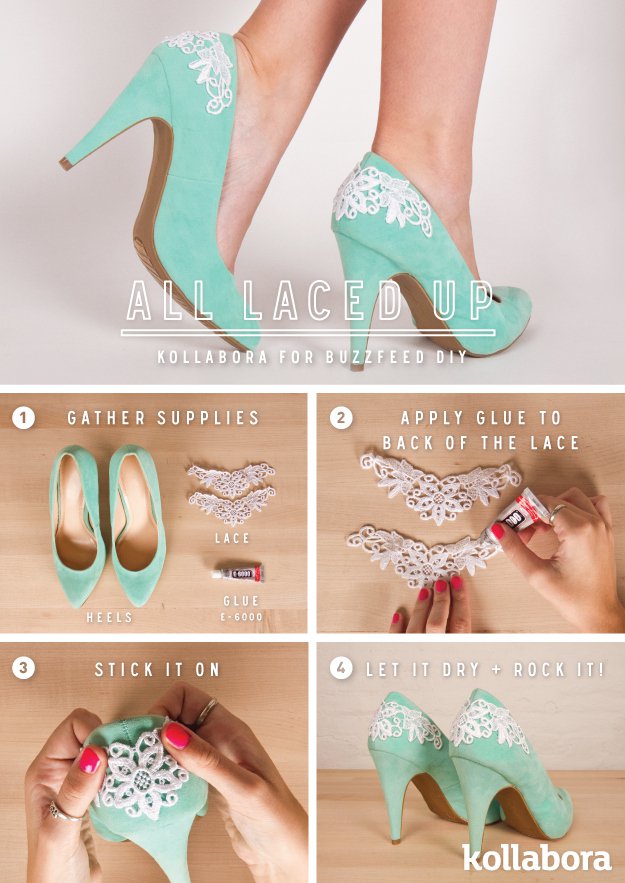 Simple and Easy DIY Heels Idea

DIY Embellished Pumps Idea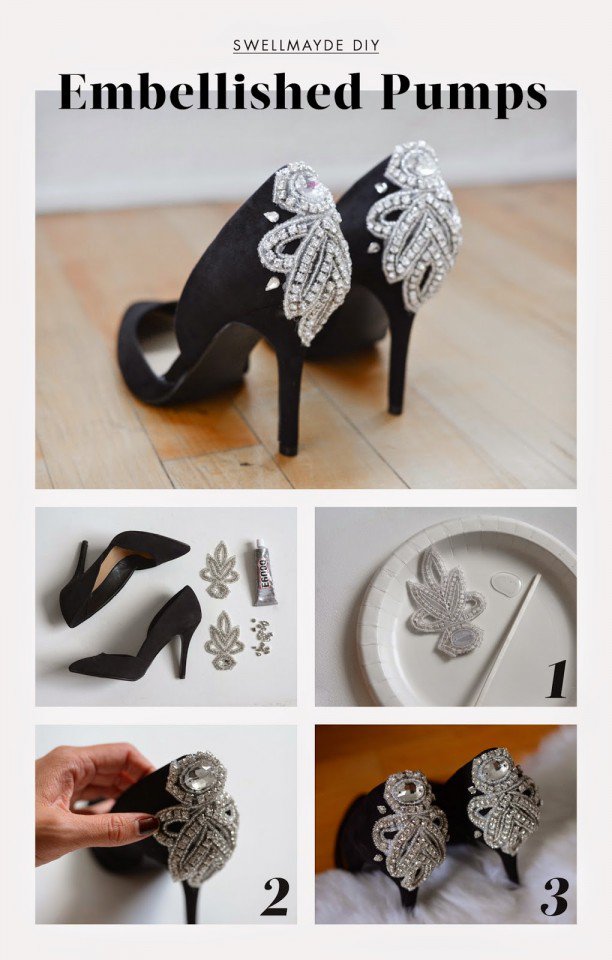 DIY Glitter Toe Heels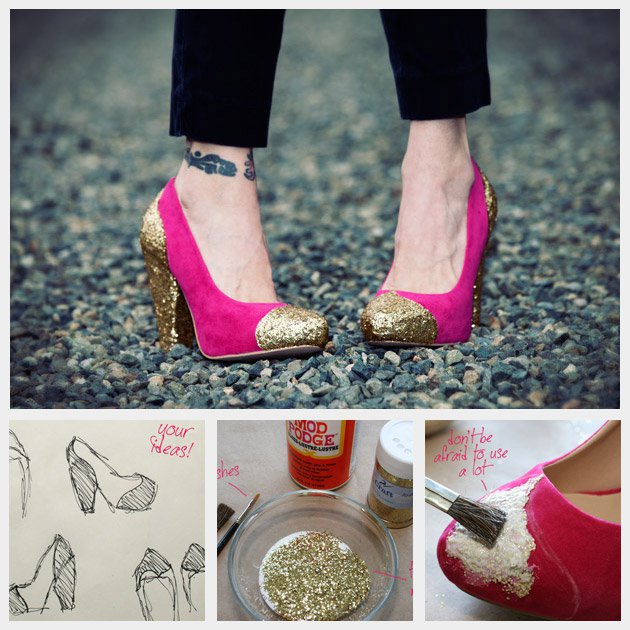 DIY Beaded Heels Idea

DIY Red Sequined Heels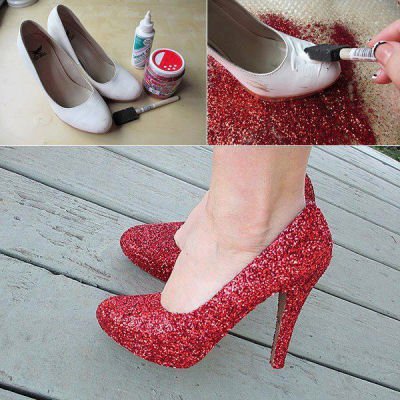 DIY Sequined Heels Idea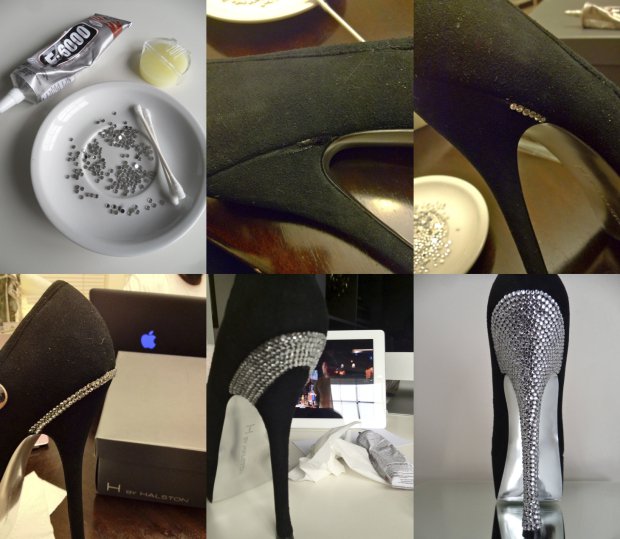 You can find more (DIY heels ideas) on prettydesigns.com