12 Instep Tattoos You Must Love
Do you love tattoos? If you say yes, you will love today's post very much. It will show you many a tattoo design on the insteps. Instep tattoos can reveal your beauty of foot when you are bare foot and when you wear the heels or sandals. So just stay with us and check the designs out.
It's a good idea for you to get tattoos on the insteps because you have enough space to put the designs and you can show off your stylish designs easily in summer. It seems that many girls love to write quotation on their skin. Here we are going to offer you something more than letters. The designs are all about cool things.
In the post, you will find flower tattoos on the instep or kiss tattoos on the instep. No matter what you find here, you will fall in love with them for sure.
Rose Tattoo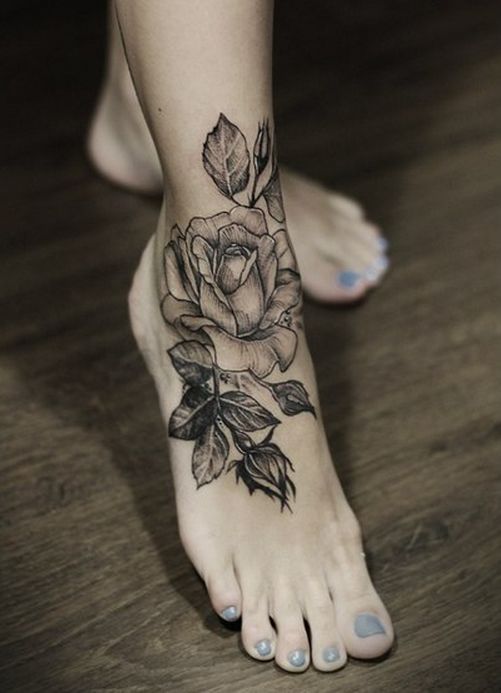 Butterfly Tattoo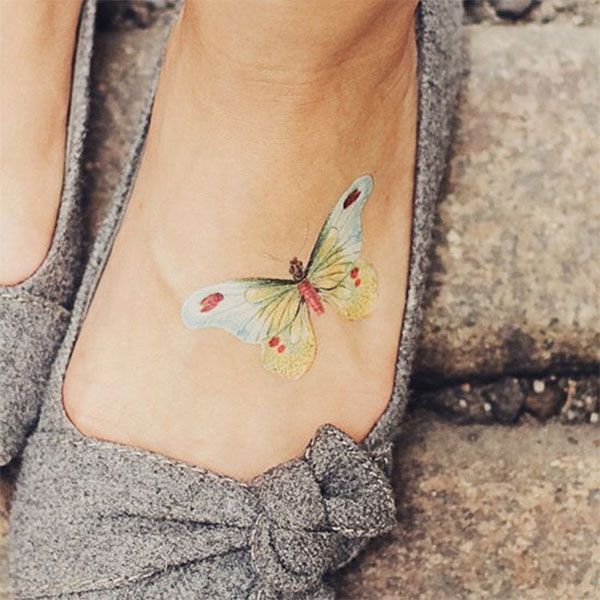 Feather Tattoo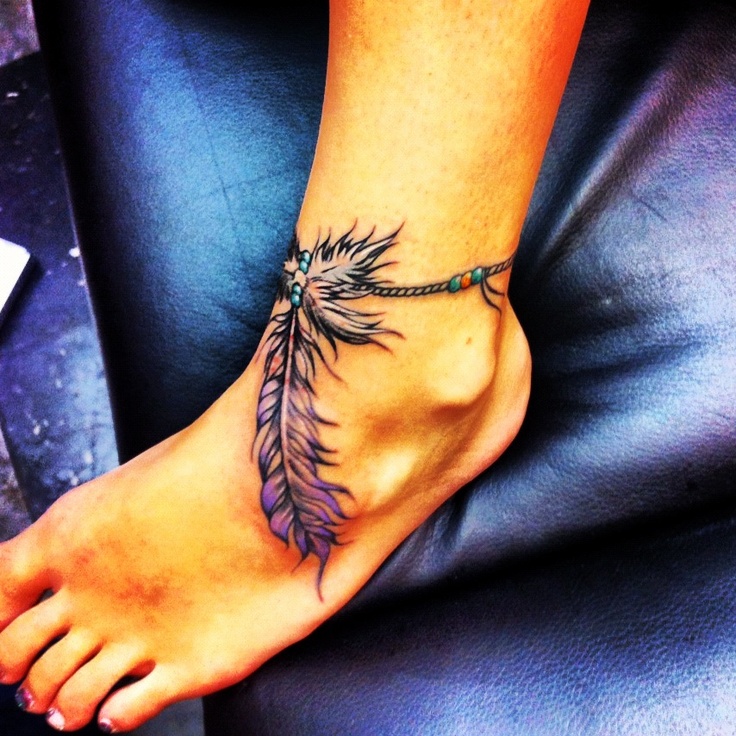 Kiss Tattoo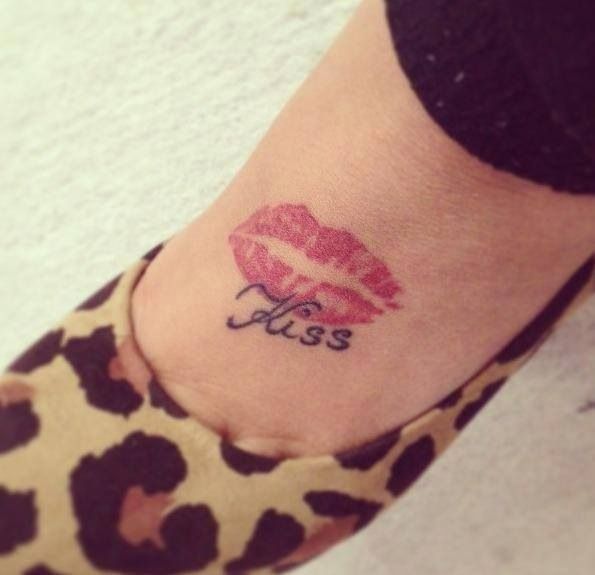 Rose on Instep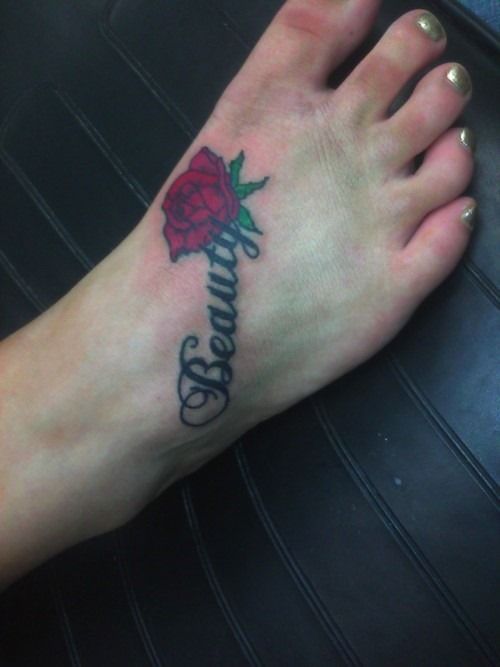 Flower Tattoo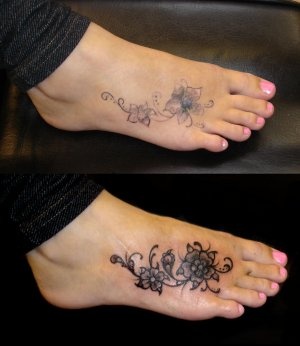 Swallow Tattoo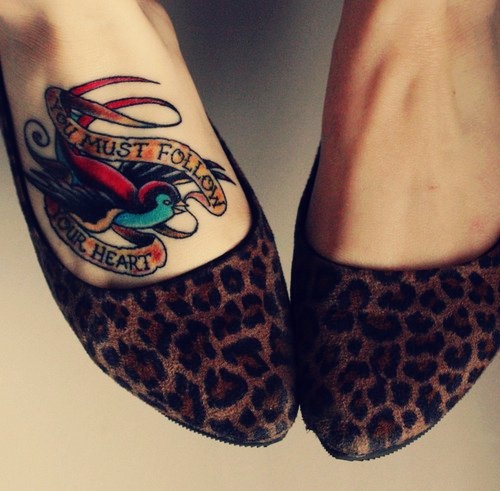 Easy Tattoo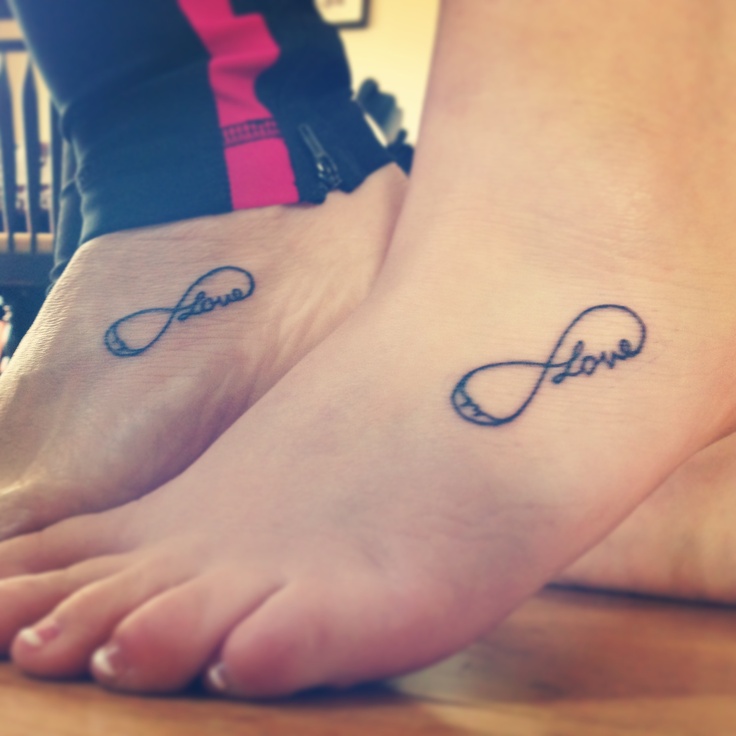 Hummingbird Tattoo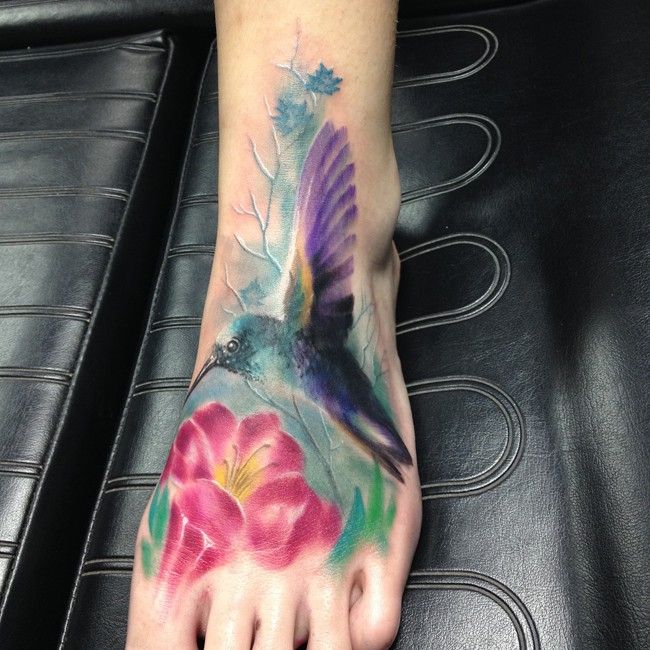 Instep Tattoos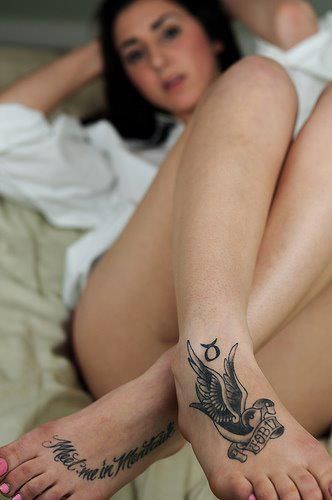 Fish Tattoos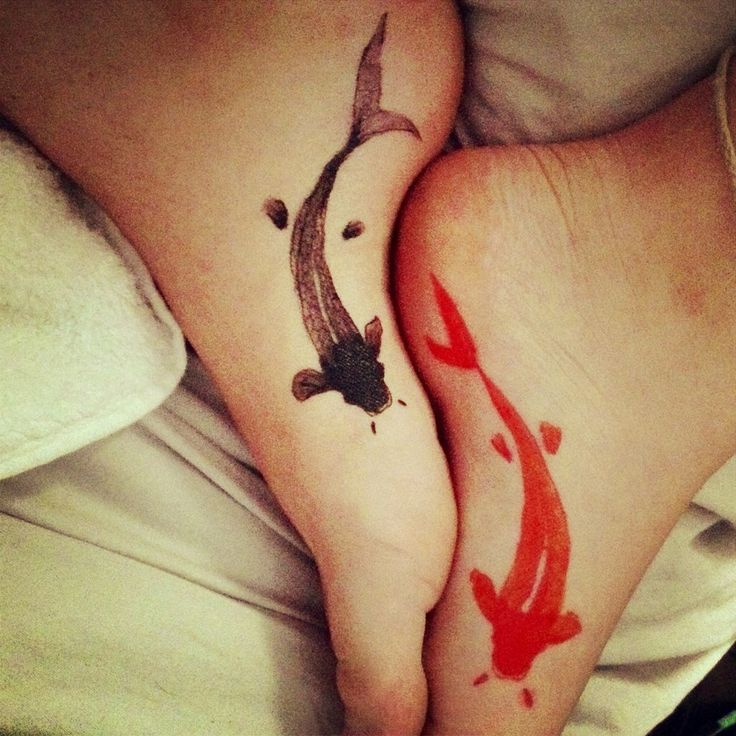 Sunfower Tattoo