How to Organize Your Cords by Small DIY Crafts
With the development of technology, we have some products which have cords, like wired headphone. Sometimes we will get annoyed with the messy cords. We even don't know how they become so tangled. Our headphone wires or gadget chargers do need some stuff to make them organized. So today we are here to help you out. There are 10 DIY crafts for you to organize the cords.
You may think that it's so hard for you when it comes to the DIY projects. Actually, what we introduced to you here is easy to be finished. You need nothing but your patience and a few minutes.
If you can't stand up with the tangled cords any more, you can have no hesitation to browse through the DIY tutorials. Make this stuff on your own and begin to keep your cords well-organized right away.
Cardboard Roll as Cord Keeper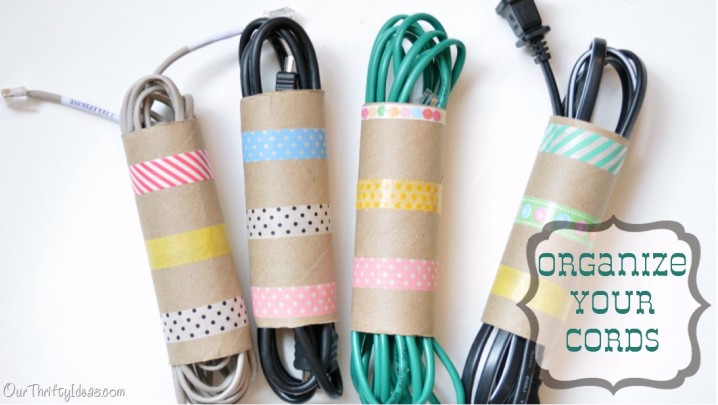 Clothespin Cord Keeper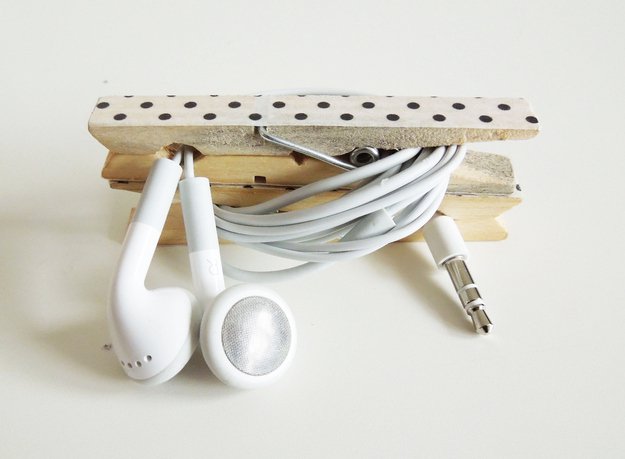 Cord Holder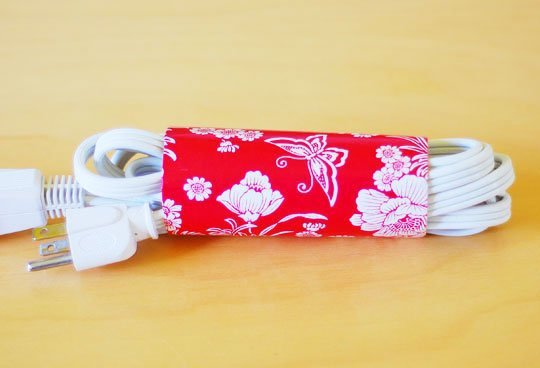 Cord Keeper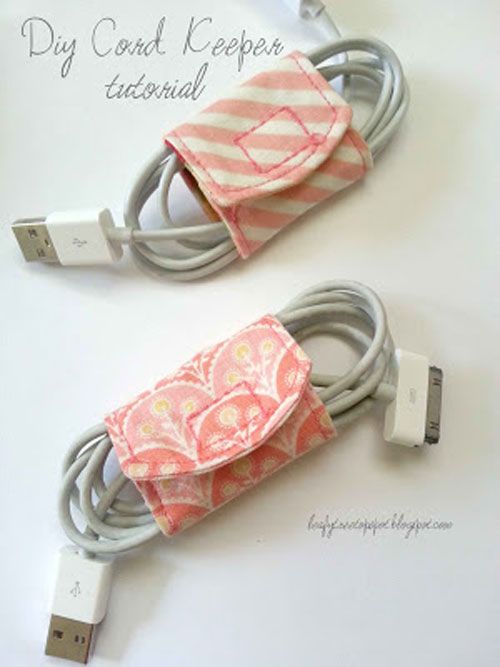 Cord Organizer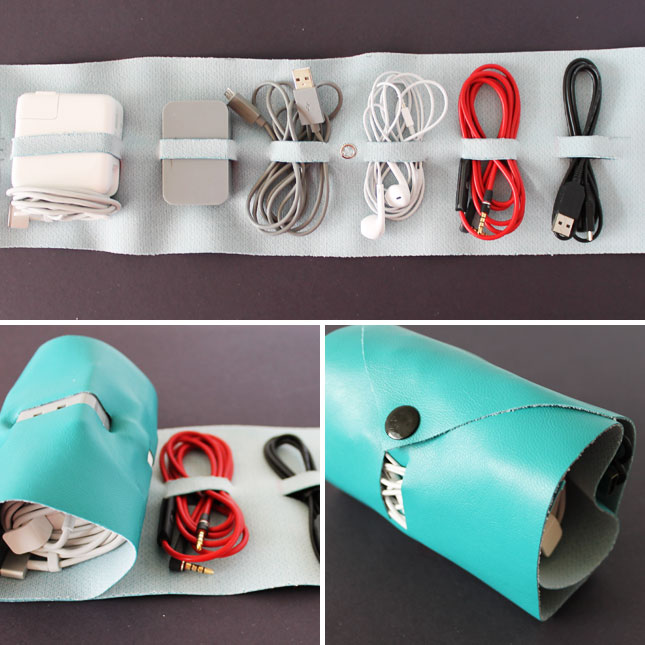 Cute Cord Keeper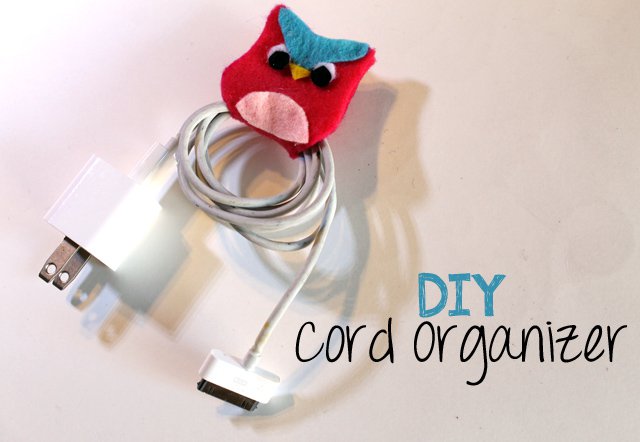 Leather Snap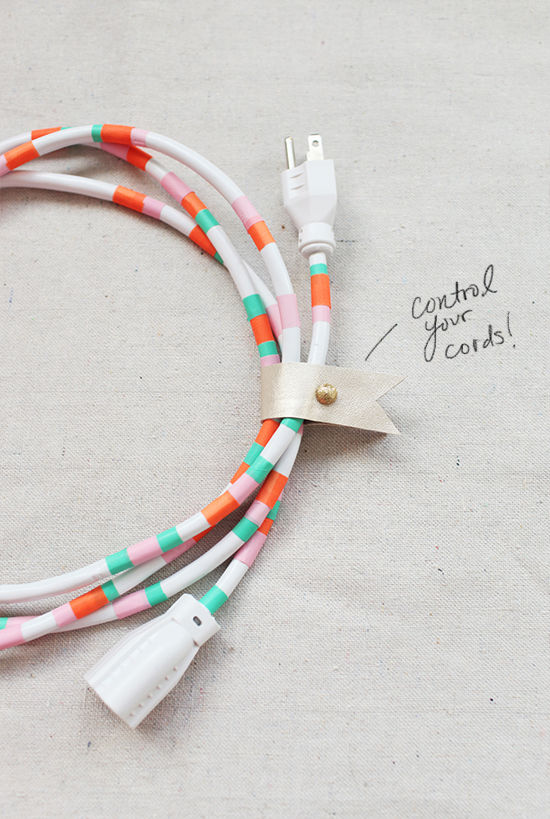 Stylish Cord Holder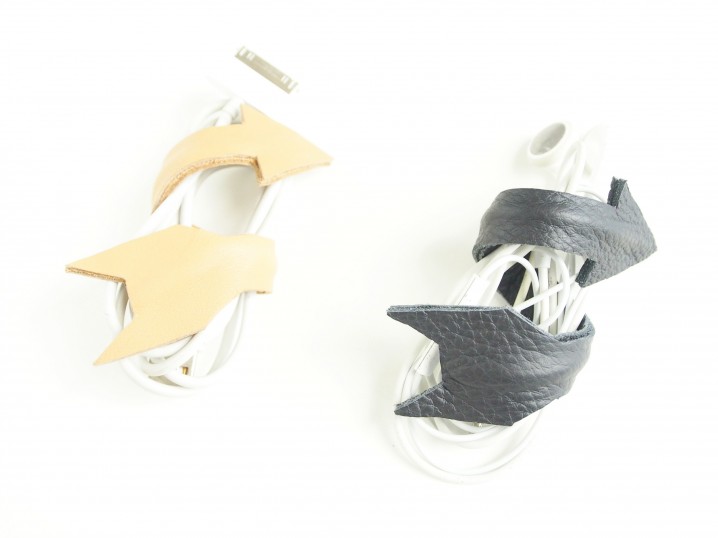 Twist Tie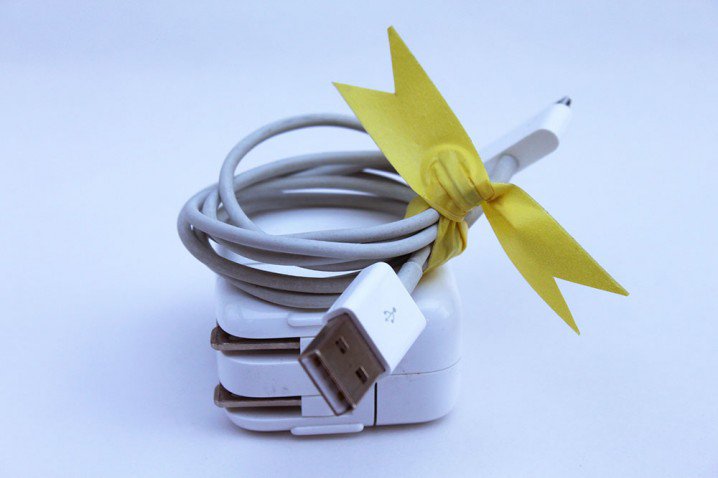 Bow Cord Holder