12 Low-cost DIY Projects for Home
You want something new and pretty for your home and you don't want to spend too much money on them? DIY projects can always help you out. They are good ideas for DIY lovers as well as useful for your home decorating.
DIY project can save your money and low-cost DIY can save more money. In today's post, prettydesigns will offer you DIY projects at low cost. You can get inspired to spice up your bedroom, bathroom, living room or backyard.
More information can be found in the links. Stay with us and make something useful in your budget.
One Dime Kitchen Updates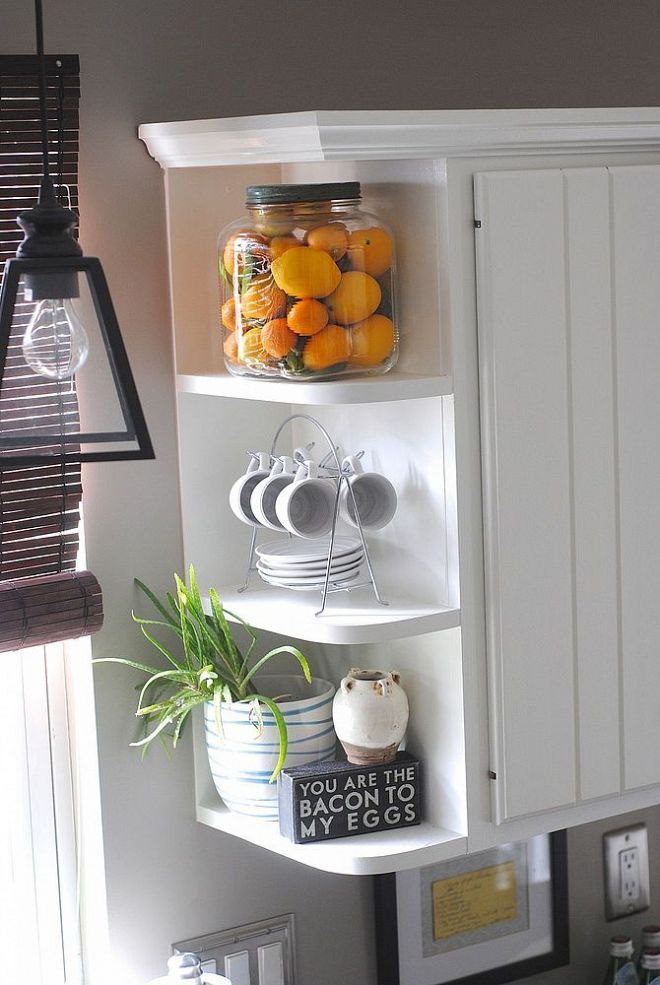 Low Cost Branch Centerpieces
Dinner Table Makeovers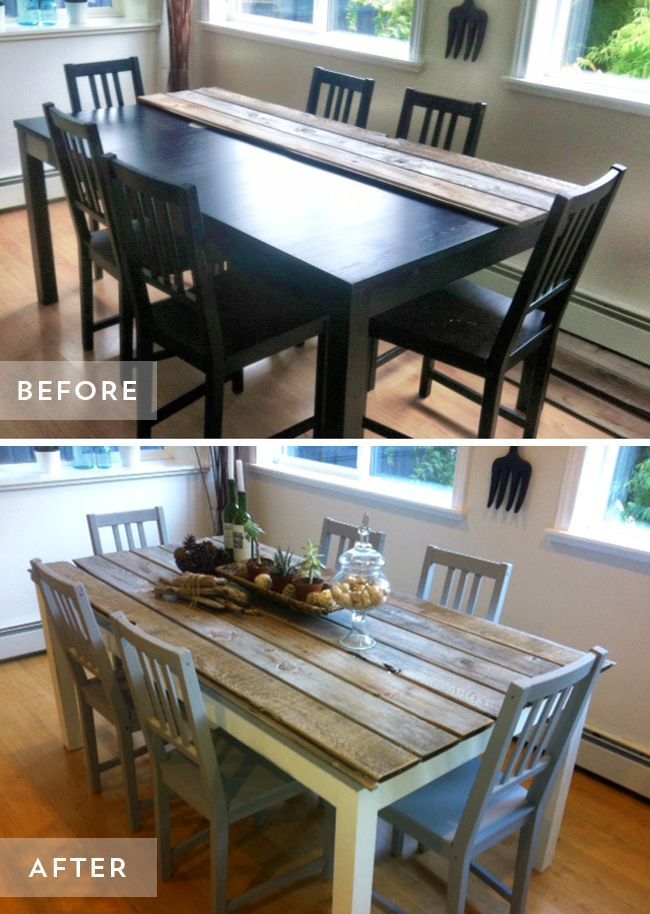 Useful DIY Projects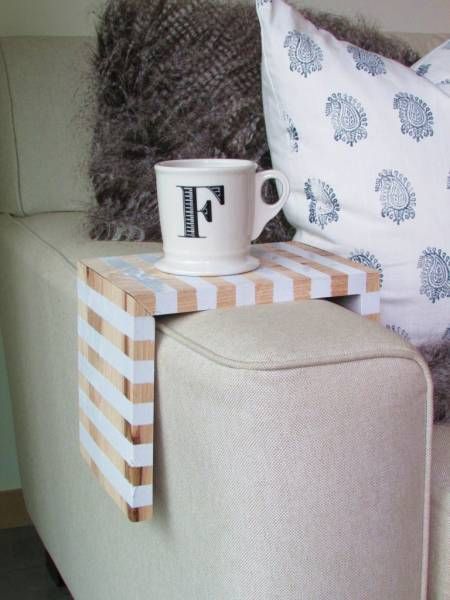 Candle Holder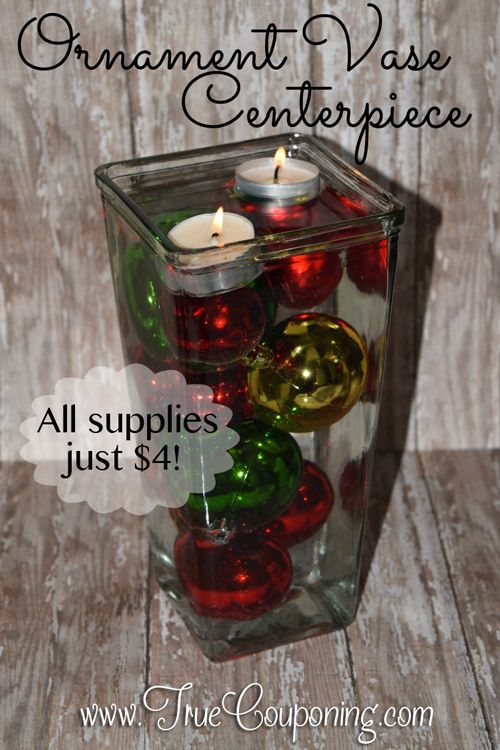 Pallet Outdoor Chair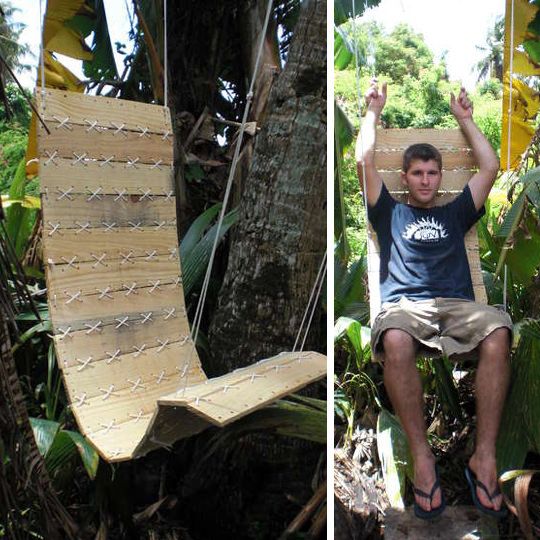 Raised Beds from Pallets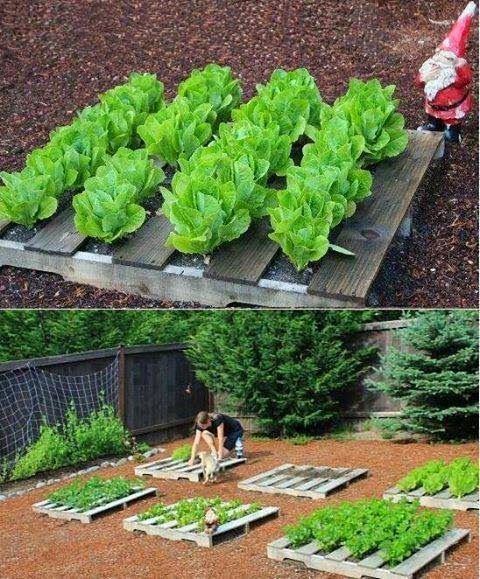 Cheap Storage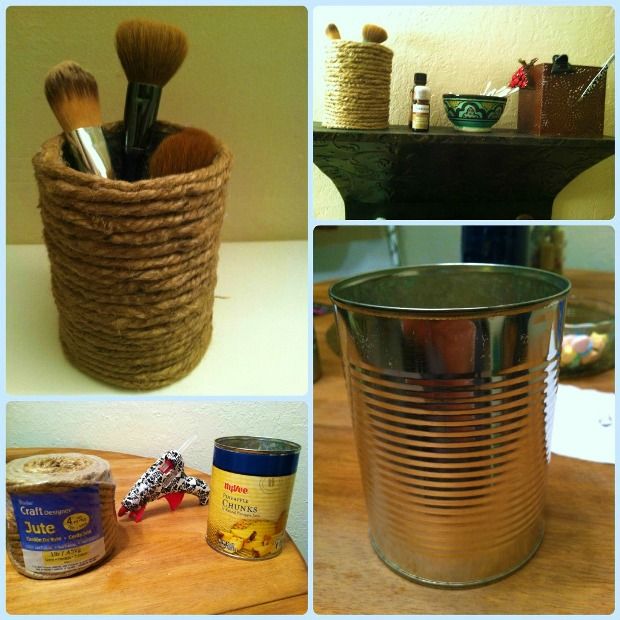 A Budget Friendly Luxury Bathroom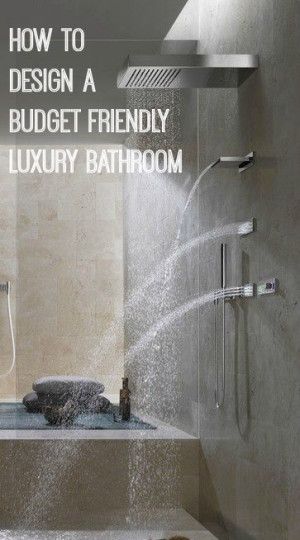 Floating Shelves