11 DIY Projects to Make Paper Lanterns
Hello, DIY lovers! Prettydesigns continues to show you some DIY tutorials. Have you ever made a paper lantern before? Or have you ever thought of DIY paper lanterns for your big day? If you are a DIY lover and you are interested in this projects, you will not miss the post.
You may think it's unbelievable that even a simple paper can create some great DIY lanterns. You will find many a tutorial to finish your first paper lantern work. There are tips or tricks to help you. Just stay with us and find what you want here.
As a DIY lover, you will love these DIY crafts. Get inspired and get your hand busy right away.
Bloom Paper Lanterns

DIY Wedding Lanterns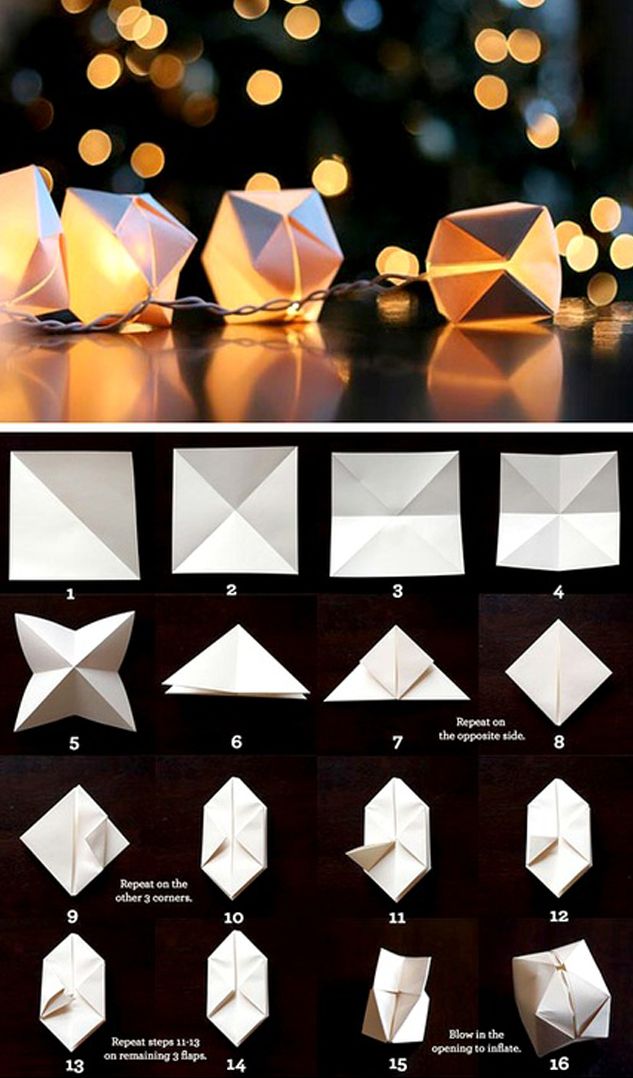 Stylish Paper Lanterns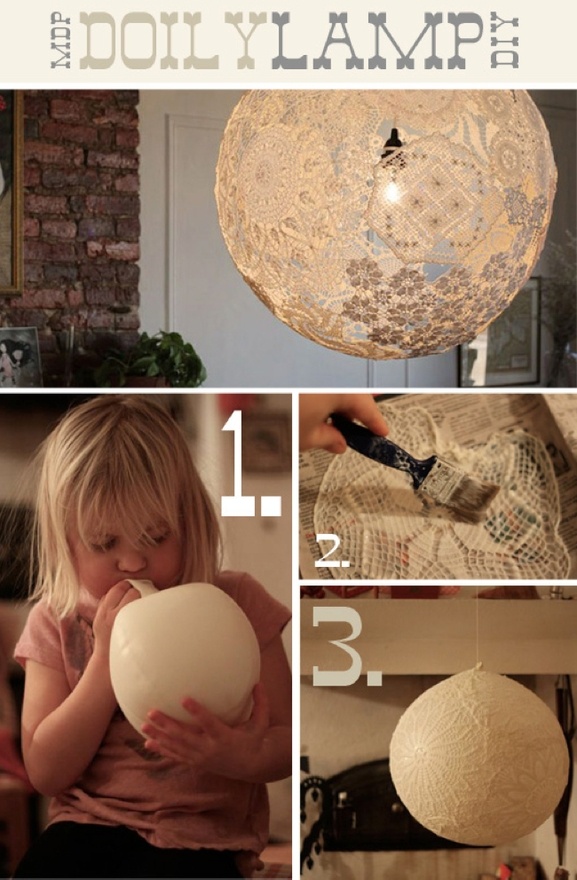 DIY Wax Paper Lanterns

Dimensional Paper Lantern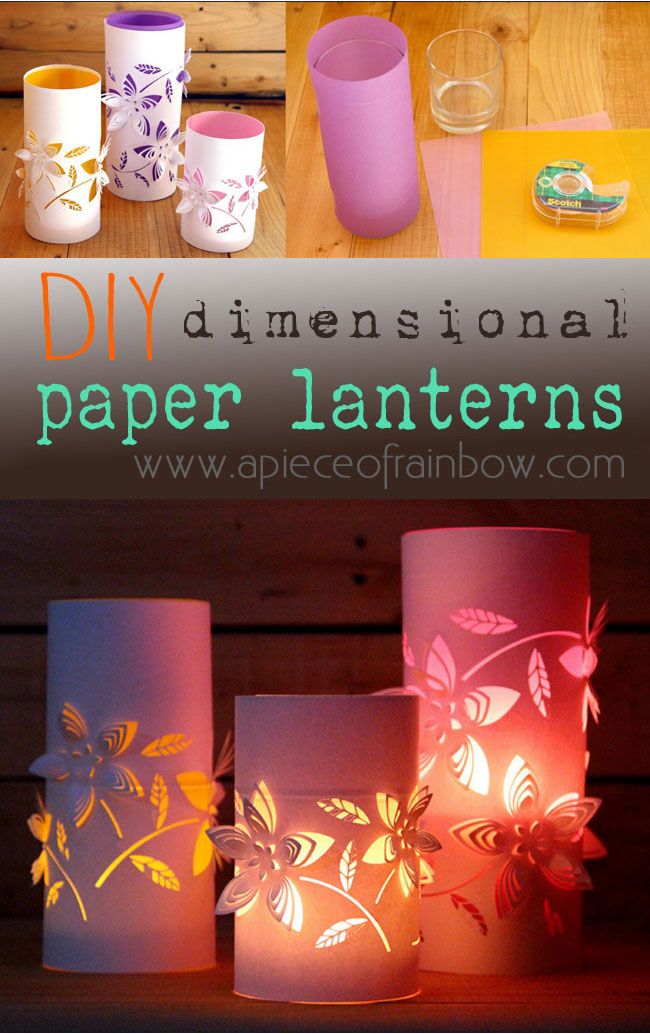 Pretty Paper Lanterns

Paper Star Lanterns

Colorful Paper Lanterns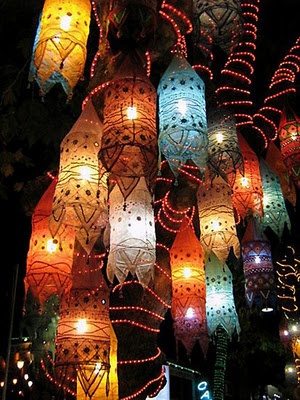 Wedding Lantern Idea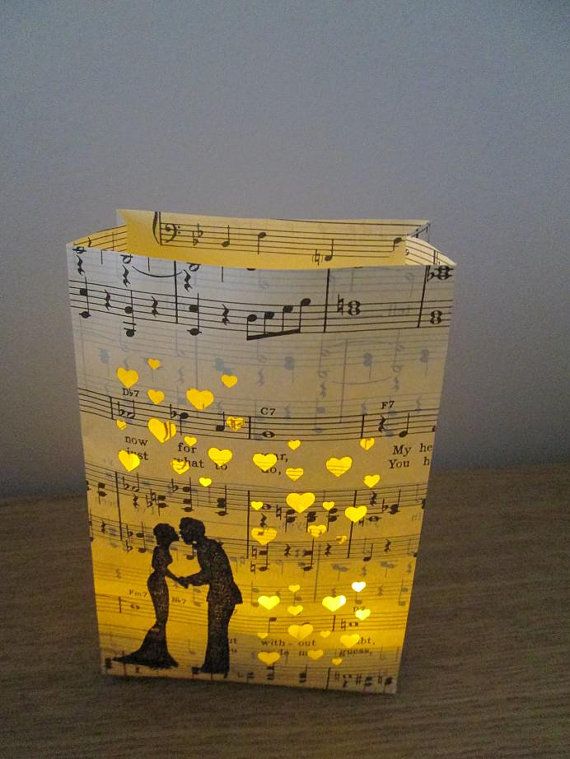 Large Paper Lanterns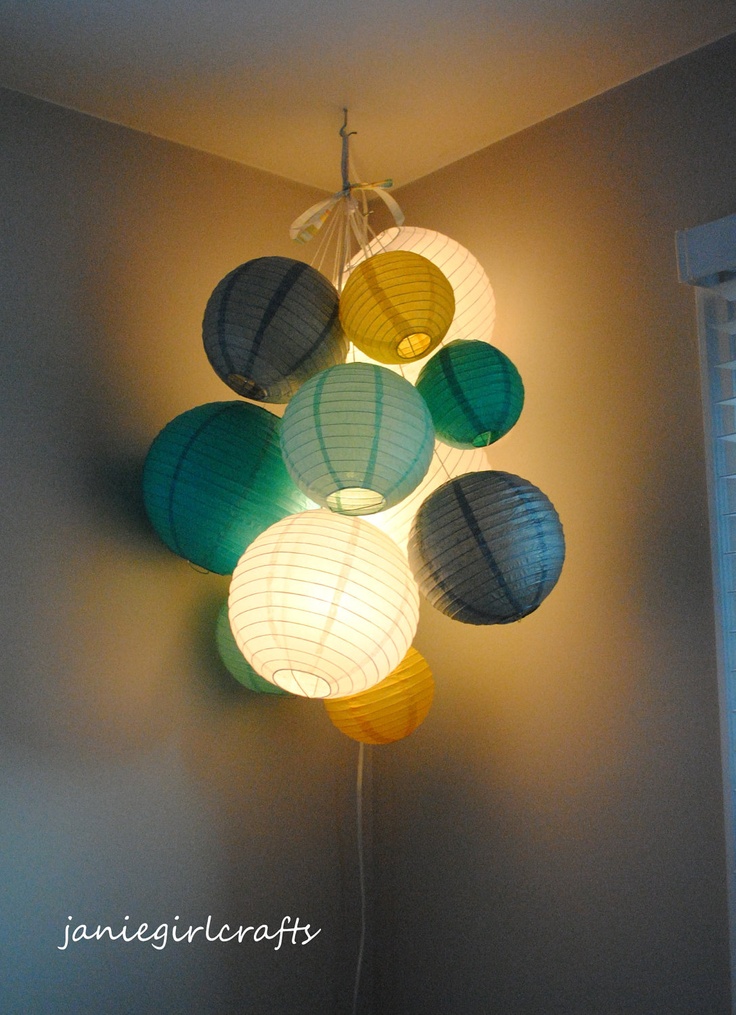 Beautiful Paper Lanterns