20 Simple Tattoos for Women
Hello, everyone! Prettydesigns continue to show you something ultra-pretty, but today we want to bring you something simple. Yes. We are going to show you some simple tattoos for women. You know that what is important is your tattoo design which can conveys the feeling or the meaning you want to tell.
The post will give you some ideas to have simple tattoos. They may be in different sizes and different colors and they cover many elements. If you want to have a simple tattoo and don't know what to choose, you can check the post out first.
Browse through the post and find what you want.
Ring Tattoo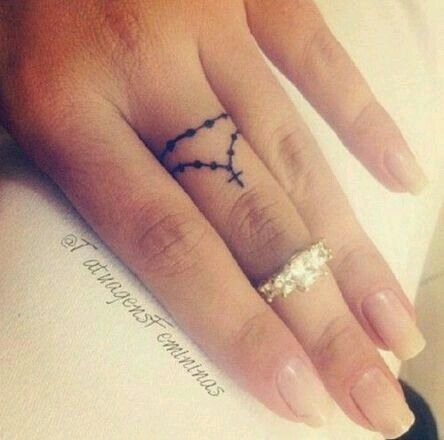 Floral Tattoo behind Ear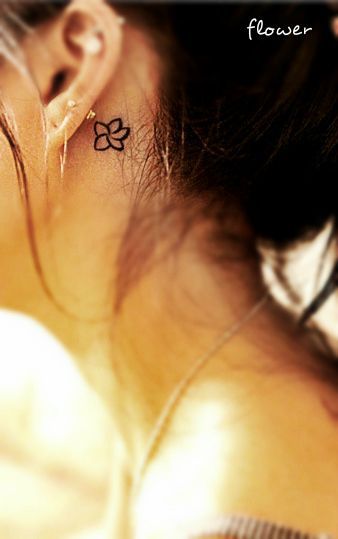 Female Wrist Tattoo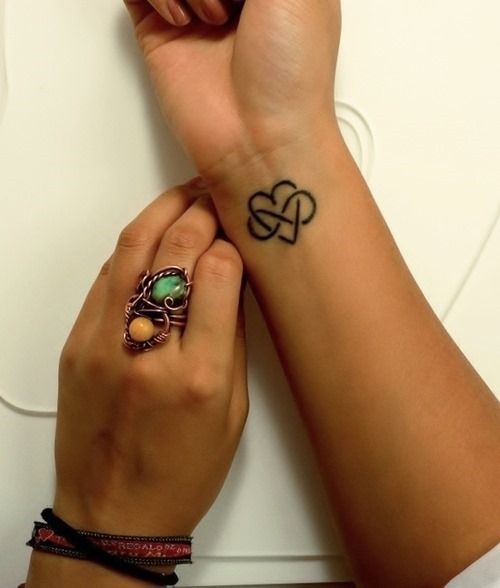 Simple Butterfly Tattoo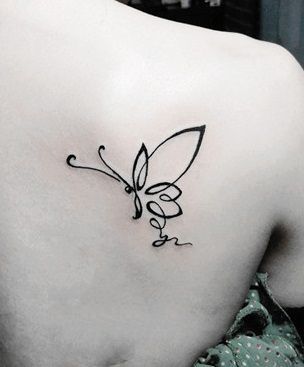 Simple and Chic Tattoo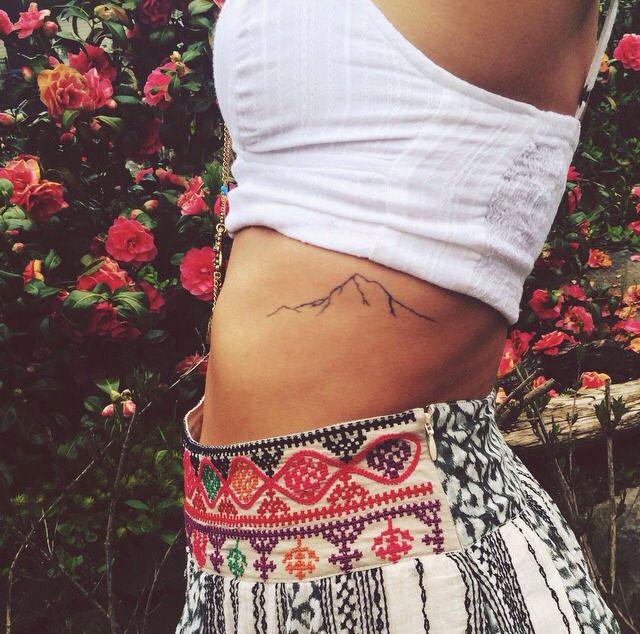 Tree Tattoo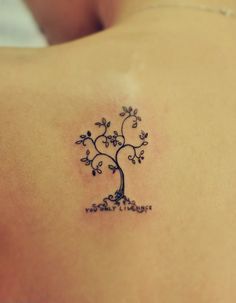 Tiny Tattoos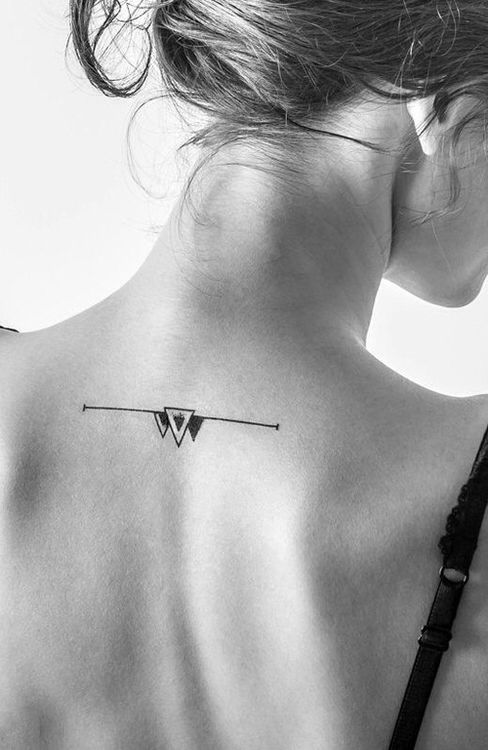 Cross Tattoo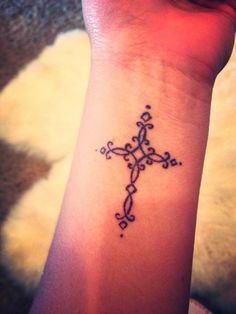 Simple Heart Tattoo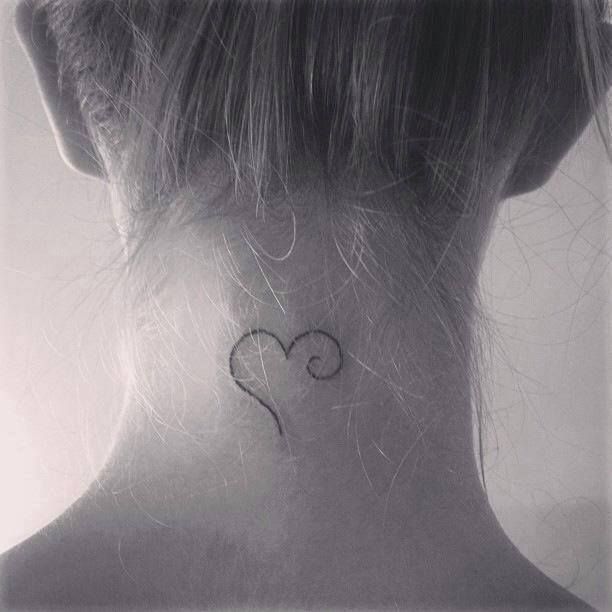 Celtic Swirl Tattoo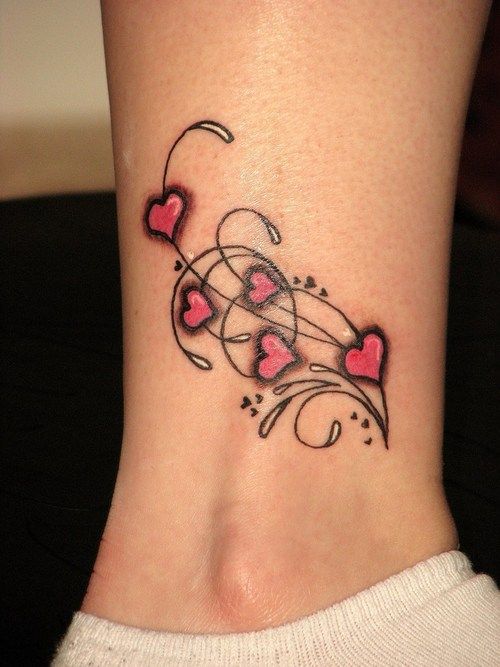 Easy Tattoo Design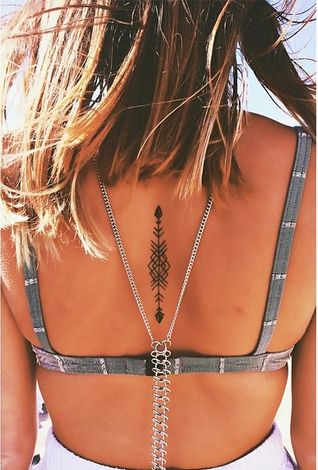 Nautical Tattoo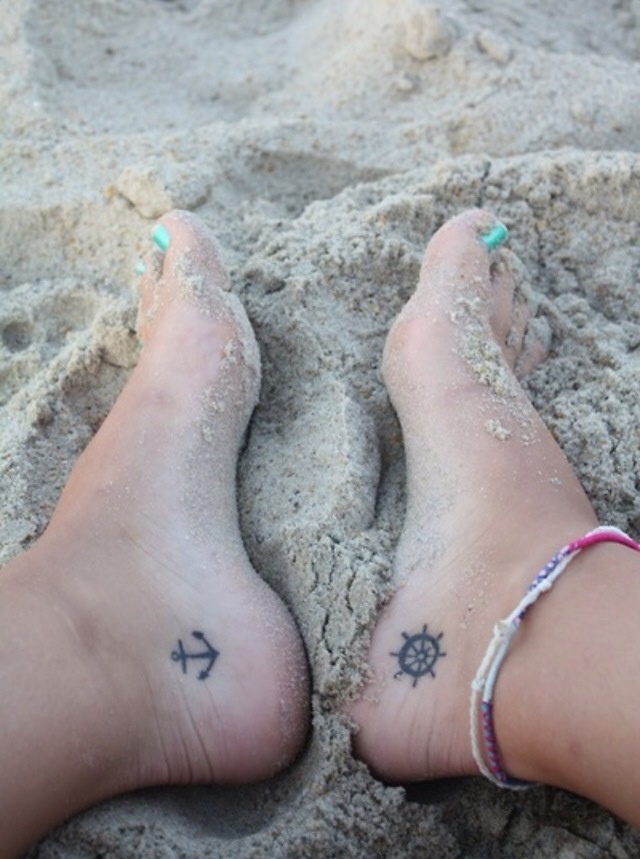 Simple Heart Shape Tattoo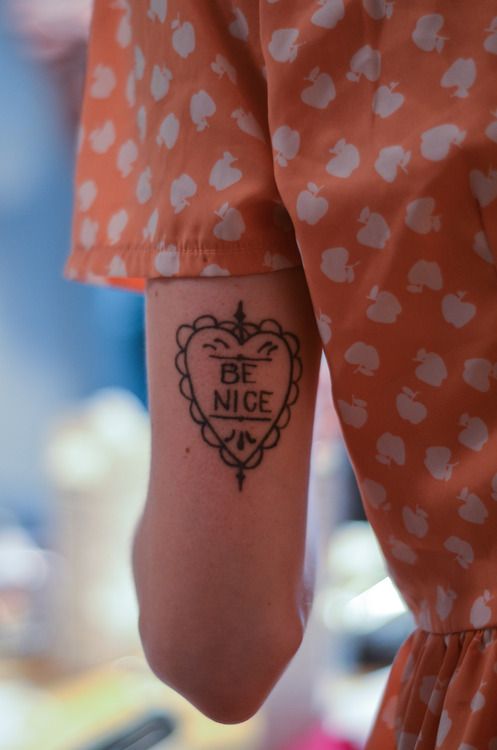 Cross Tattoo on Back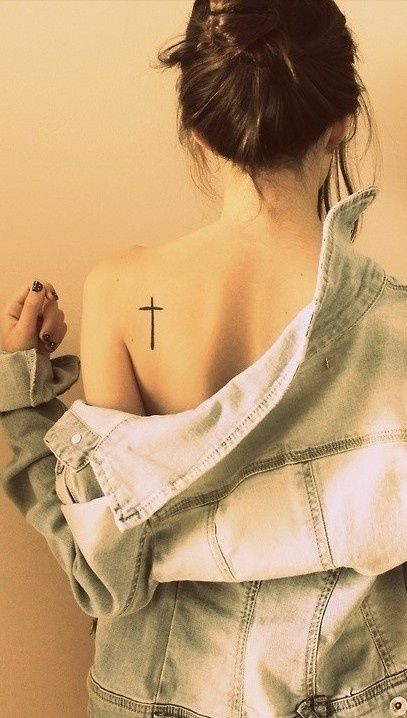 Bird Tattoo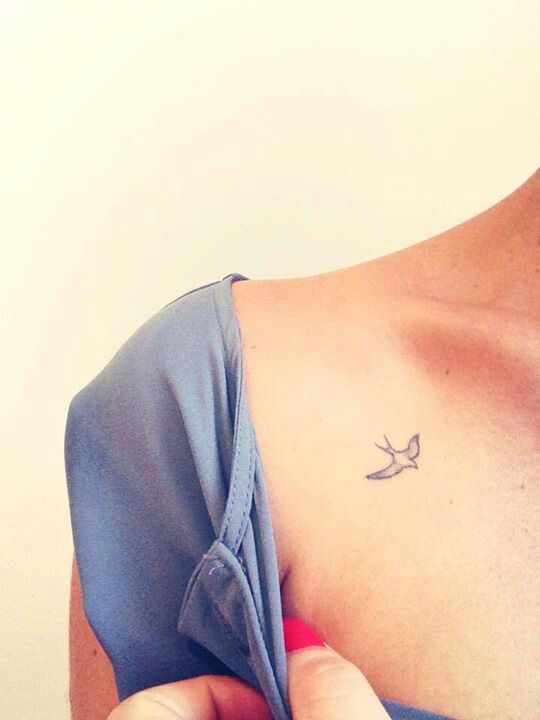 Mountain Tattoo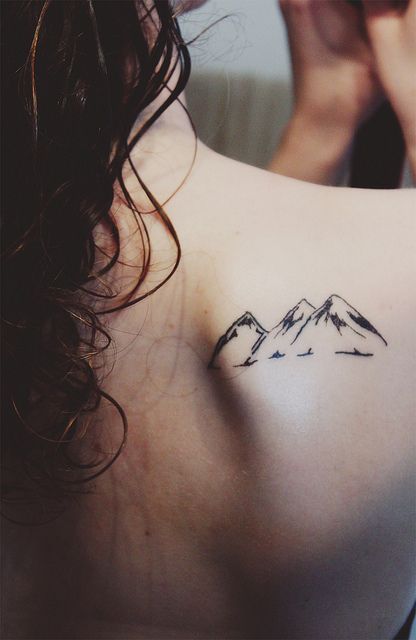 Leg Tattoo Design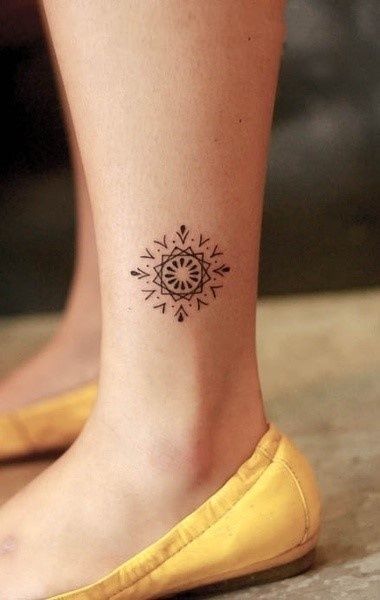 Feather Tattoo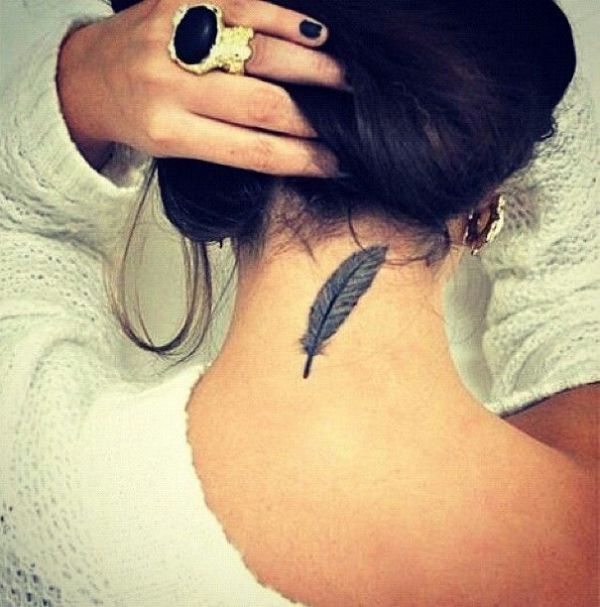 Sunshine Tattoo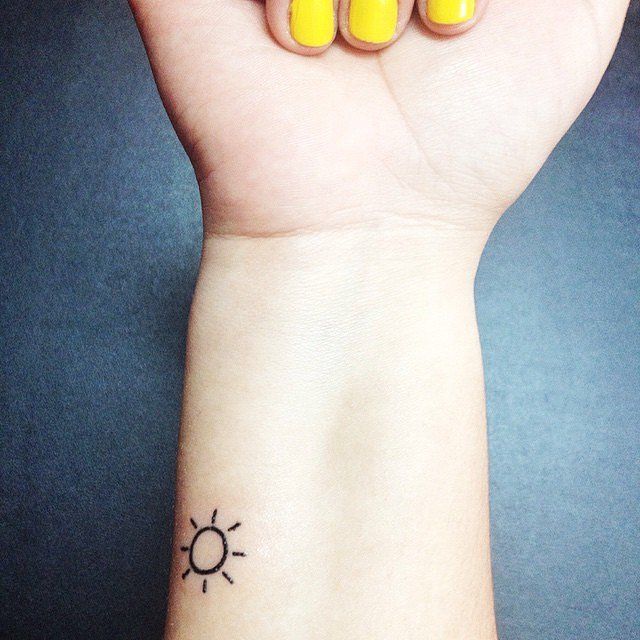 Small Tattoo Ideas