22 Trendy Ombre Hairstyles for Girls
It is a trendy way to give your hair a special color this season. All kinds of ombre hairstyles will provide you with a lot of inspirations to this extent. They will be able to create an impressive look no matter you are having short, medium or long hair. Before you reach the final decision, you have to make sure that the new hair color will go along well with your skin tone and base color. Scroll down this post to find out 22 trendy ombre hairstyles for girls!
Blond Ombre Hair Color for Long Hairstyles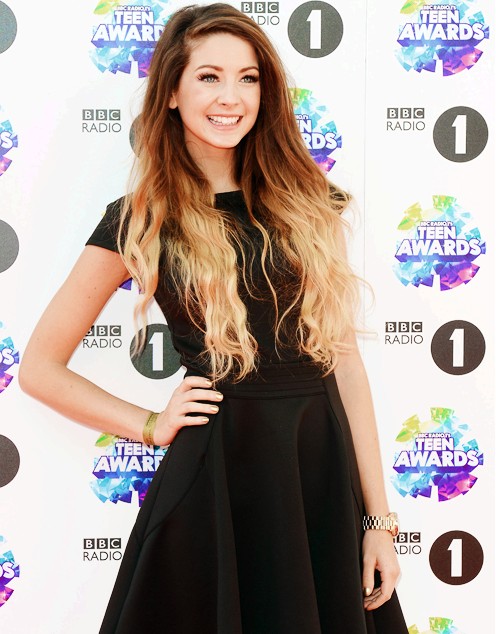 This glamorous long wavy hairstyle is featured with a modern-chic side part. The blond ombre color will be able to earn more head turns on street.
Blond Ombre Hair Color for Long Hair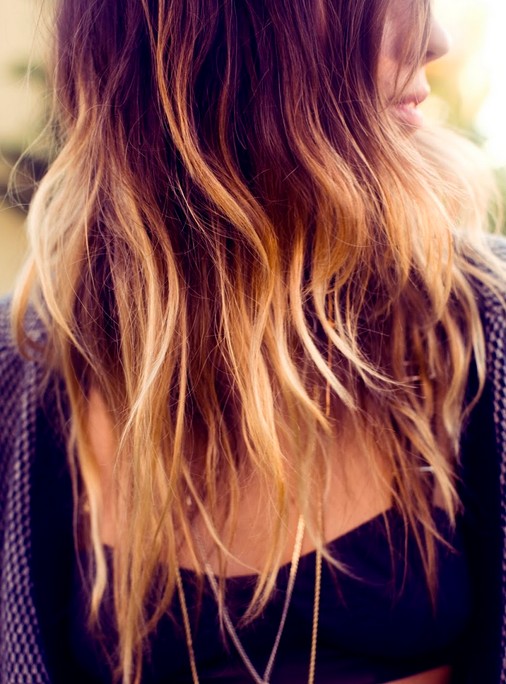 The blond ombre shade looks wonderfully-chic for long layered hair. It helps to emphasis the natural textures and movement in a gorgeous way.
Trendy Long Ombre Hairstyle for Women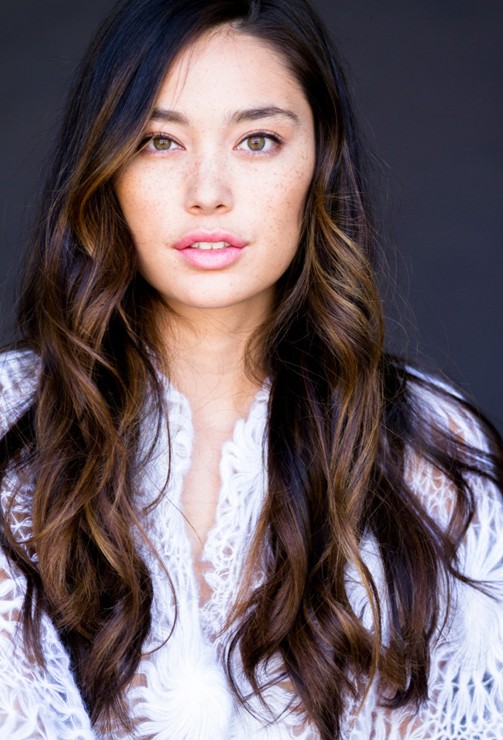 The long wavy hairstyle looks alluring and luscious on dark colored hair. The whole look is greatly enhanced by skillfully cut layers at last.
Long Curly Wavy Hairstyle for Blond Ombre Hair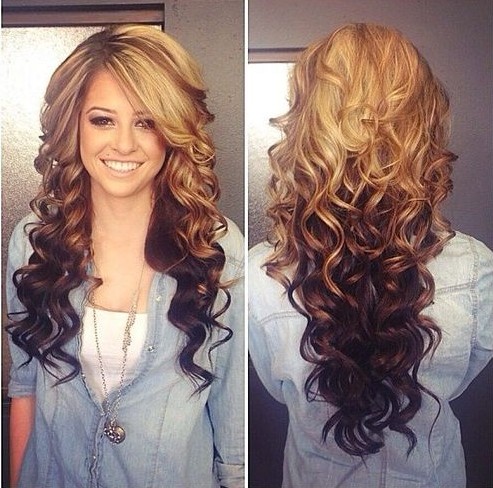 The light blond highlights will look very brilliant on brown hair. This hairstyle is great for those girls who love glamorous styles.
Long Ombre Straight Hairstyle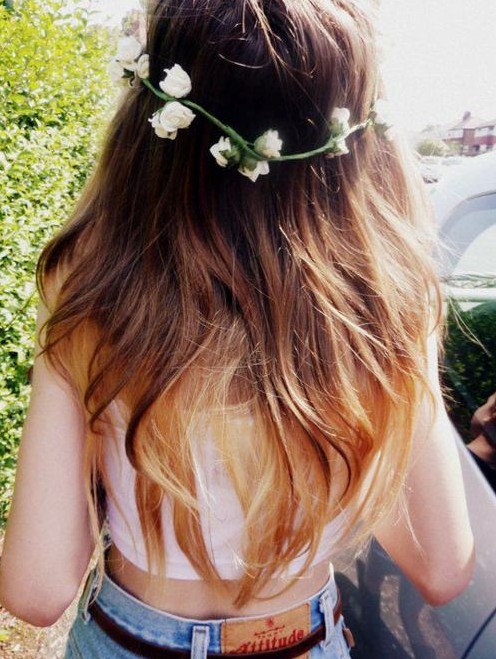 It looks very charming to wear the blond ombre color on natural straight hair. Place a delicate floral headband for added glamor factors.
Blue Ombre Hair Color Idea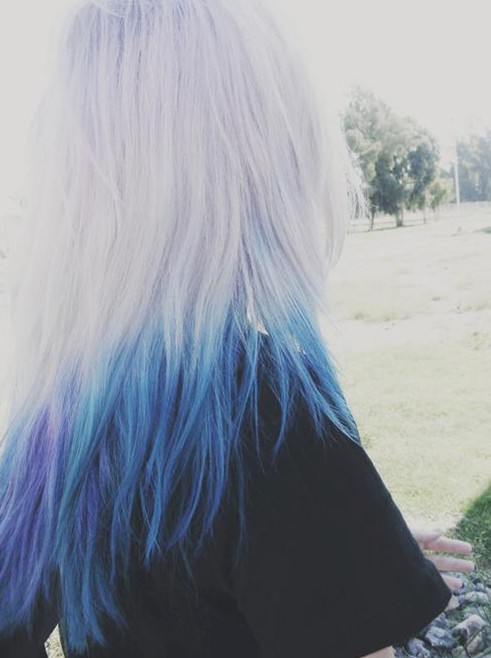 This is definitely a bold hairstyle for those girls who want to create an impressive look. It combines the platinum blond, purple and blue colors in a beautiful way.
Cool Ombre Hairstyles for Long Hair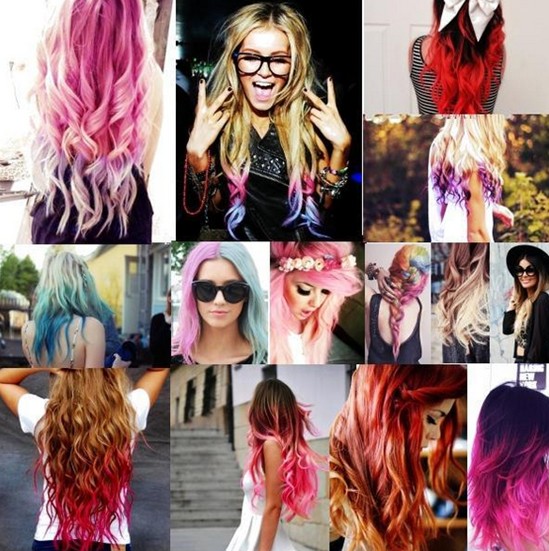 It wouldl be a great choice to experiment one more colors on your head if you are bold enough. Just try the bright pink, red, orange and blue.
Easy Wavy Long Hairstyle for Ombre Hair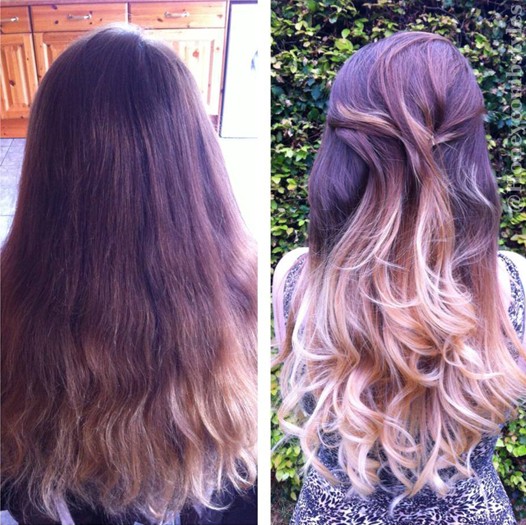 This glamorous long wavy hairstyle is featured with gold-blond highlights at the bottom. You can apply some hair cream to create extra shininess and hold.
Long Ombre Wavy Hairstyle for Girls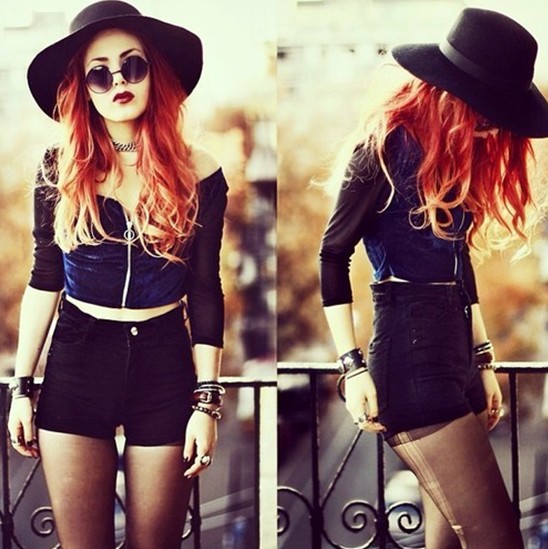 This long wavy hairstyle looks very impressive on the orange colored hair. The blond highlighted ends have upgraded this hairstyle greatly.
Different Ombre Hair Color Ideas for Girls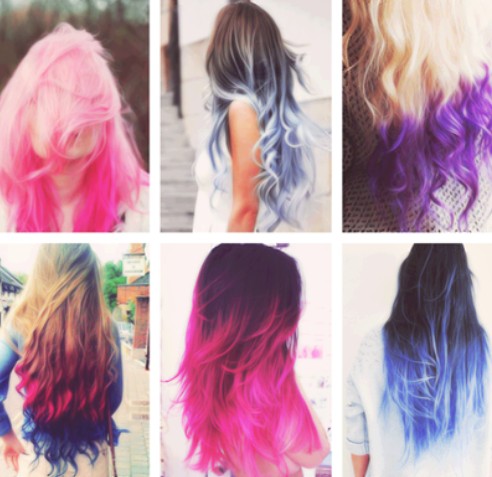 We are having more choices when coloring our hair as the coloring techniques have improved a lot. You can choose one pretty color to create your own style.
Ombre Hair Color Idea for Long Hairstyles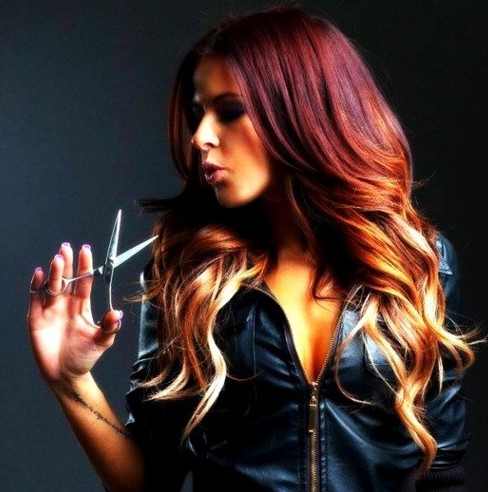 This long wavy hairstyle looks quite unique with the perfect combination of wine-hued red and blond. It is being a perfect choice to get noticed in the crowd.
Purple Ombre Hair Color for Long Straight Hair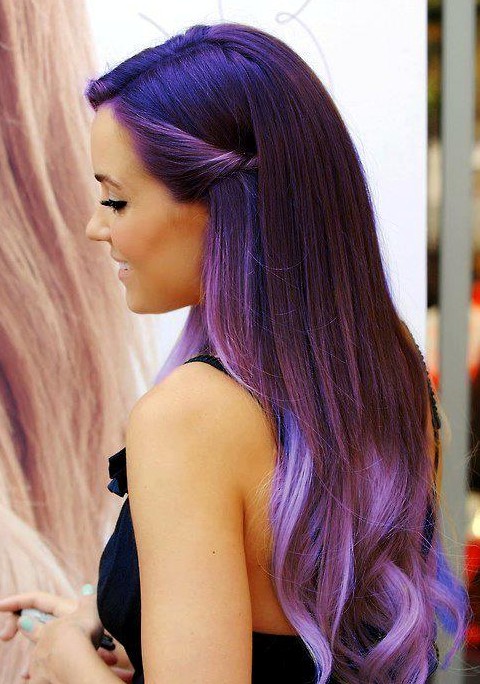 This beautiful long wavy hair is colored into the amazing purple ombre shade. It is also featured with interesting twists at the sides.
You can find more (ombre hairstyles) on prettydesigns.com