Ramen Recipes for Dinner
The quickest and simplest dinner must be ramen. When night comes, you may be tried after work and have no idea about the dinner. Then ramen can help you out. Today's post will tell you how to cook delicious ramen with recipes so that it can offer you some useful ideas to make an easy dinner.
When you go back home after a busy day, you can cook a simple dinner for yourself. Put ramen into a pot and drain the noodles later. Prepare your favorite sauce and tons of vegetables. Dress the sauce or the vegetables with your ramen. Then the dinner is done.
What an easy dinner recipe! We don't think you will miss this ramen recipe. Hope you love them.
Simple Sesame Noodles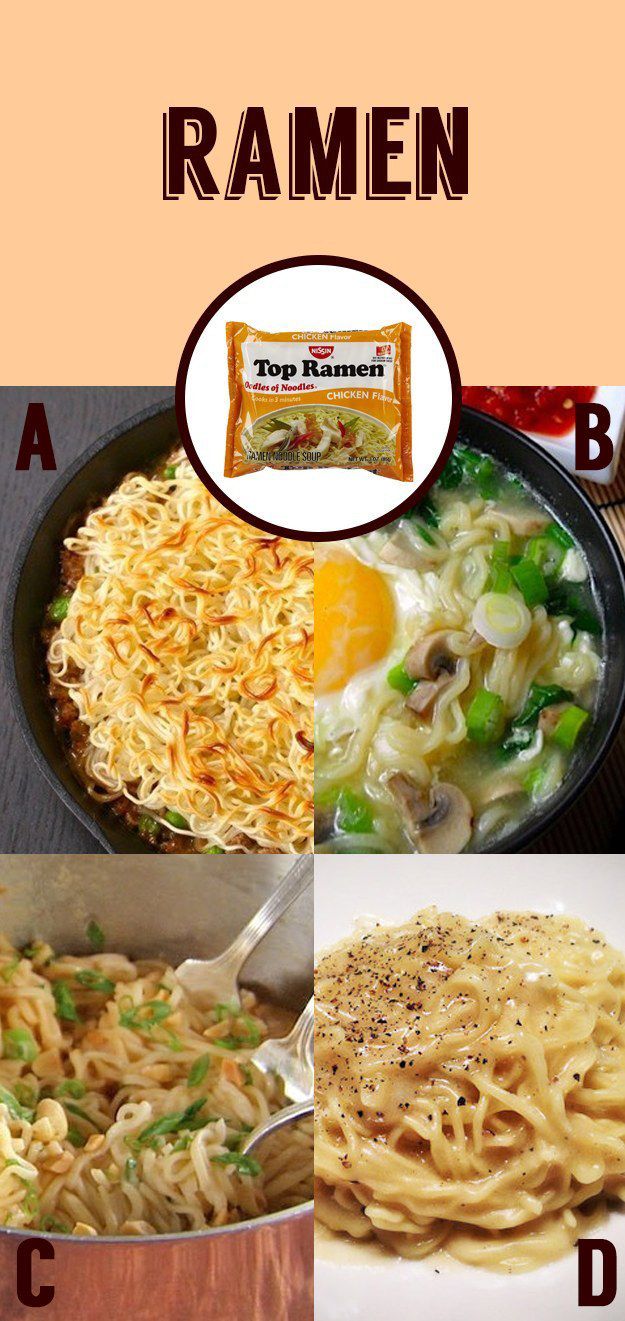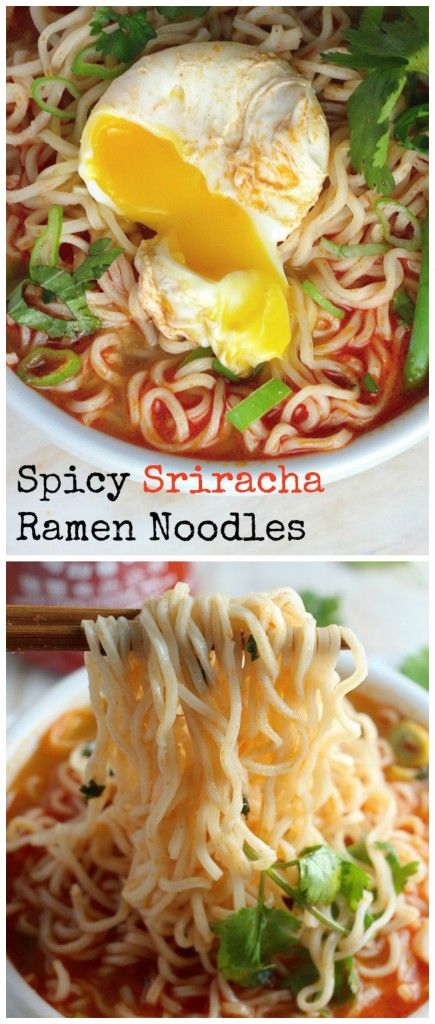 20 Minute Sriracha Shrimp Ramen