16 Crêpe-inspired Recipes for February
It would be amazing and enjoyable for everyone to have crêpe cakes for your high tea or breakfast. This cake is a classic French cake which consists of several layers and has luscious poastry cream for every thin crêpe. When you have a bite, you can feel heavy cream and crispy cake.
Today there are 16 crêpe-inspired recipes for bakers to check out. Whether you are a beginner or a real baker, you can follow these recipes and learn some easy ways to create your own crêpe cakes. Of course, you can apply your favorite cream, jam or fruits like raspberry to your pan cake. You can even add some nuts to spice up the crêpe.
The delicious food is a perfect match of different materials. These recipes try to tell you how the materials act for every delicious crêpe. I can't wait to choose one of the ideas and make my own crêpe. What about you?
Dusky Caramel and Raspberry Crêpe Cake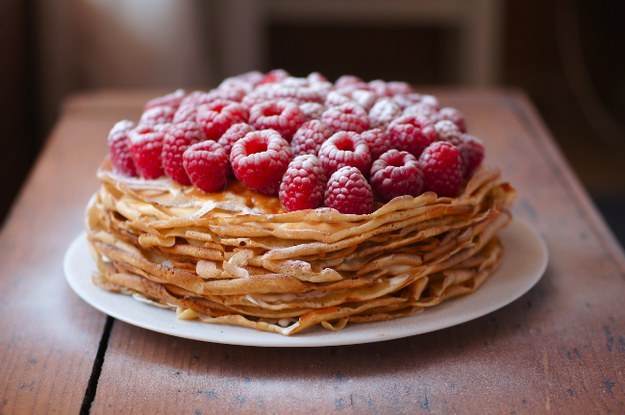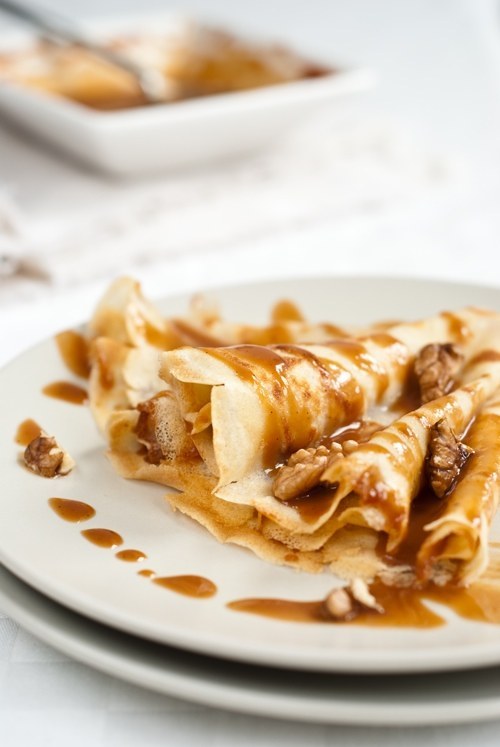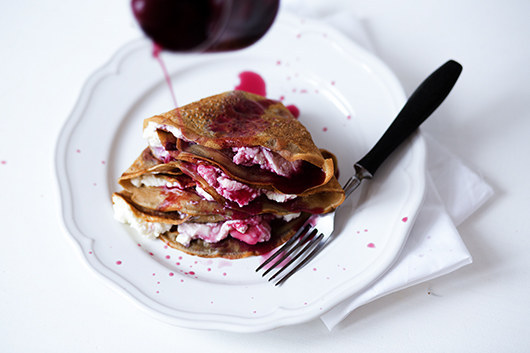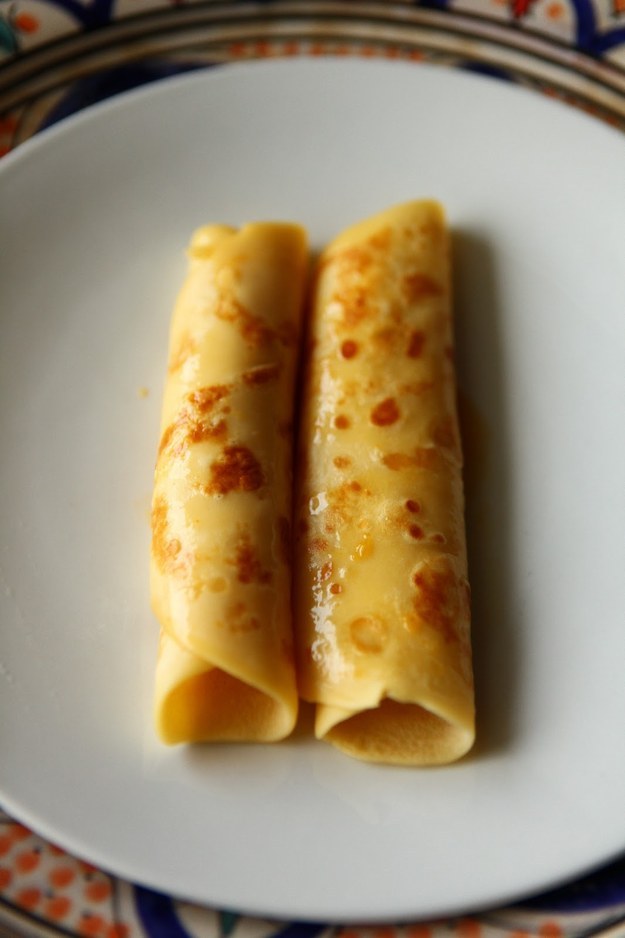 Pistachio and Coconut Crêpe Cake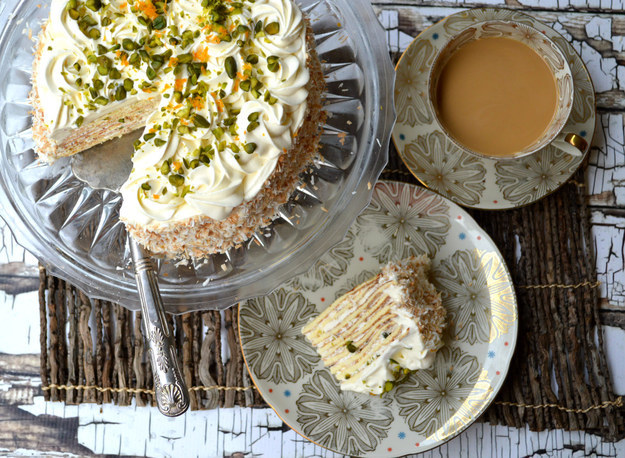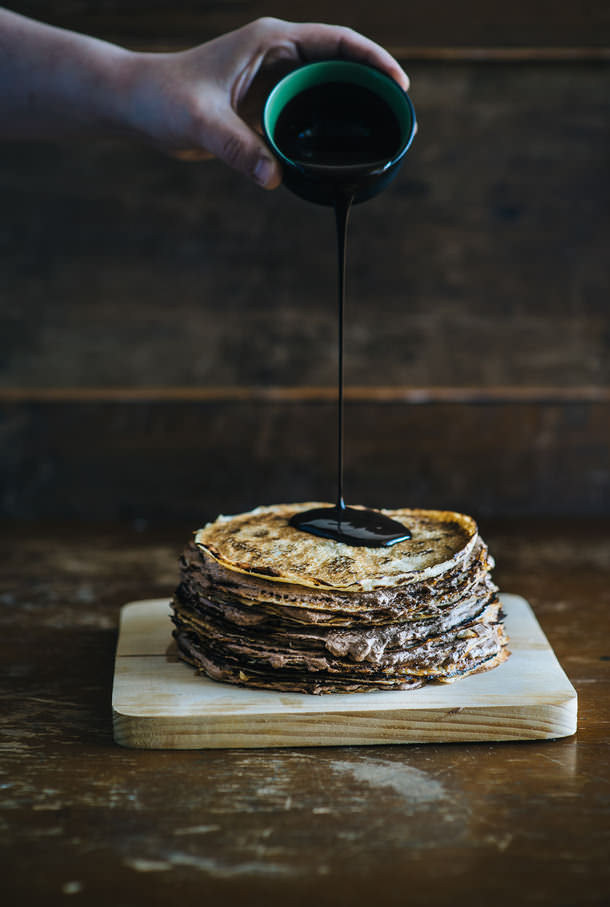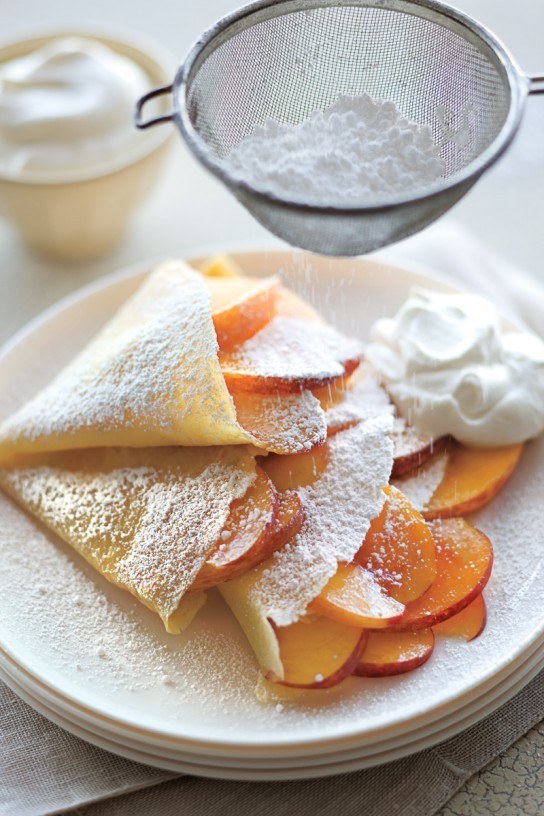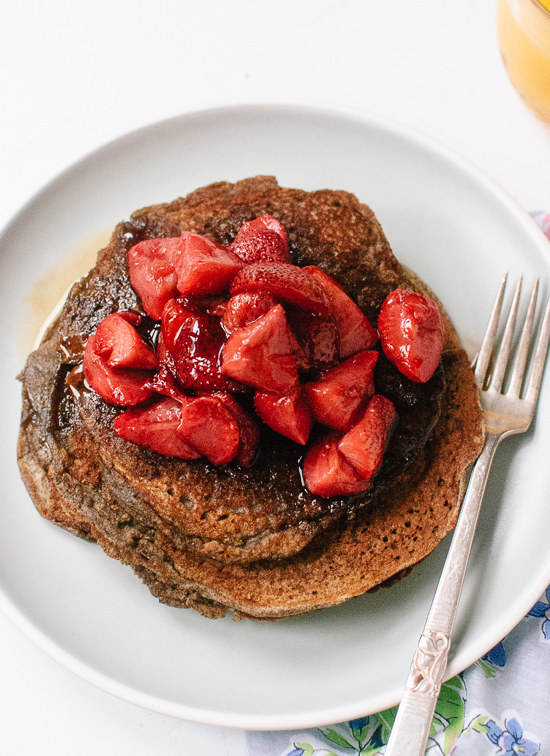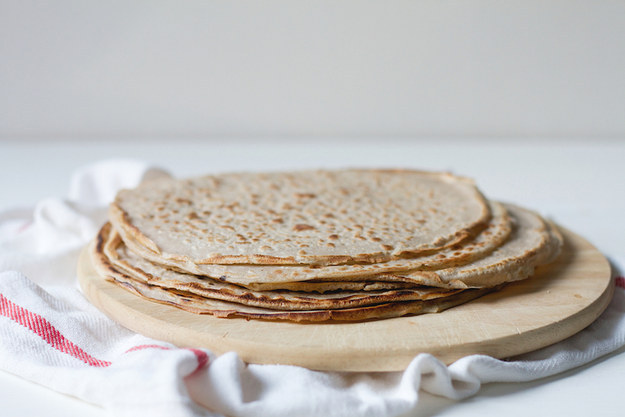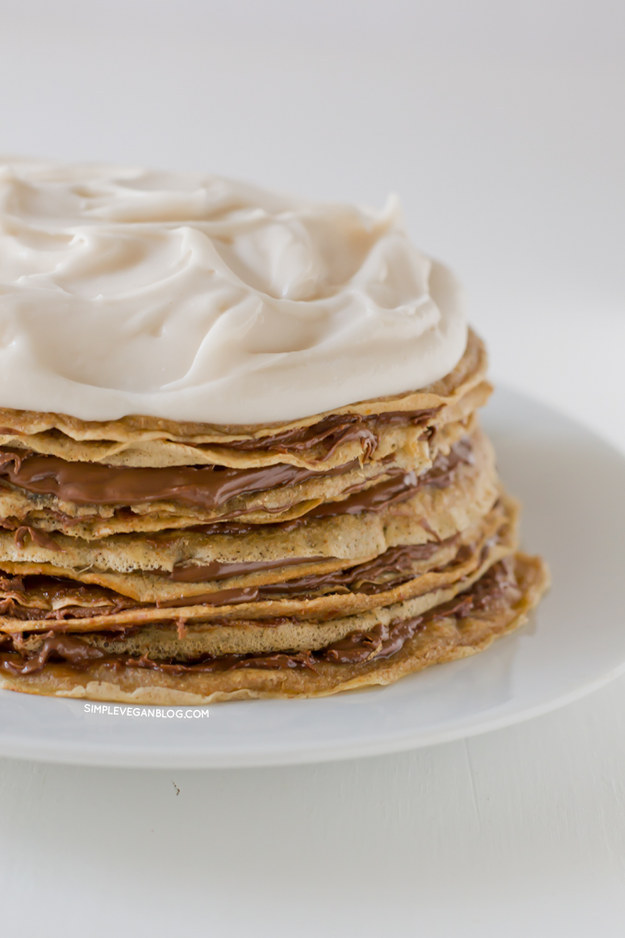 Crepes with Blueberry Jam and Cheese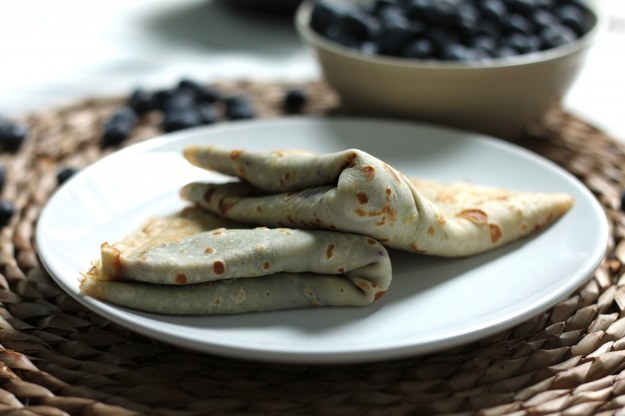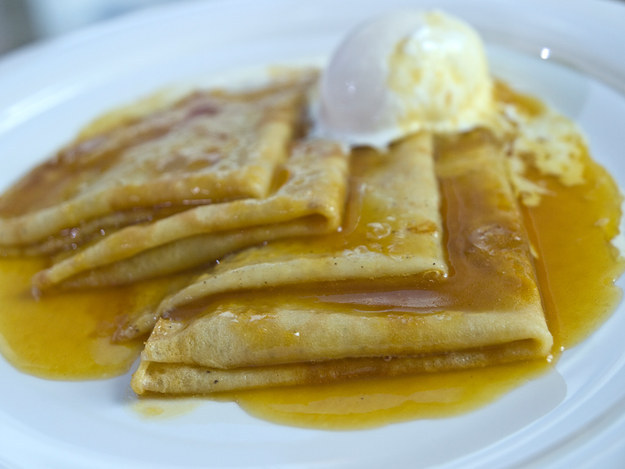 Crepes with Cinnamon-sugar Caramelised Apples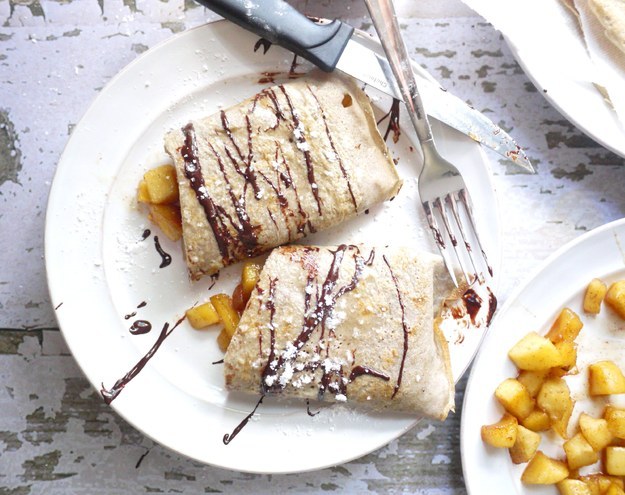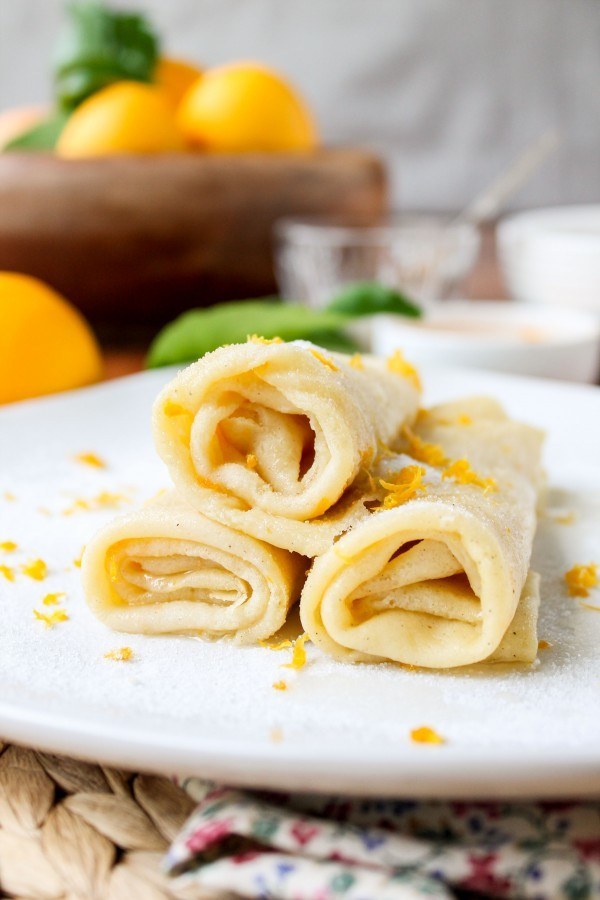 Chocolate Crepe with Blueberry Cream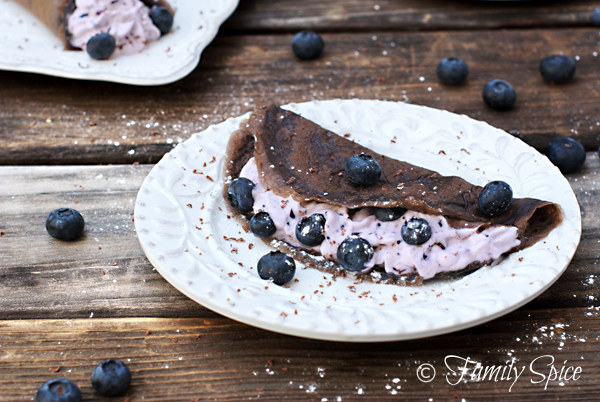 Crepe with Blood Orange Compote