15 Brilliant Gift Ideas for Your Friends who Love Yellow
You need some ideas to choose gifts for your friends? Today's post will offer you brilliant ideas for your friends who love yellow so much. Yes. Just get everything in yellow. Check the post out right away.
Have you ever thought of buying a pair of yellow shoes or a cute yellow planter as a gift? If your answer is no, you may find useful tips to choose the gifts in the post. Pick the bright color gifts and give them to your friends.
Here is more information about the yellow gifts. Enjoy and find what you want.
Wall Art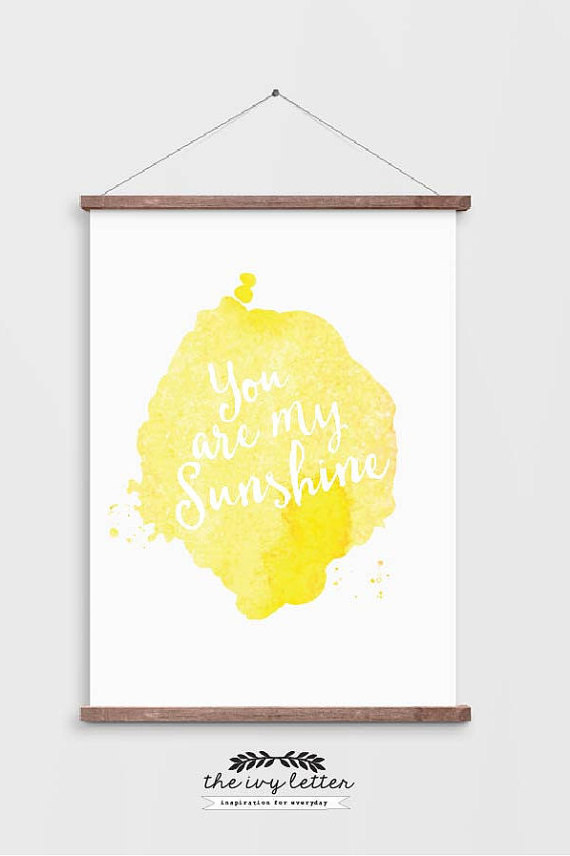 Handmade Gift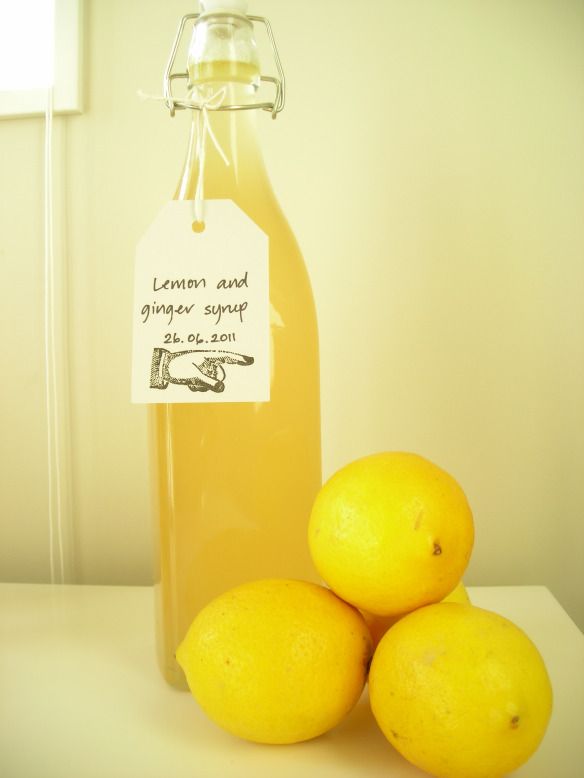 Cake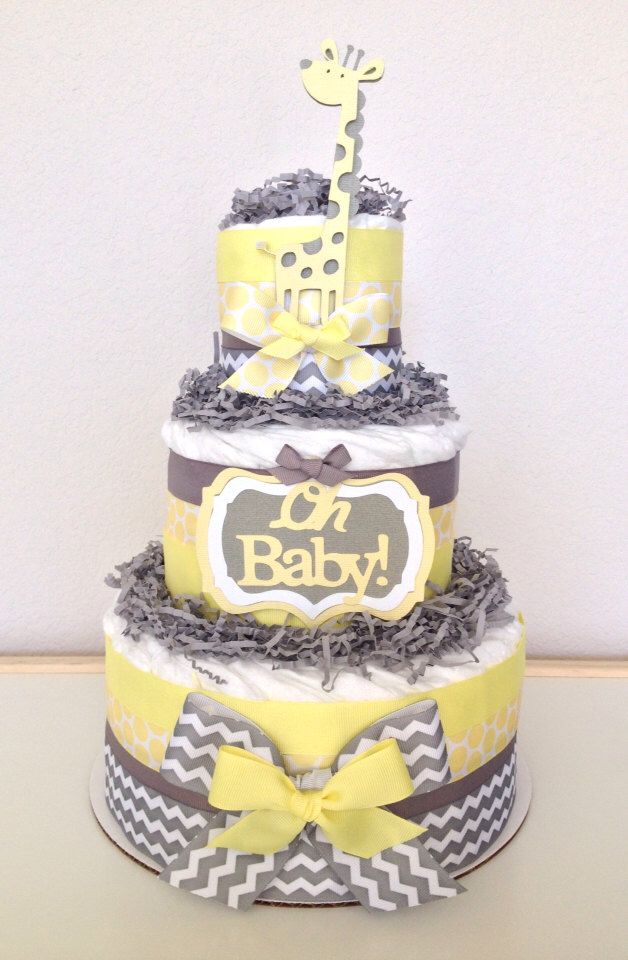 Emoji Pillow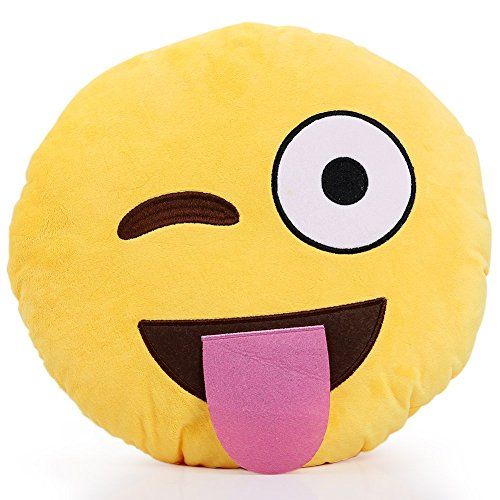 ###Sunshine Basket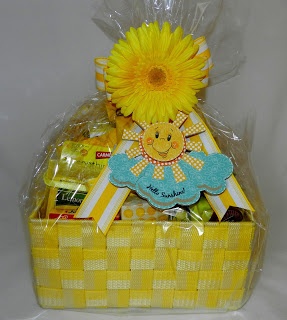 Yellow Sweater Bag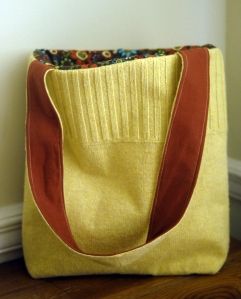 Yellow Daises Gift Set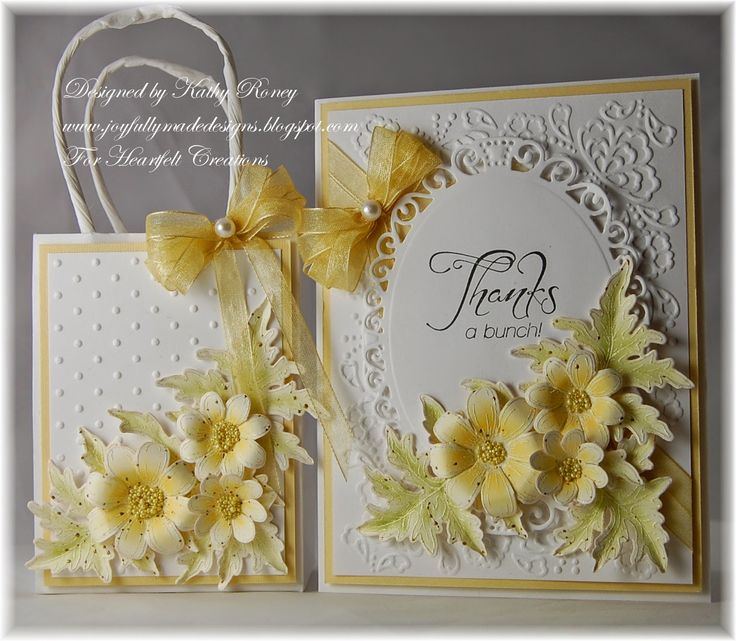 Vintage Sunflower Arrangement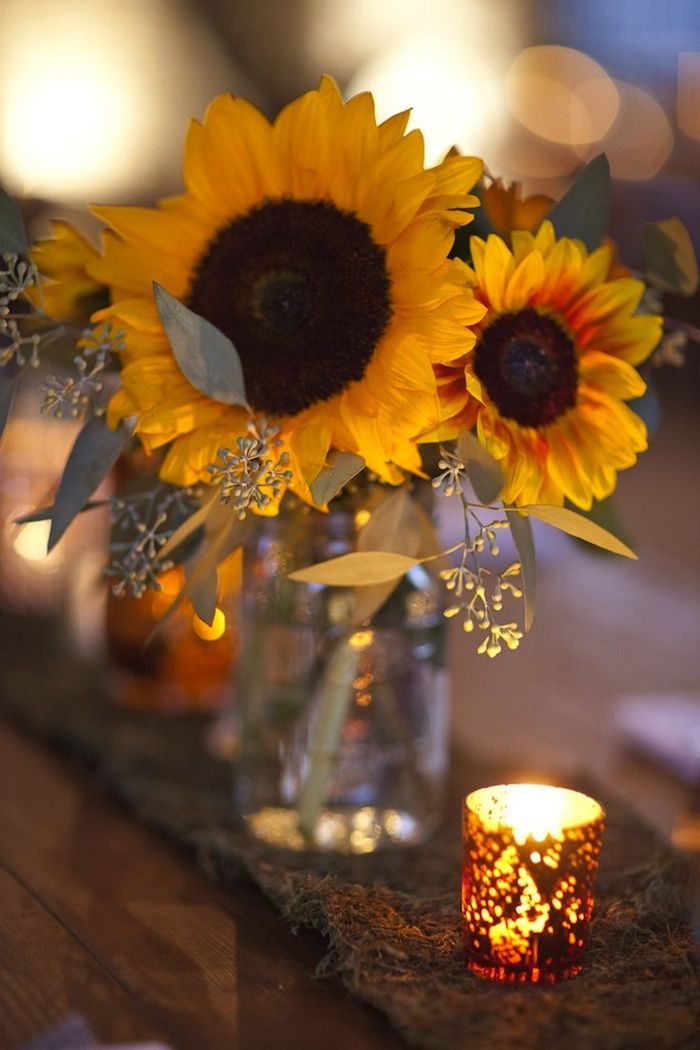 Homemade Christmas Gifts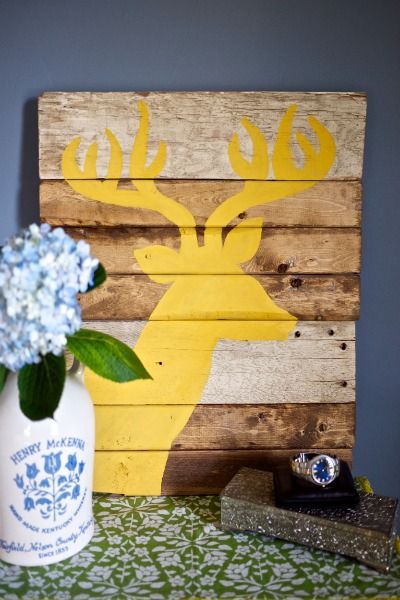 Serveware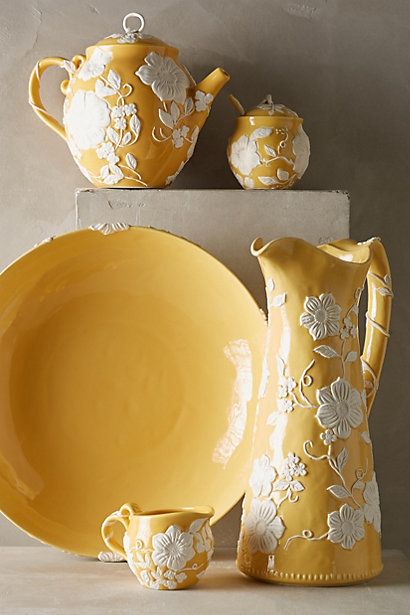 A Yellow Pig Planter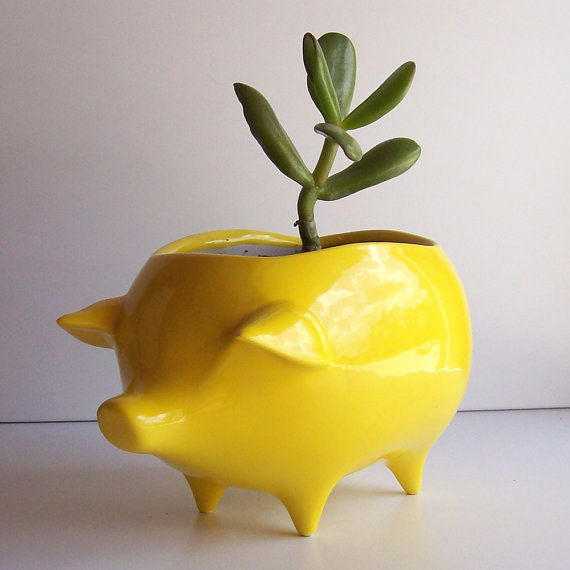 Yellow Shoes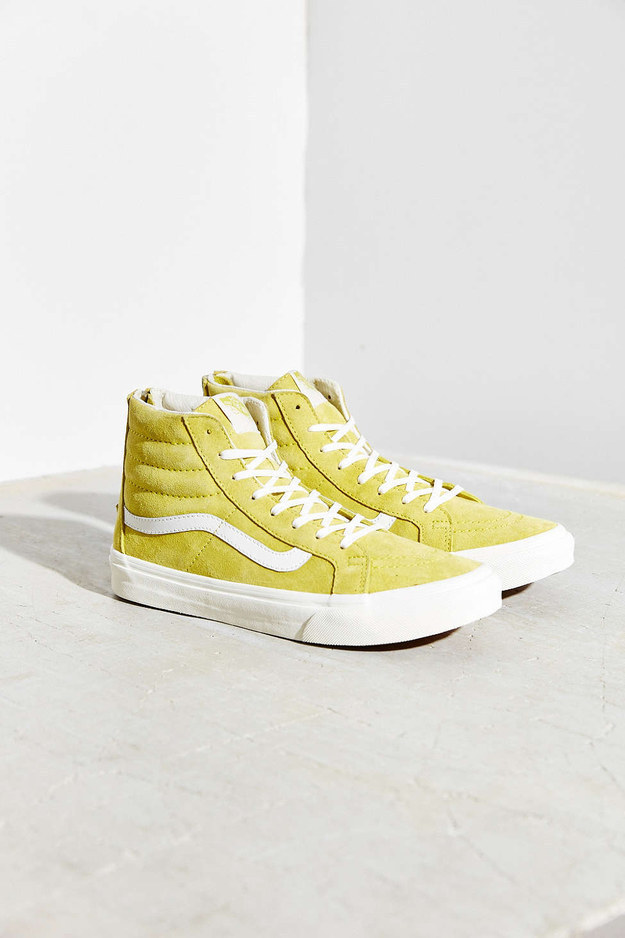 Yellow Bag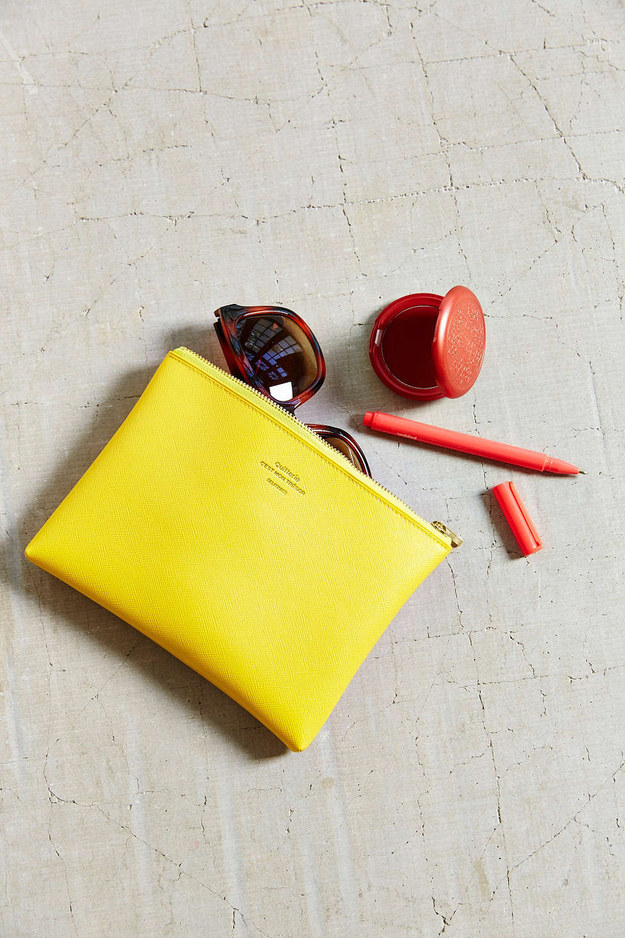 Tea Infuser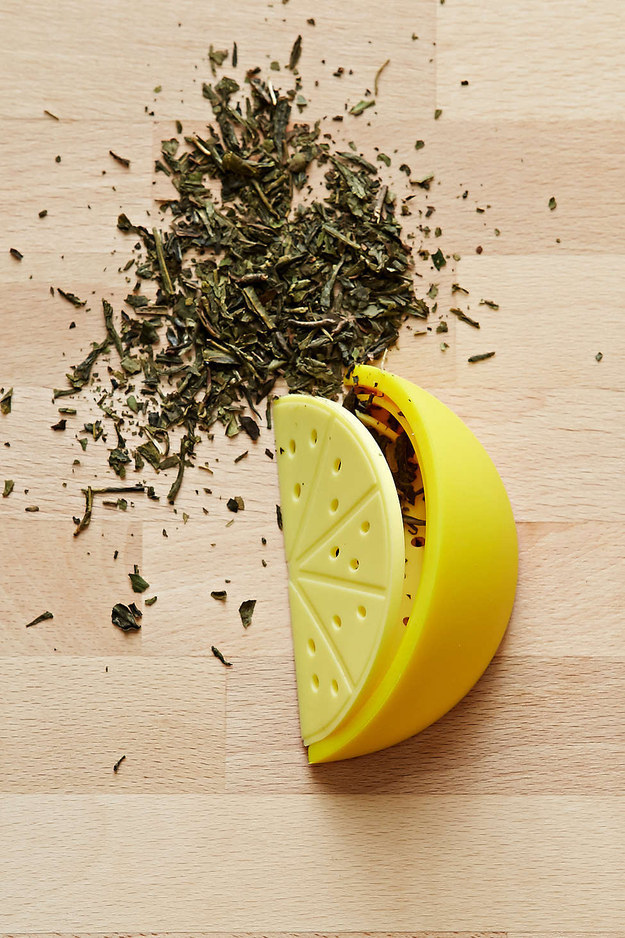 Yellow Cozy Slippers