20 Ways to Take Care of Your Hair
Do you have some tips to take care of your hair after dying or heat-curling? If you say no, you can find useful hair care tips to protect your hair from damages. Just stay with Prettydesigns and discover something good for your hair.
When we talk about hair, we pay attention to the hair ends. They are broken easily. It's necessary for every girl to take more care for the hair ends. There is a way to save your money as well as do the maintenance. Here is a DIY hair mask to help you out. Several ingredients can make great effect. The recipe can be found in the following link.
If you can your hair more, you can check the post out right away and learn some tips for daily hair care.
Hair Care Mistakes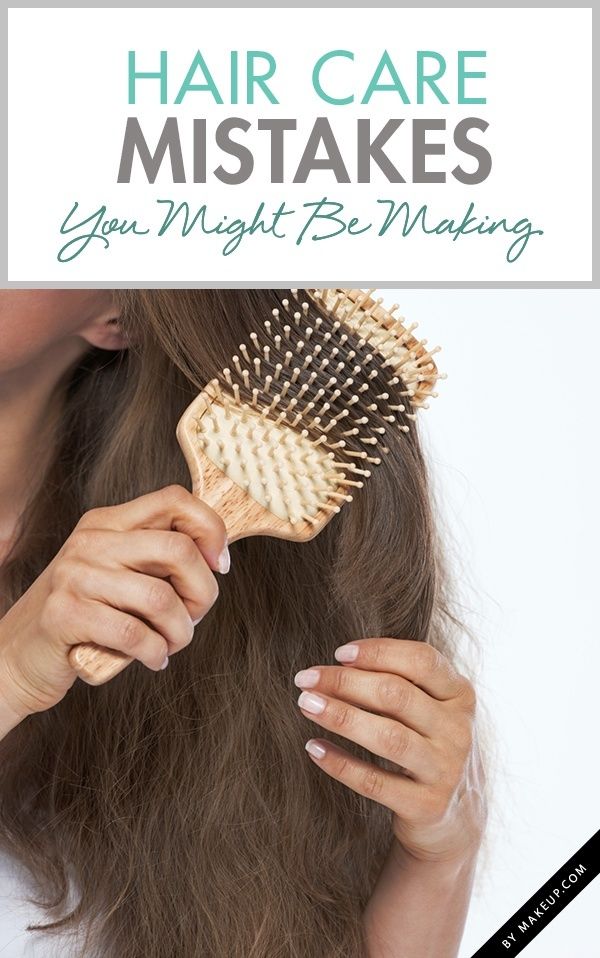 Hair Mask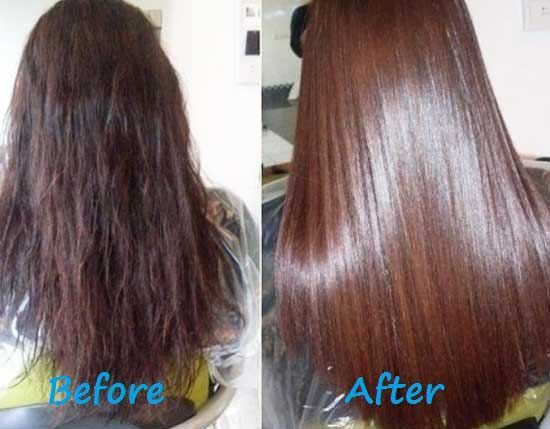 Homemade Hot Oil Treatment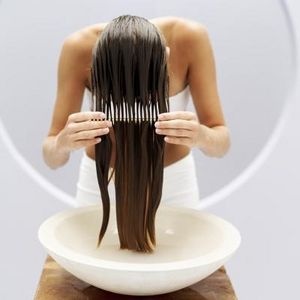 How to Get Thicker Hair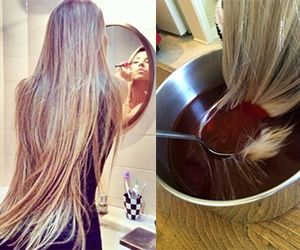 Long and Thick Hair Tips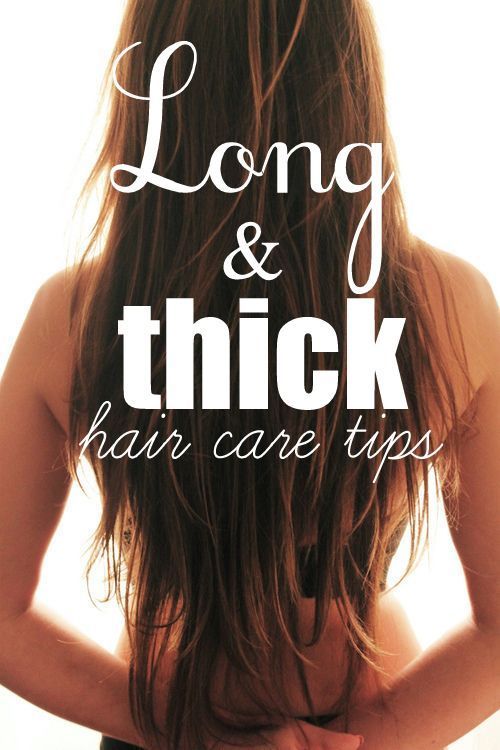 Tips to Protect Your Hair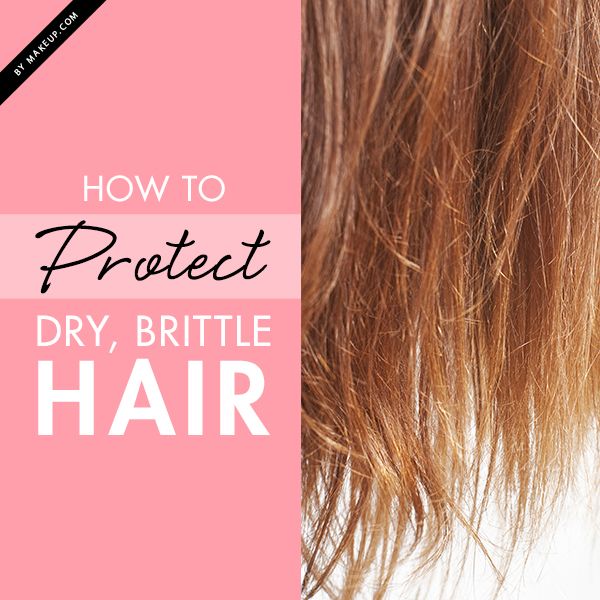 Tips to Reduce Hair Fall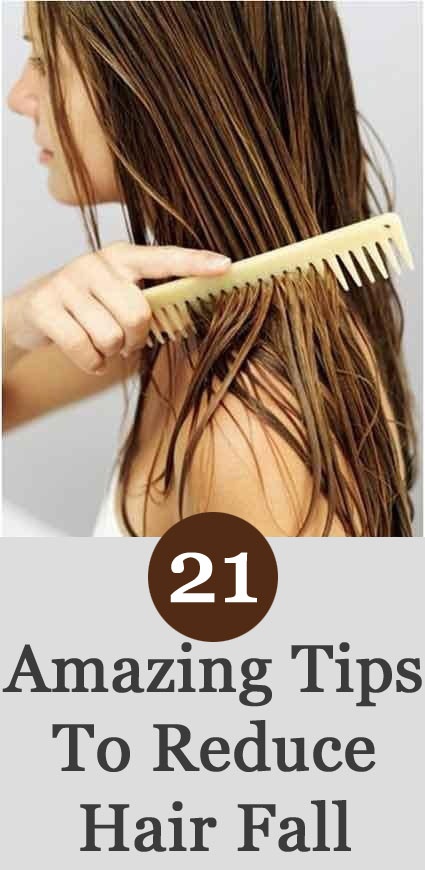 Curly Hair Care Tips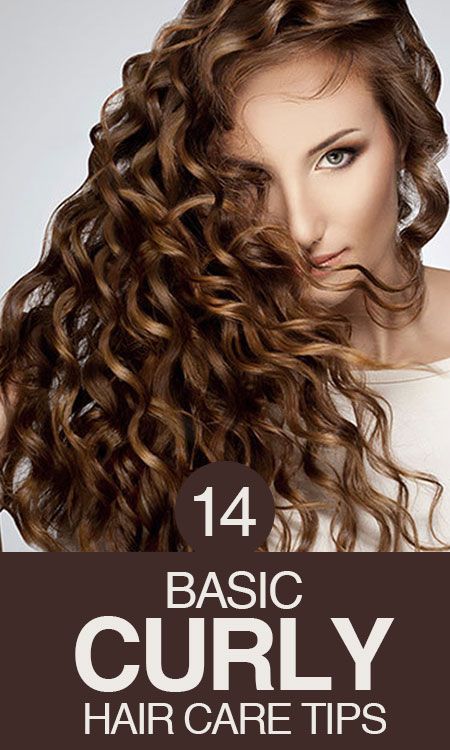 Tips for Color-damaged Hair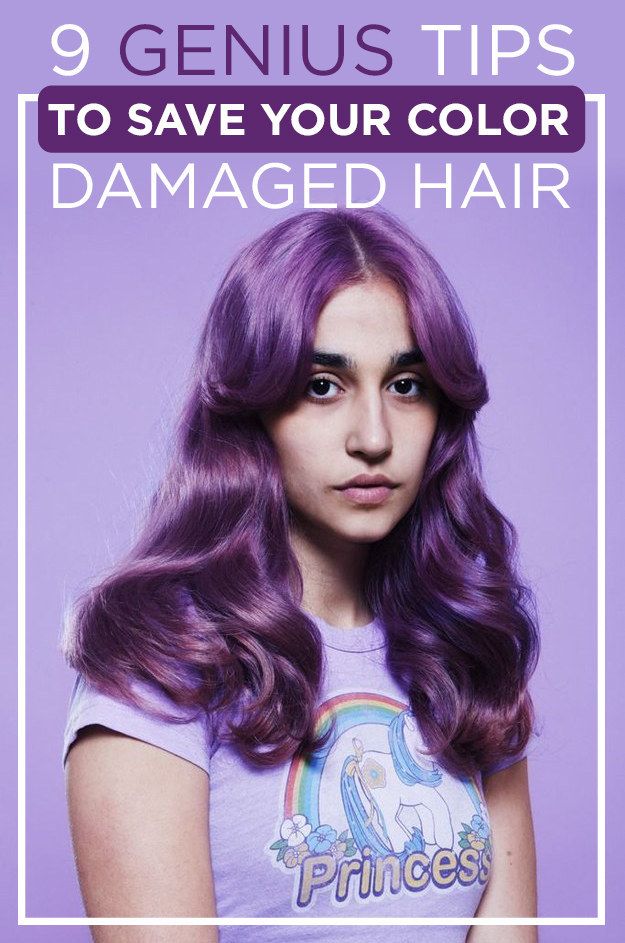 Air Dry Your Hair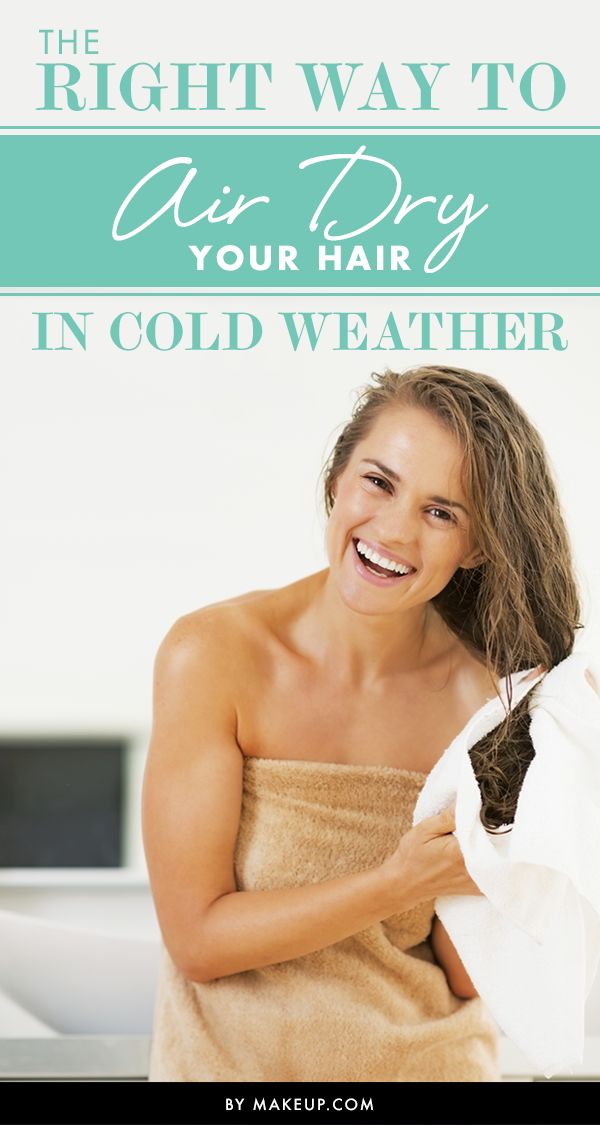 Dry Hair Care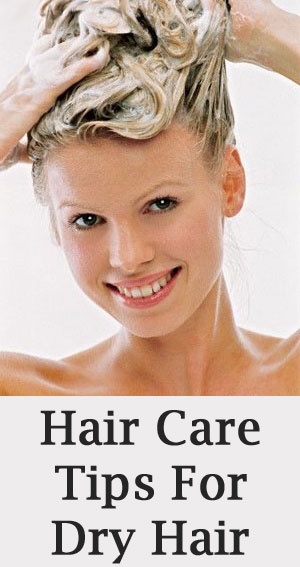 How to Get Silky Hair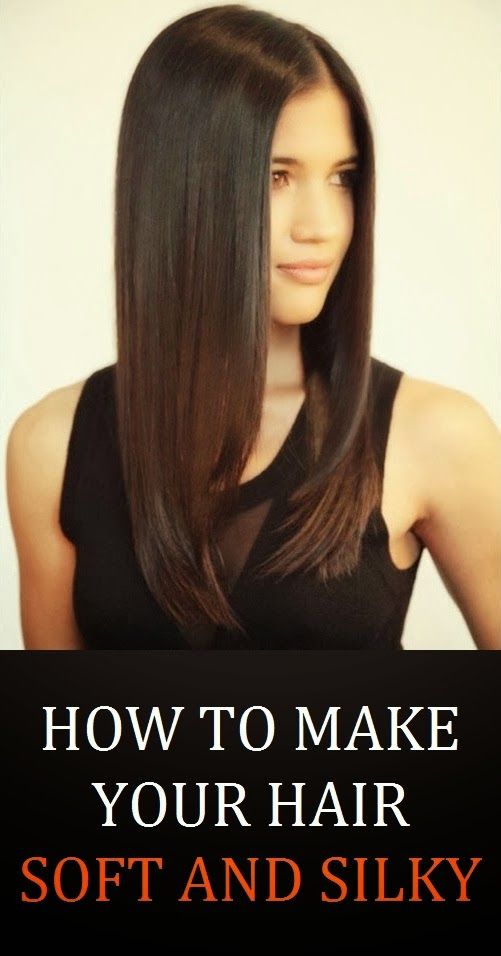 Oily Hair Care Tips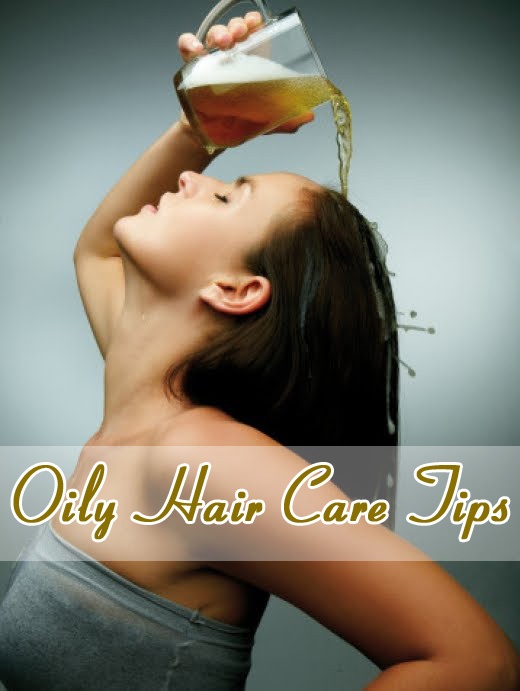 Appropriate Ways to Wash Hair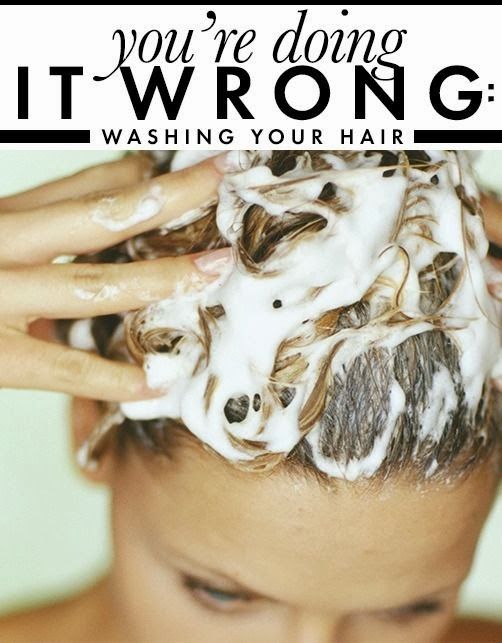 Best Hair Tips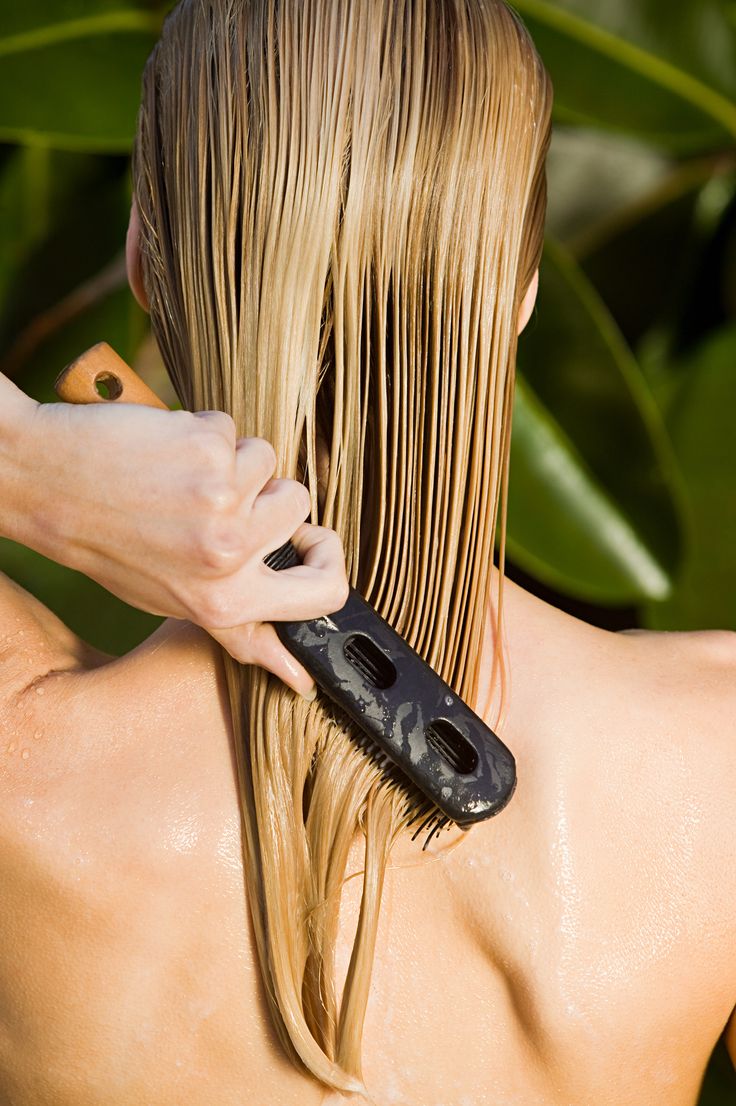 Brushes

Coconut Oil Hair Care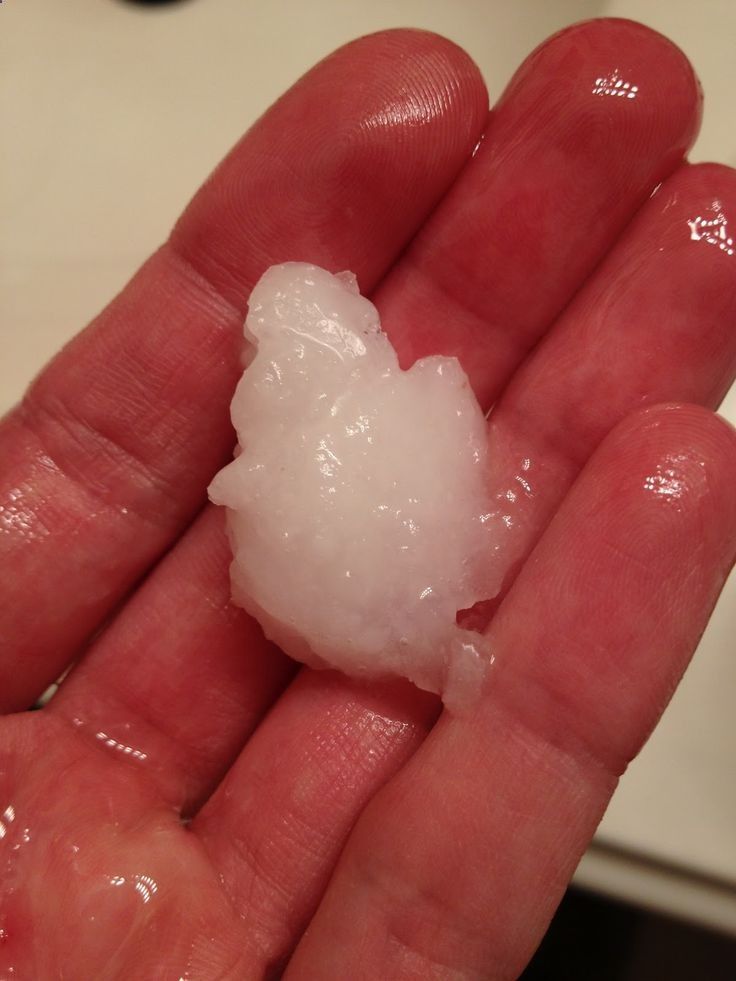 DIY Hair Care Product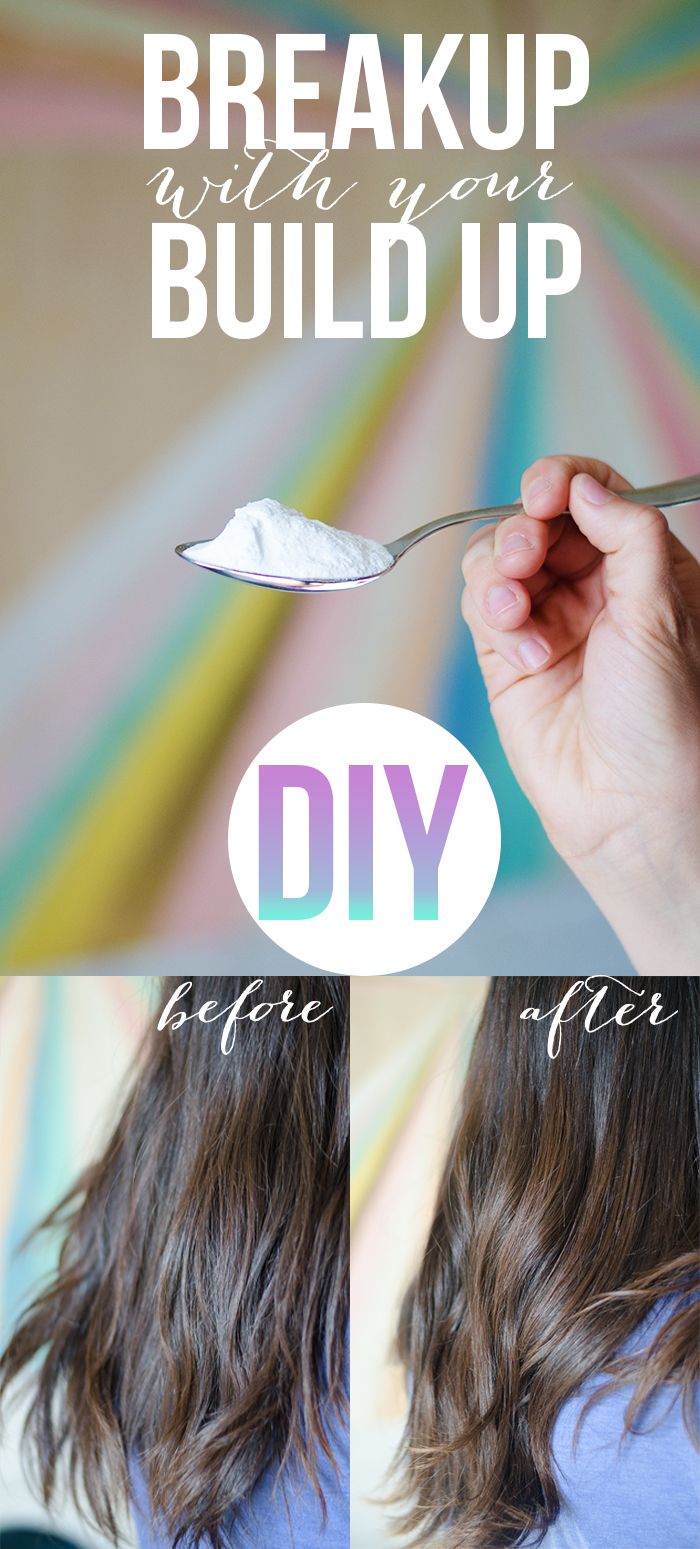 DIY Hair Mask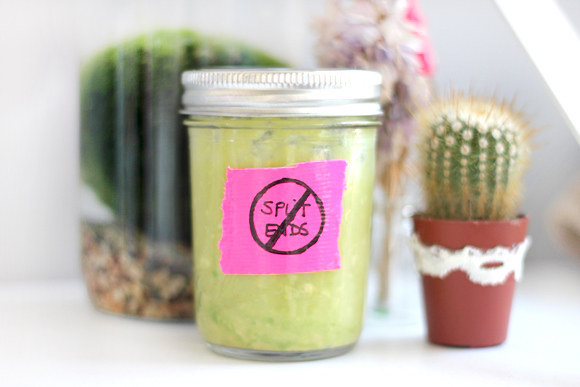 Get Healthier Hair