26 Coffee Inspired Gifts for You to Choose
Are you a coffee lover and are you fond of various kinds of coffee? Actually we aren't going to talk about coffee. Instead, we want to tell you something that are inspired from coffee. They are fashionable as well as versatile.
Let's check them out first. If you have friends who love coffee, you can consider these ideas as well. The simplest gift about coffee must be the mugs. Why not choose some stylish mugs for the gifts and enjoy a cup of coffee everyday?
You can find more coffee themed gifts in the following post. Just browse through it and get inspired.
Lovely Card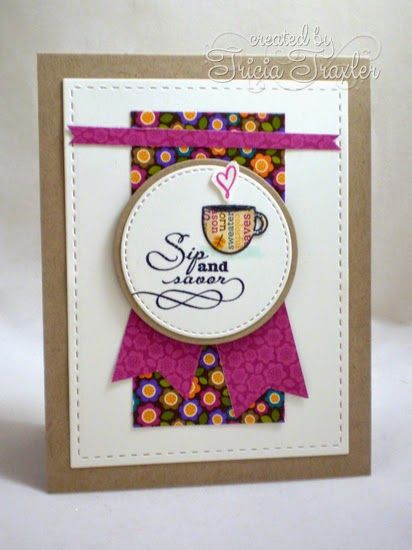 Coffee Bean Ornaments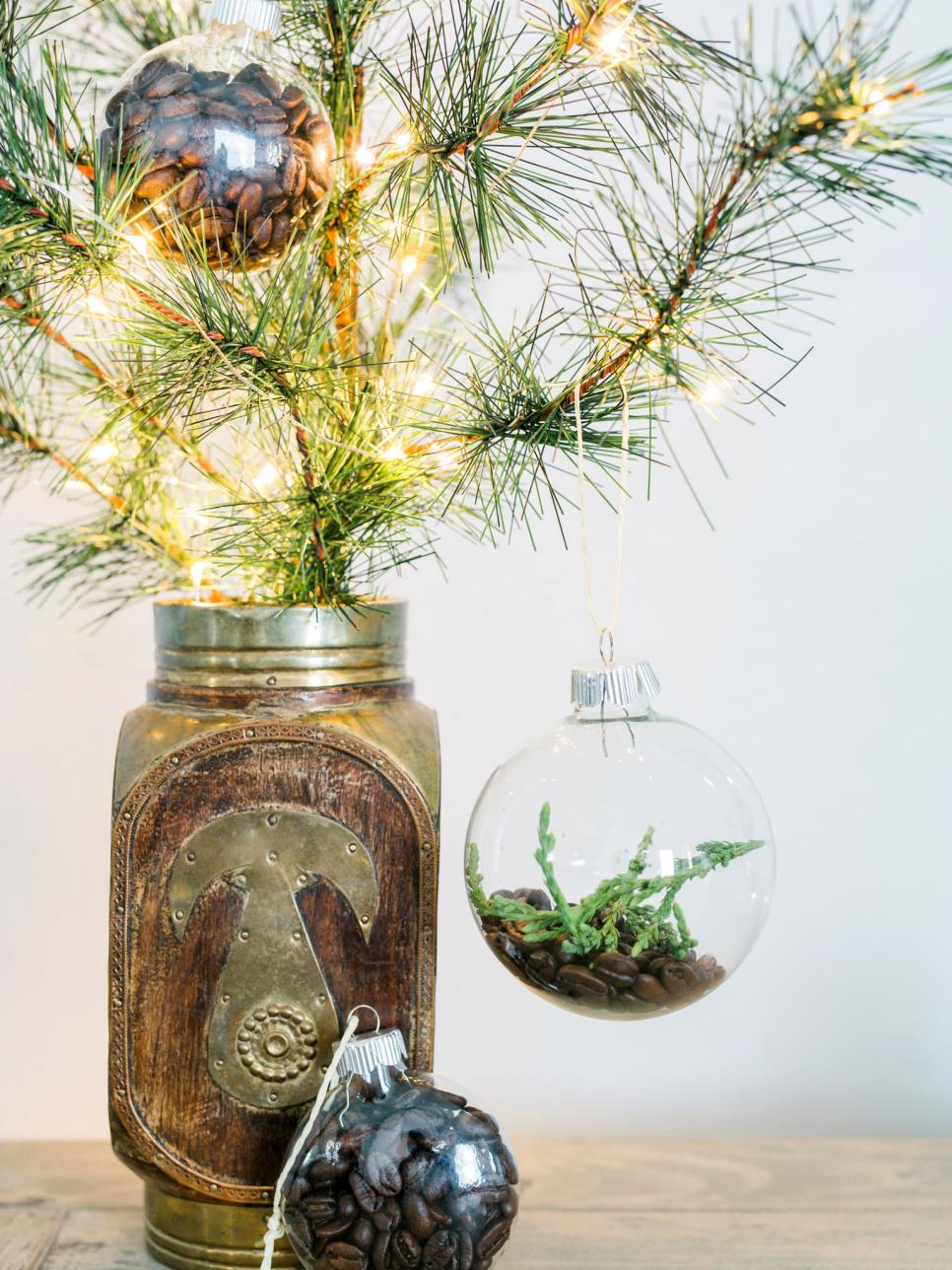 Coffee Bean Favors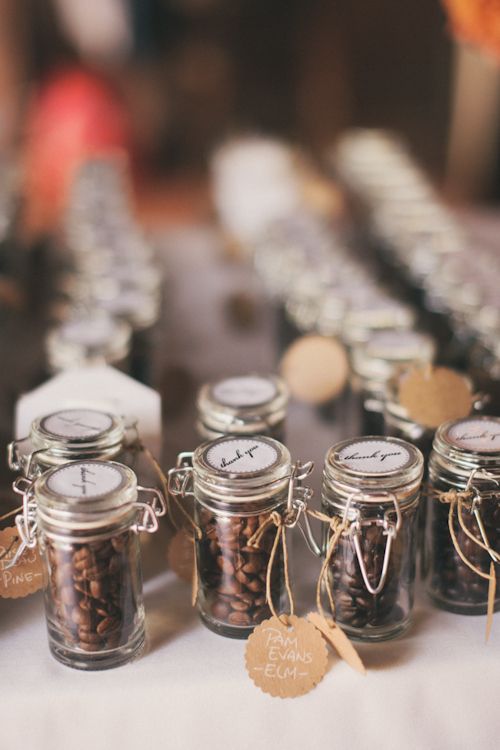 Starbuck Inspired Cake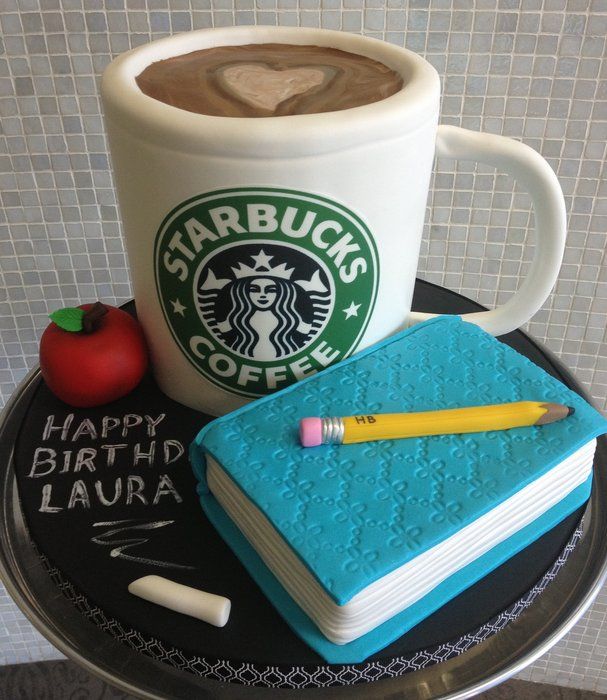 Coffee Inspired Cake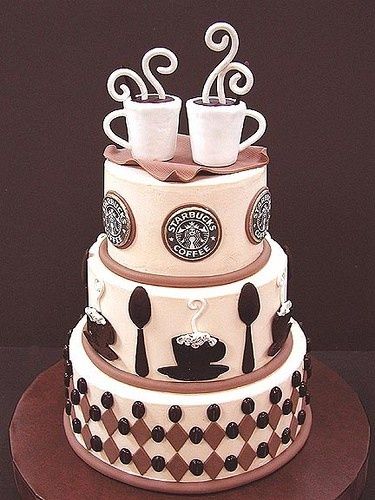 Coffee Kitchen Décor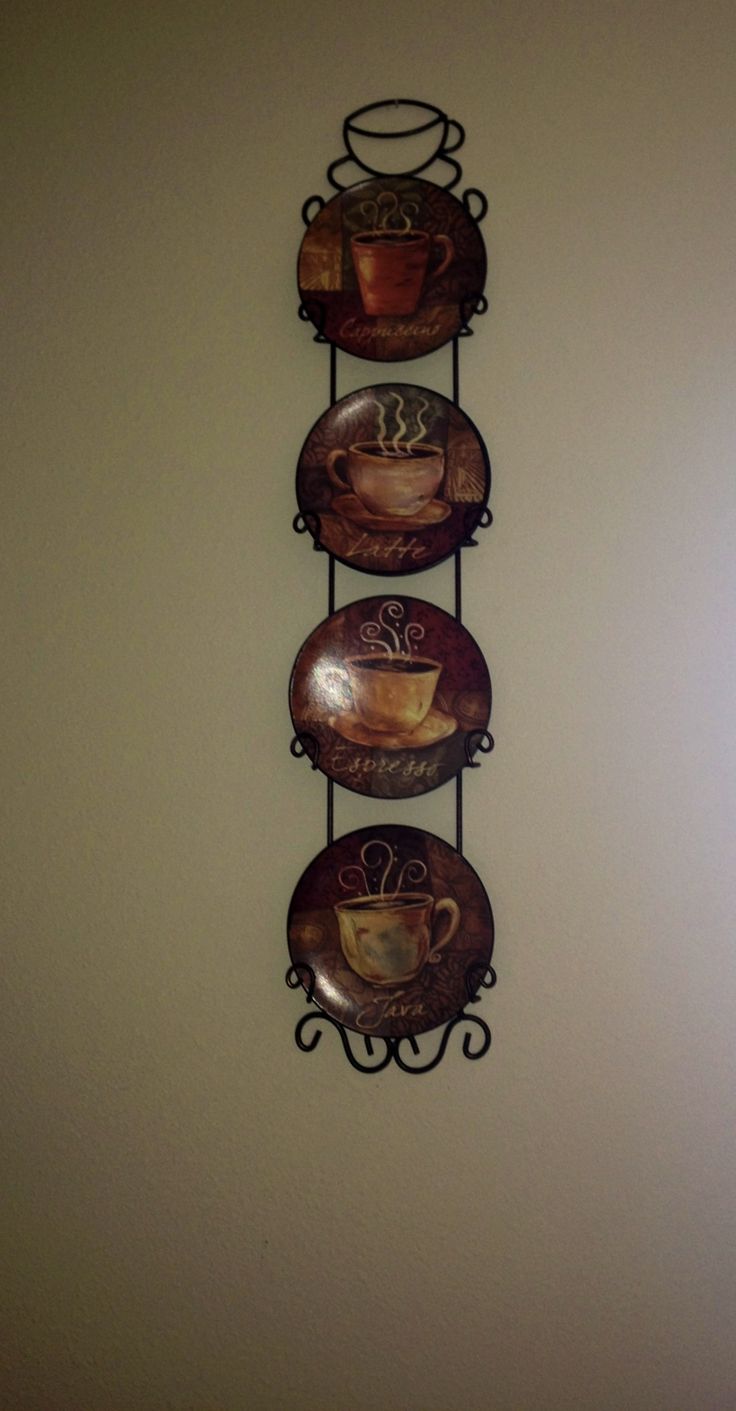 Kitchen Wall Art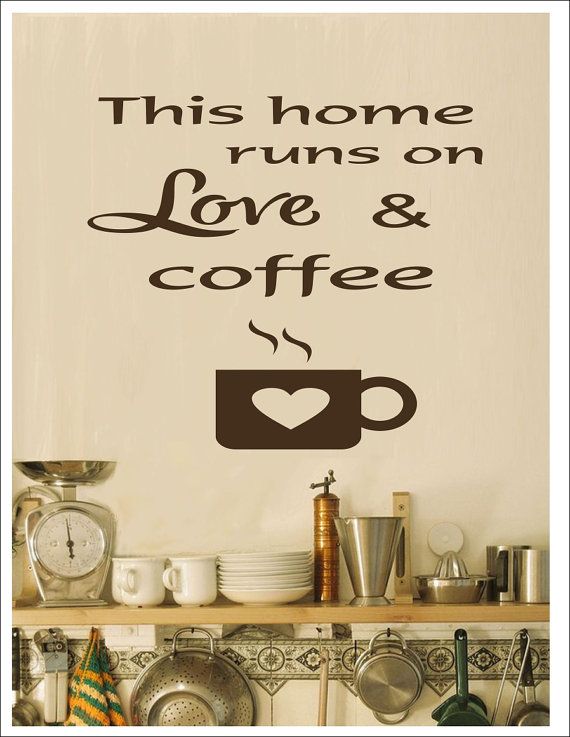 Coffee Painting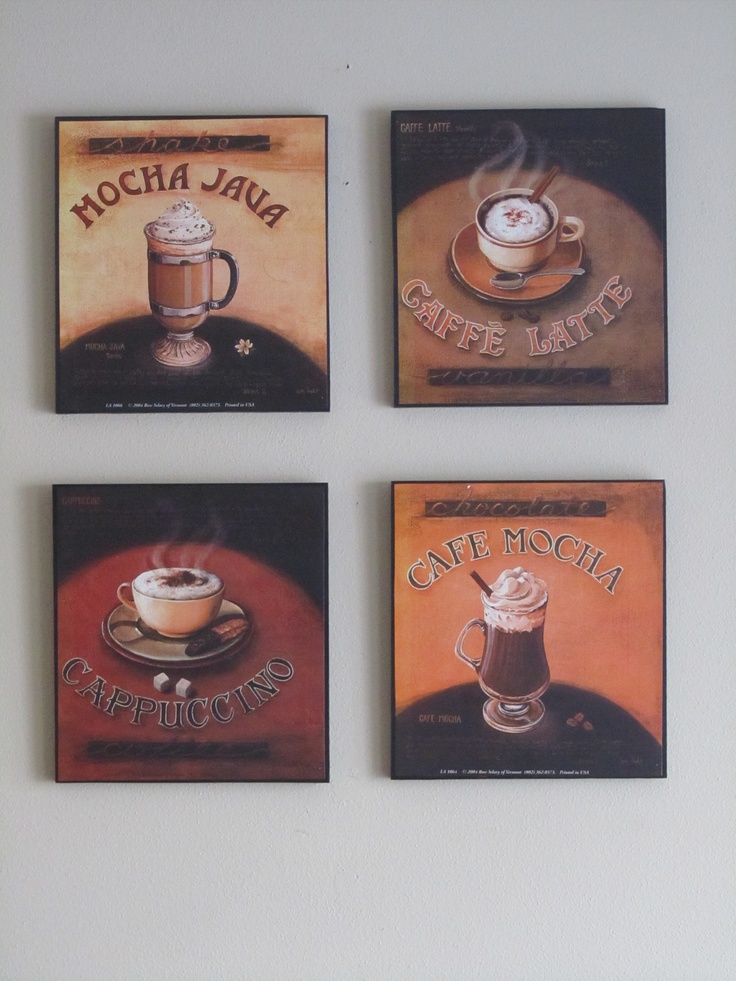 Coffee Inspired Decorations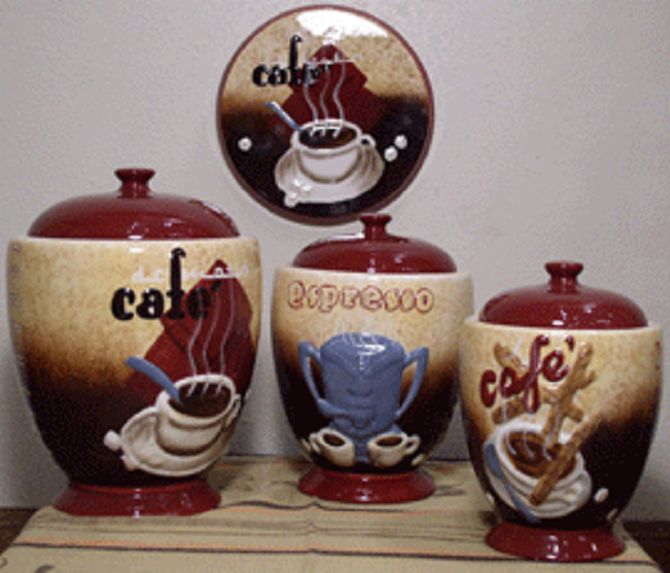 Coffee Themed Decoration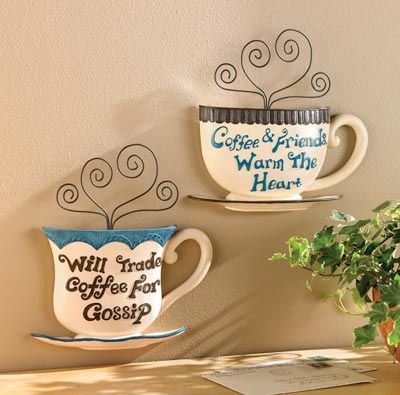 Coffee Cozy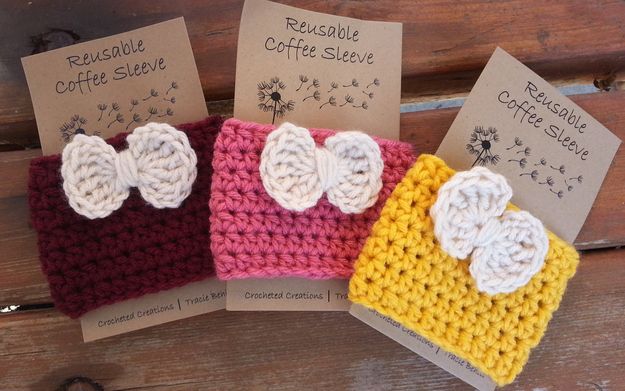 Phone Case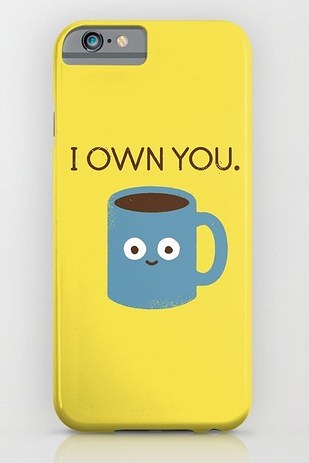 Coffee Inspired Bag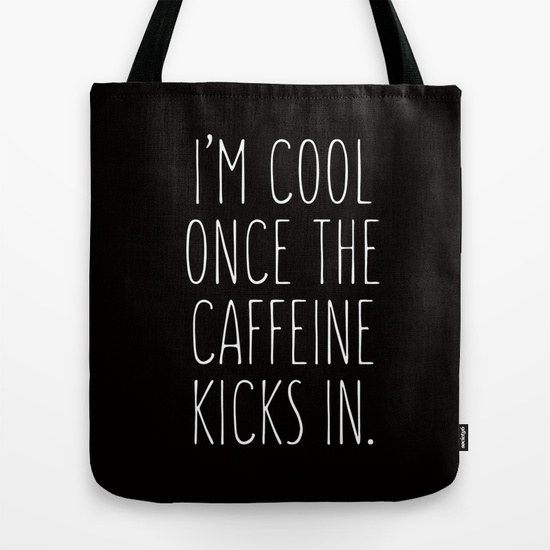 Funny Coffee Temporary Tattoos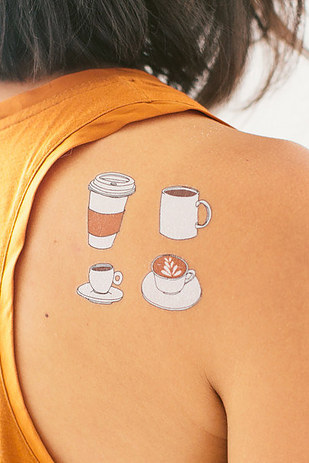 Coffee Bean Tricks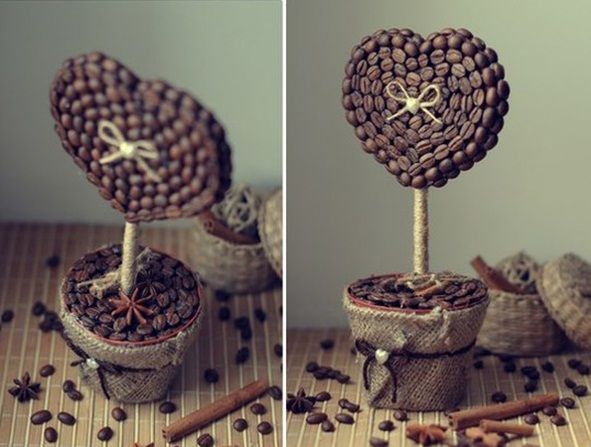 Coffee Bean Decorating Idea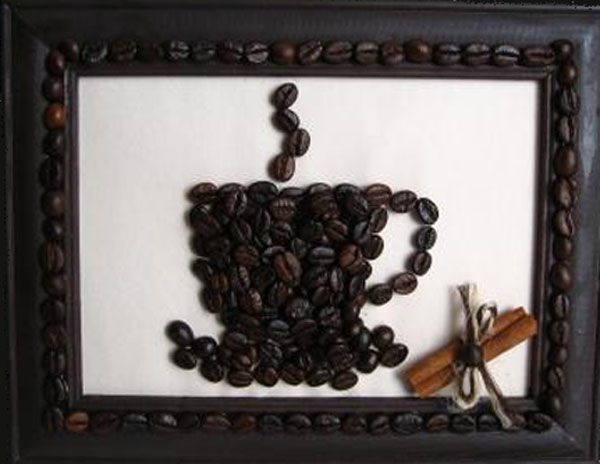 Coffee Bean Photo Frame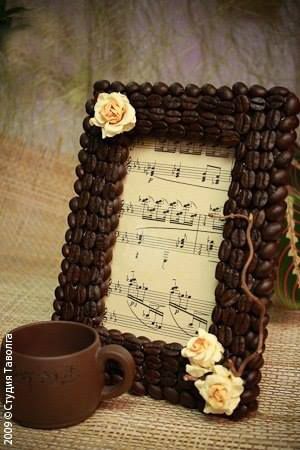 Coffee Maker Cover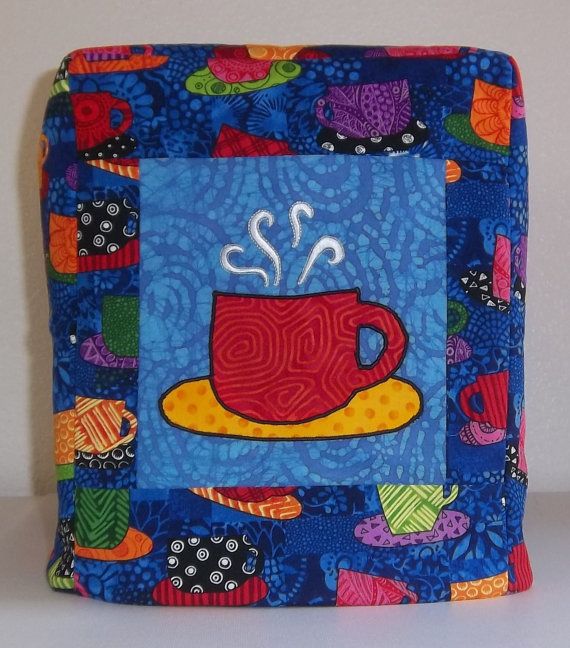 Coffee Theme Pendulum Clock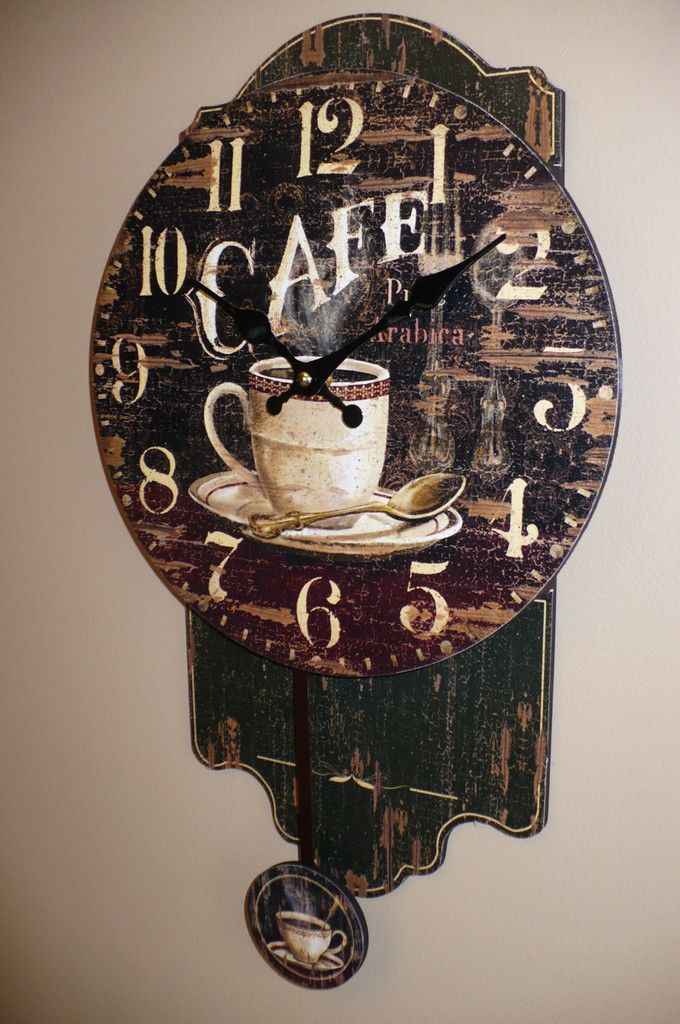 Coffee Mugs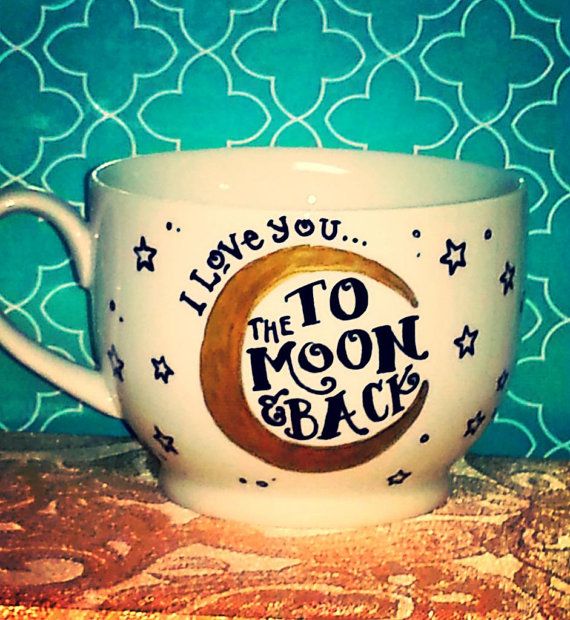 Handmade Crochet Top Kitchen Towel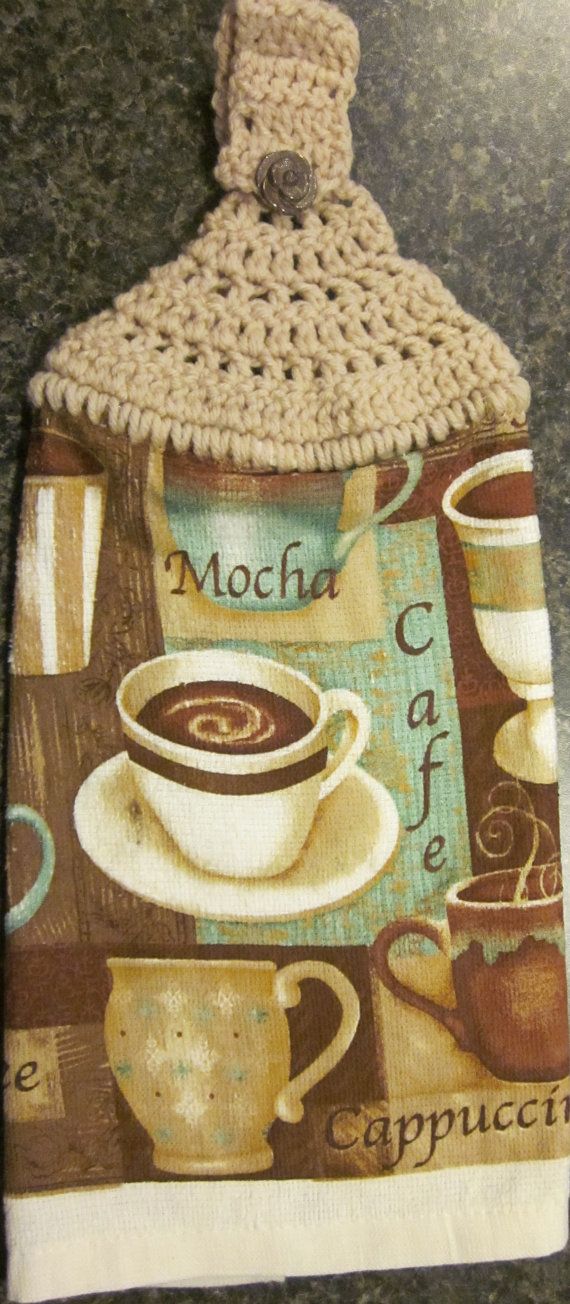 Coffee Themed Mug Rug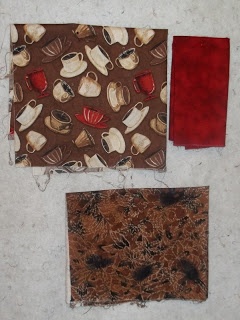 Thank You Gift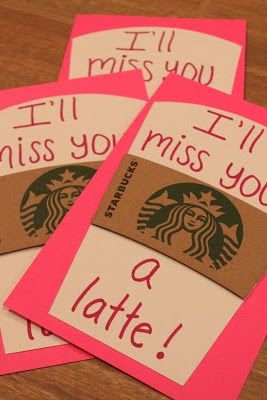 Kitchen Towel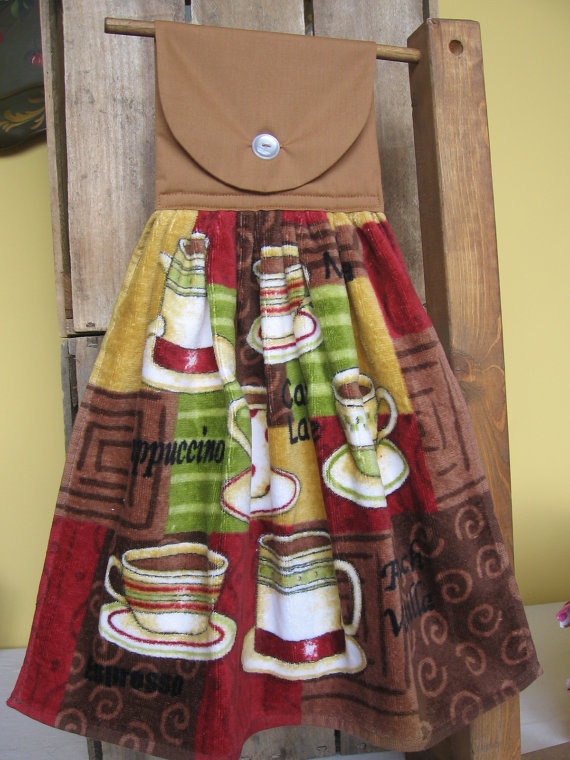 Wedding Wish Tags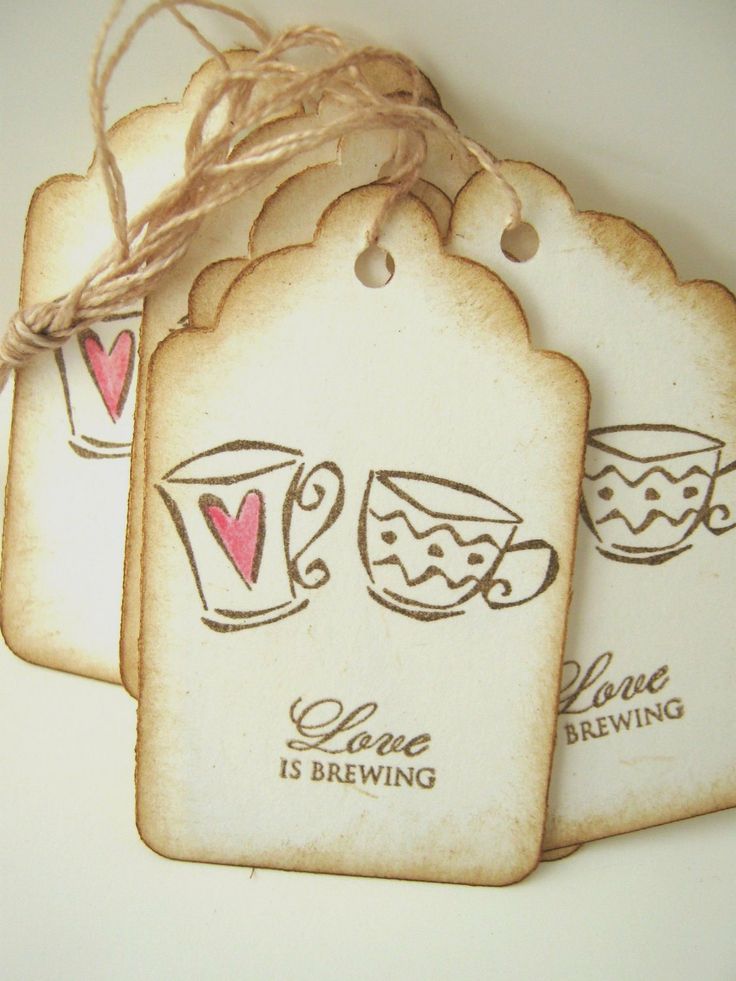 Coffee Inspired Card