15 Brilliant Makeup Tips for Every Girl
Every girl should know about some tips for makeup. Prettydesigns continue to show you some makeup tips for you to make life much easier. Just stay with us and find what you want in the post.
There are brilliant ideas for makeup here. You will find ways to clean your makeup tools and how to make perfect eyeliners and pretty lips. What's more you can learn some concealing tips. You will not be afraid of dark circles any more.
Have no hesitation to check everything out right away. Get inspired!
How to use color appropriately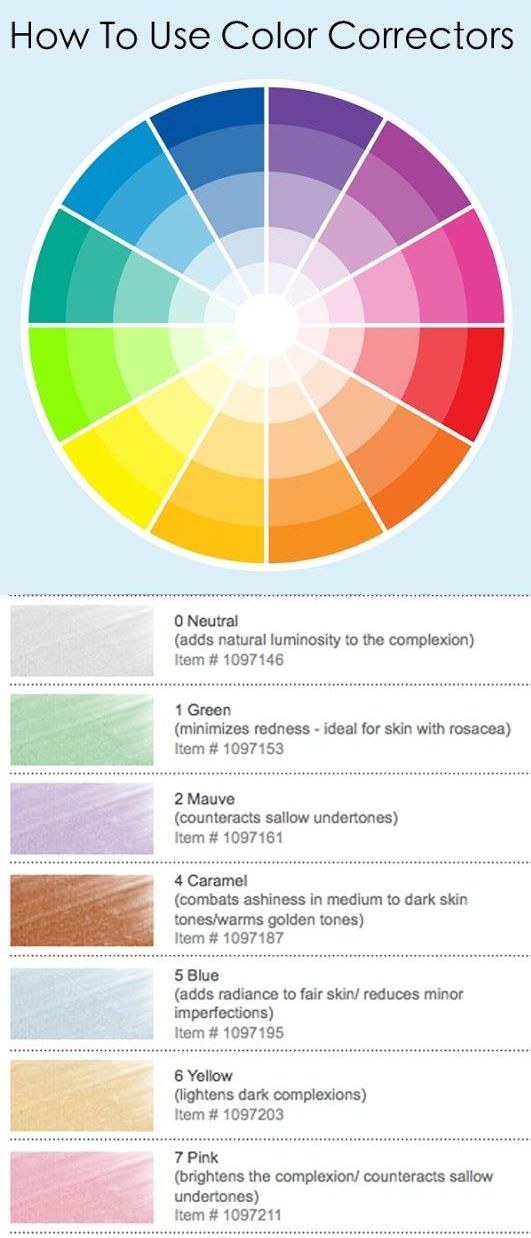 Find Your Undertone

Find Your Foundation

Face Products Order of Application

Conceal Dark Circles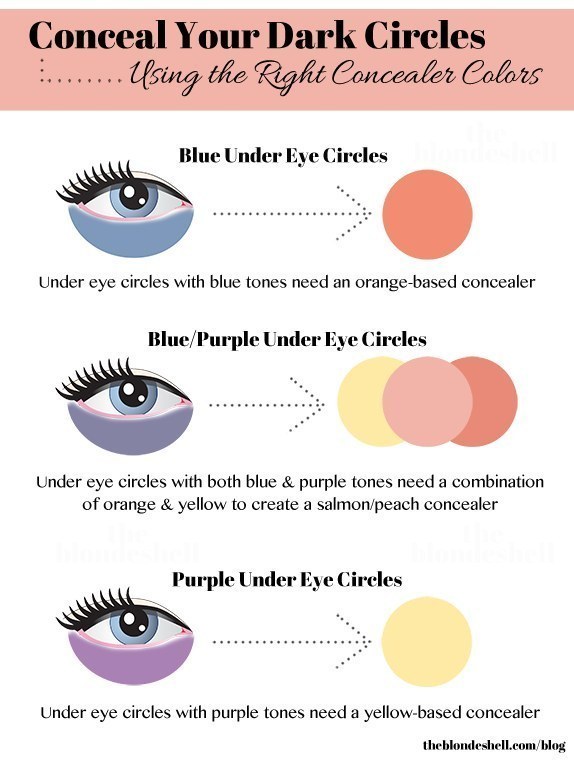 How to conceal acne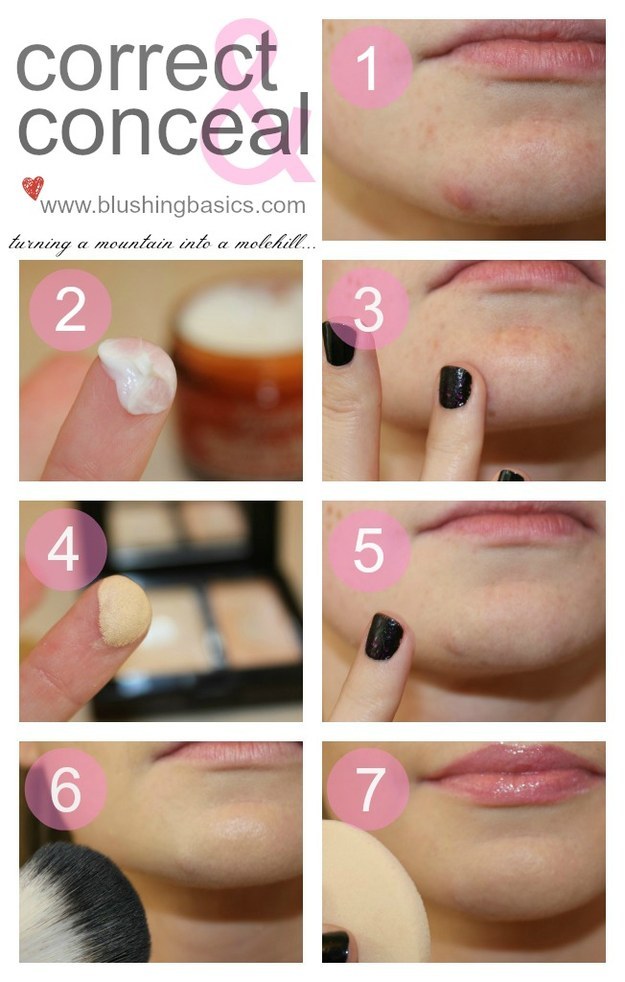 Contouring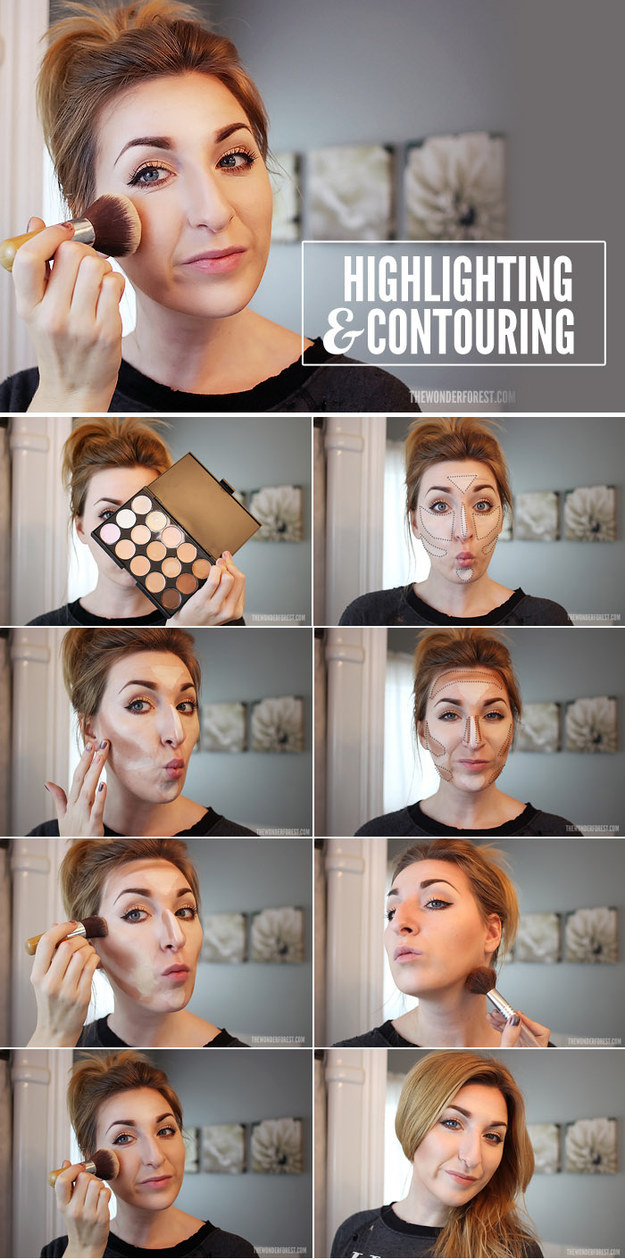 Lightening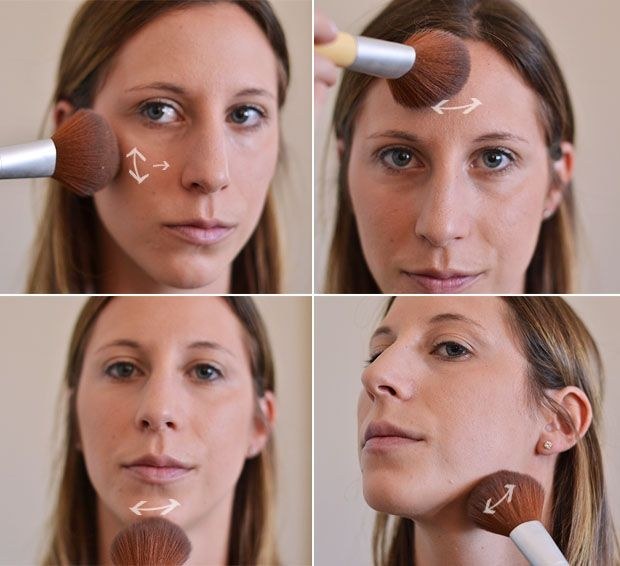 How to choose right blush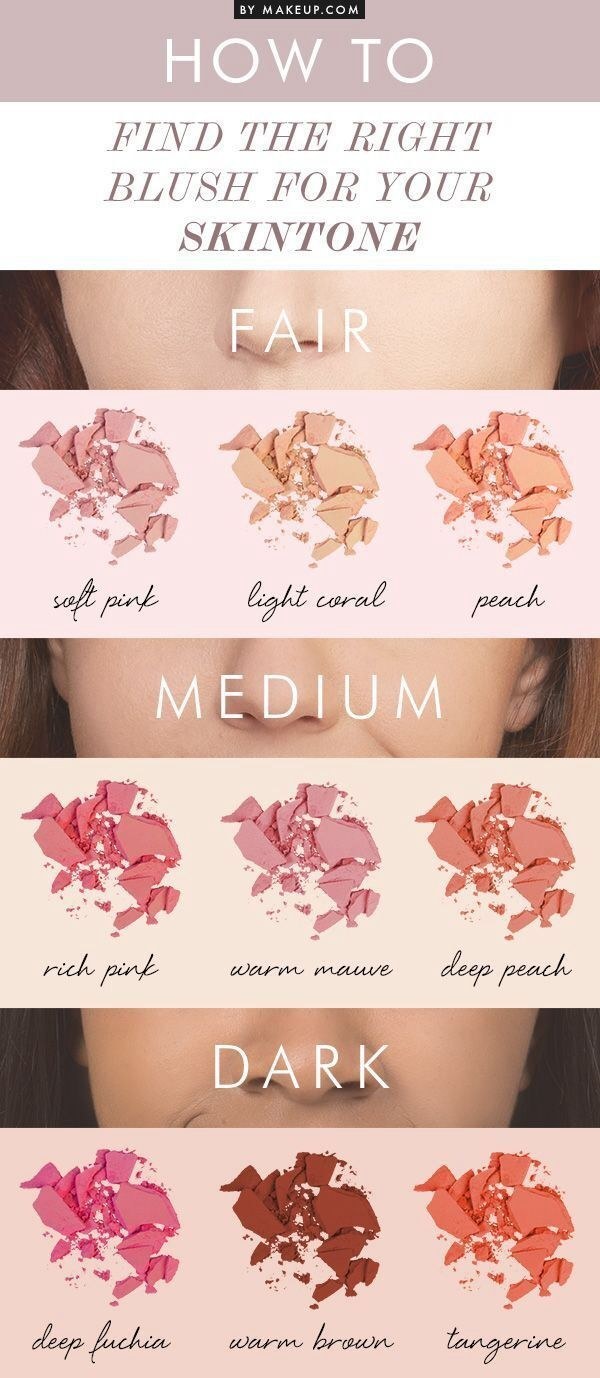 How to save the cracking makeup powder

DIY Lip Scrub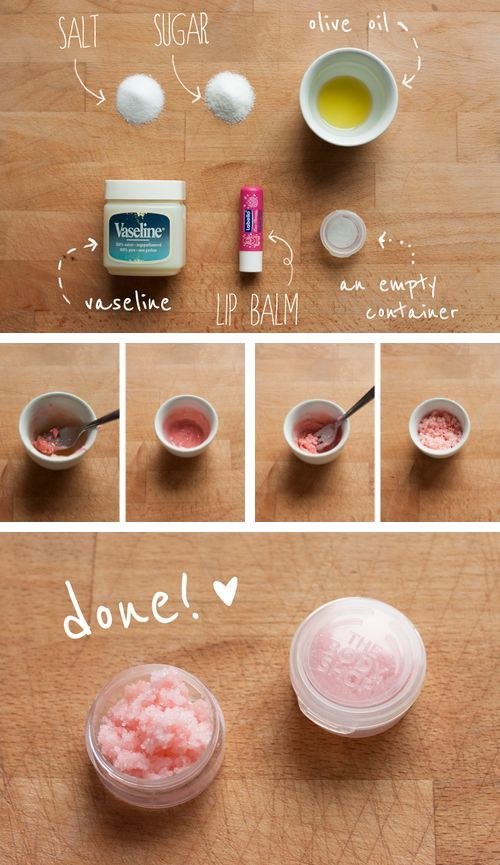 Lasting Lips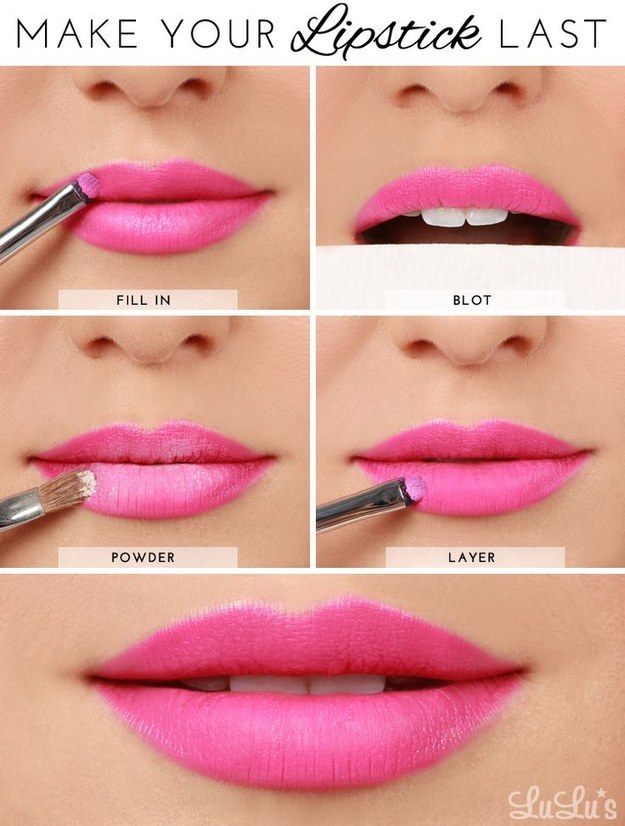 Eye Makeup Brush

Brush Cleaning

Beauty Blender Cleaning