17 Cozy Bed Tips You'd Love to Have
Home is an exact place for everyone to have a rest. It's necessary for you and me to make a cozier bed in such cold days. Prettydesigns will give you 17 cozy bed tips to get a cozier place for sleep. You can only have several makeovers and then you are going to enjoy your sleeping on the super comfortable bed at home.
There are three main tips for you here. First, try to put your bed in a nook so that you can enjoy your private time easily and secretly. Second, buy some cozy pillows and soft blanket to your bed. Third, choosing a right mattress is what you must do for your cozy bed.
Besides these three tricks, you will find more useful ideas to make the cozy bed. Check them out and make a paradise.
Choose your favorite quilt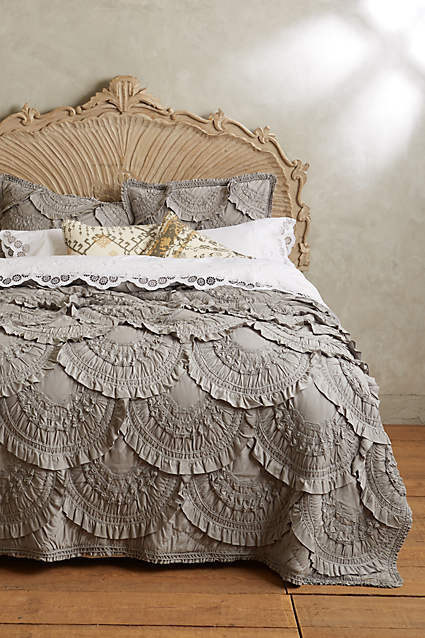 Get things furry
Take Creative Wall Art instead of Headboard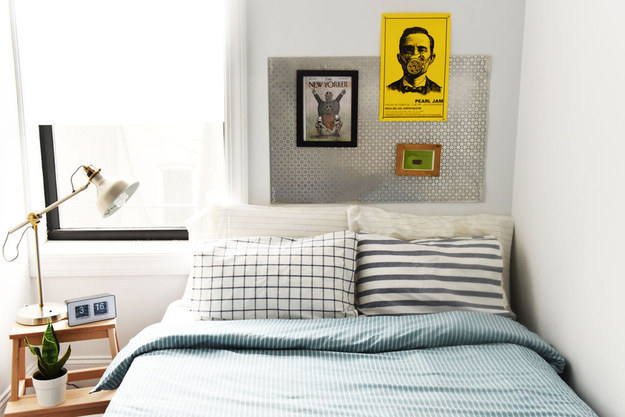 Textures for warmth and comfort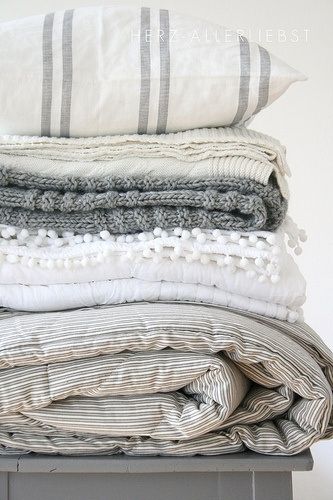 A lamp for bedside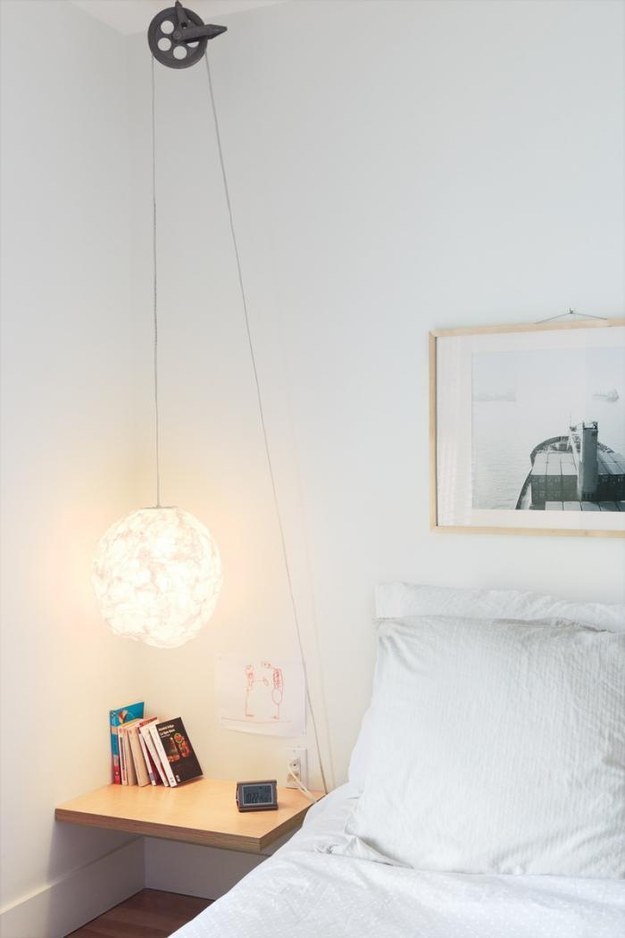 Place a curtain around your bed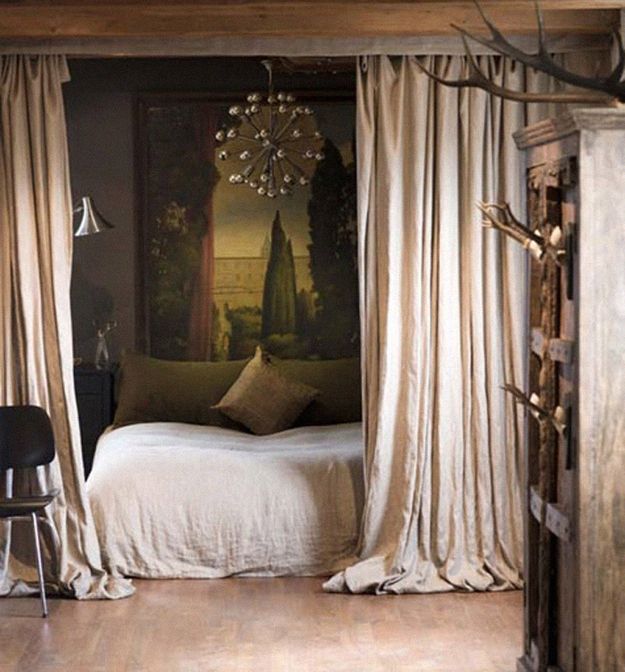 Foggy Windows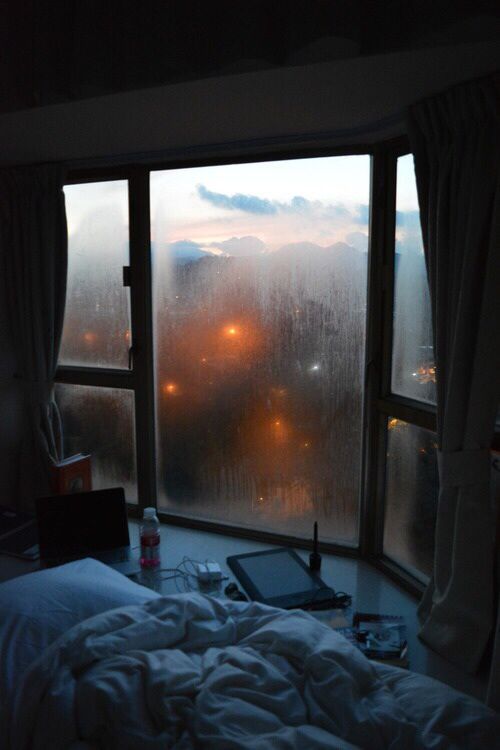 A fuzz rug for every morning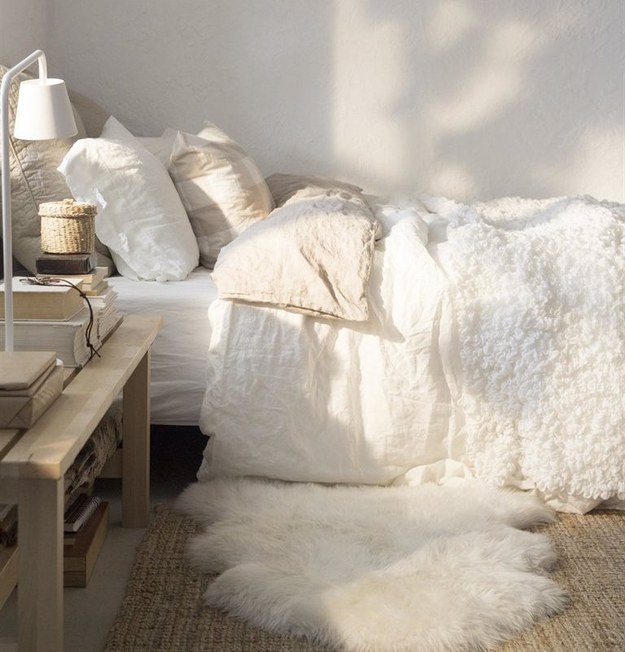 A cozy sleeping space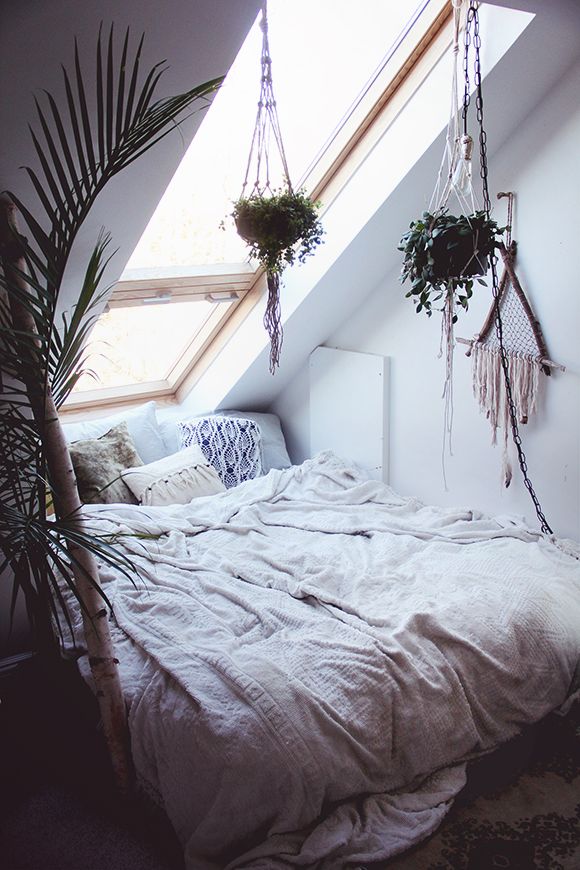 Stylish Pillow for Arm Sleepers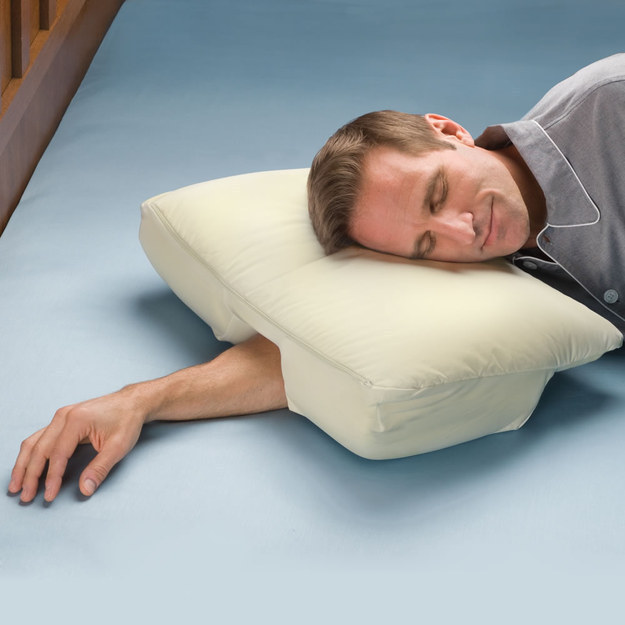 Knitted Blanket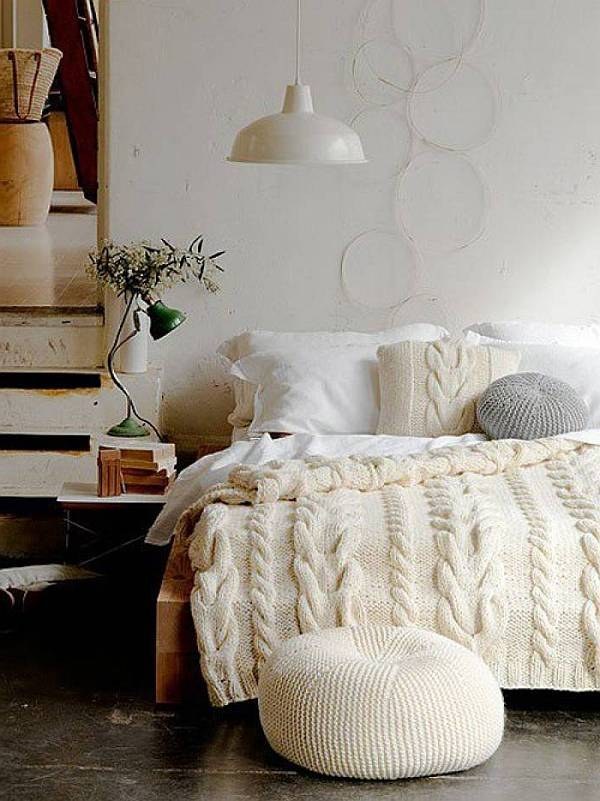 DIY Canopy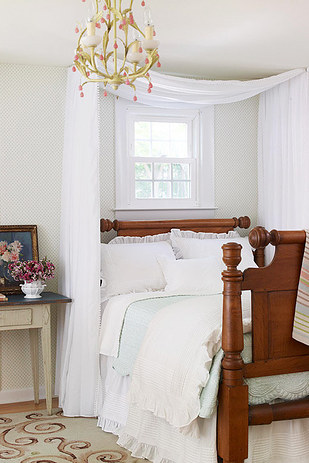 Keep Away from Electronic Products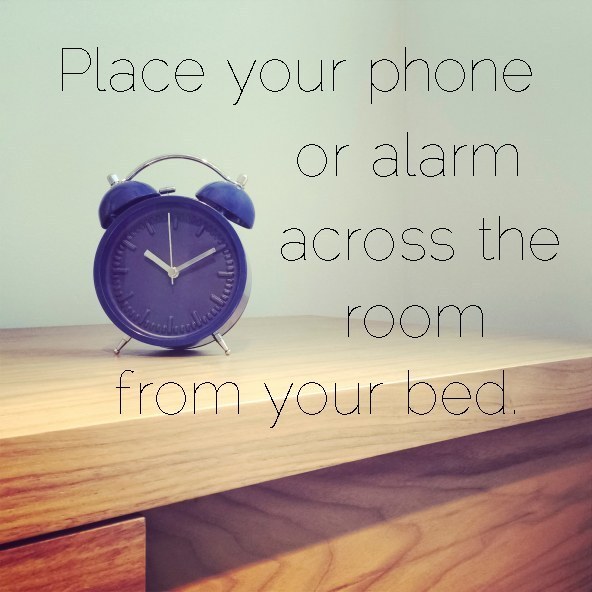 Upgrade your bed by lights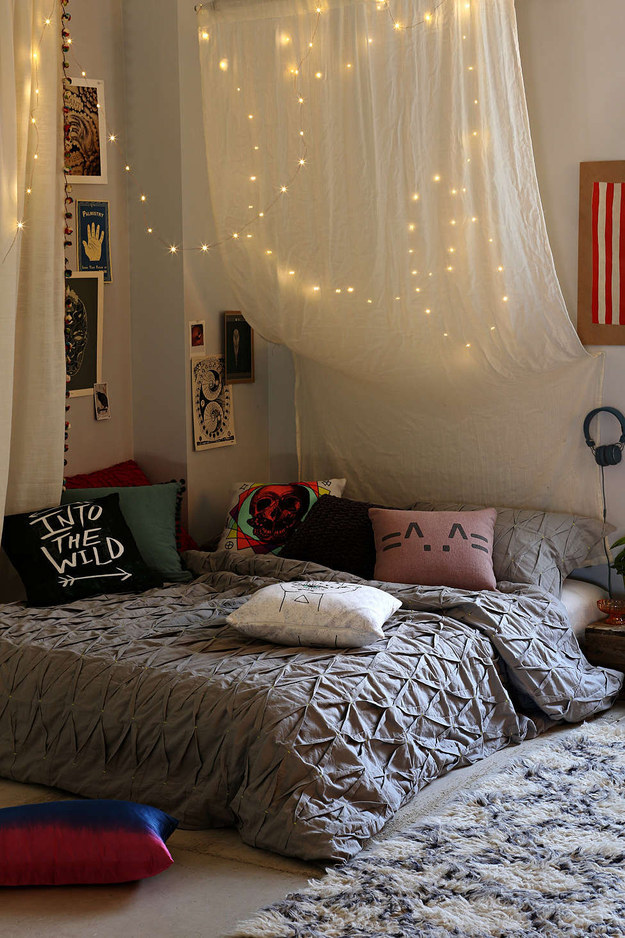 Make your bed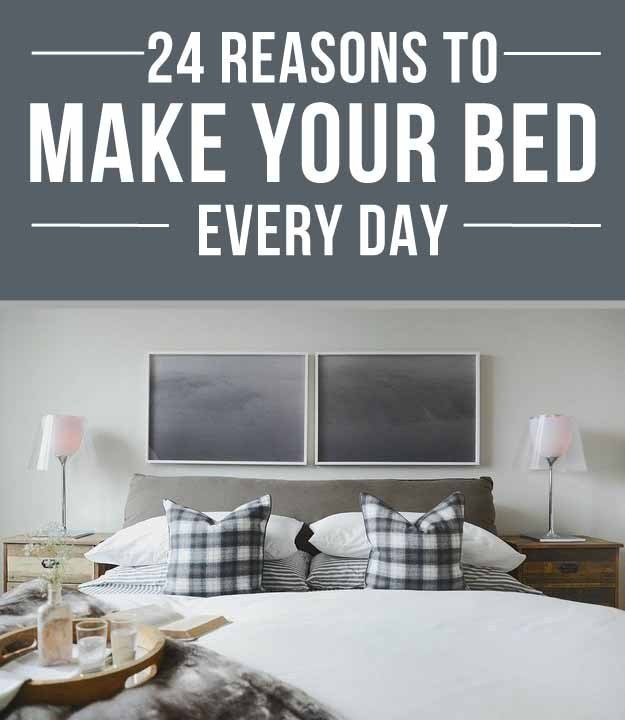 Tips for your bed sheet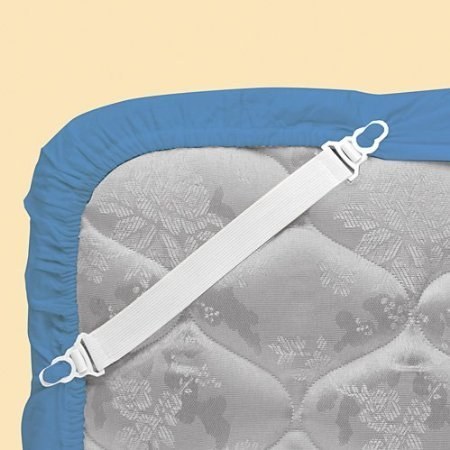 Make a nice cover