15 Cleaning Ideas for Lazy Girls
Today's post is going to tell you some easy ideas to keep your house clean though you are too lazy to do any cleaning. Stay with prettydesigns and you will learn smart ideas nobody tells you before.
Do you know the simplest way to dust? Pull out some old cozy socks and put on them. Walk around your house with the socks instead of using your cleaner for the dust. Then take the socks off and you have your apartment cleaned. Sounds crazy? There are more fantastic cleaning ideas in the below post.
Have no hesitation to check them out. Why not find out these lazy ways to do cleaning?
Stove Burner Cleaning Idea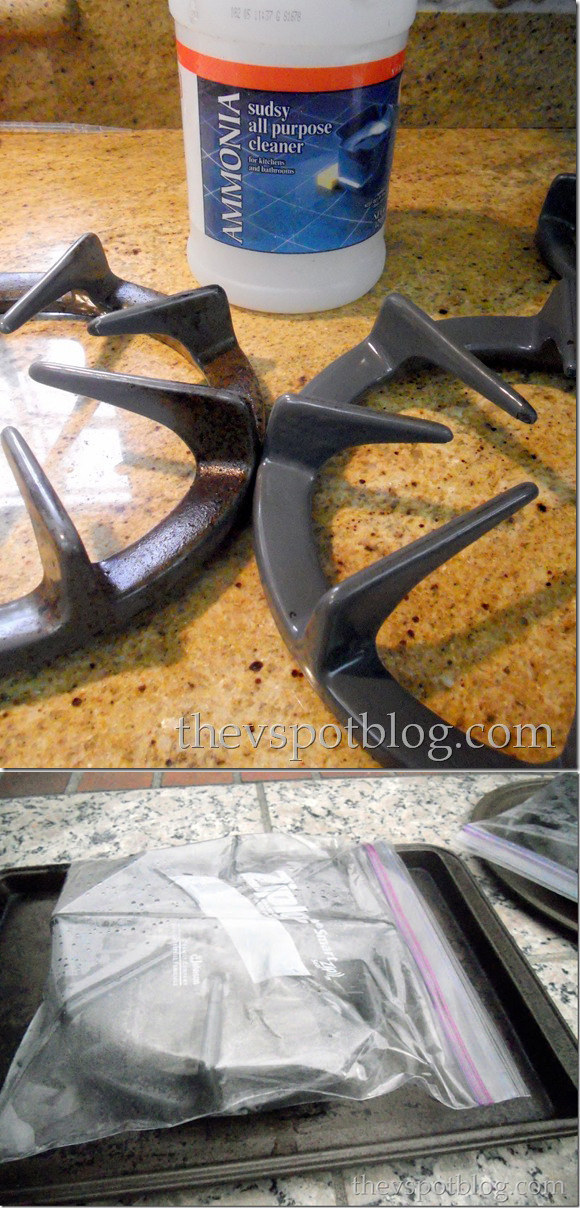 Coffeemaker Cleaning Idea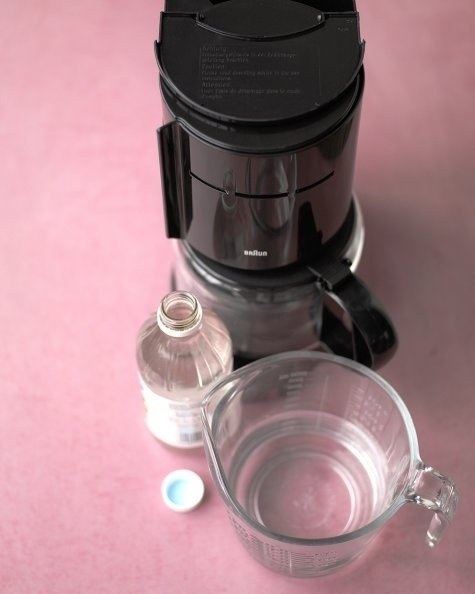 Lazy Girls' Cleaning Tips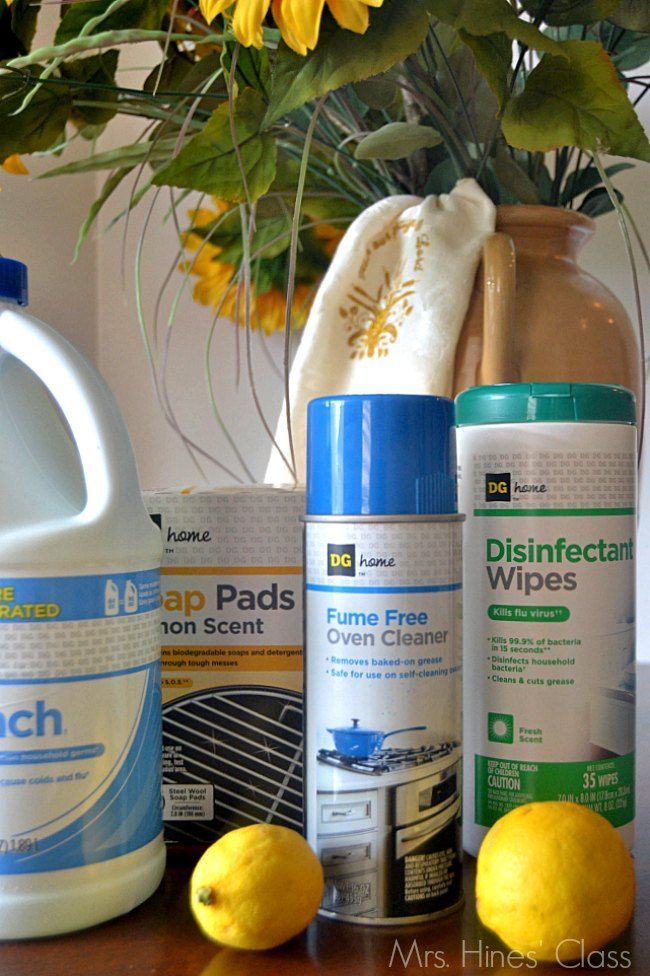 Helpful Cleaning Tips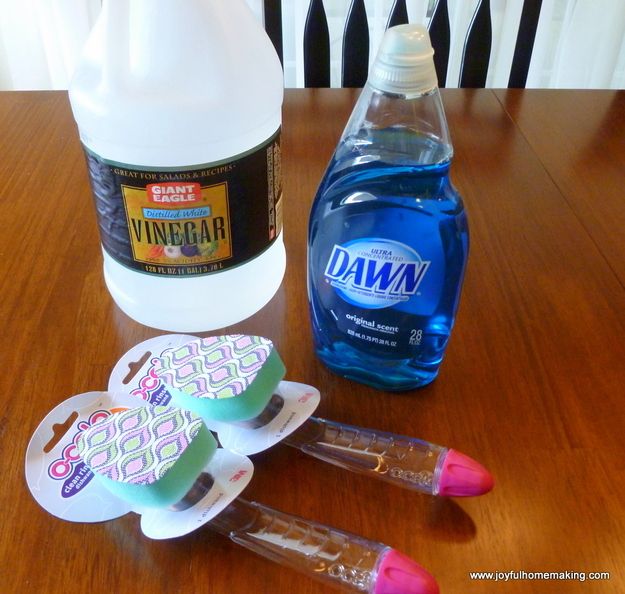 How to Clean a Shower Head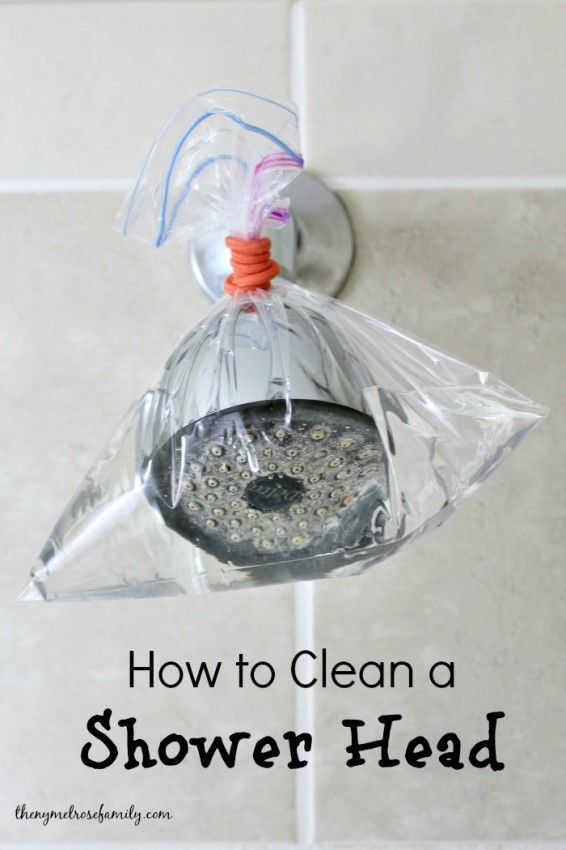 Use Socks for Dust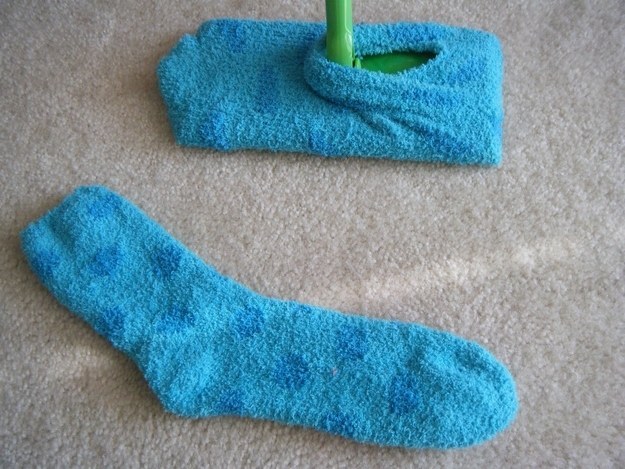 Use a Roller to Dust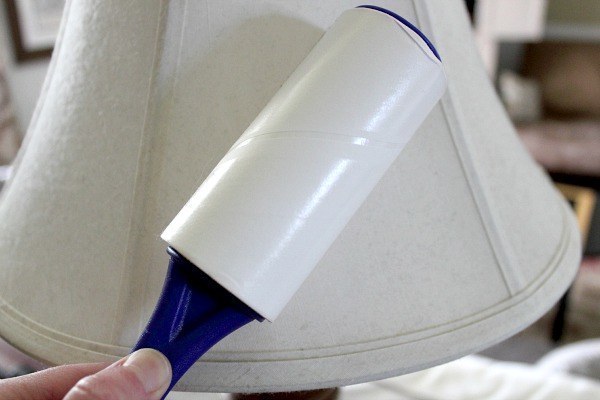 Polish Your Furniture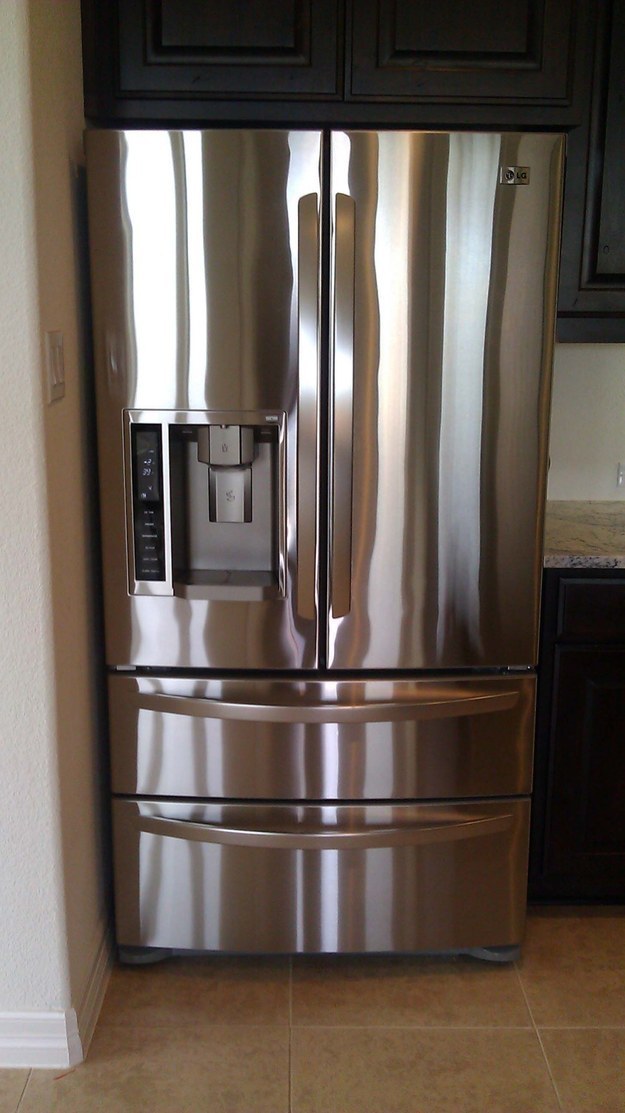 Wrap the Roaster with Foil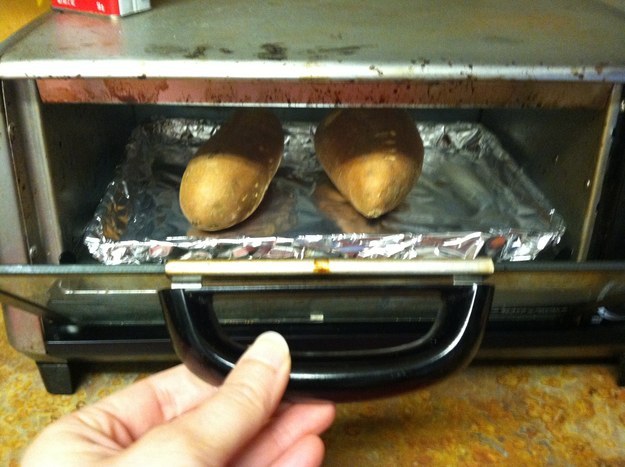 Lazy Way to Eat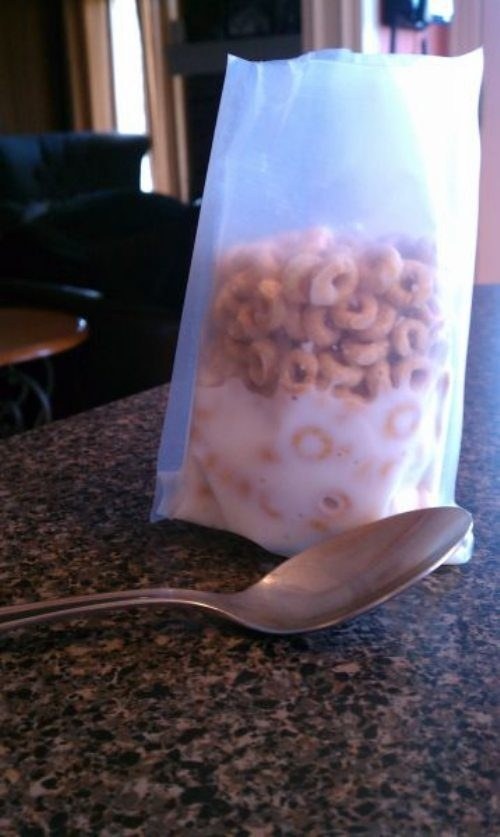 Cookies and Milk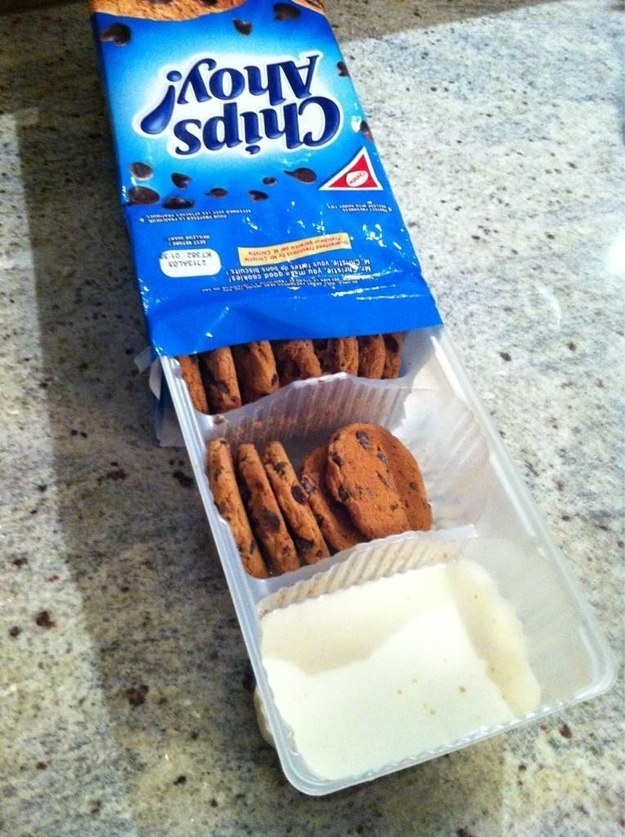 Use Tape to Remove Dust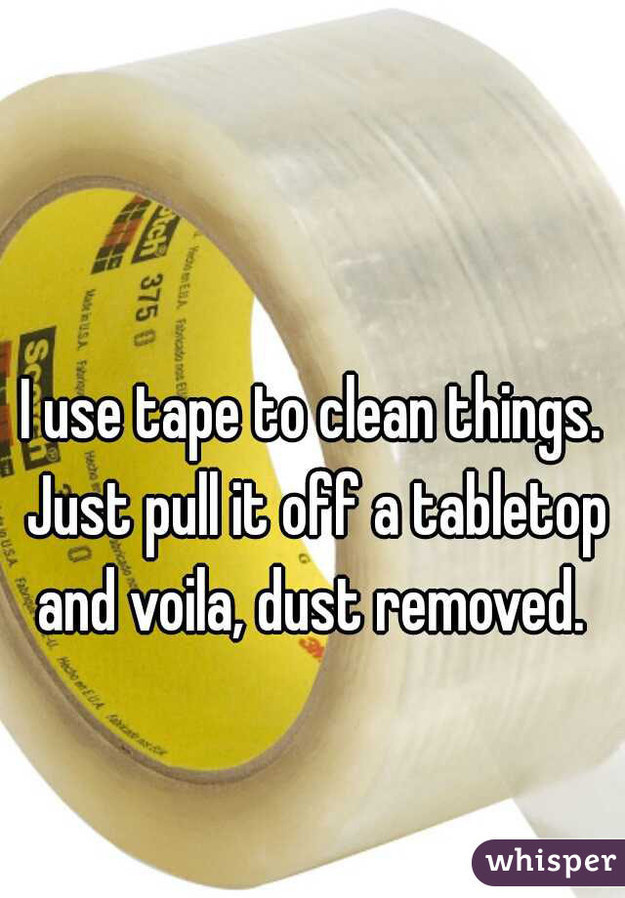 Blender Cleaning Idea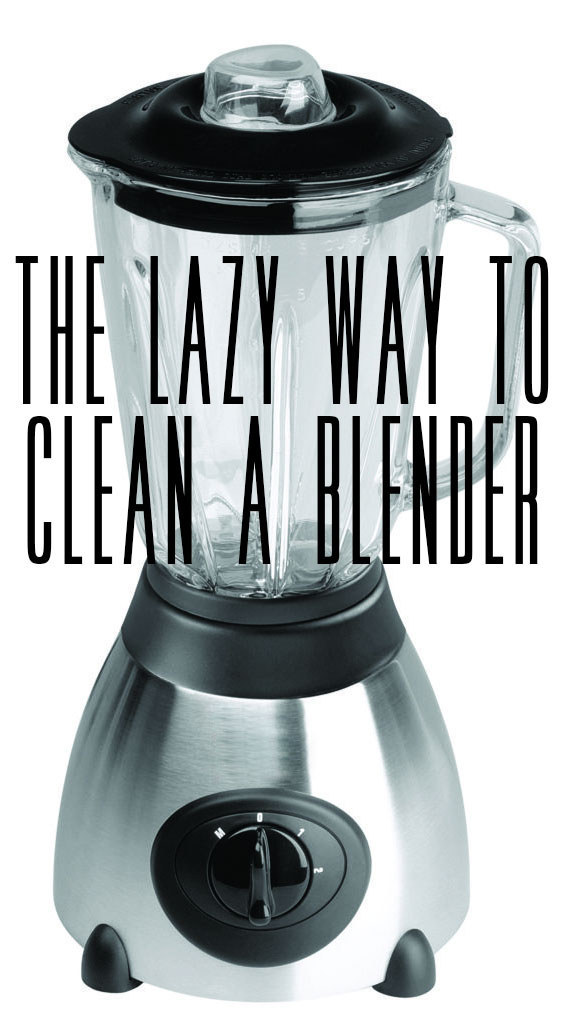 Line Refrigerator with Plastic Food Wrap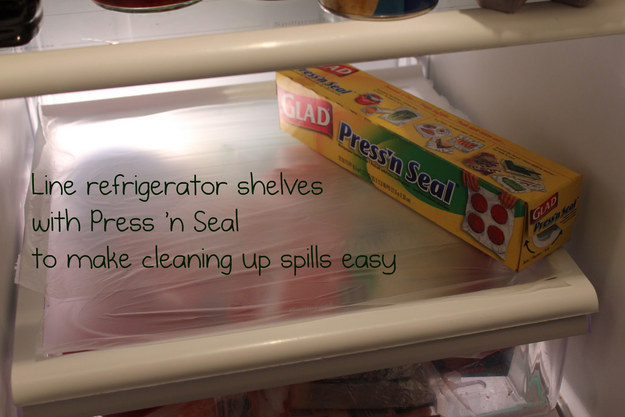 Cleaning Product for Toilet Brush Pan