20 Ways to Tell the Reasons Why You Shouldn't Throw the Bottles Away
Prettydesigns is going to offer you amazing DIY projects again. Today's post is all about the bottles. I will tell you how easy to deal with the empty wine bottles at home. If you happen to pack them up and are going to fill the recycling bin, just wait and browse through the post.
In the post, you will find ways to refashion the empty bottles. You can use them to create vases, decorations and bottle lights with the DIY ideas. These projects can not only give you some decorations for the room but also some lights for outdoor space. We've got you covered right here with these creative, DIY wine bottle crafts that will not only inspire your thrifty side, but will also spruce up any interior or exterior in a flash.
Creating something beautiful and new out of a wine bottle lends itself to an incredible range of DIY gifts, such as Mother's Day gifts, Christmas gifts, or a best friend's birthday gift. You could also use these ideas as home decor crafts by making a DIY flower vase or pendant lights.
The list includes inspiration that lends itself to a host of uses for budget-friendly backyard items, such as tiki torches or bird feeders. Or perhaps you'd like to personalize a romantic dinner for two with a DIY charcuterie board and homemade glasses. If you want to check out more details, have no hesitation to click the links. Enjoy.
Soap Dispenser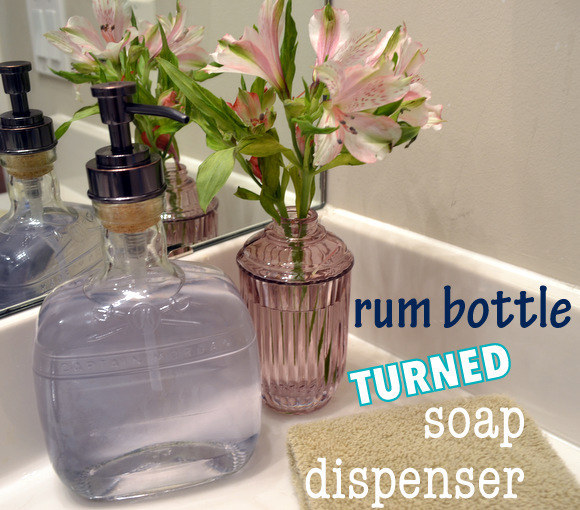 These elegant, reinvented wine bottles are perfect to use as a vase or centerpiece.
Stylish Bottle Designs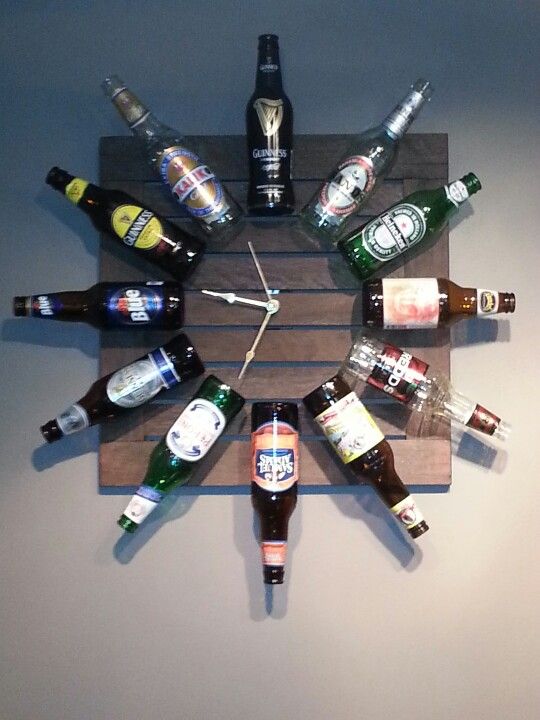 Vases

Waterer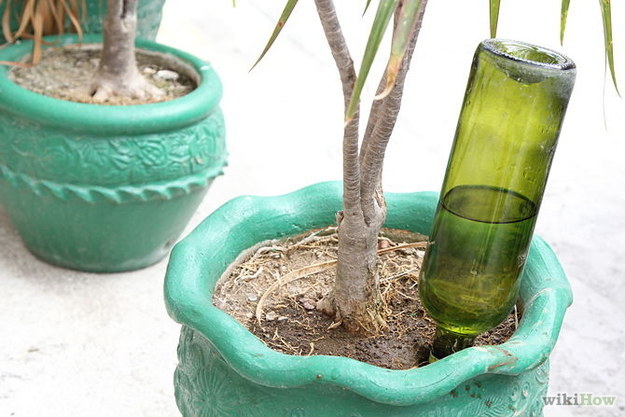 Wine Bottle Planters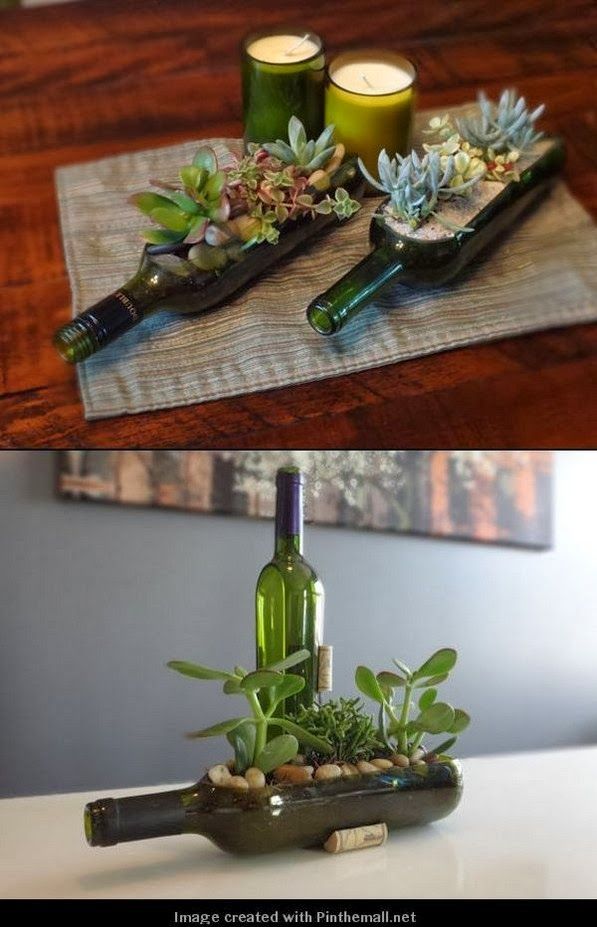 Wine Bottle Project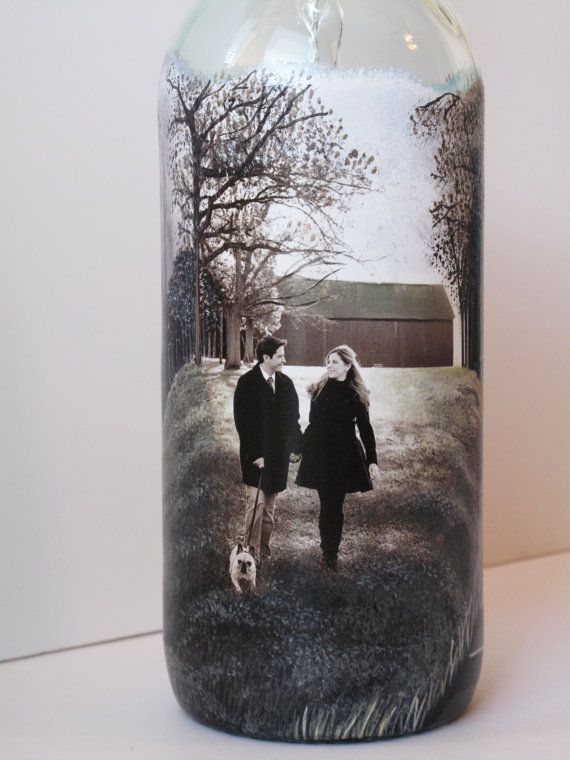 Yarn Bottles

Beer Koozie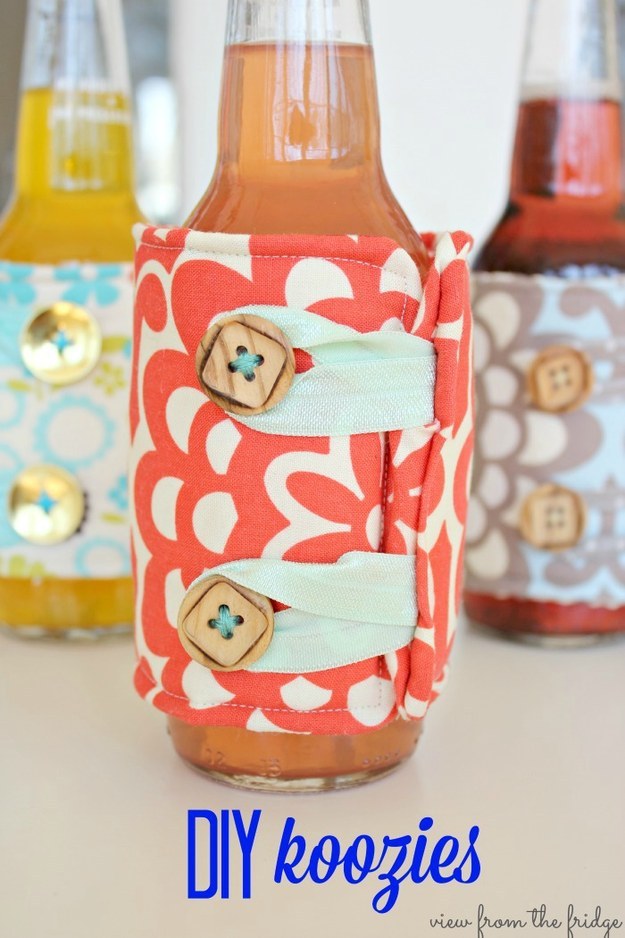 Bird Feeder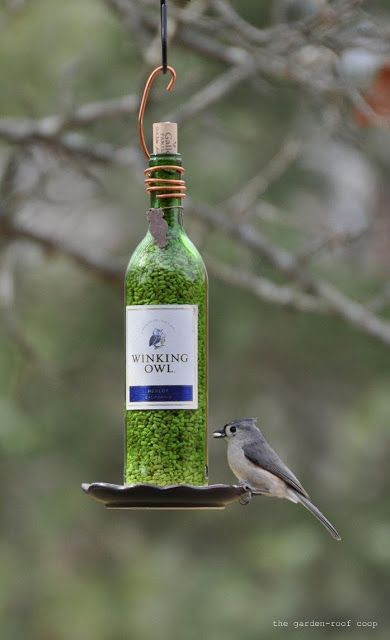 Boozy Advent Calendar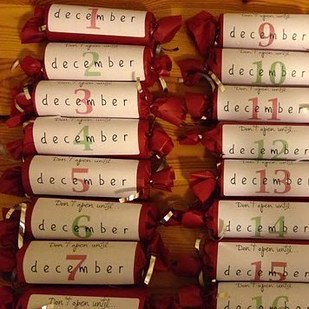 Bottle Cap Table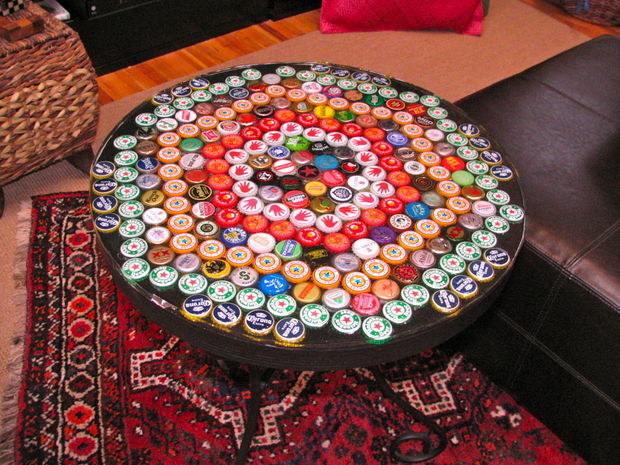 Bottle Lamps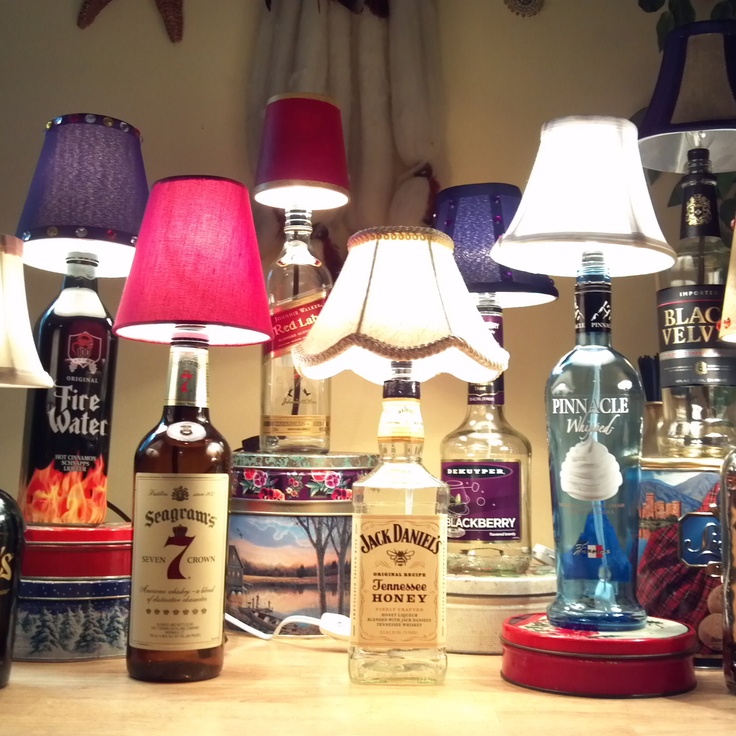 Bud Vases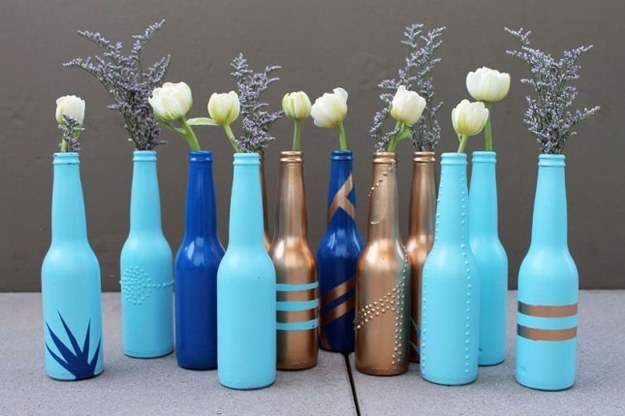 Candle Holders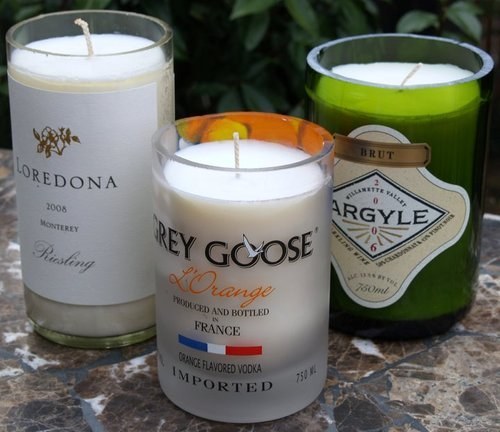 Champagne Cage Chairs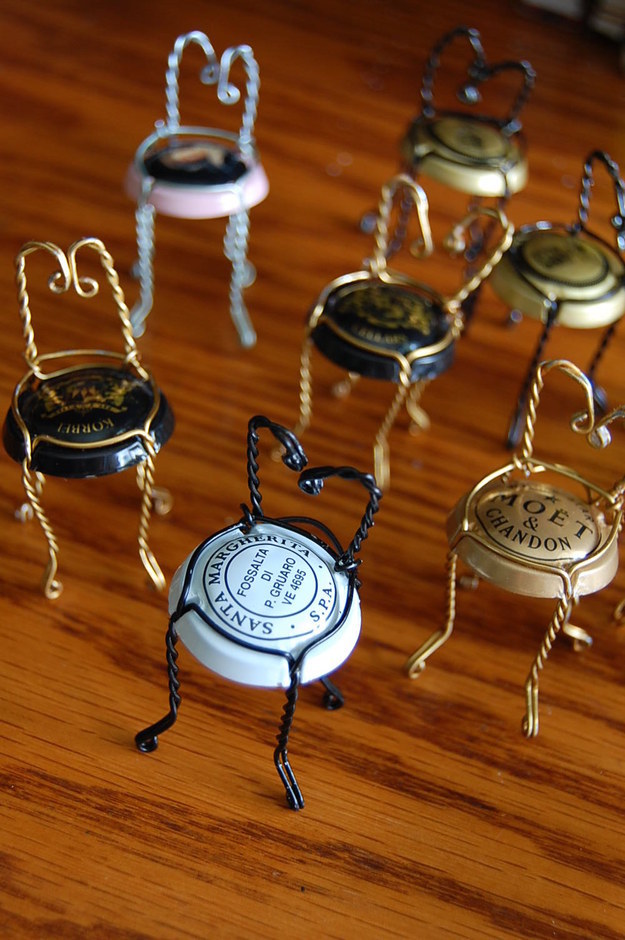 Creative Wine Bottle Projects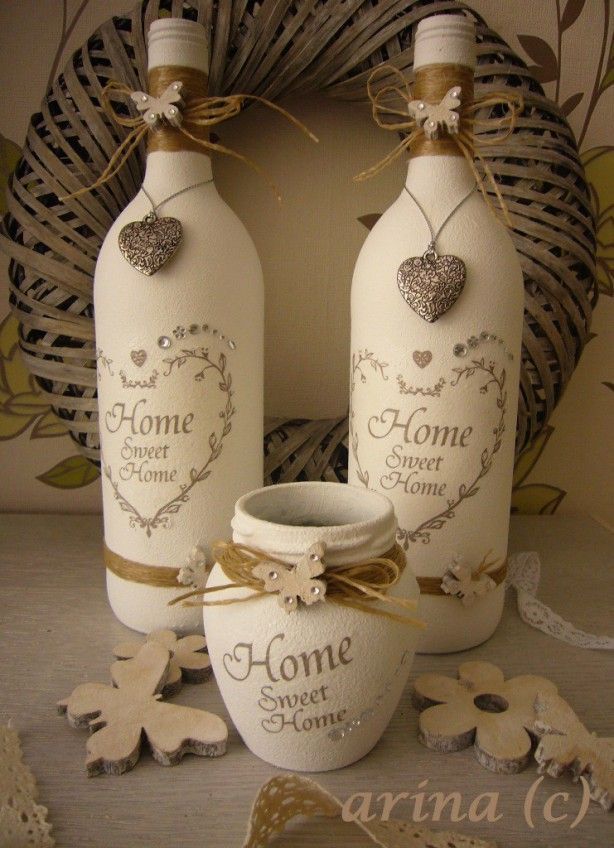 Cute DIY Bottled Nebula

Cute Ornaments with Bottles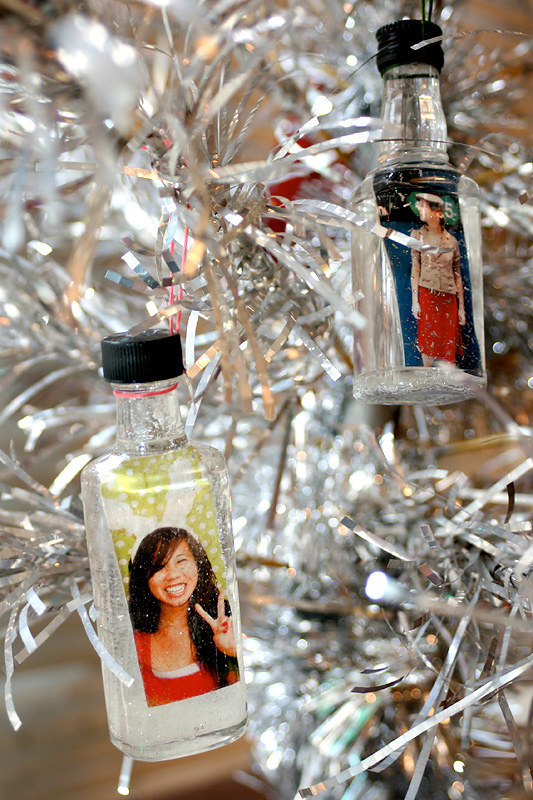 Patio Party Lights with Bottles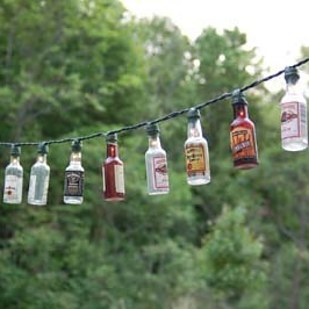 Self Watering Planter