25 Holiday Inspired Nails
It's winter and there are holidays in the season. What do you want for your nails to meet the spirit of the season and of the holidays? If you have no idea about your new manicure, you can stay with prettydesigns and find some useful ideas.
When it is November, everybody hopes to have the holidays. Don't forget to glam yourselves when the holidays come. You can begin with the nails and paint all the elements about the holidays. You can paint the snowman, the snowflake to celebrate Christmas while you can paint pumpkins, leaves when it's Thanksgiving Day.
Here are other holiday inspired nail arts as well. You can find what you want and pick your polishes right away.
Christmas Nail Designs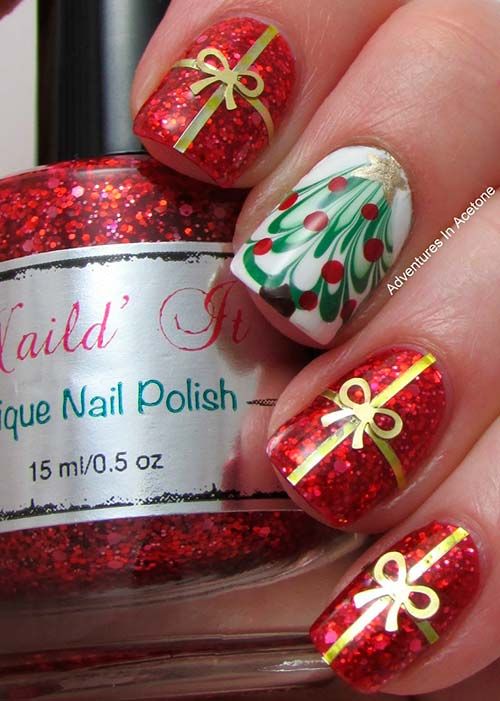 Sweater Nail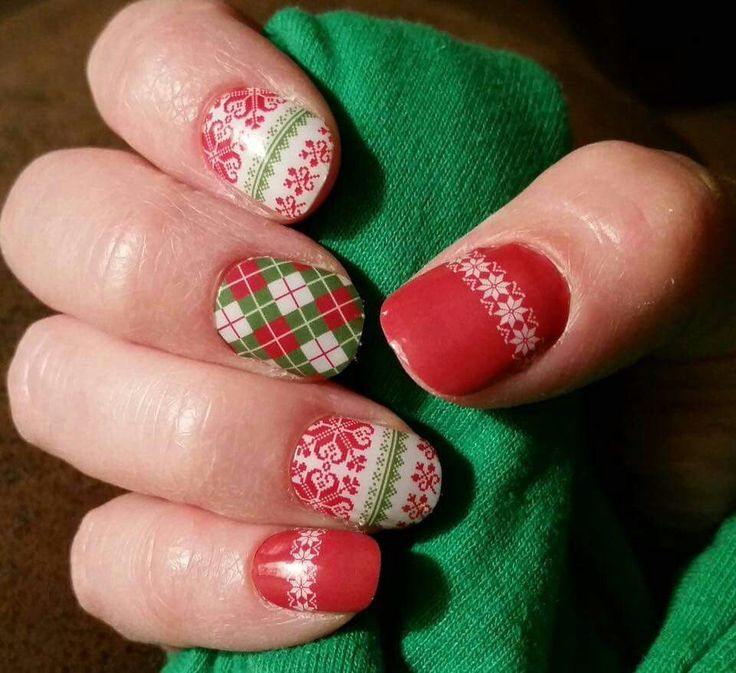 Awesome Christmas Nails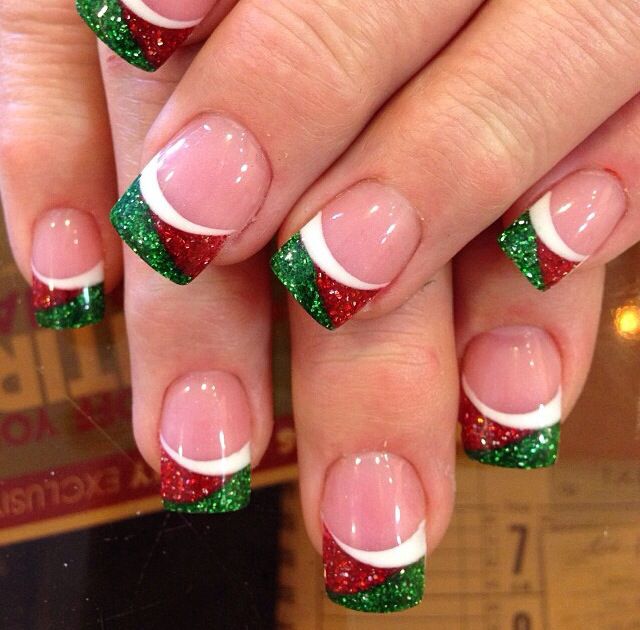 Funny Christmas Nails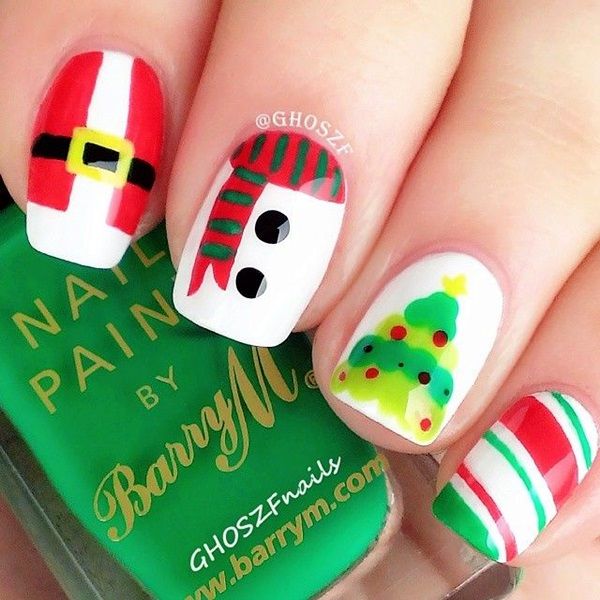 White and Golden Nails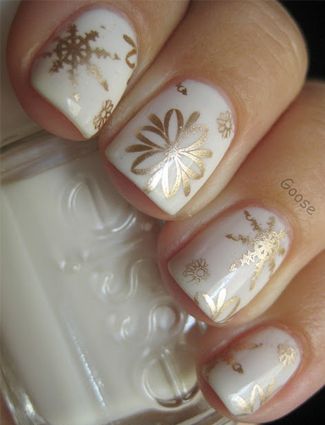 Holiday Light Nails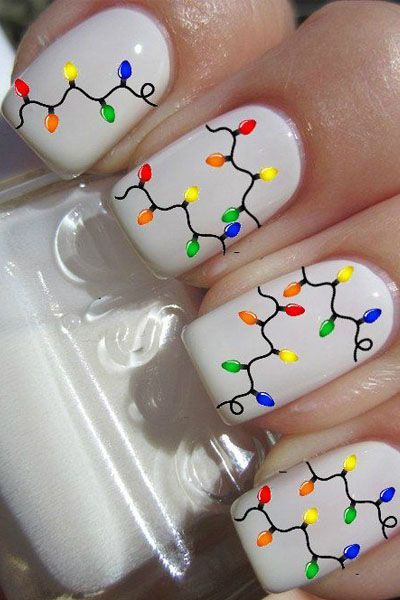 Glitter Nails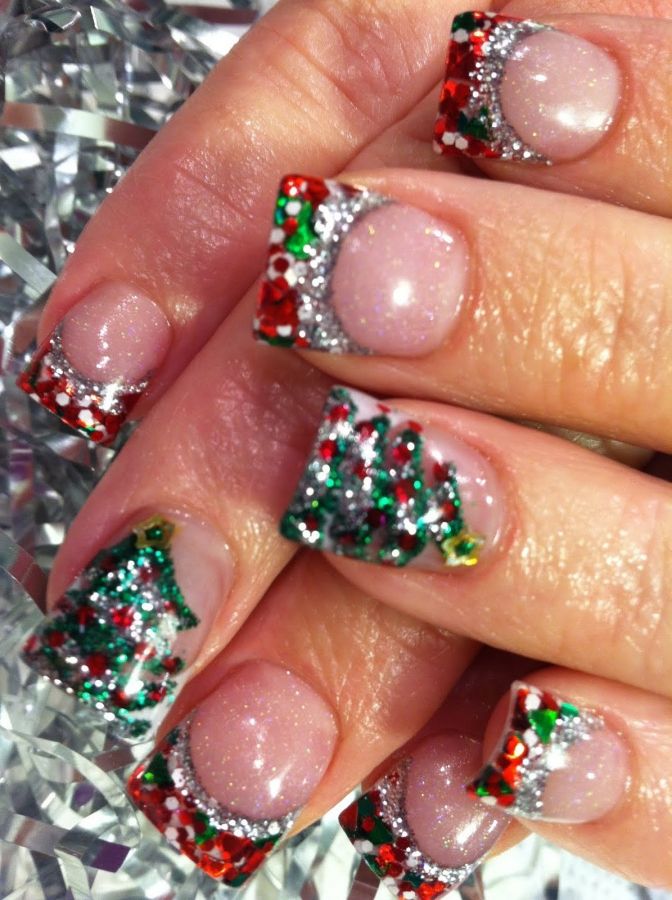 Pumpkin Nails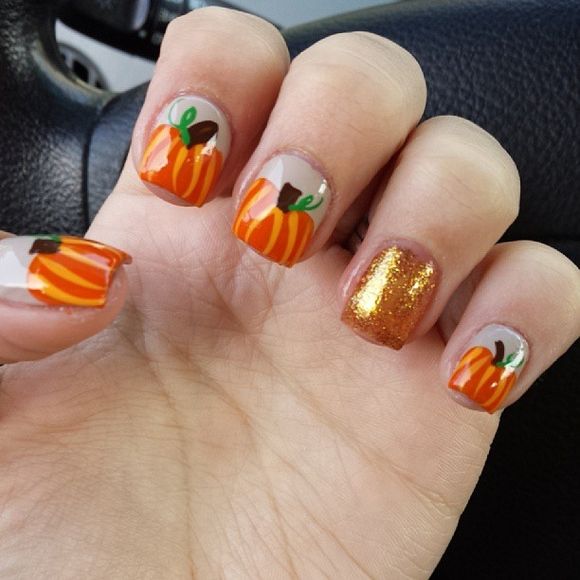 Best Glitter Nails for Christmas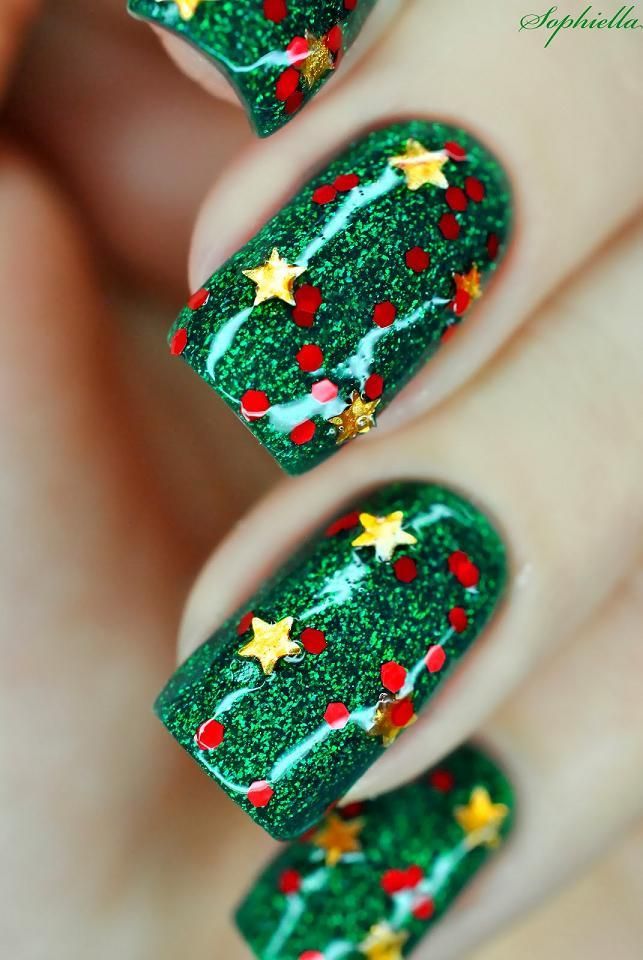 Blue Nails with Snowflakes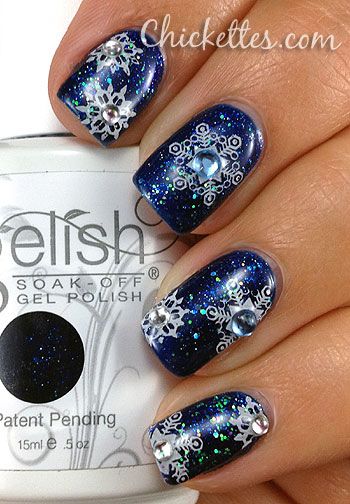 Valentines' Day Nails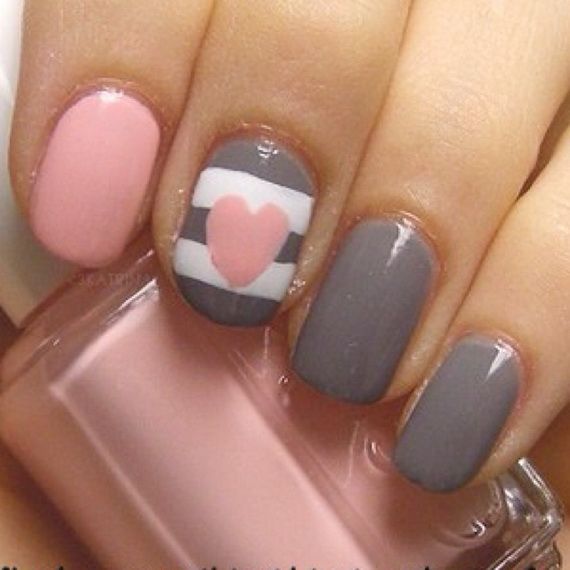 Pretty Nails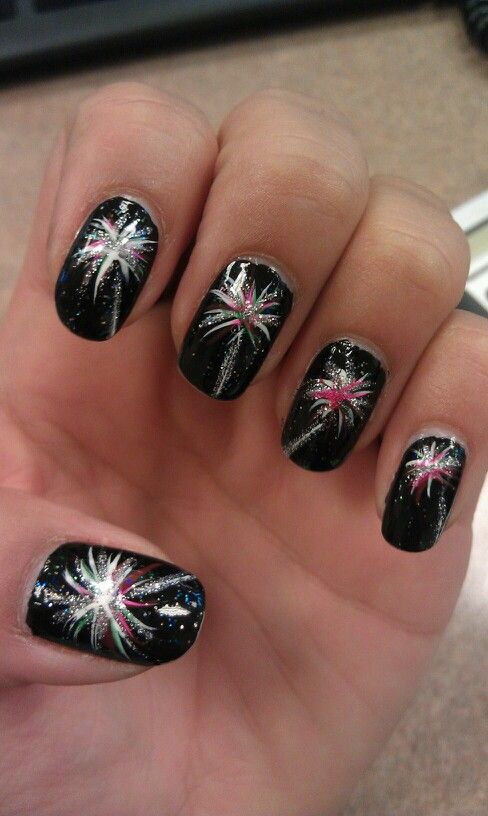 Snowman Nail Art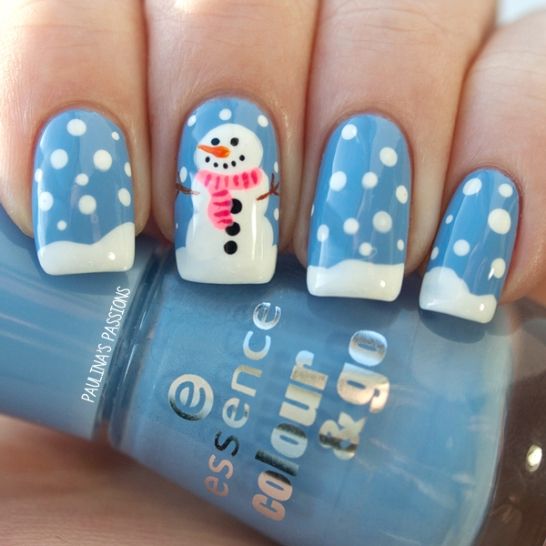 Christmas Inspired Nail Art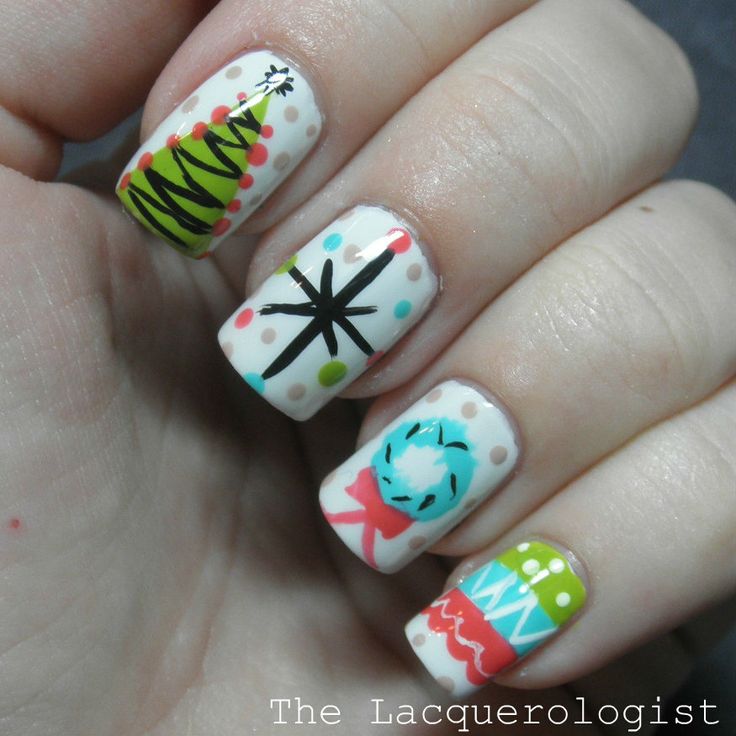 Glitter Nail Design for Winter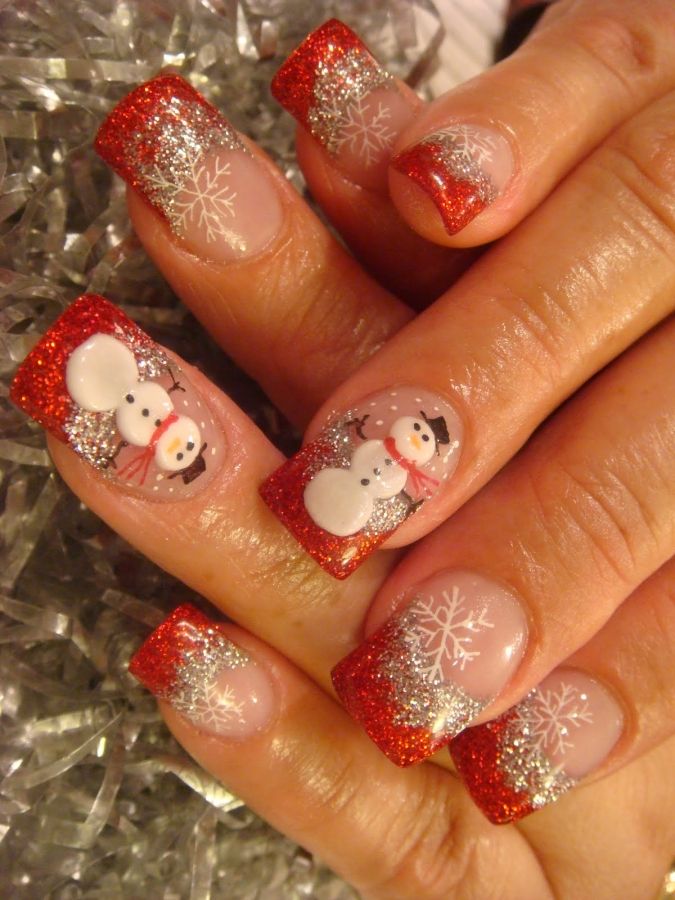 Navy Blue Nails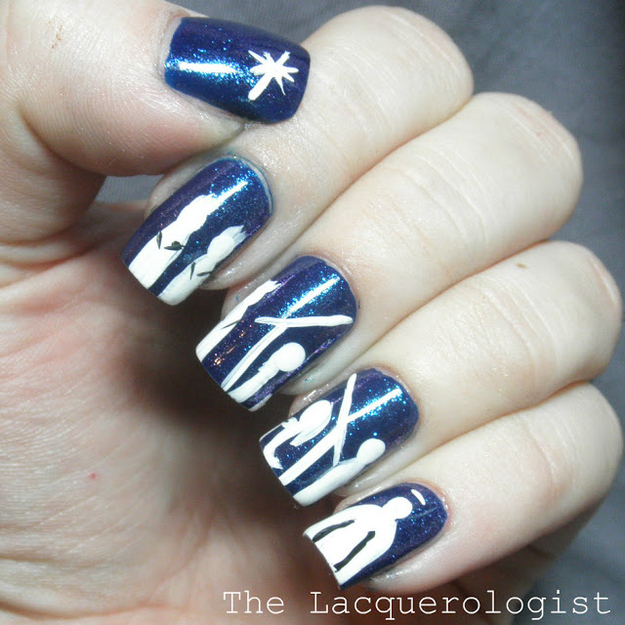 Christmas Nails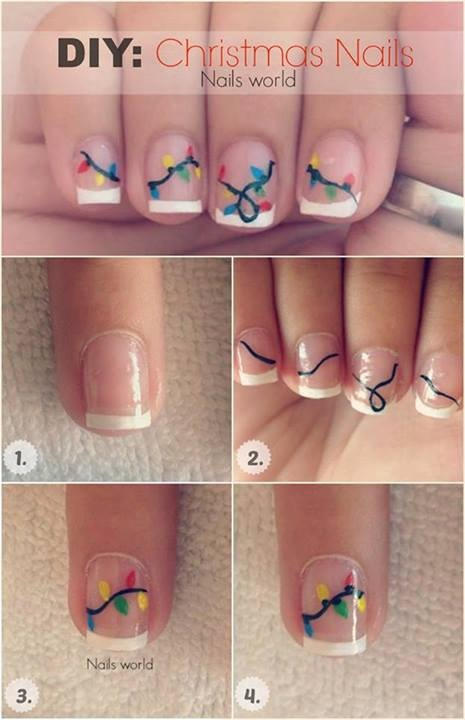 Hanukkah Snowflakes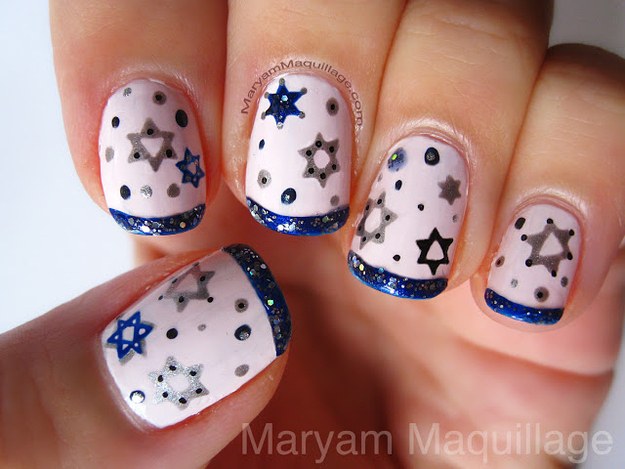 Gift Box Nails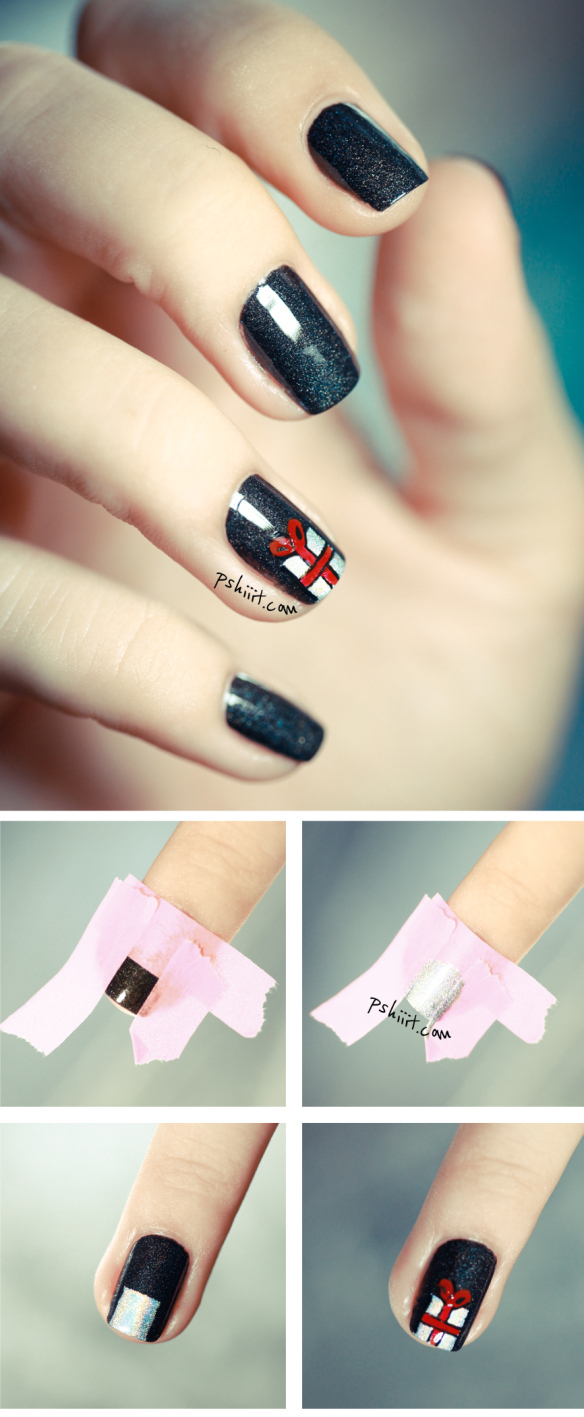 Snowflake Nails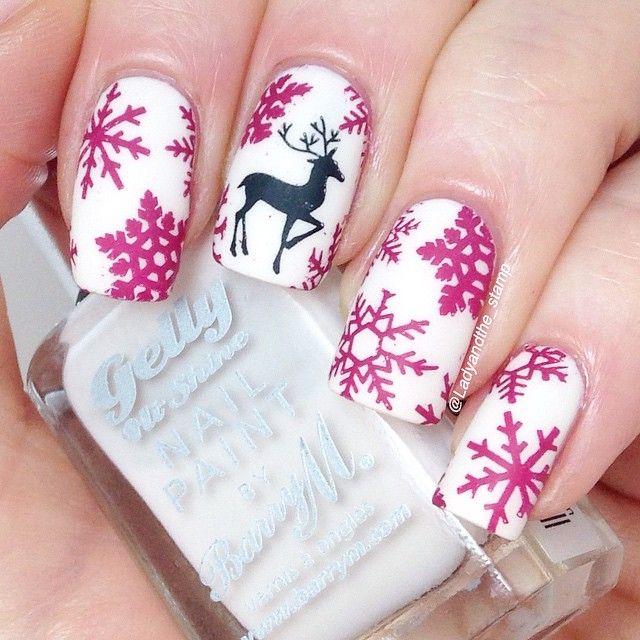 Inspiring Winter Nails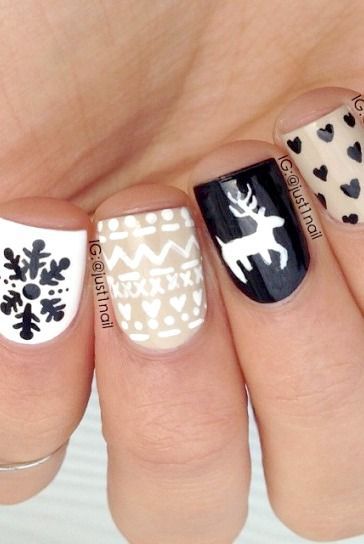 Halloween Nails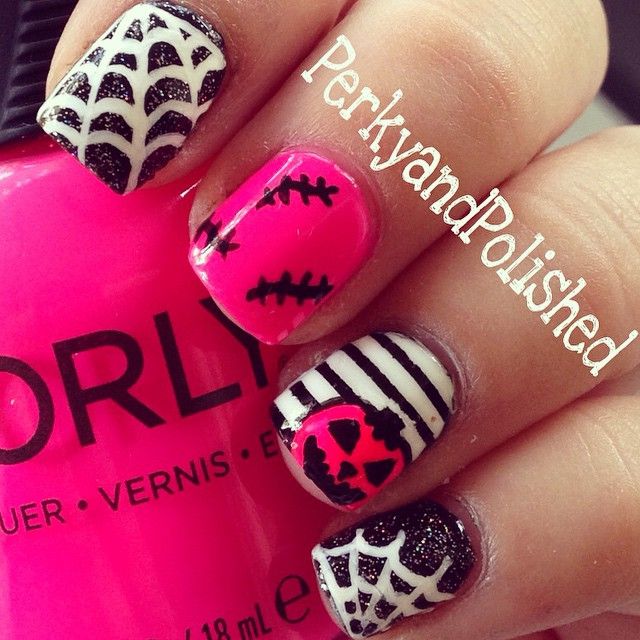 Adorable Nail Art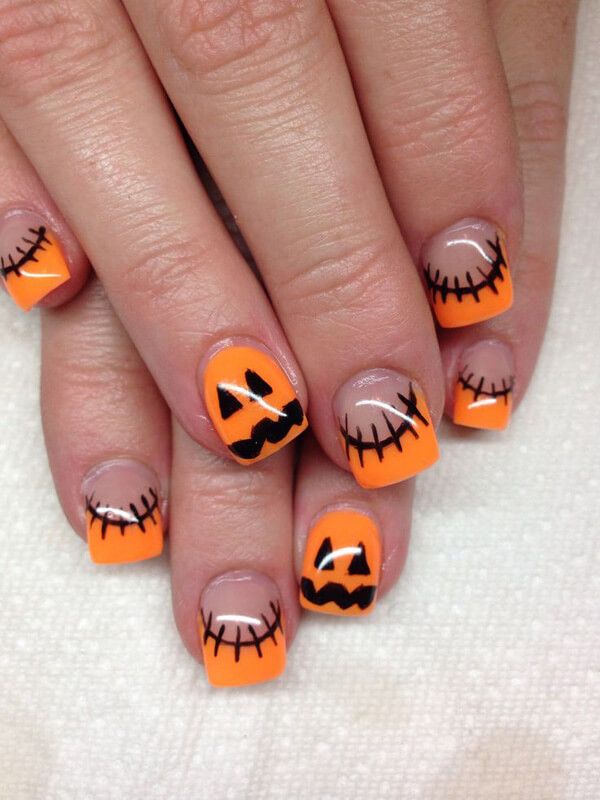 Winter Inspired Nails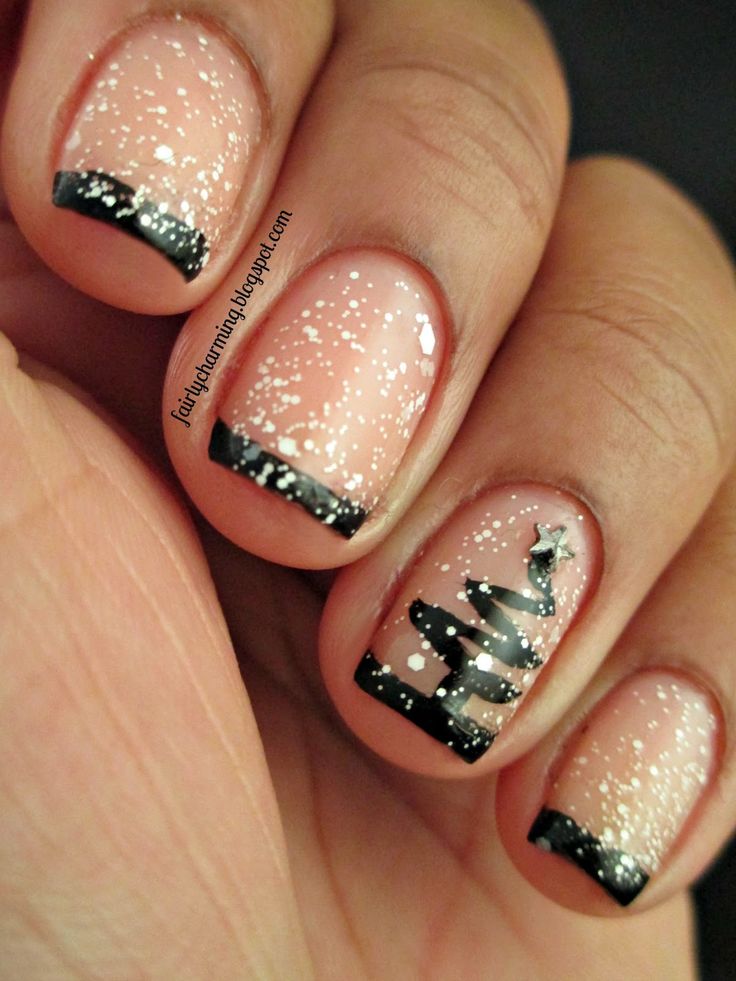 Grey and White Nails