15 Clever Ways to Style Your Bangs
Do you feel annoyed with the tangle bangs when you style your hair look? Sometimes you don't even know how to heal with them? Don't worry again. Today, we are here to show you some clever hair tricks. They will help you out and tame your bangs prettily.
Have no hesitation to check the post out. You can find many useful ideas to style your bangs. No matter what length your bangs are, there are step-by-step tutorials to solve the problems. If your bangs are long enough, they can be styled in a braided way; if they are too short to style, they can be styled in another way.
Now browse through the post first and learn how to go well with the bangs. Hope you will like it and get inspired.
To Trim Your Bangs if they are not fit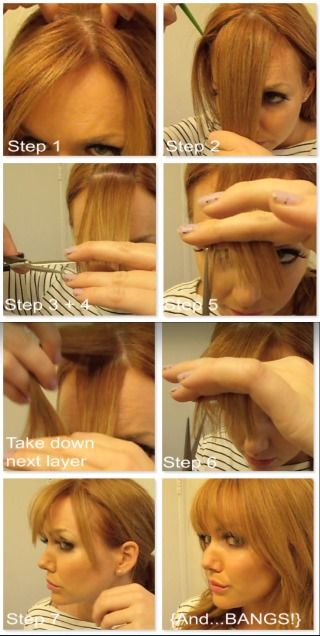 To Pin Back Your Bangs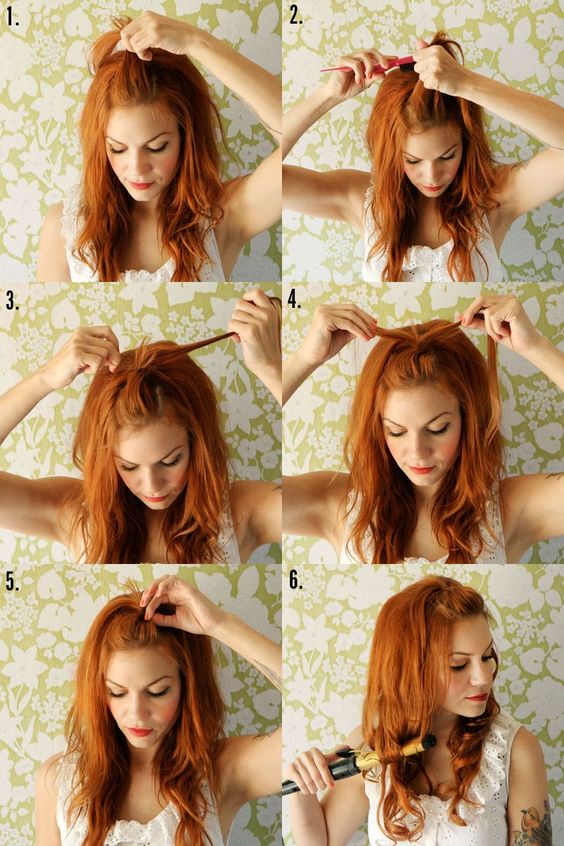 To Blow-dry Swoop Bangs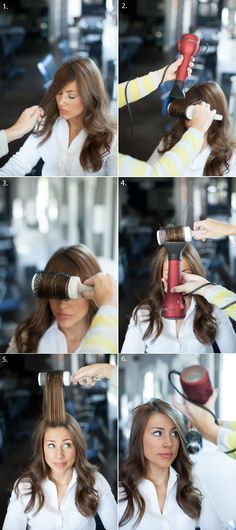 How to Style Sideswept Bangs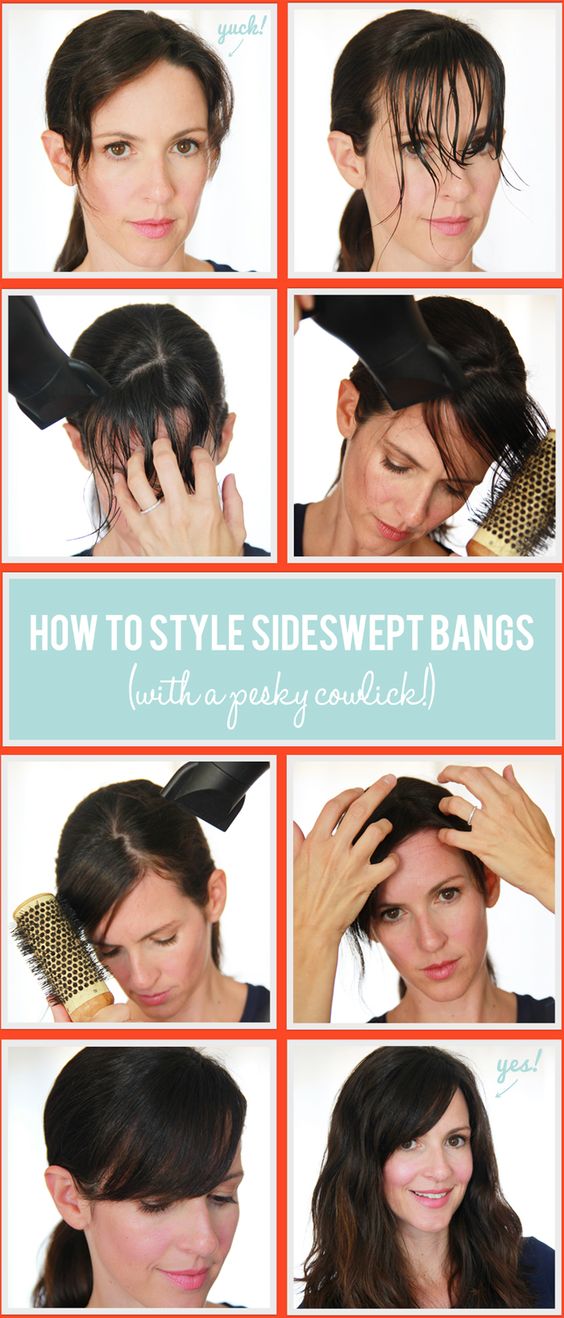 How to Bang Braid

Braided Bang for Short Hair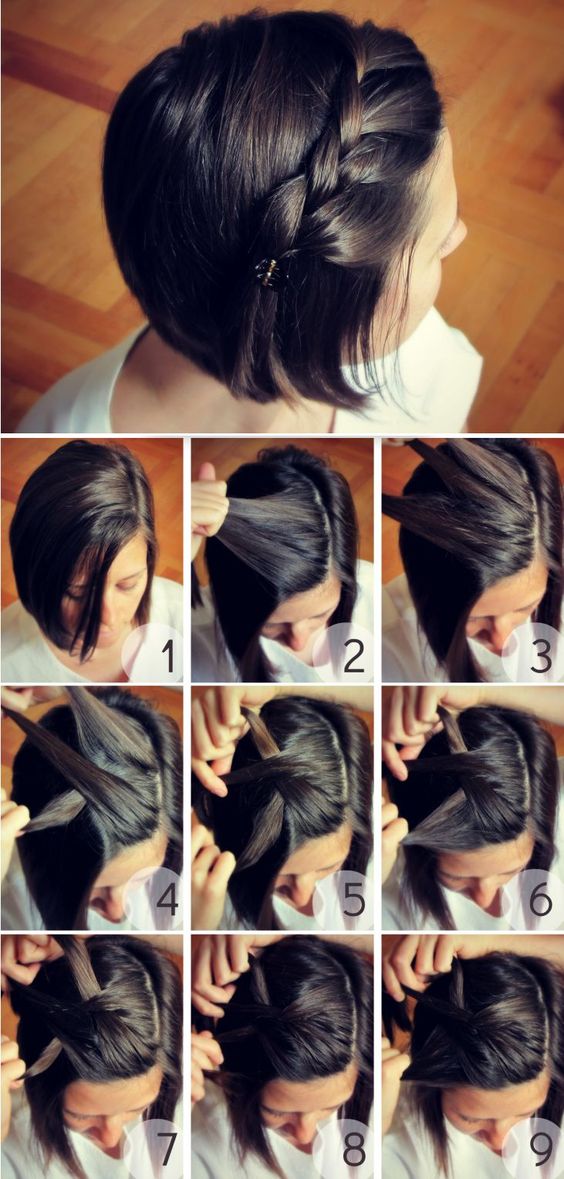 How to Style Heavy Bangs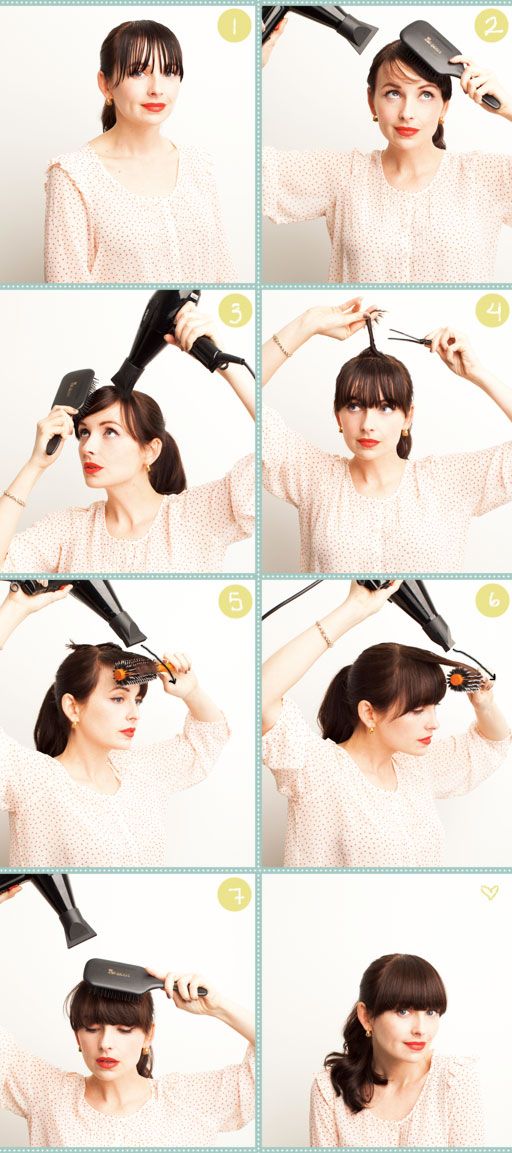 Baby Bouffant

How to Cut Your Bangs

Quick and Easy Bang Style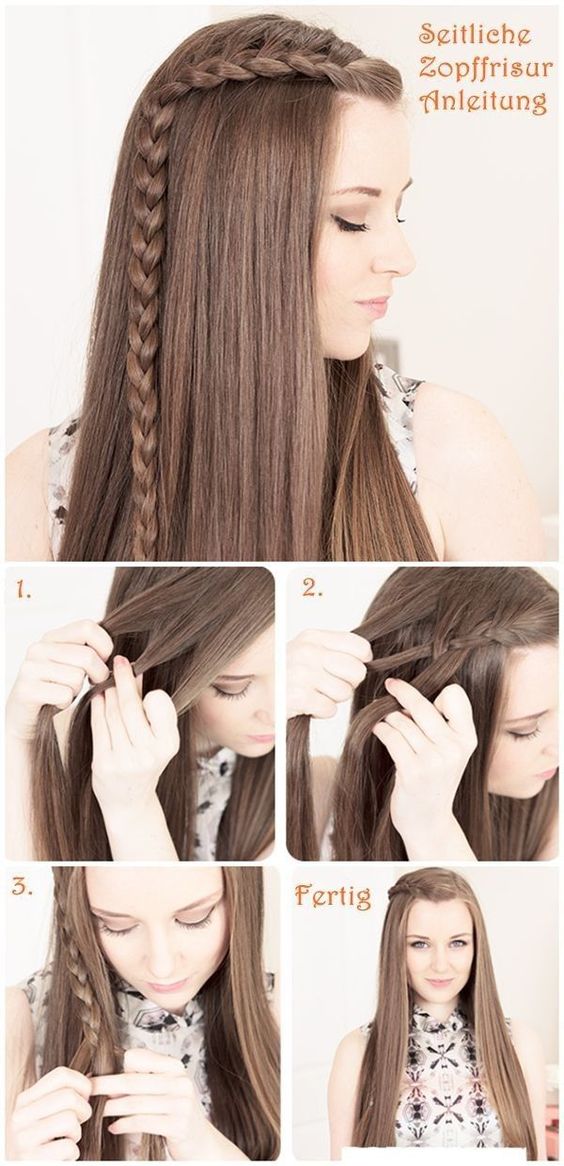 Waterfall Braid

French Braid

How to Style Your Bangs

How to Get Bangs out of your Face
Headband Braids