15 DIY Projects to Make a Serving Tray
Do you want to have a unique serving tray for every meal? If you say yes, you will not miss today's post. It is going to show some DIY projects which will help you with a craft serving tray at home. After you finish the tutorial, you will satisfy with the results.
Since it is getting colder and colder, it is time for you to do some DIY projects and have fun with your family. Also, you can finish the DIY crafts with your kids on holidays. The meaning of the DIY idea is considered as the money-saving project and one of the useful ways to kill your time.
Here are several DIY projects for you to make your own serving trays. You can use the simple materials to get a pretty tray with the DIY tutorials. Check them out and learn how to make a serving tray.
Chalkboard Serving Tray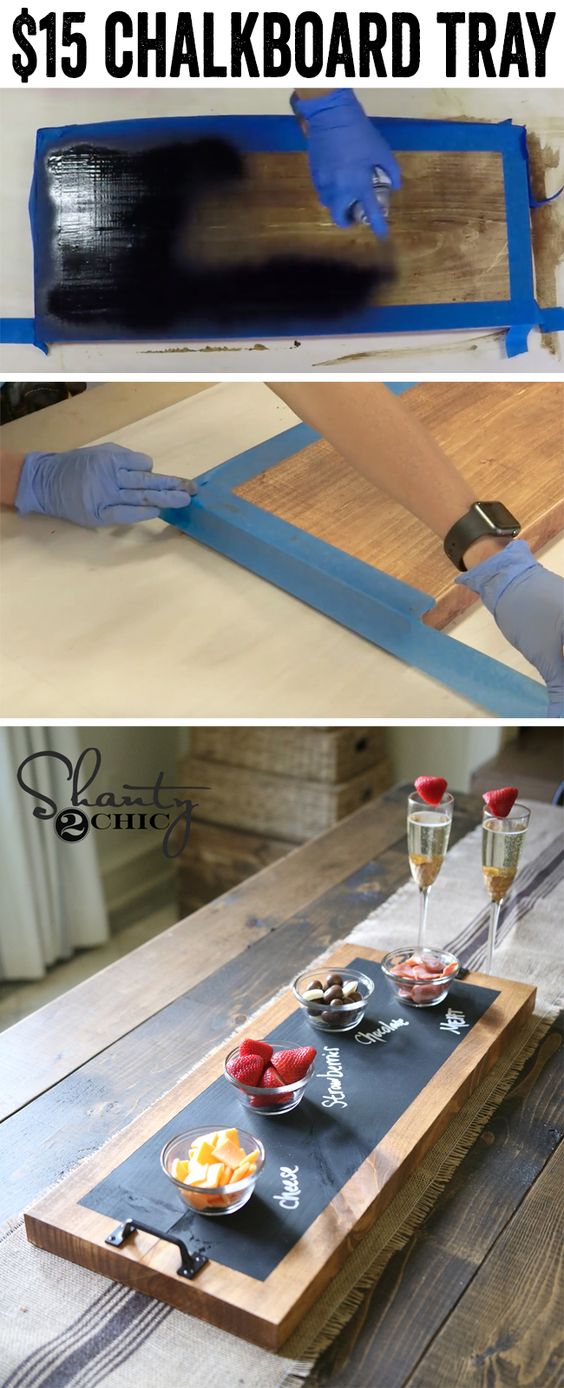 Serving Tray by Wood

Serving Try by Wine Bottle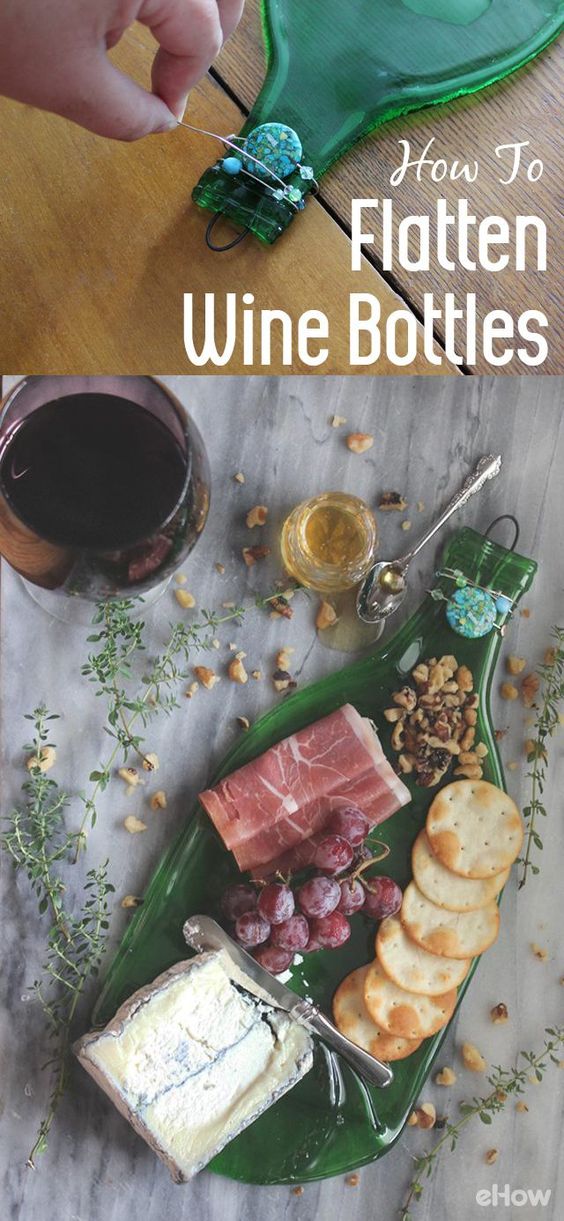 DIY Serving Tray

Upgrade Your Serving Tray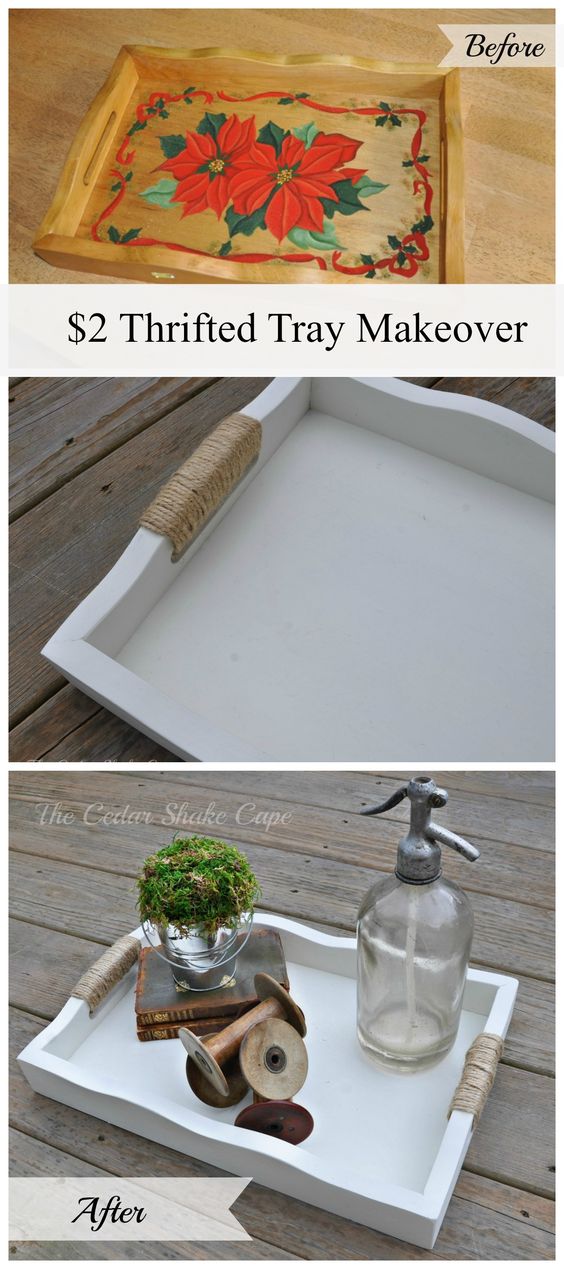 Change Photo Frames into Serving Trays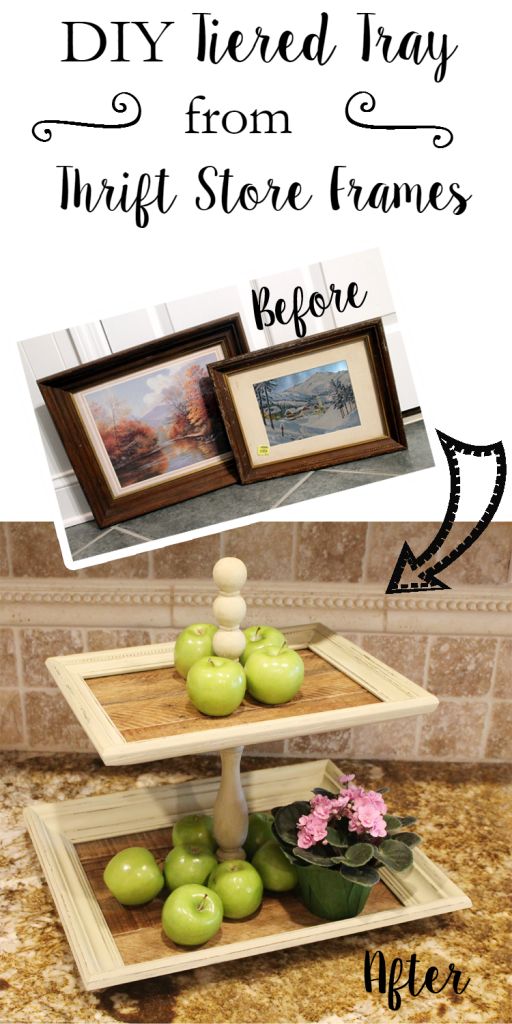 Serving Tray from a Cutting Board

DIY Wood Slice Serving Tray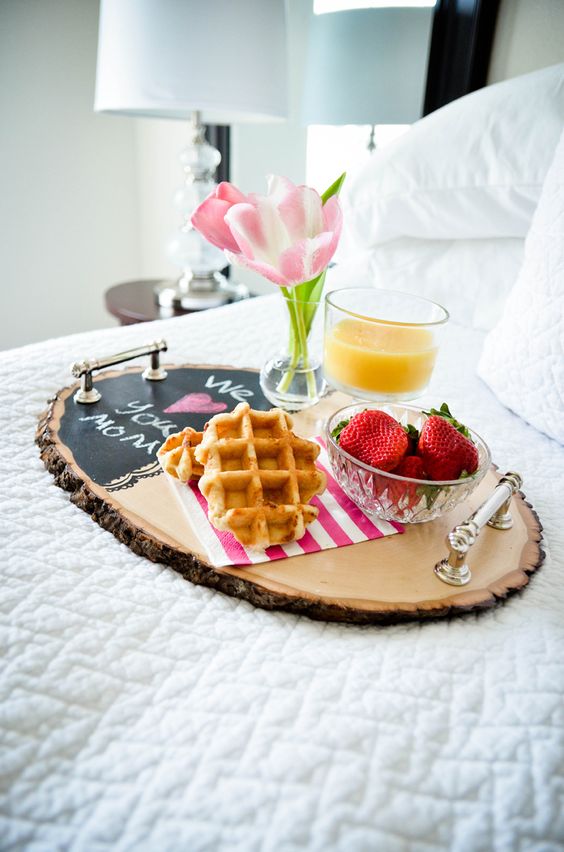 Picture Frame Tray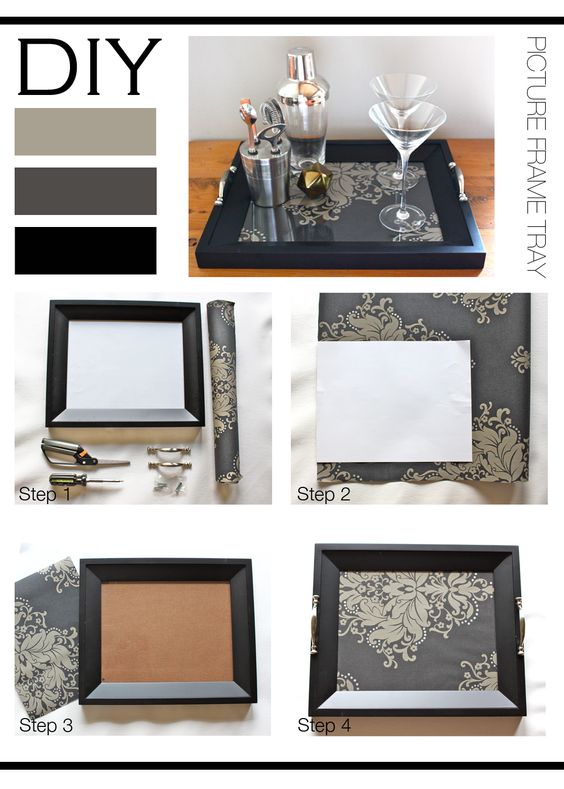 DIY Wine Barrel Inspired Tray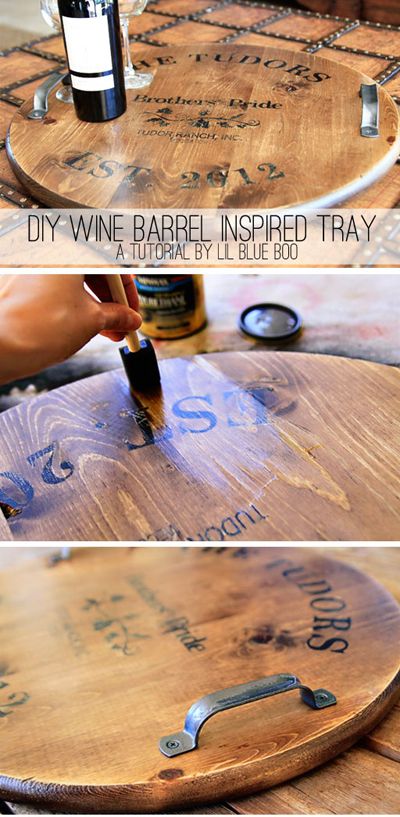 Beautify Your Serving Tray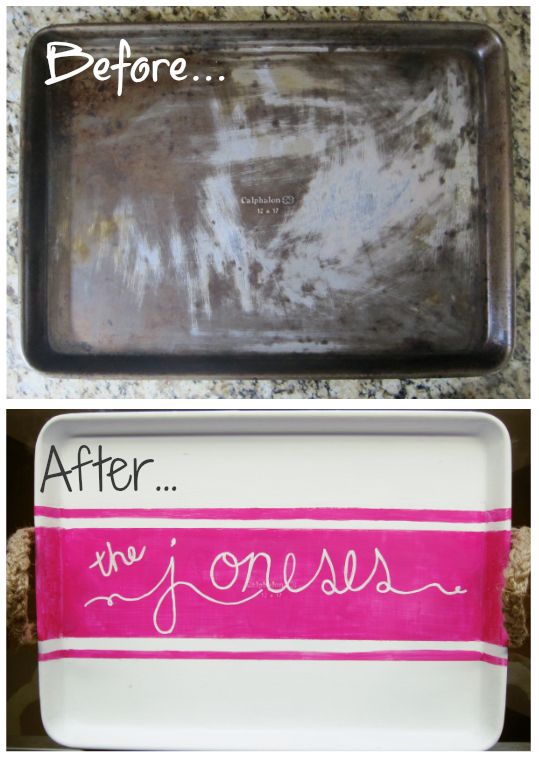 Cupboard Door Serving Tray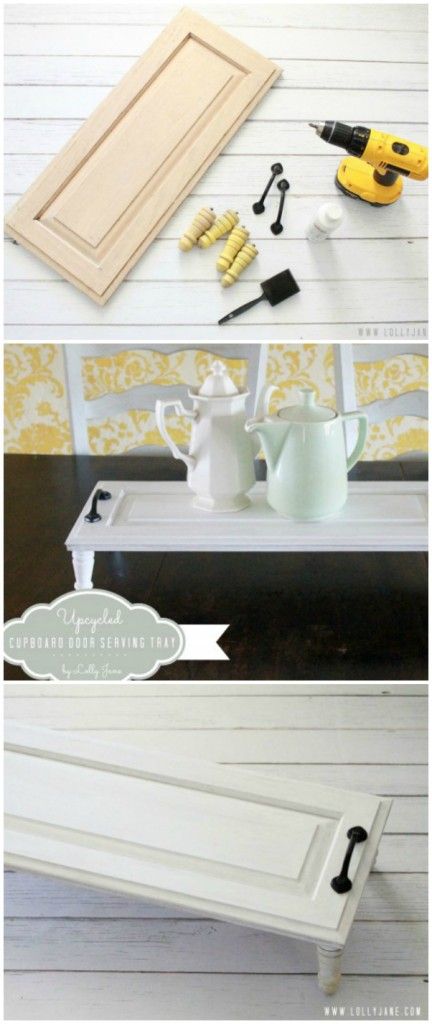 Winter Serving Tray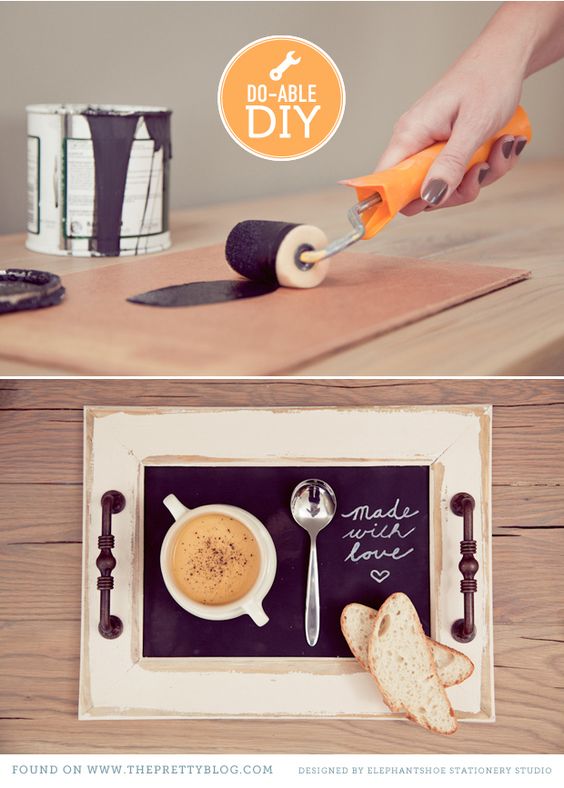 Creative Serving Tray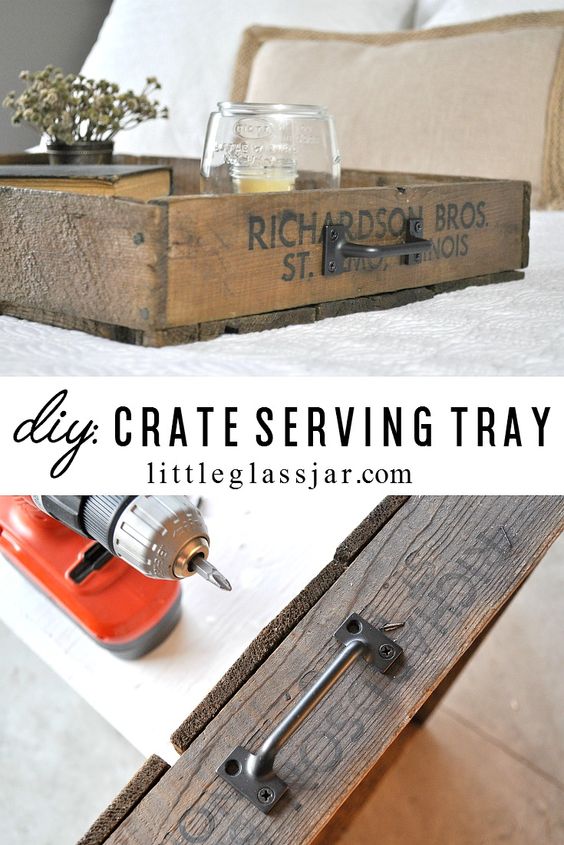 Glitter Gold Serving Tray