15 Creative Wall Art Ideas for Your Home
What do you want to choose for the next month or the next season wall arts? If you are tired of the old ones, you can have something creative for them. Today prettydesigns will offer you creative ideas for your home.
Check them out. You can get inspired from the watercolor wall arts, the letter wall arts… These wall art ideas will make your rooms become more beautiful and pair your furniture well if you choose the right arts. If you want everything to be simple and easy, you can just hang the watercolor wall decorations; if you want quotes for your family, you can choose the letter wall arts.
More choices and ideas can be found in the following post. Browse through the post and find what you want.
Ombre Canvas Wall Art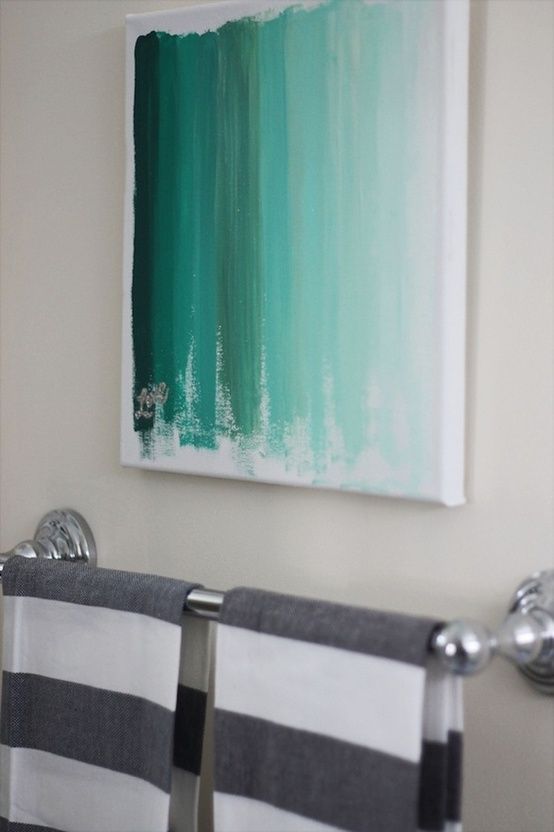 Simple Wall Art

Wall Décor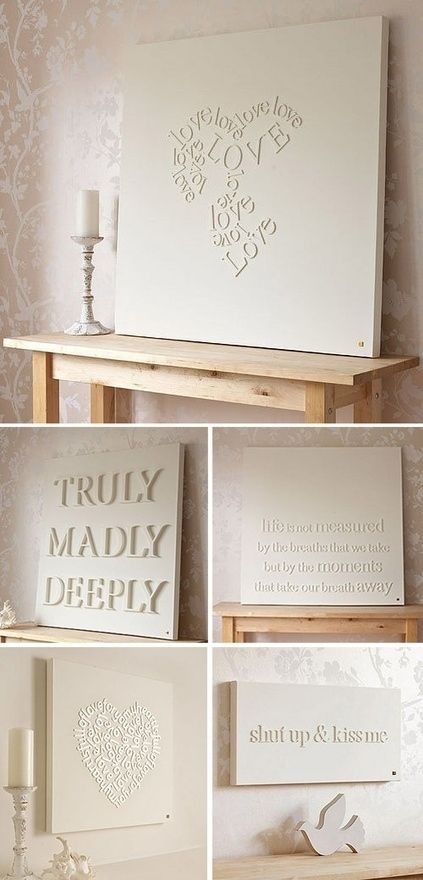 Awesome Wall Art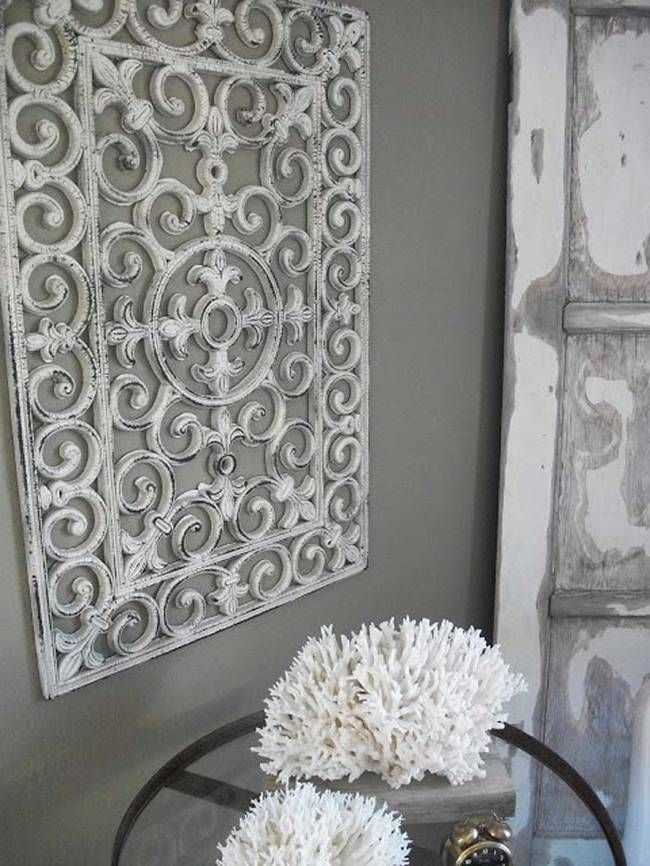 Beautiful Wall Art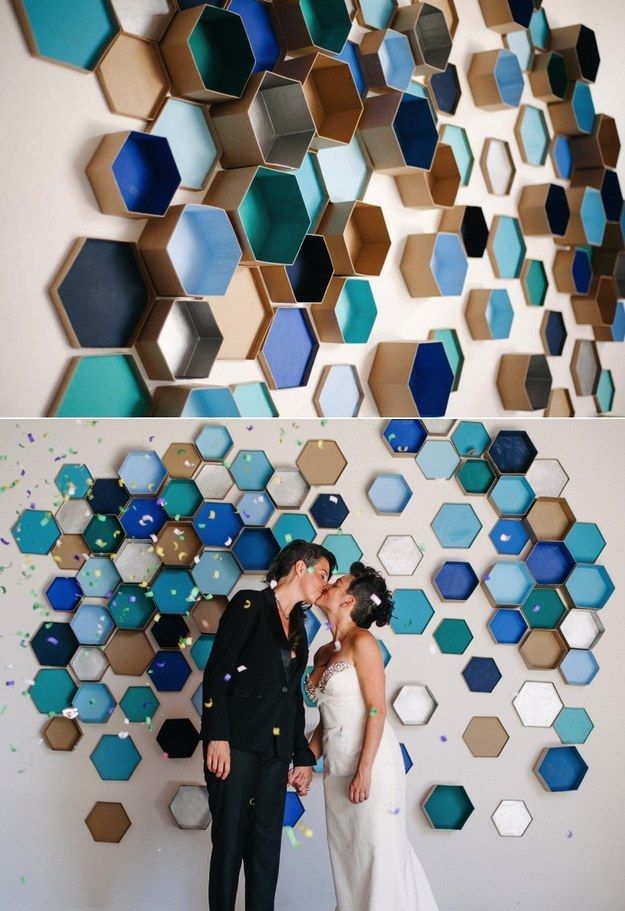 Chic Wall Art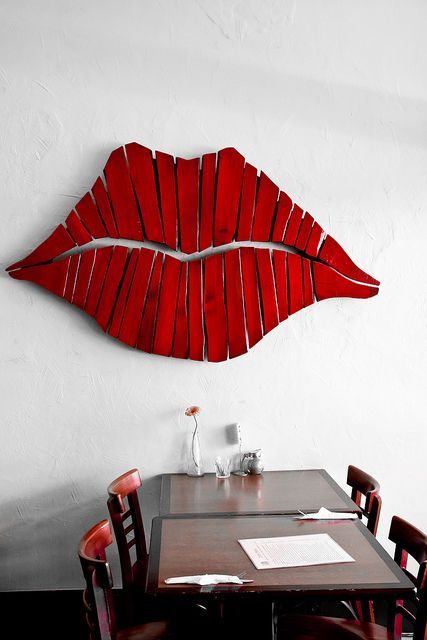 Creative Wall Art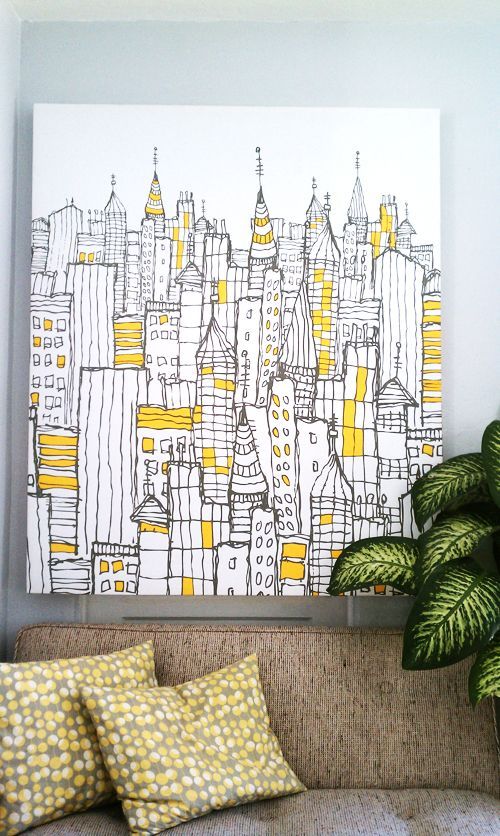 DIY Paper Heart Heart Wall Art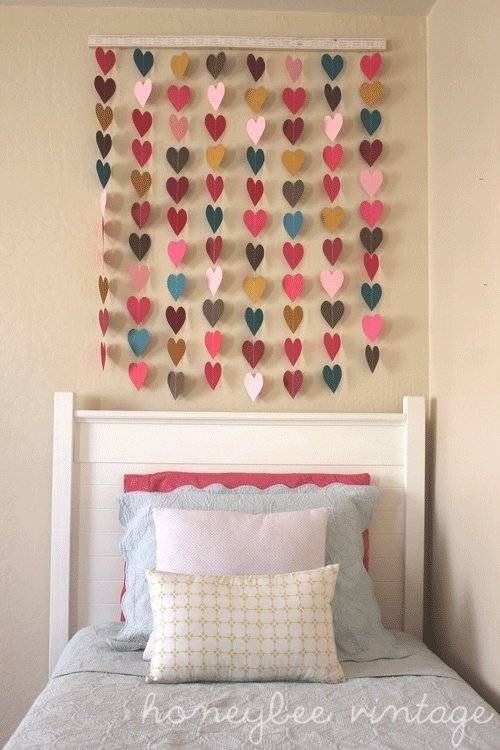 DIY Wall Art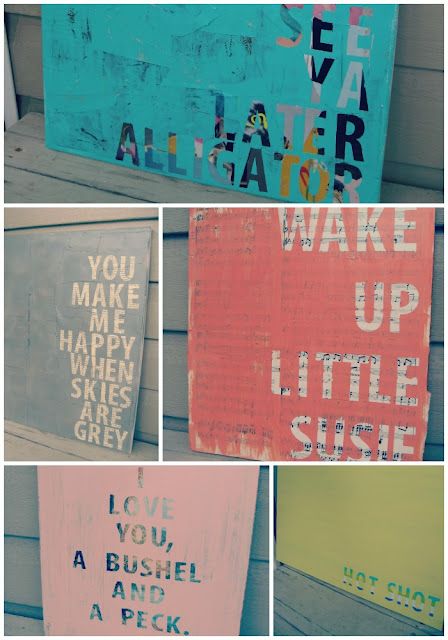 Easy Fabric Wall Art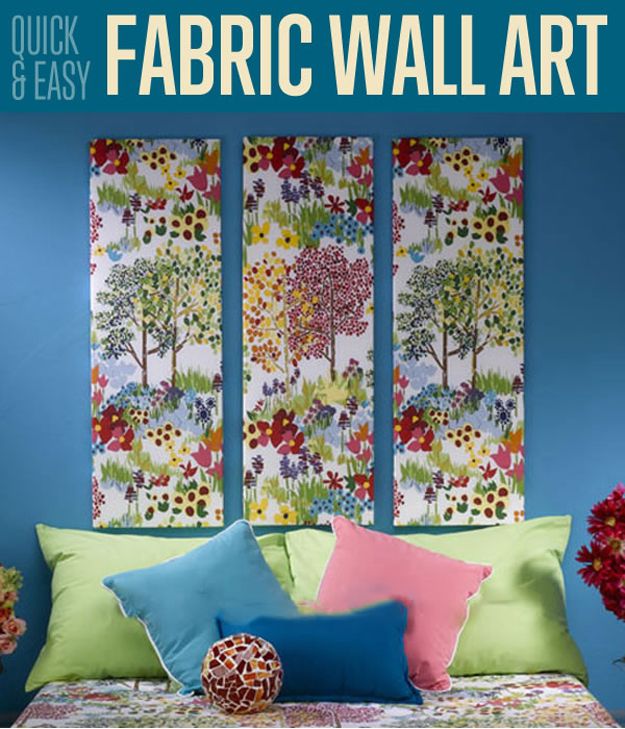 Large Scale Wall Art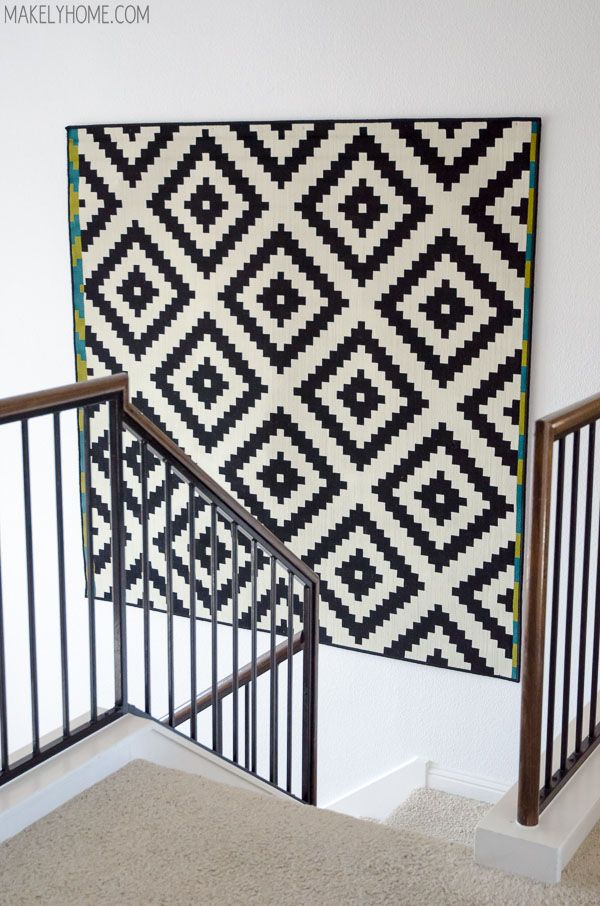 Map Wall Art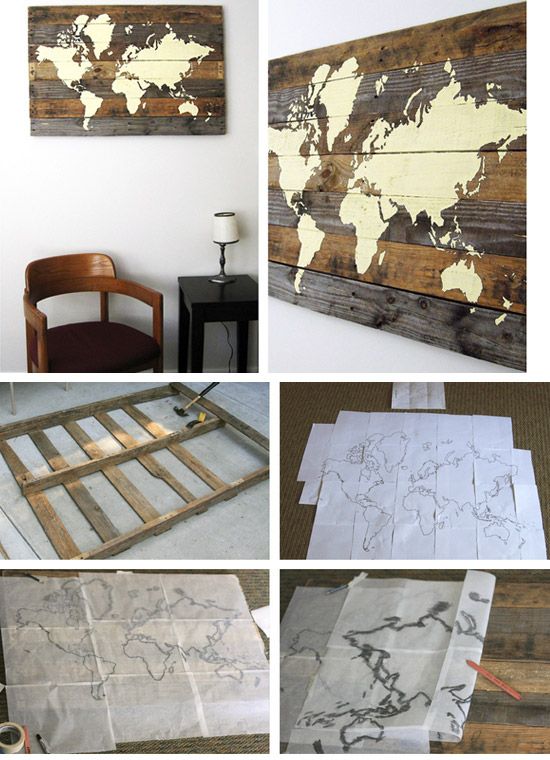 Music Note Wall Art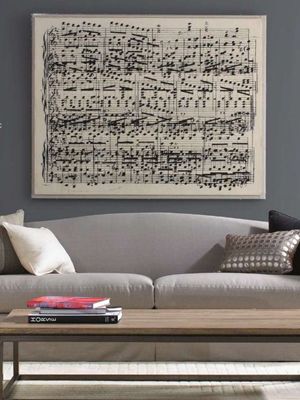 Natural Material Wall Art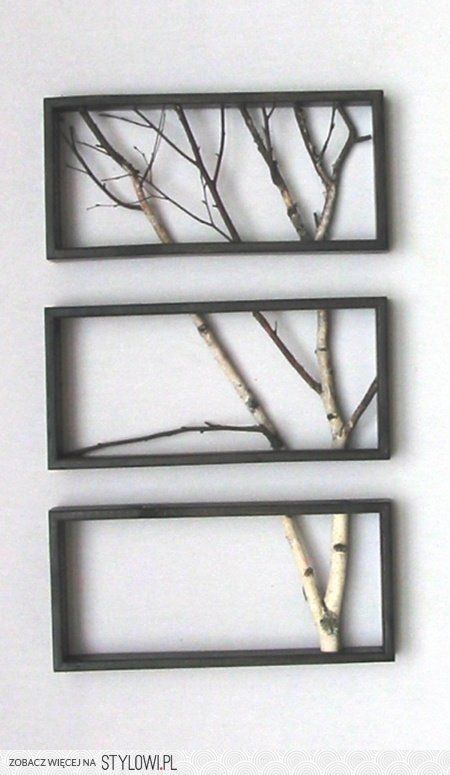 Old Window Wall Art