15 Ways to Use Watercolor
Watercolor is used commonly in the DIY projects. Have you ever used watercolor to create your DIY crafts? If you say no, you may find ideas to finish the DIY projects with watercolor in today's post. Just stay with Prettydesigns and find latest DIY ideas.
How to use watercolor for your DIY arts? You can print your wall arts, pillows or even your nail arts with watercolor you love. We will offer you some watercolor tutorials to learn. If you want to know more about the details, you can click the links.
Get inspired and finish your new DIY projects.
DIY Watercolor Table Number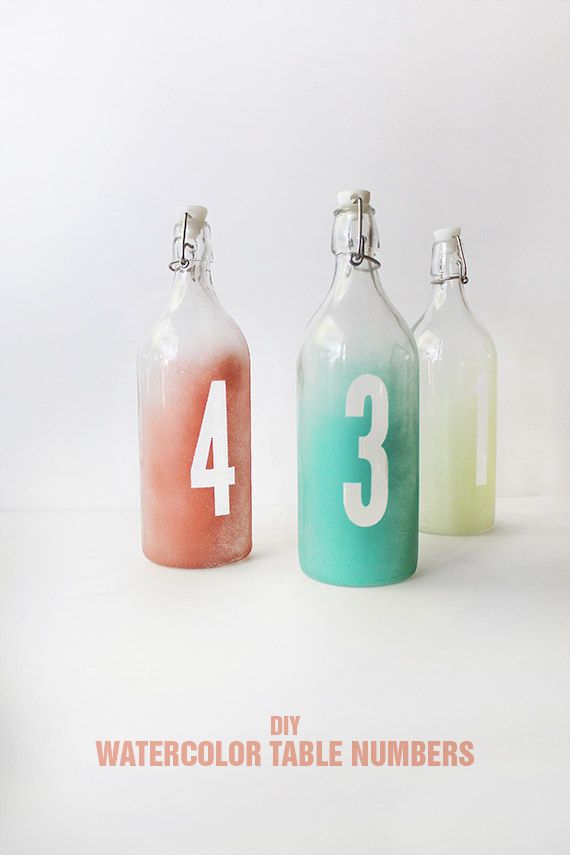 Easy Watercolor Portrait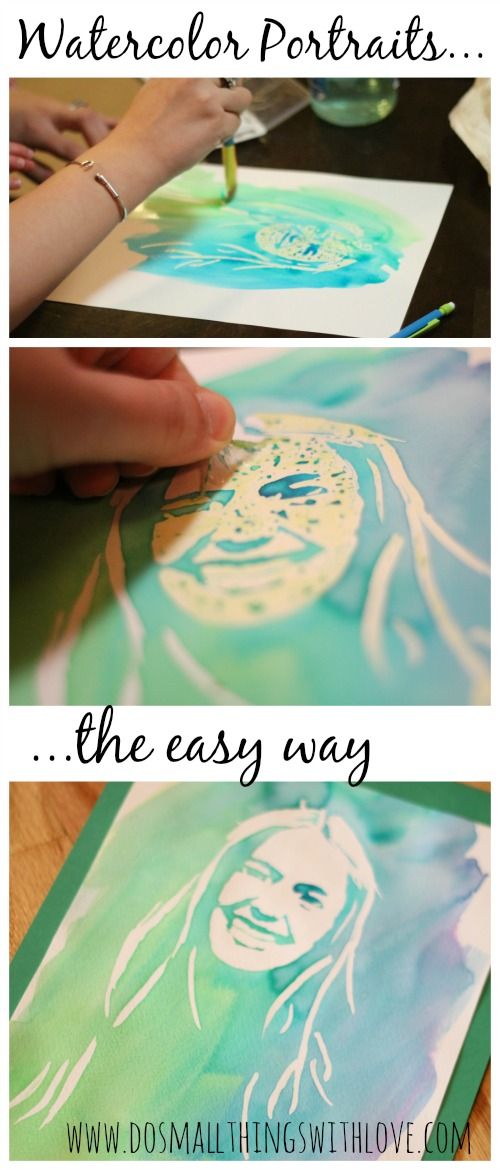 Gift Tags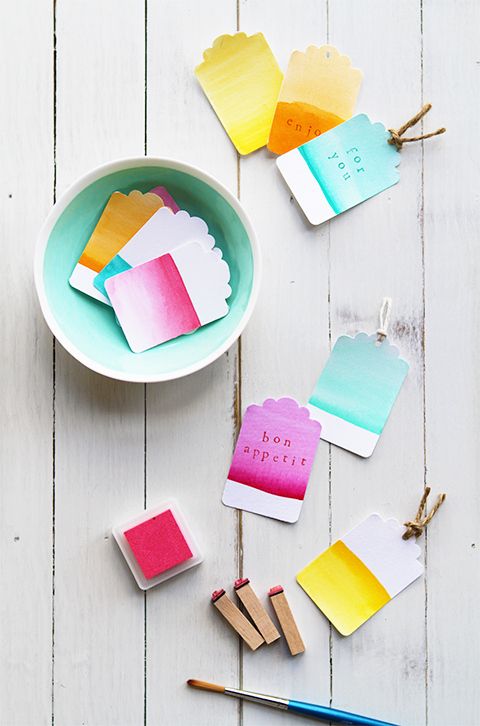 Printed Shirt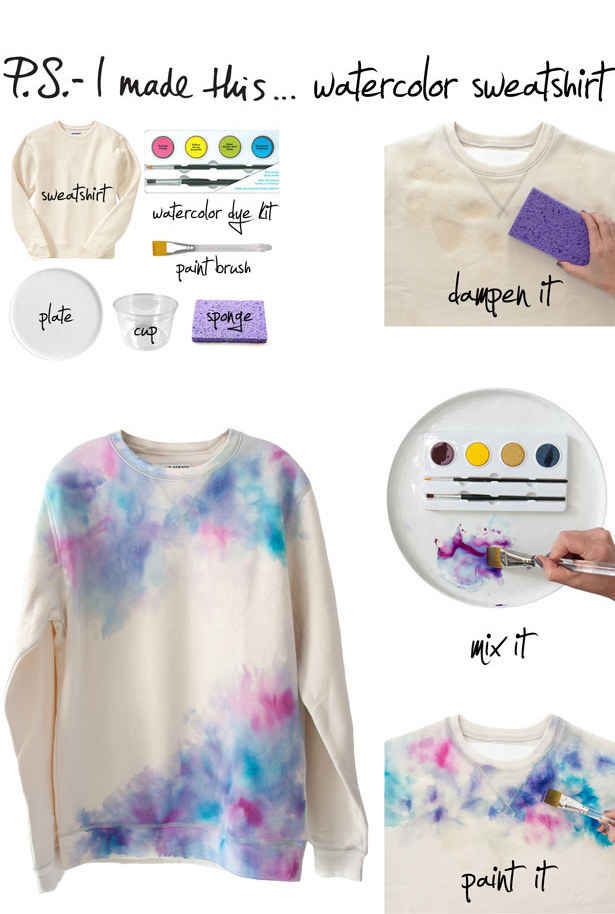 Tie Dye Swimsuit

Watercolor Business Cards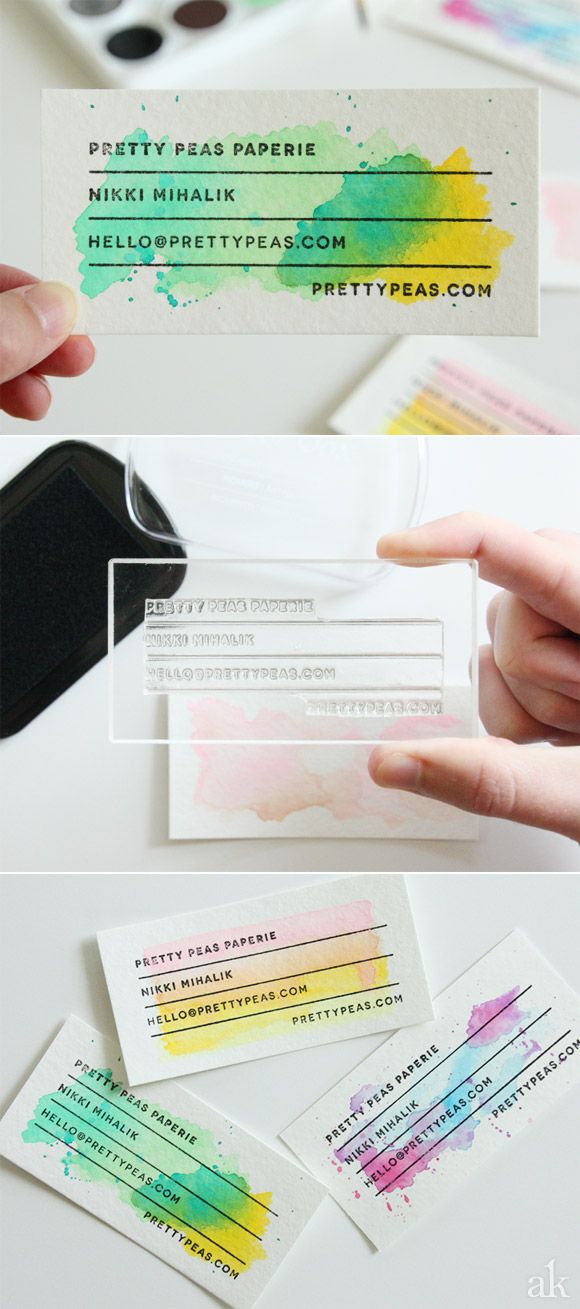 Watercolor Cards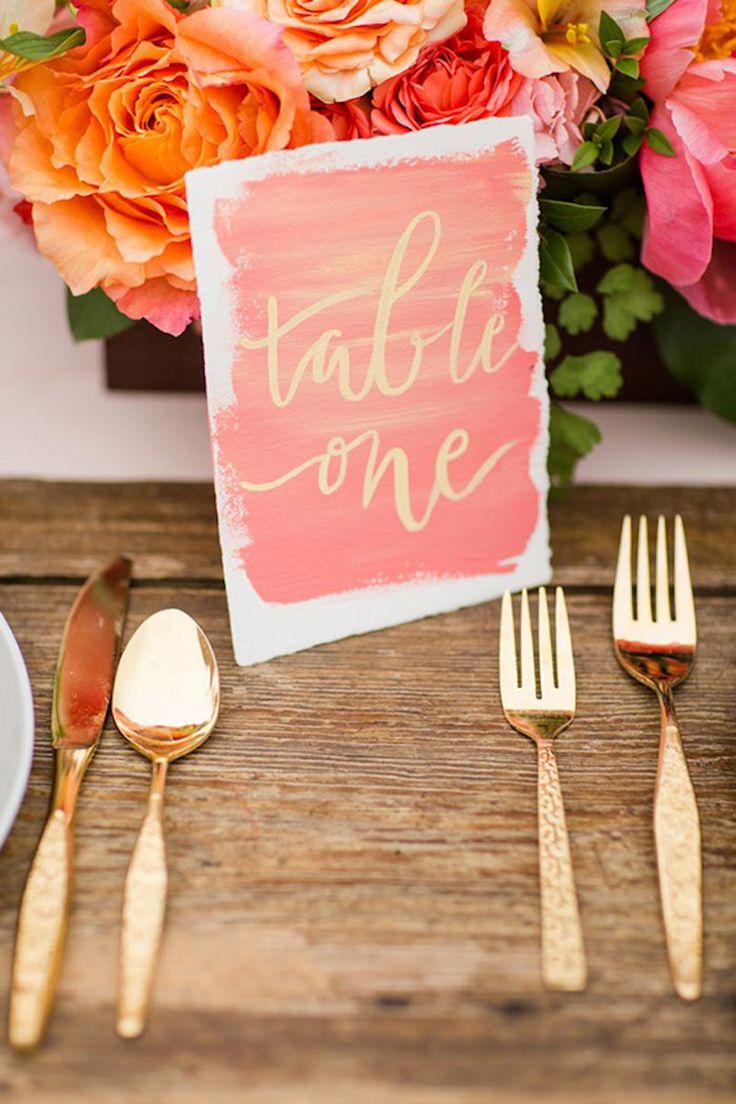 Watercolor Mugs

Watercolor Pillows

Watercolor Projects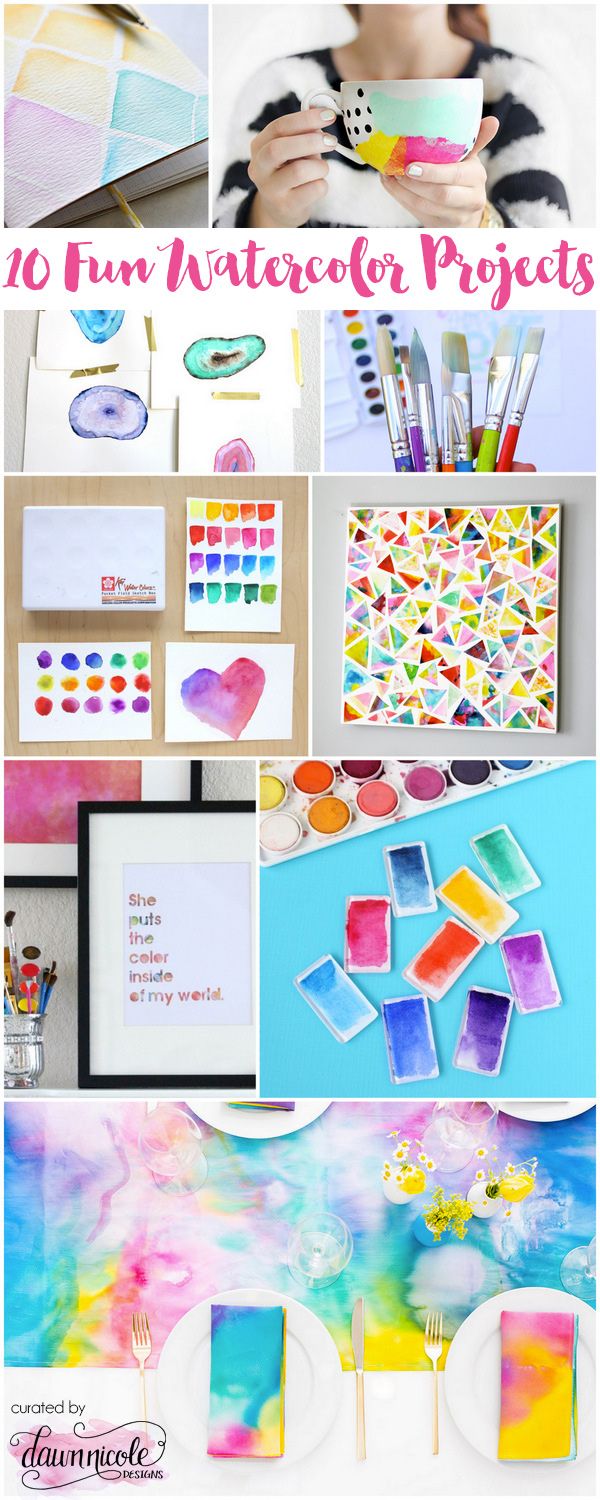 Watercolor Quote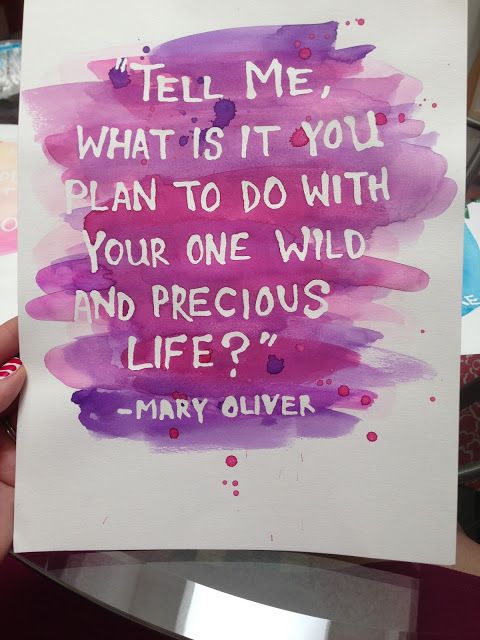 Watercolor Triangle Wall Art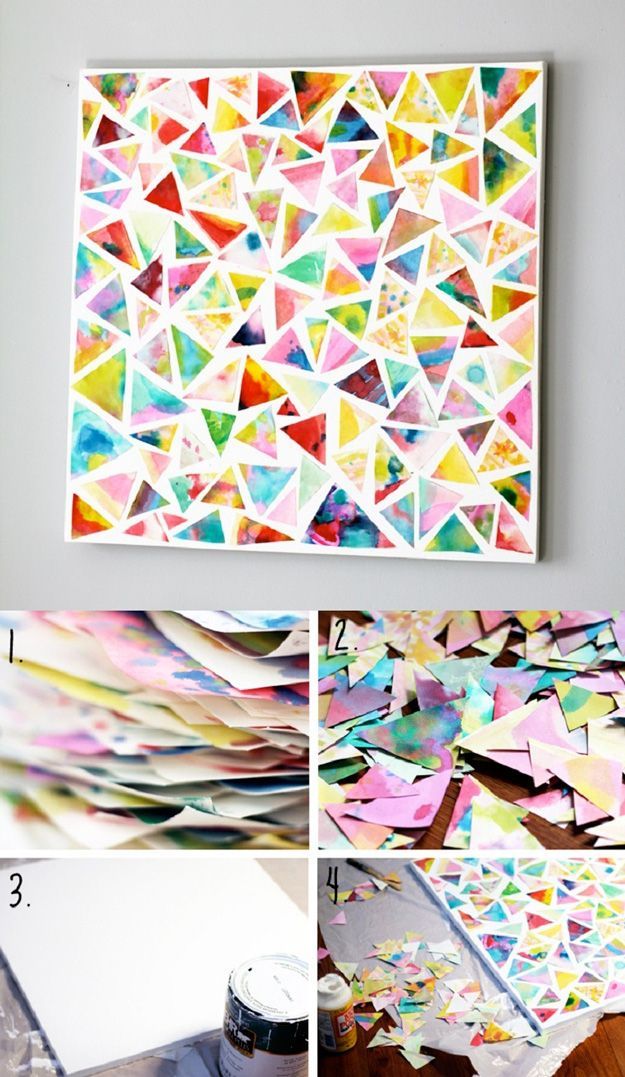 Watercolor Vase

Watercolor Wedding Invitation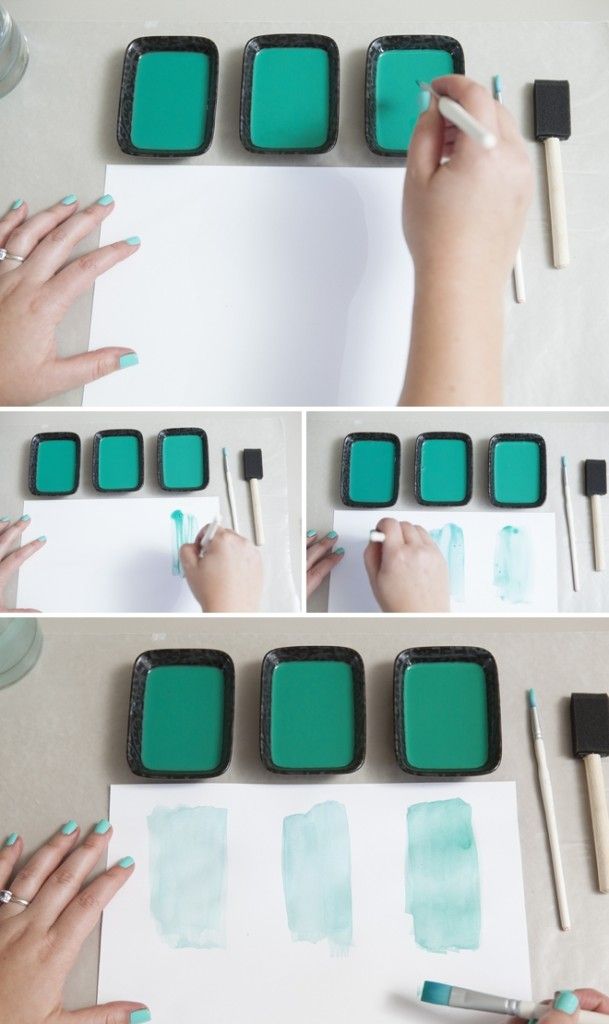 Distress Watercolor Dry Embossing