15 Designs to Make Sofa Cozy
As it is getting cold, we need to bring something to cozy up and warm up your house. The first place would be our sofa! We may eat, watch movie or read books in the comfortable sofa, so we need to make it cozier for fall and winter.
Today's post will show you some designs for your fall or winter sofa. Try to get everything cozy and warm in the sofa and create a comfortable place to relax yourself. Put enough pillows or cushions and a practical blanket to upgrade the sofa.
You can check out the ideas and designs in the following post. Enjoy.
Christmas-inspired Sofa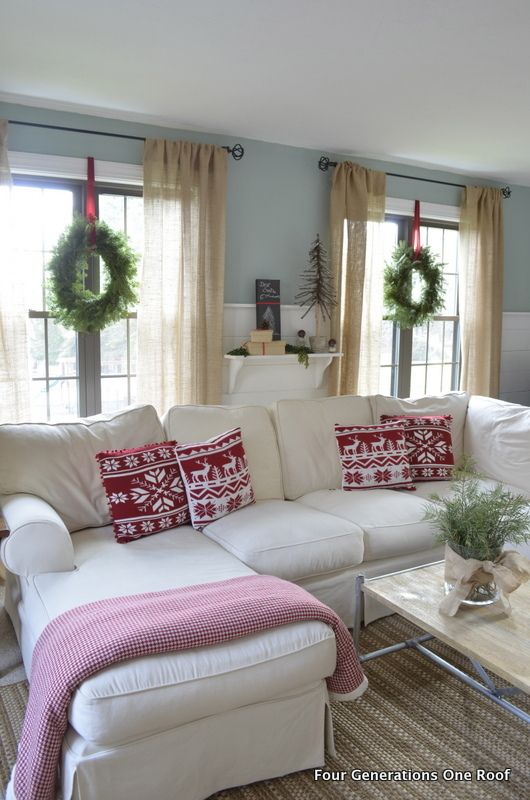 Spring-inspired Pillow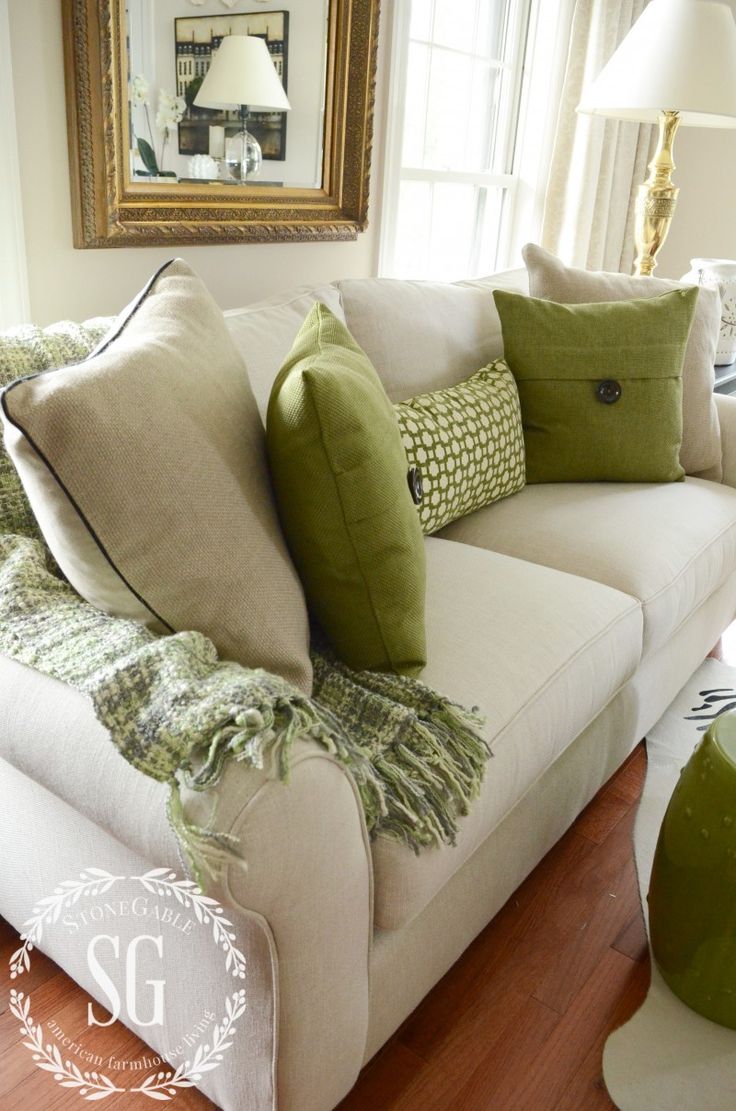 Wonderful Home Décor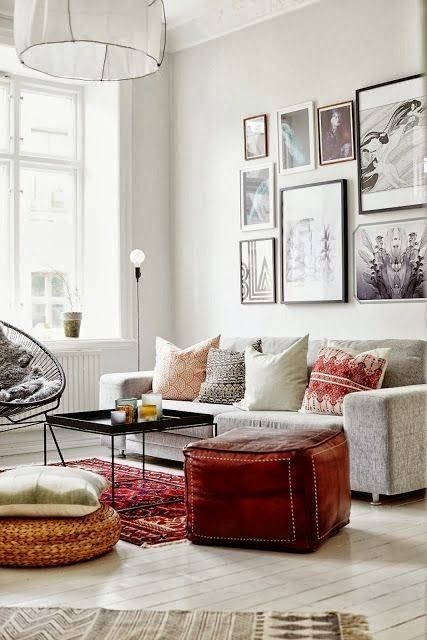 Oversized Chaise Armchair
Blue Sofa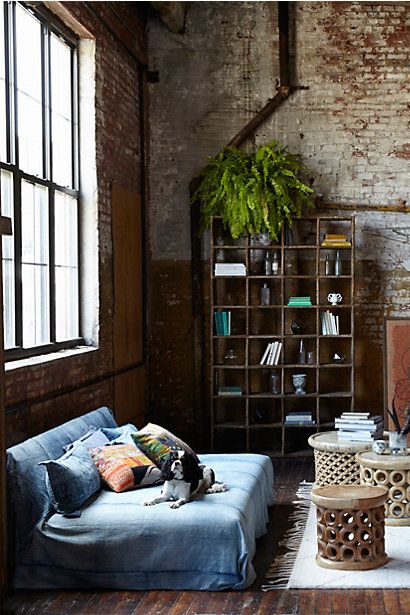 Easy Sofa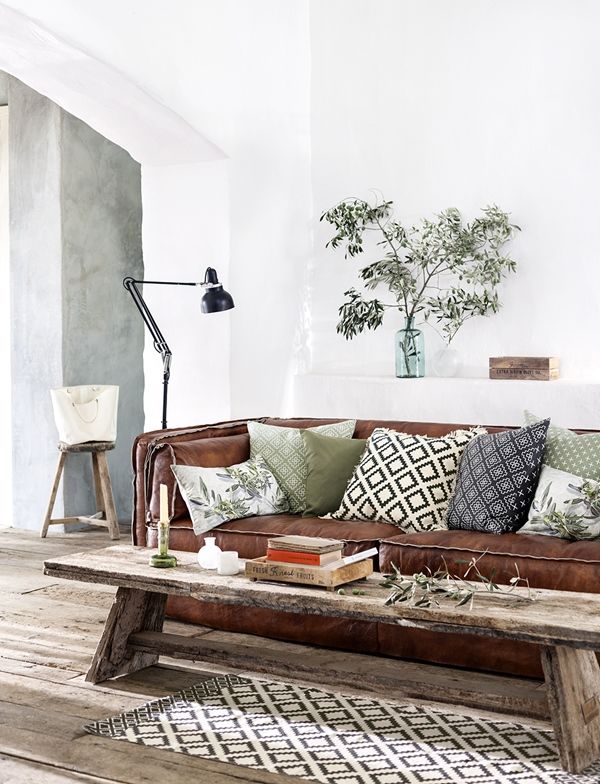 Sofa for Small Apartment
Comfy-looking Couch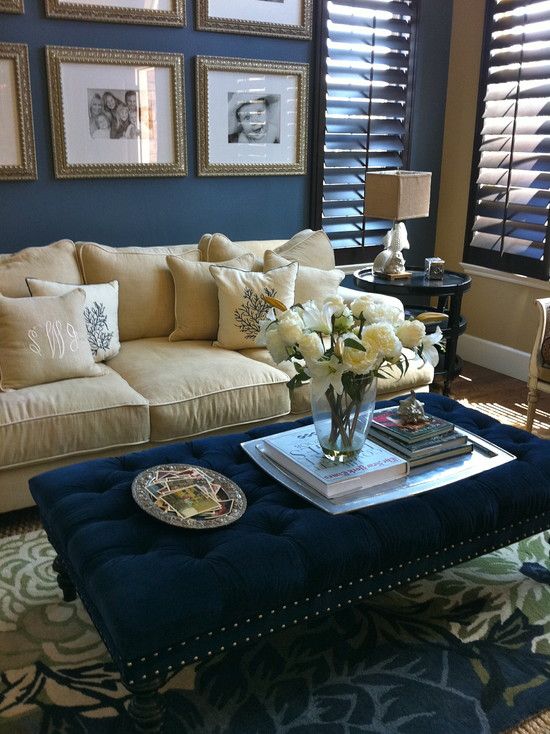 Leather Couch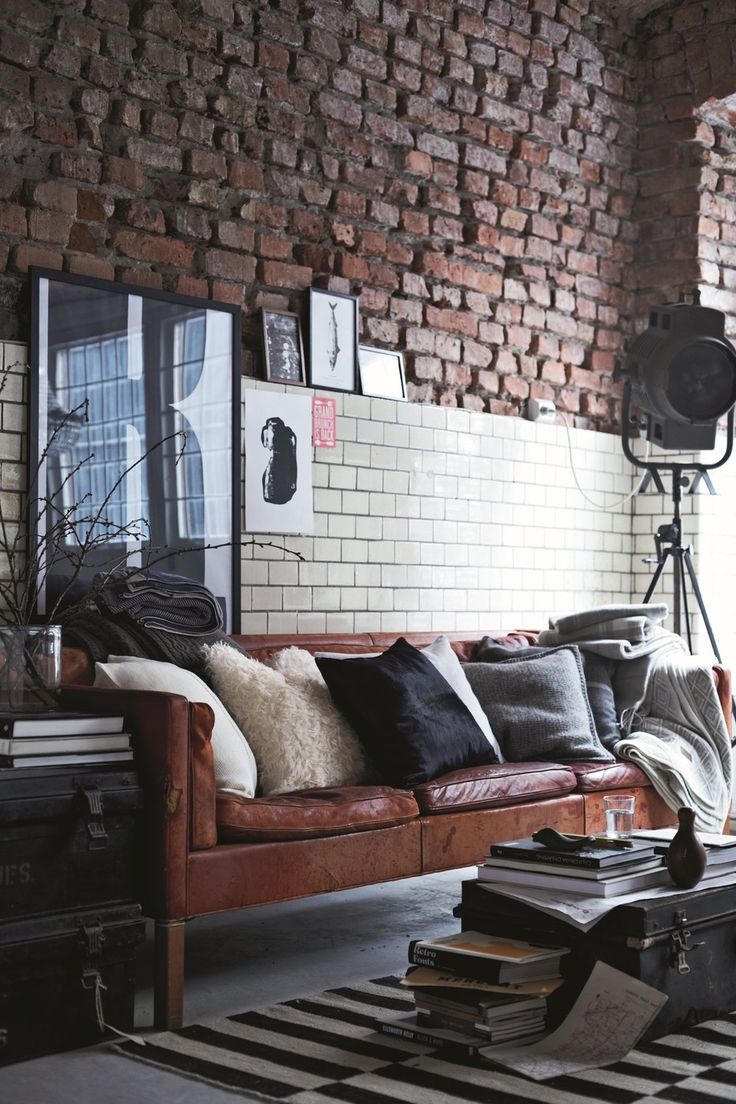 Pink Sofa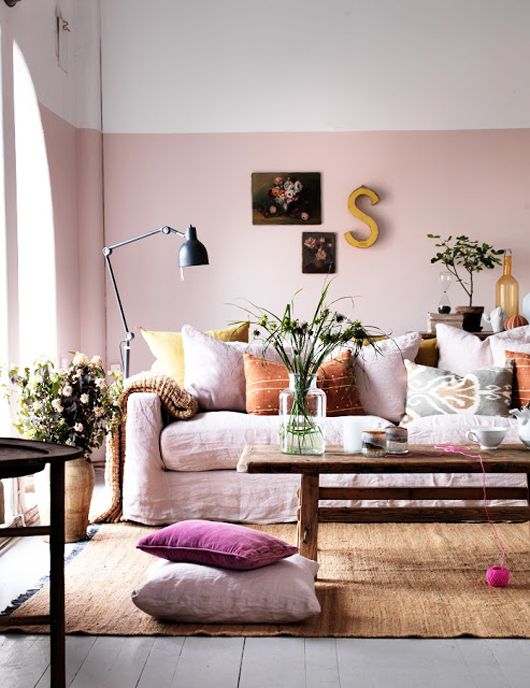 Blanket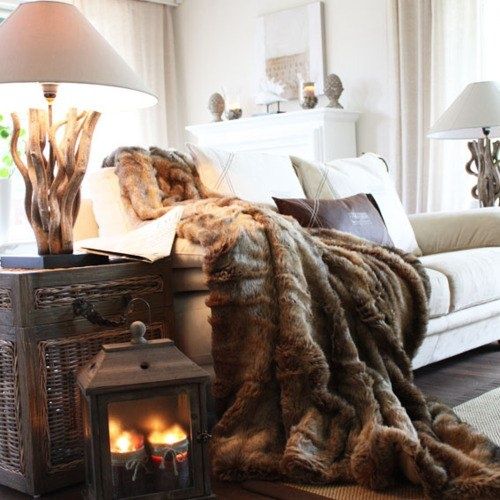 Grey Sofa with Pillows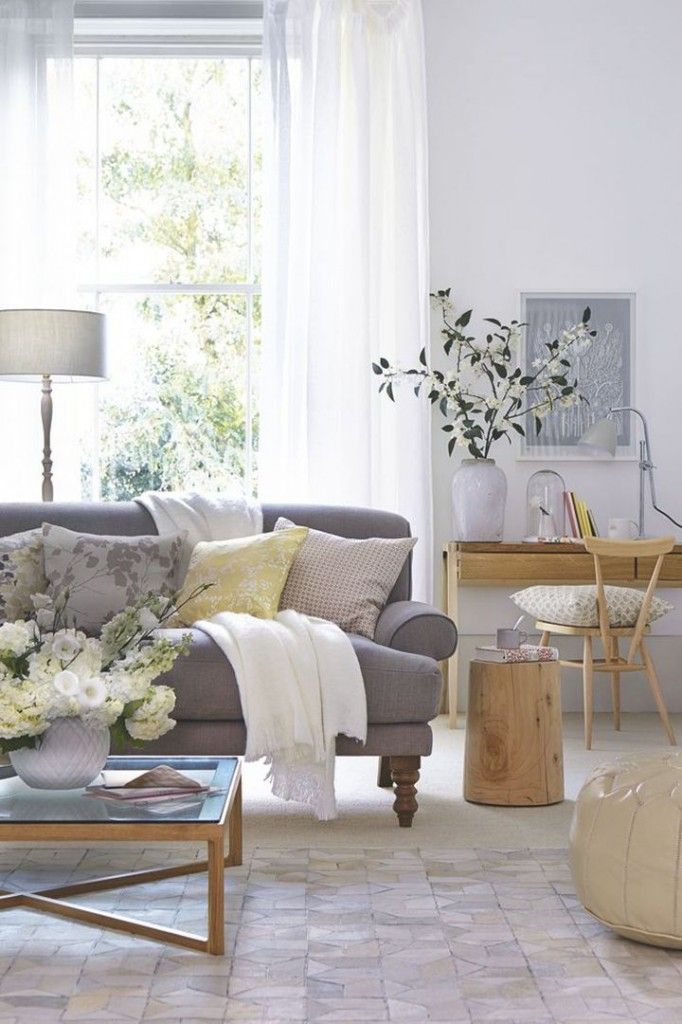 Vintage Sofa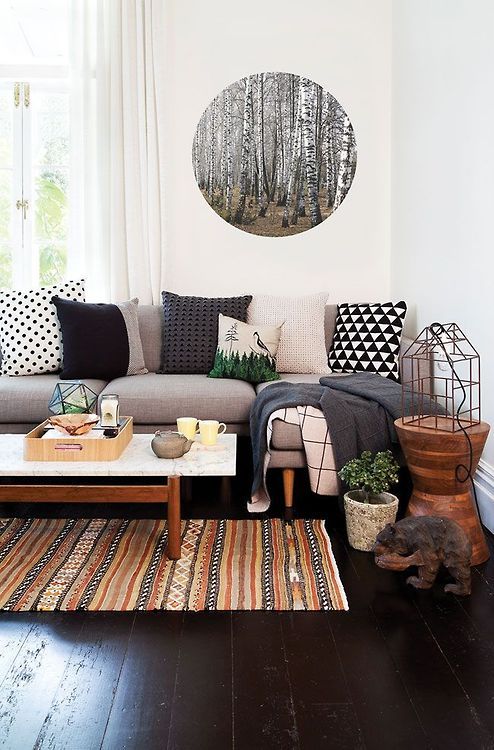 Sectional Sofas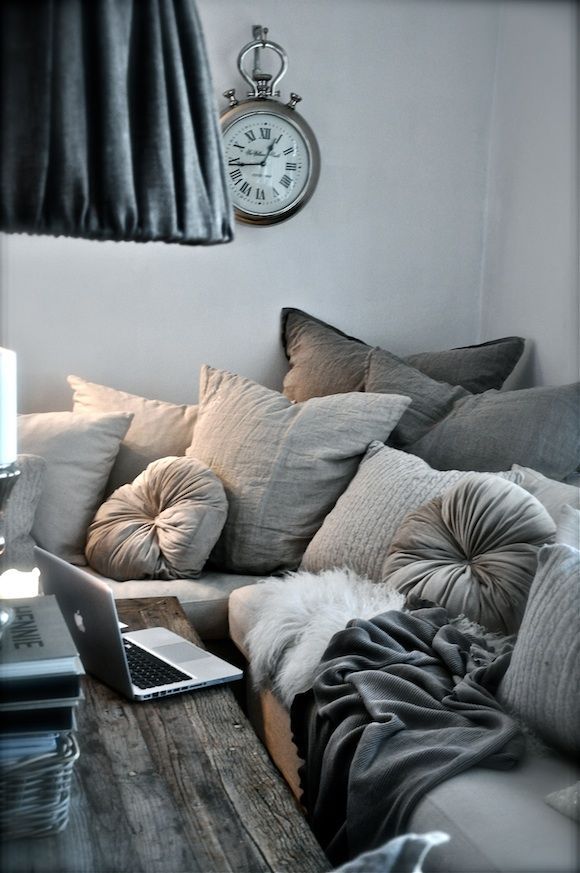 Comfortable Sofa