25 Trendy & Classy French Manicure Ideas
French manicure looks trendy and elegant for women. It is very easy to create with some practice. Most of the French nail designs are featured with neutral colors like nude, white, cream and black. They are perfect for formal occasions. Besides, you can easily pair the French tips with almost all your outfits. Follow us with these French manicure ideas in this post and be ready to get inspired!
Before you get down to the French manicure, you should first make sure that your nails are totally clean. Use nail polish removers if necessary. Then, start with clear nail polish as the base coat and apply the colors that you like. Next, you can make the last important stroke of the tips on your nails under the help of tapes. Finally, complete the design with a clear coat on top.
French Manicure Idea for Short Nails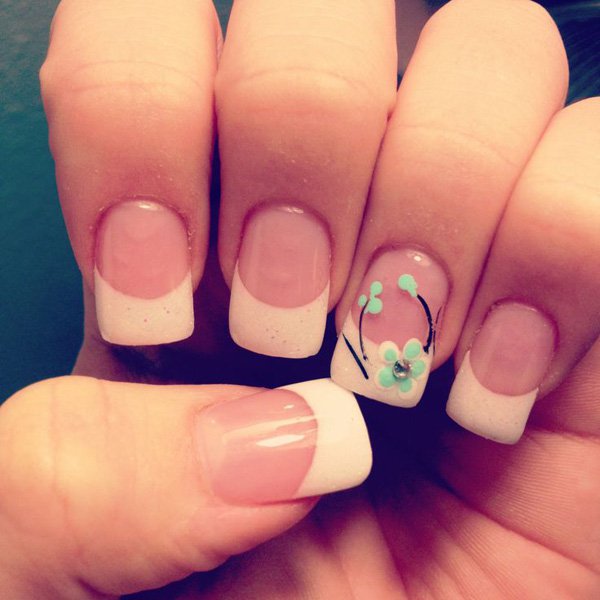 Bow French Manicure Idea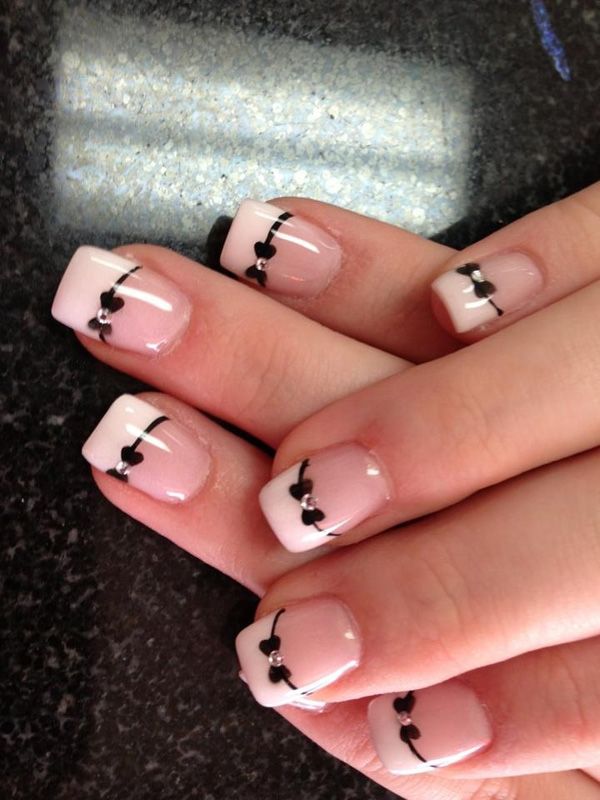 Lovely Green French Manicure Idea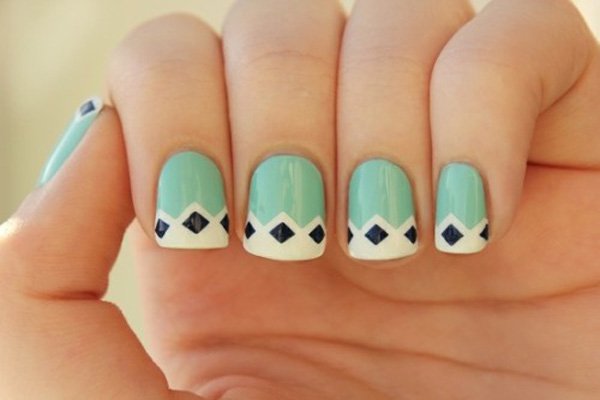 American Flag French Manicure Idea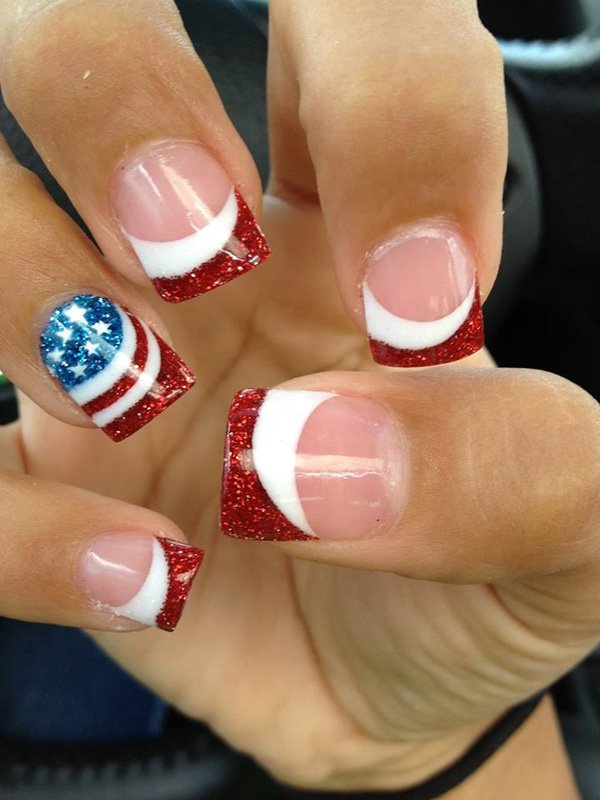 Blue Glitter French Manicure Idea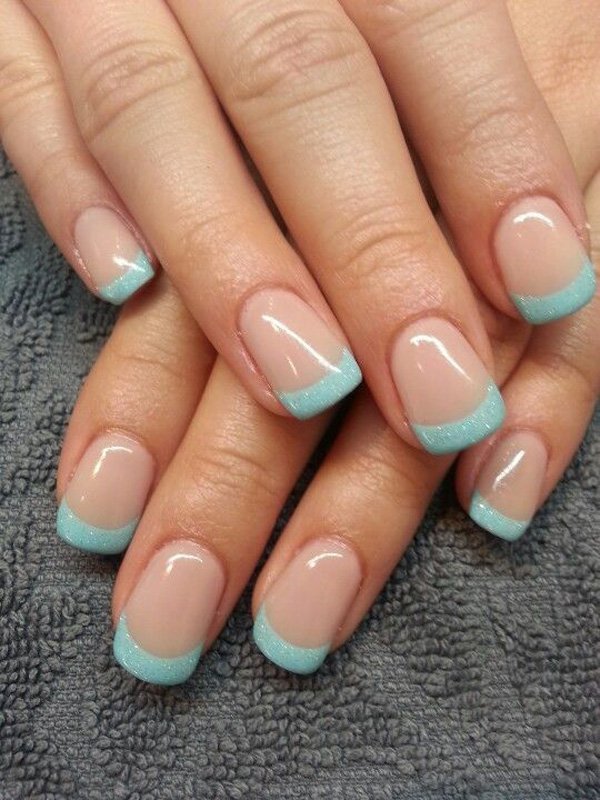 French Tip Nail Design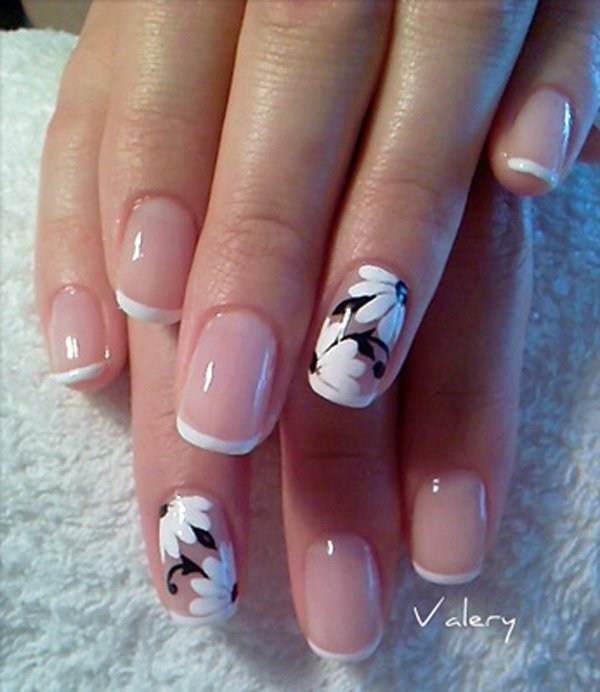 Animal Inspired French Manicure Idea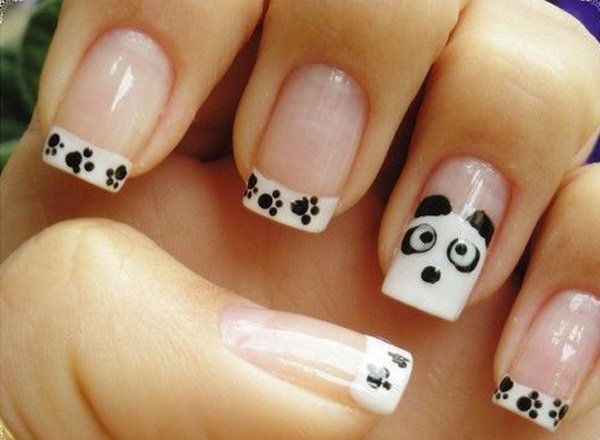 Classy French Manicure Idea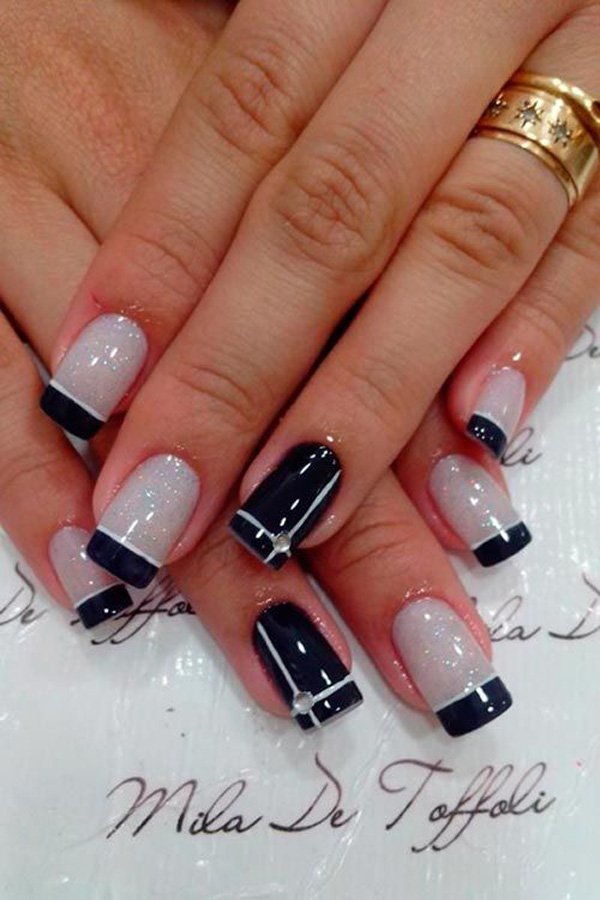 Flower French Manicure Idea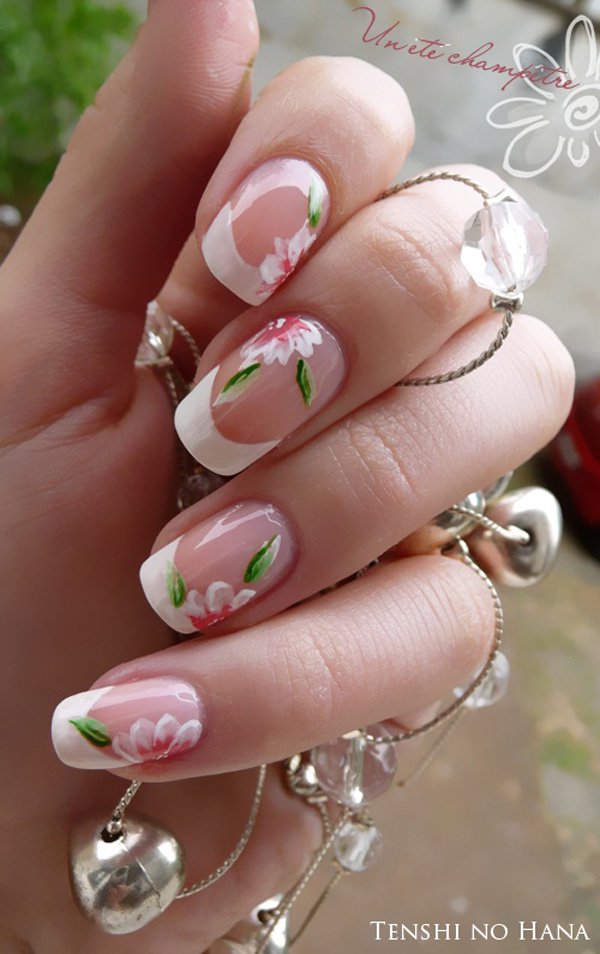 Animal Print French Manicure Idea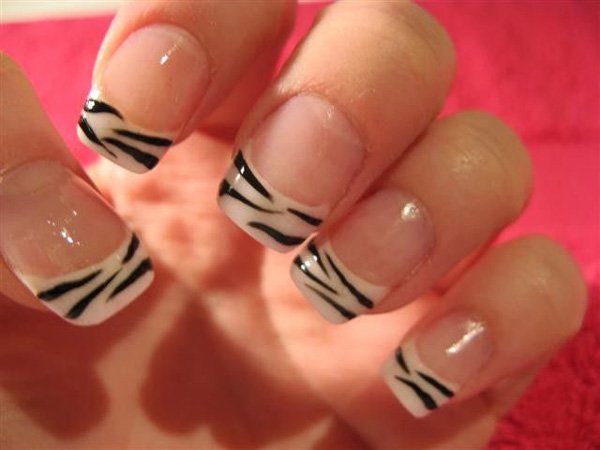 Black and White French Manicure Idea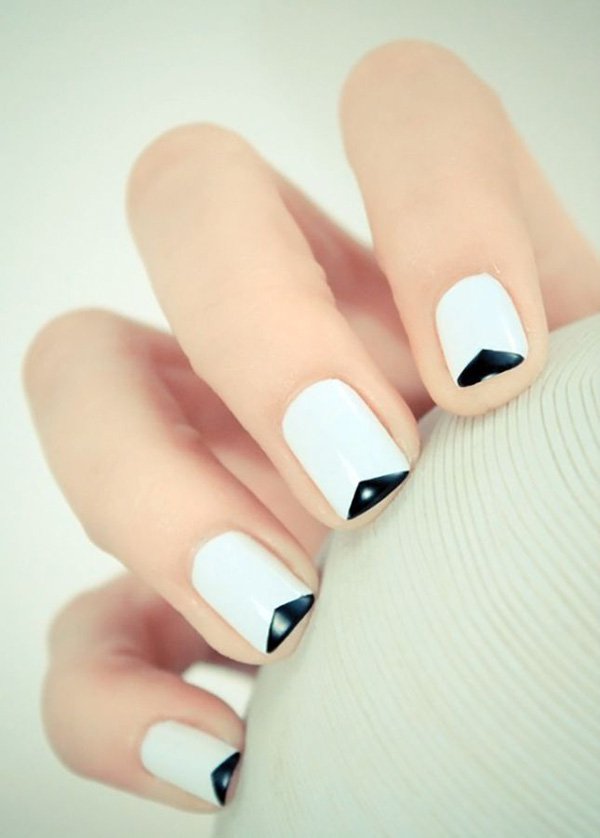 Cute French Manicure Idea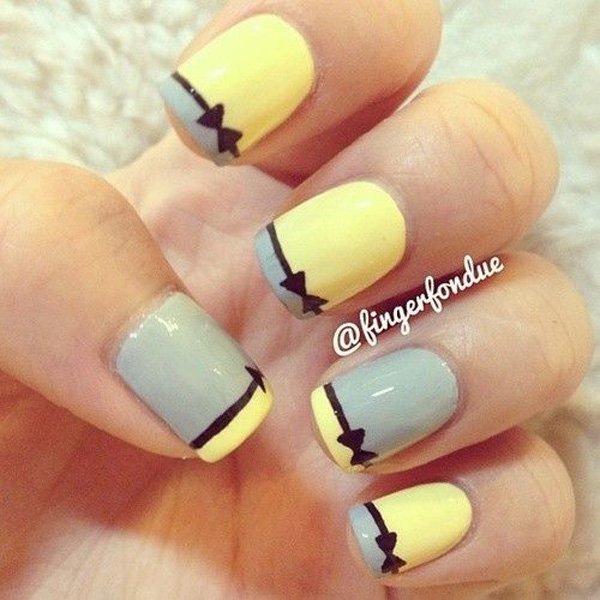 Lace French Manicure Idea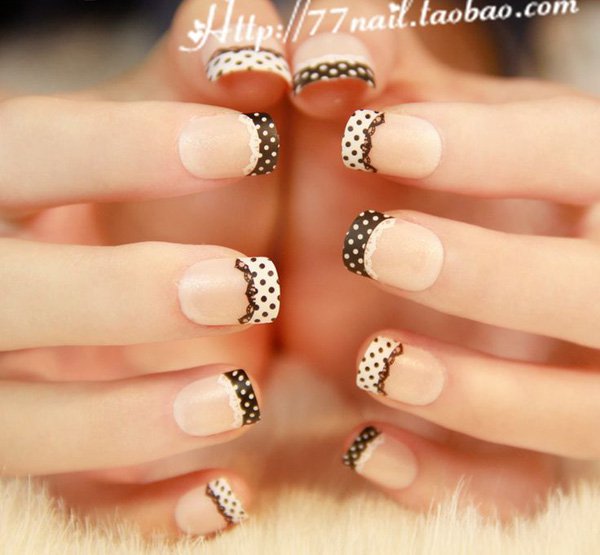 Simple French Manicure Idea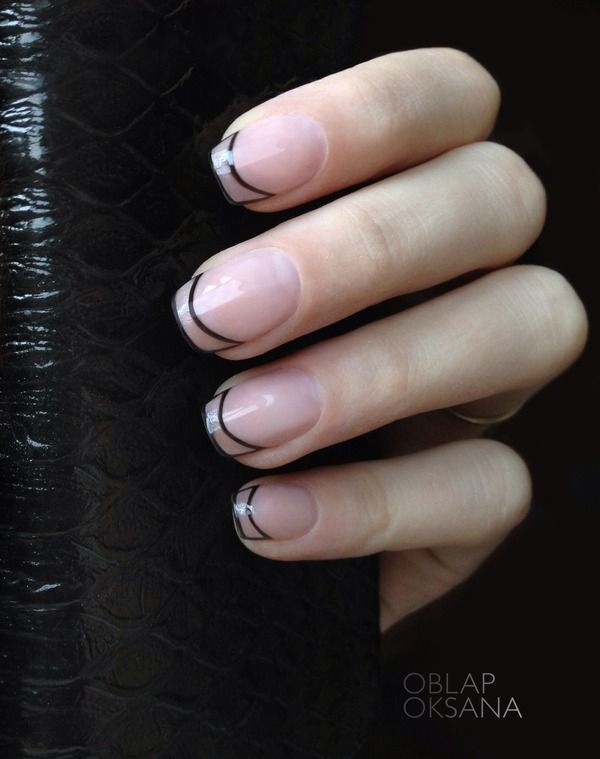 Floral French Manicure Idea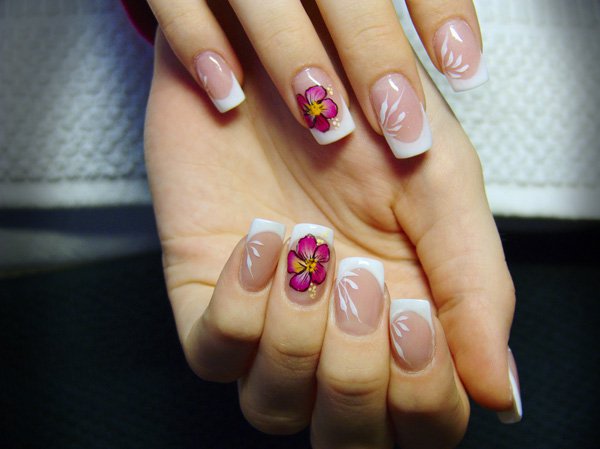 Orange French Manicure Idea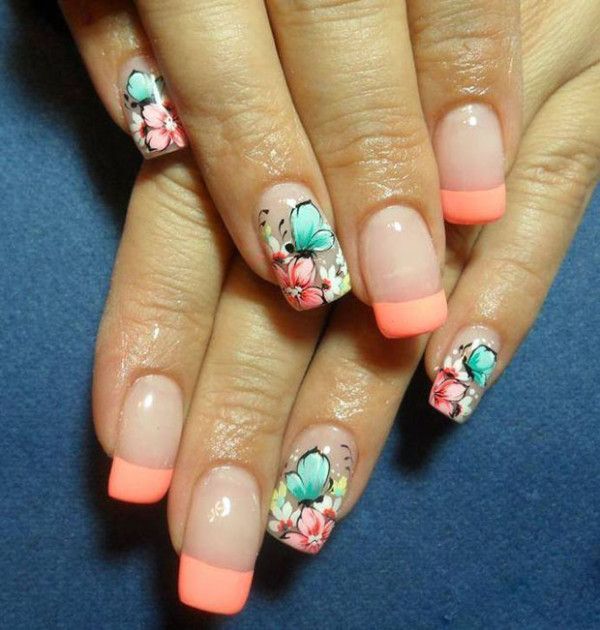 French Manicure Idea for Christmas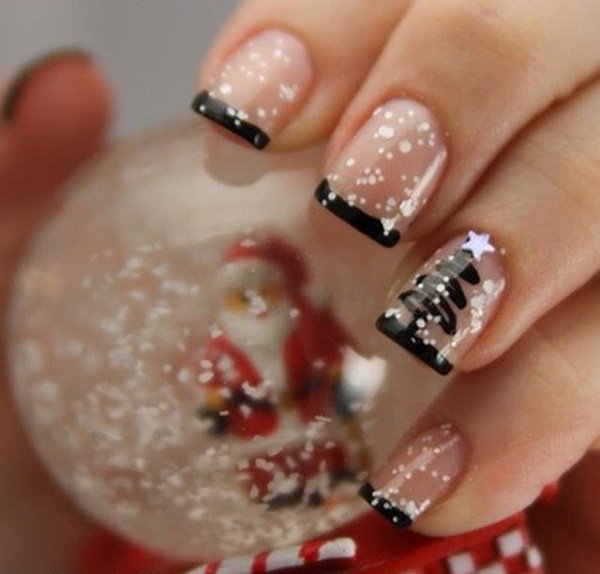 French Manicure Idea for Wedding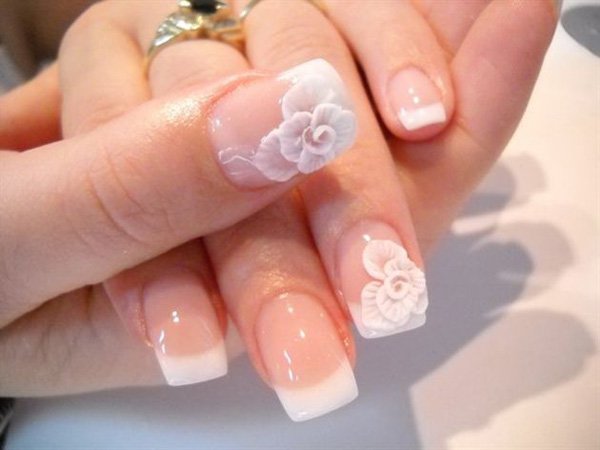 Grey French Manicure Idea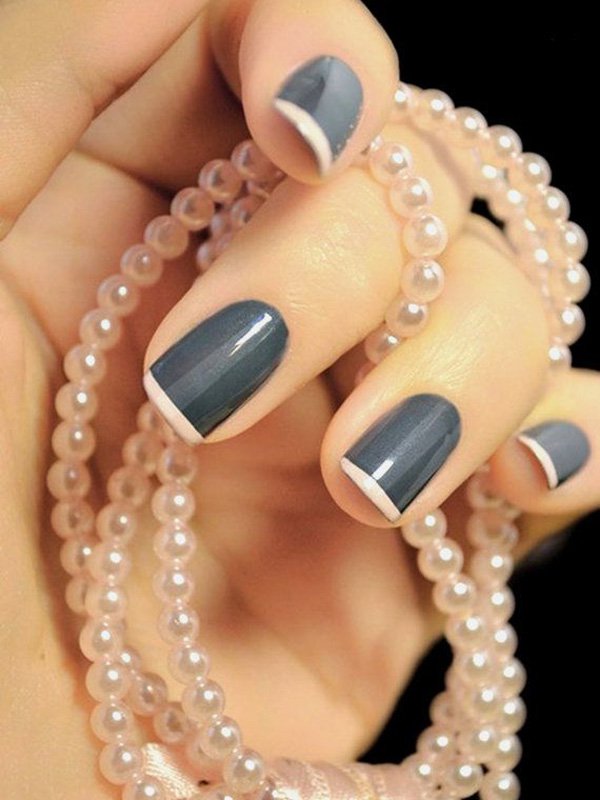 Leopard Print French Manicure Idea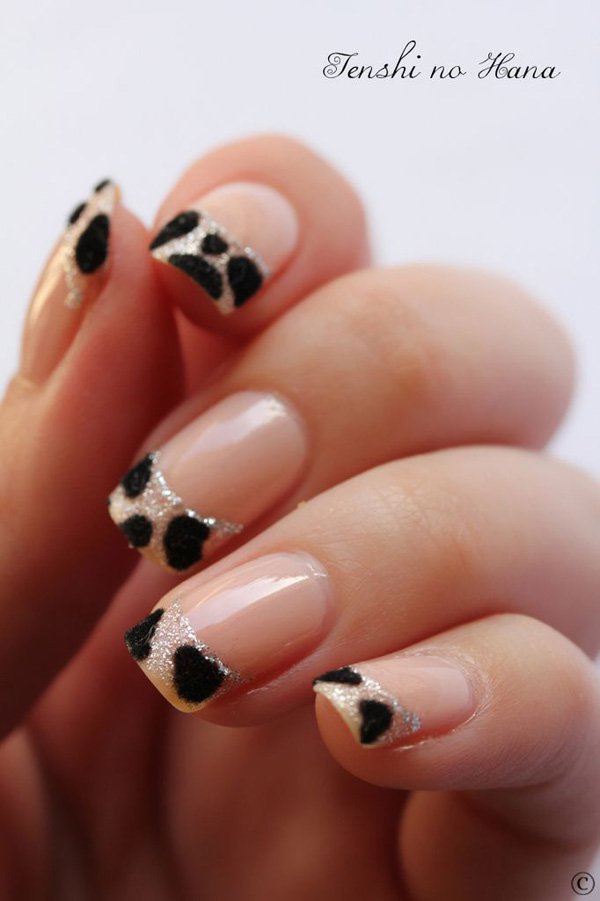 Metallic French Manicure Idea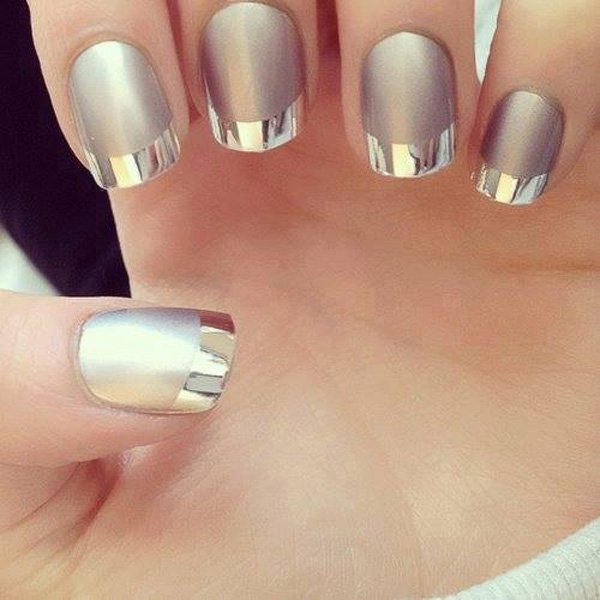 Nude French Manicure Idea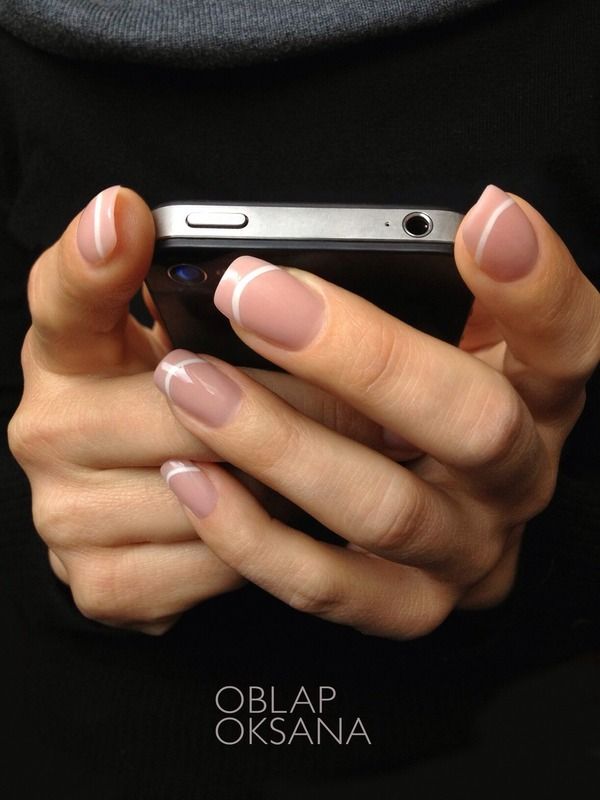 Oval Shaped French Manicure Idea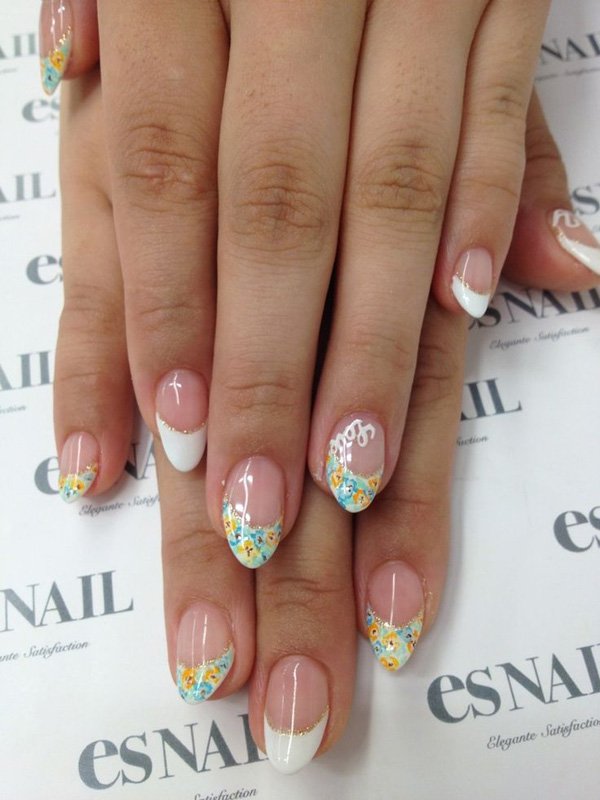 Purple Glitter French Manicure Idea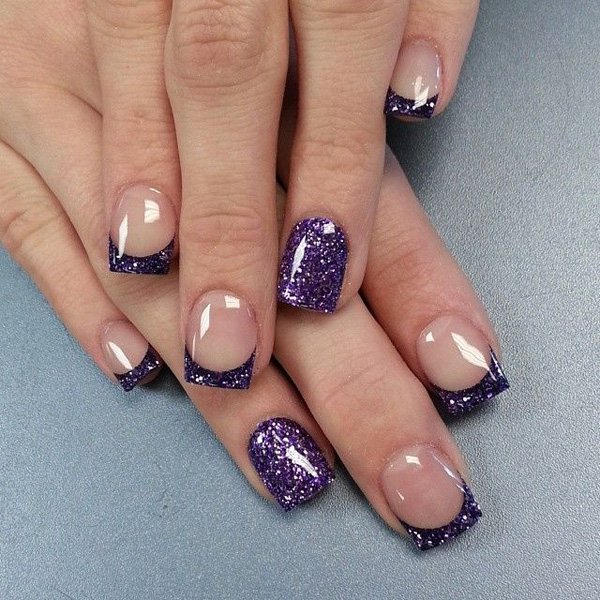 Romantic French Manicure Idea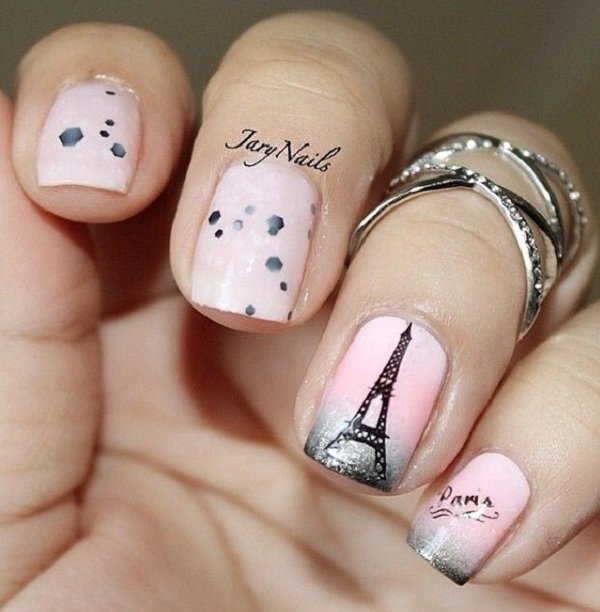 You can find more (French manicure ideas) on prettydesigns.com