15 DIY Food Designs for Your Next Meal
If you have little kids, you won't miss today's post because you will find some DIY food designs for your children. The food designs will make your children adore the foods that they are against before. The designs are made out of vegetables, fruits and other materials which are good for their health. However, if you don't have children, you can also spice up your breakfast or brunch making the food designs below.
Check the designs out and make an adorable food for the next meal. Get inspired!
Funny Bear
The funny bear is made out of an egg and rice.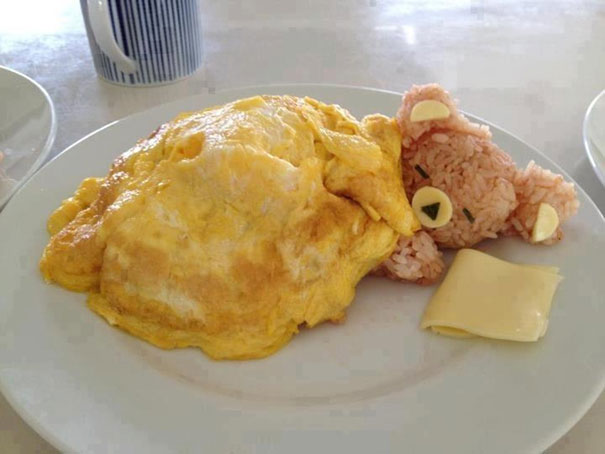 Lovely Dogs
I will the lovely Dog design for tomorrow's breakfast.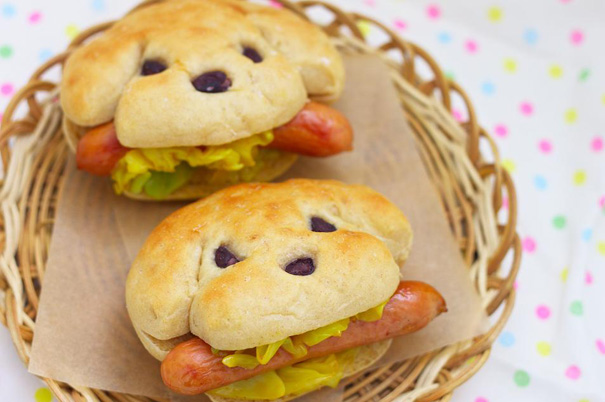 Fruits
I thought it was summer time!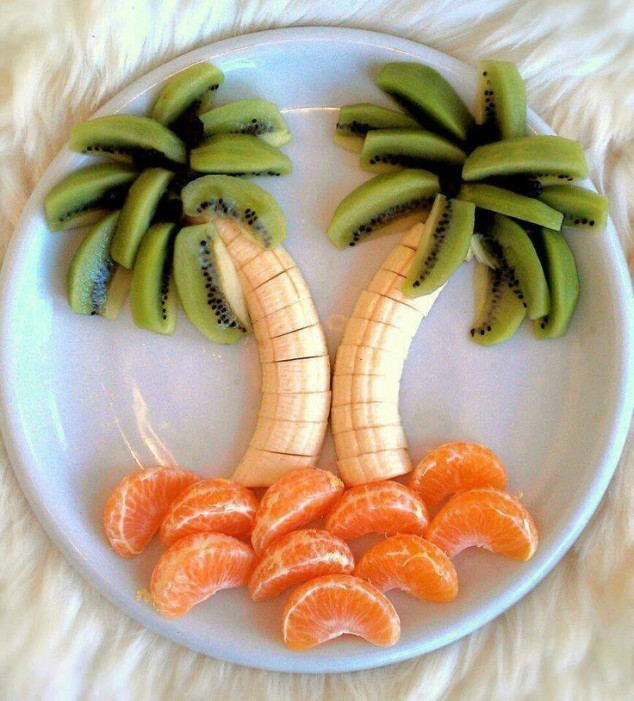 Stylish Food Design
Cookies, strawberries and other fruits are used to create the stylish images.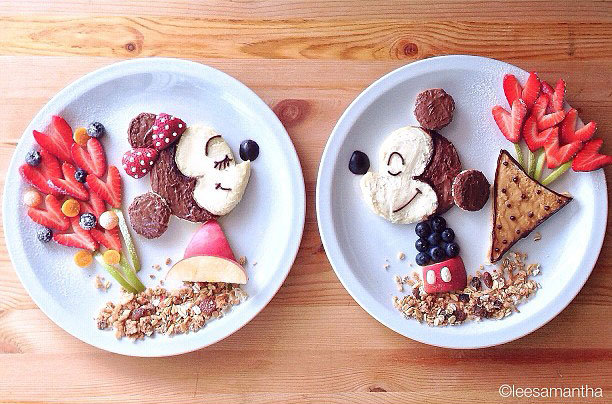 Fish
It's delicious!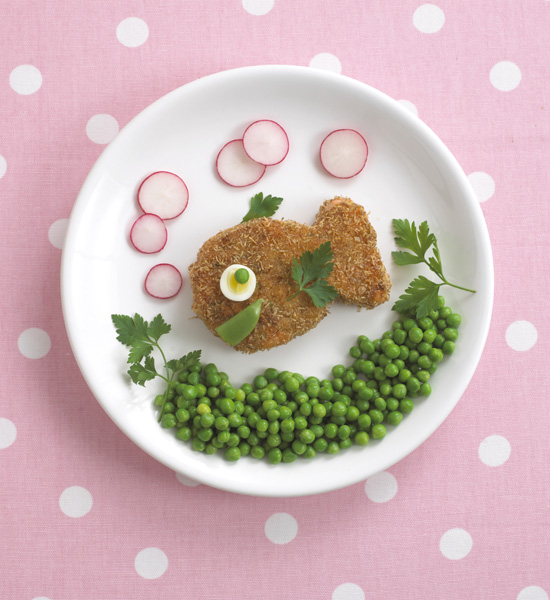 Angry Birds
Angry birds are made by hams and bread.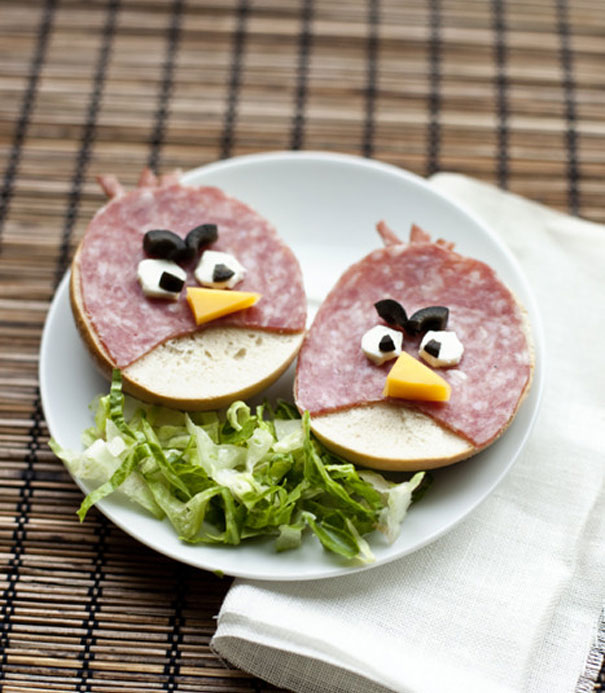 Castle
It cost some time to make such a castle.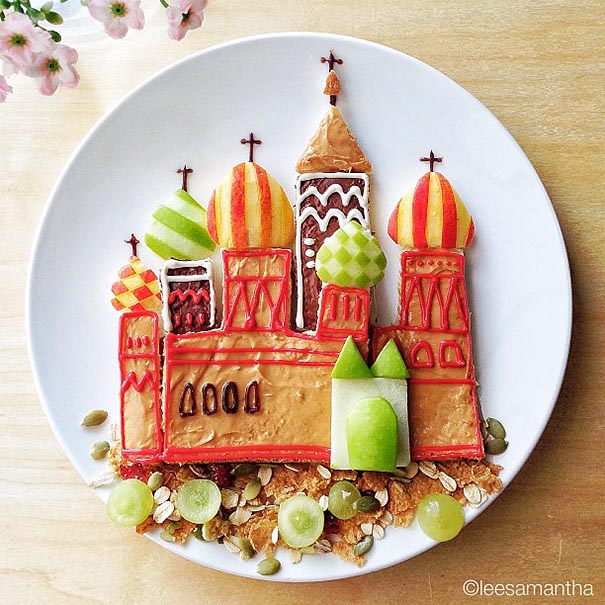 Minion
How lovely they are! You can make them by tomatoes or something round.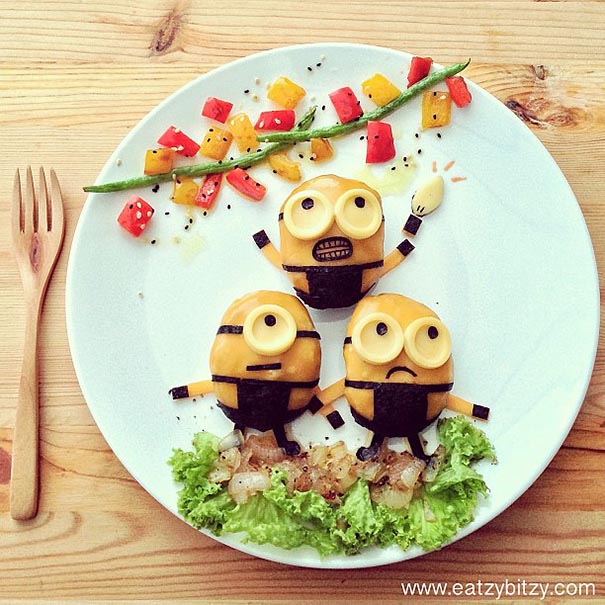 Snowman
Nothing is better than a snowman with hams for such a cold day.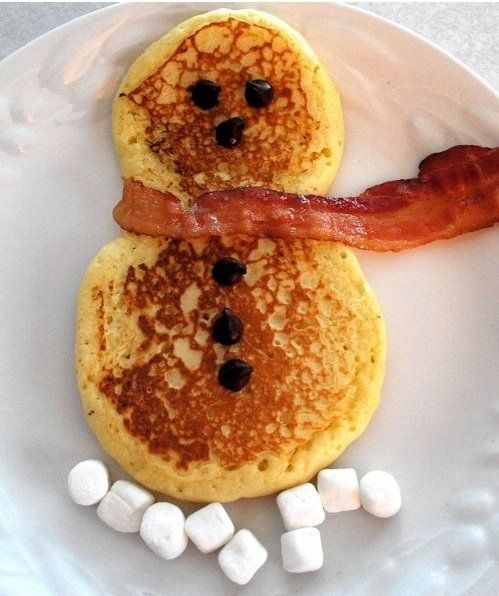 Funny Pizza
You can create a rabbit look for a pizza by yourself.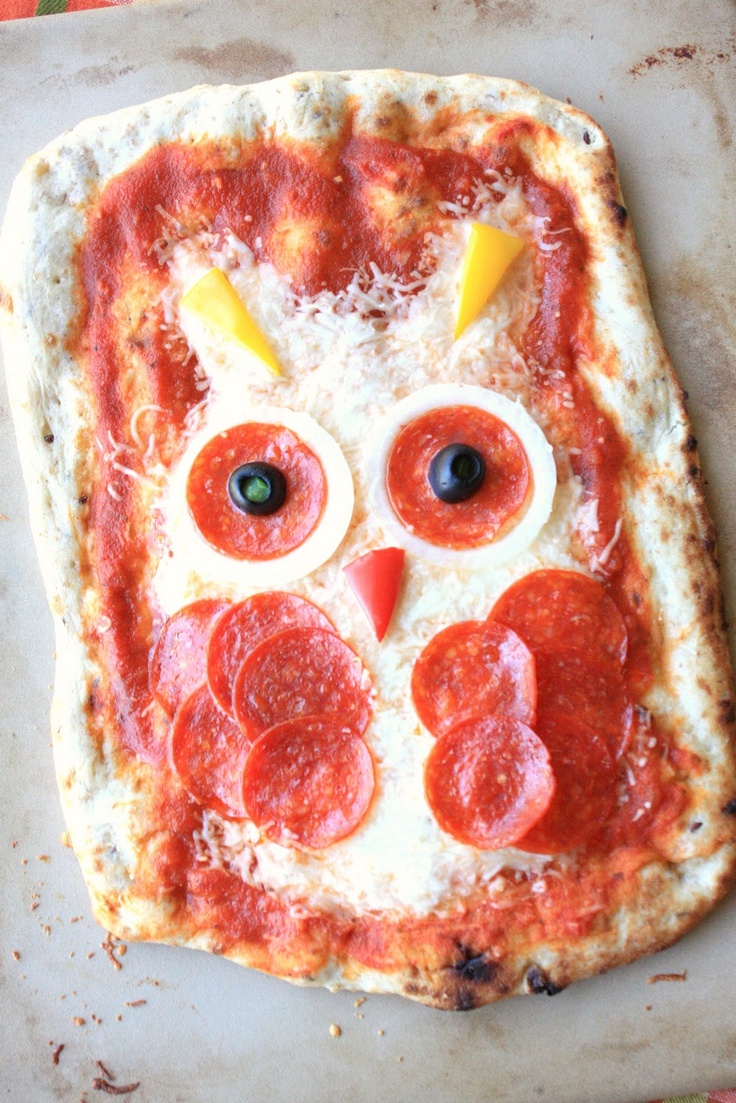 Pancake
I can't wait to have one!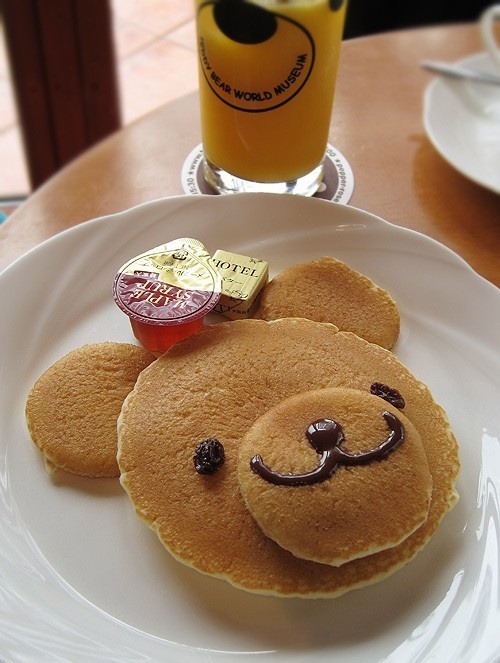 Turtle Waffle
I am sure that your kids love the waffle.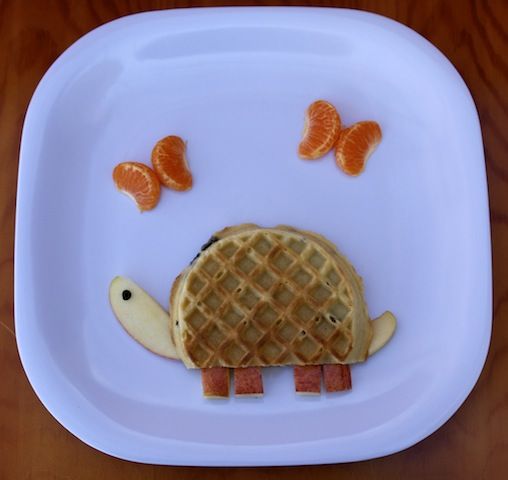 Flower Pancake
Begin a day with a flower pancake!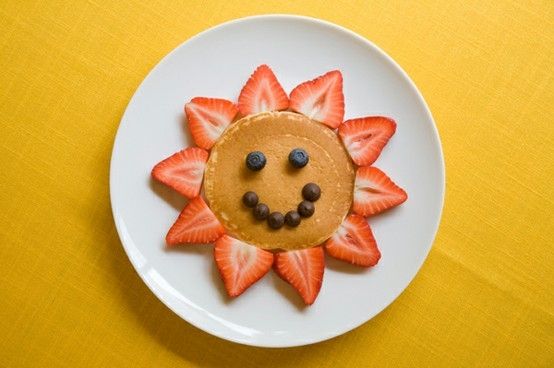 Cookies
Maybe I can bake some cookies like that for my family.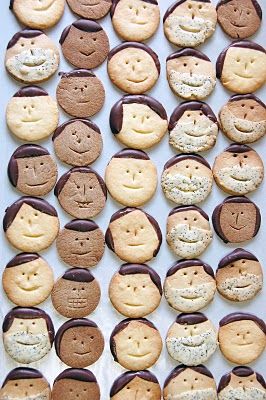 Pancake with Banana Flowers
It's pretty and delicious for sure.