15 DIY Fruit Mask Projects
Do you love fruits? Have you ever thought of making a facial mask by your favorite fruit? Today's post is going to tell you how to make your own fruit mask at home. Prettydesigns is here to show you how amazing these DIY mask projects are. We are sure that you will have fun with the projects and you will have fresh skin after finishing them.
There are 15 different projects for you to choose. You can choose one of the fruit projects and do it yourself. Fruit mask projects can provide you with the chemical-free facial masks. Also, you can get the ingredients easily at home. Taking fruits as ingredients of your mask can not only do wonders, but also fight aging for your skin. Fruits and vegetables are rich in vitamin C and other significant elements to make better skin.
We know that having fruits is healthy. To make fruit mask is to get anti-aging skin as well. Have no hesitation to check the DIY projects out. They won't fail you!
DIY Facials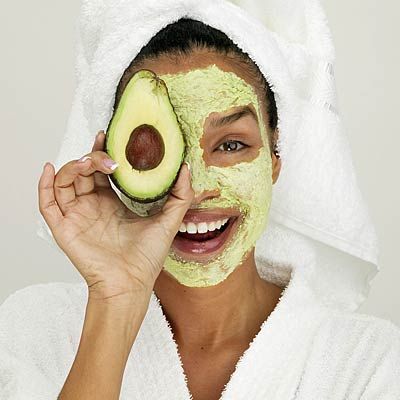 DIY Homemade Strawberry Mask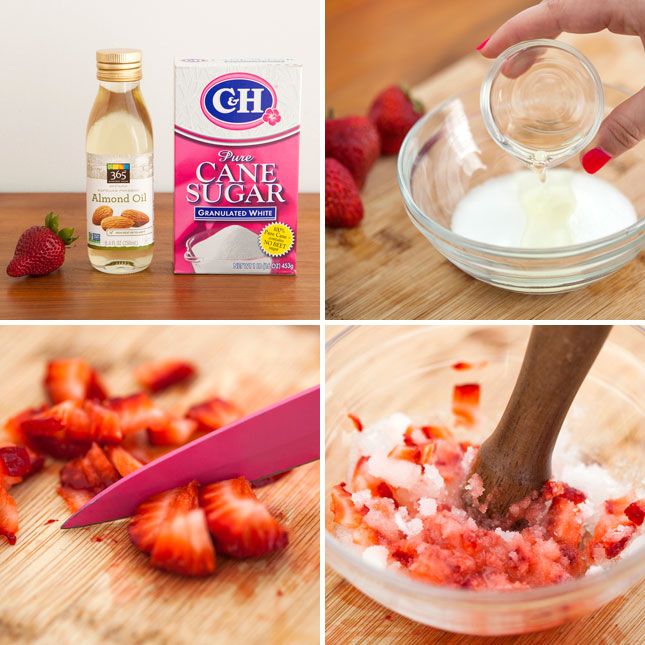 DIY Blueberry Mask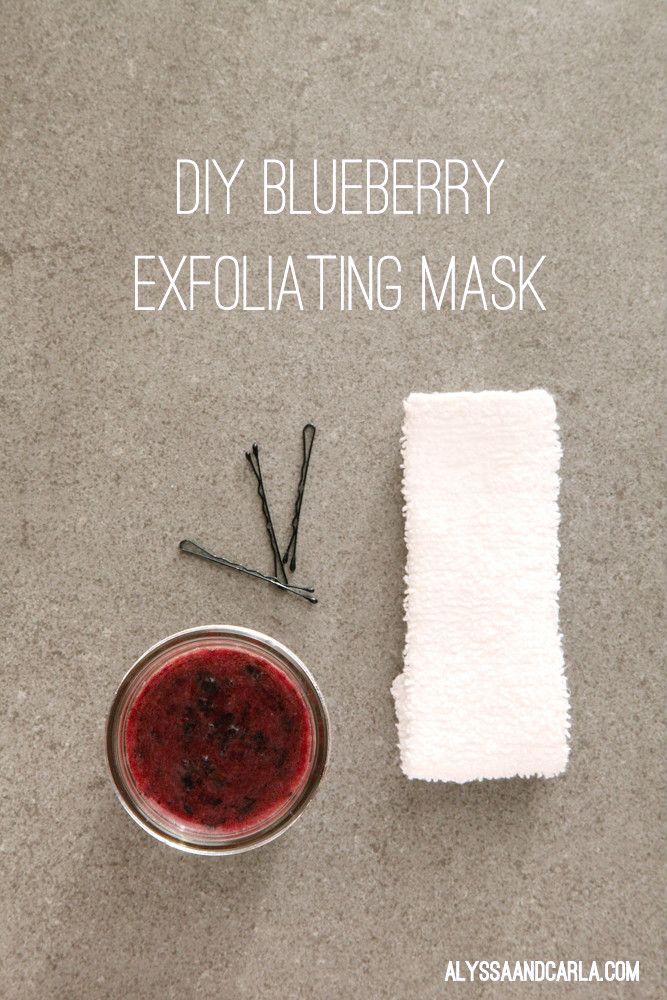 Amazing Blueberry Facial Mask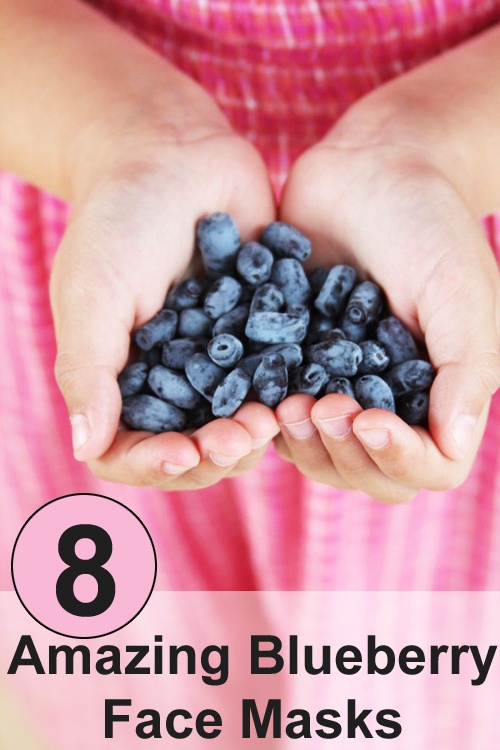 Grapefruit Mask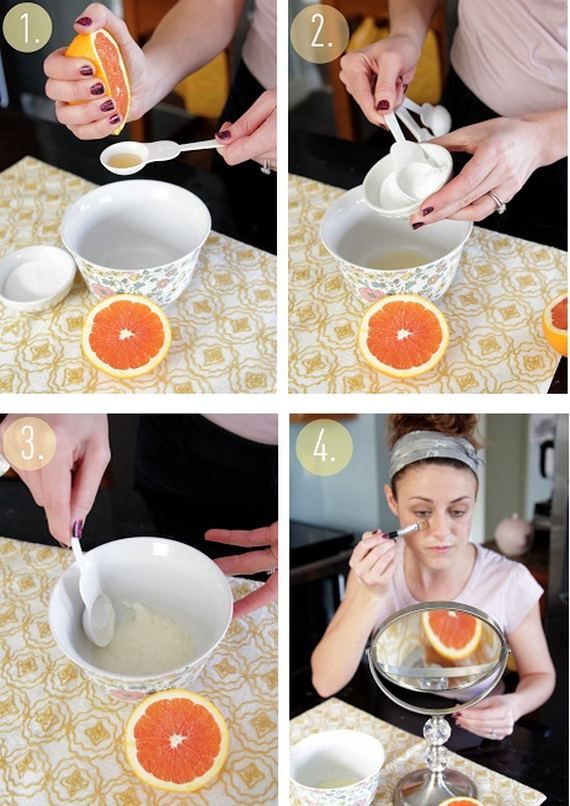 Avocado Face Mask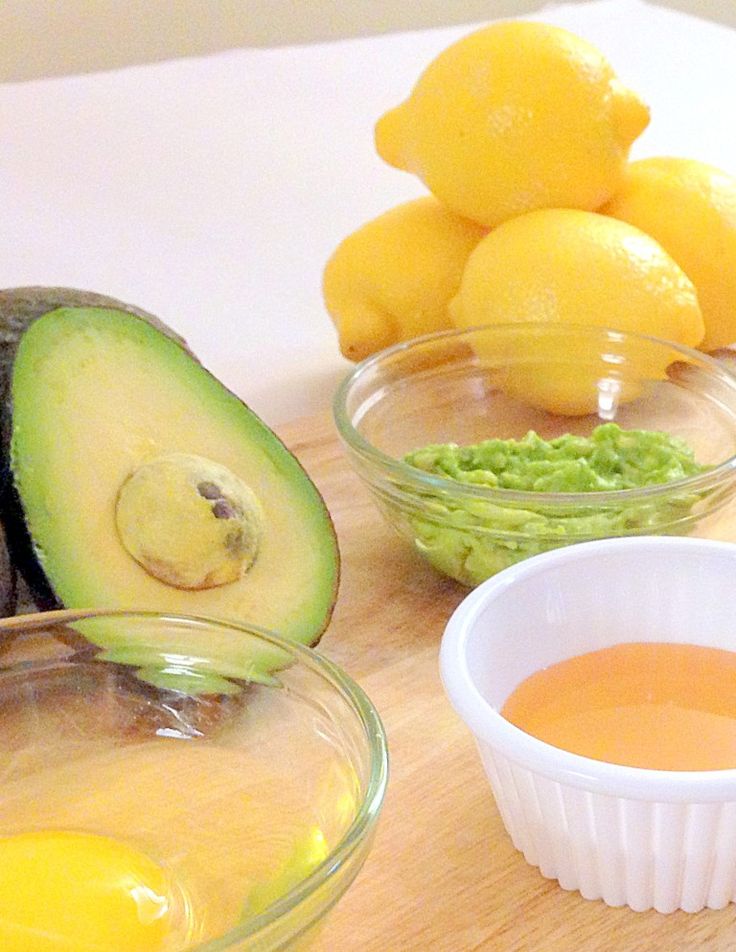 Fruit Peels Mask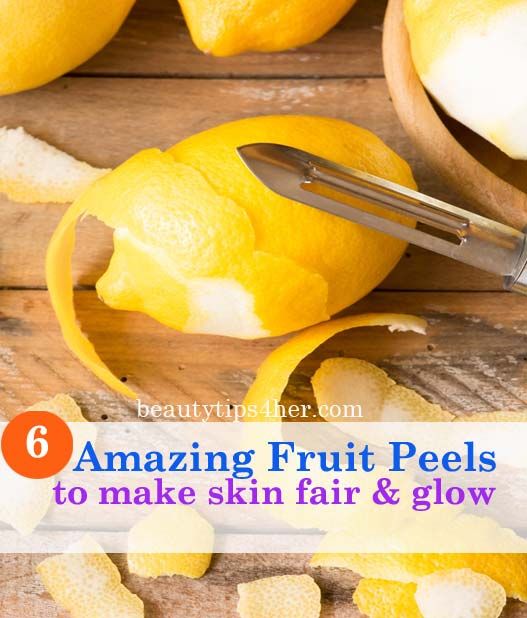 Homemade Avocado Facial Masks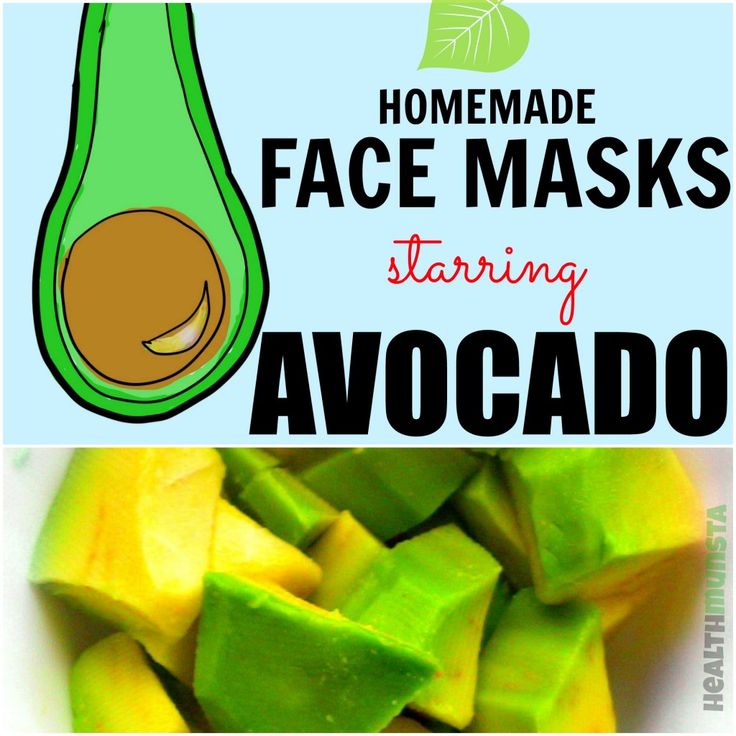 Easy Homemade Facial Mask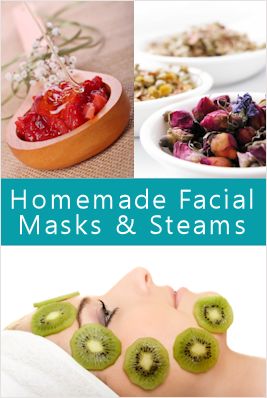 DIY Coconut Banana Cream Mask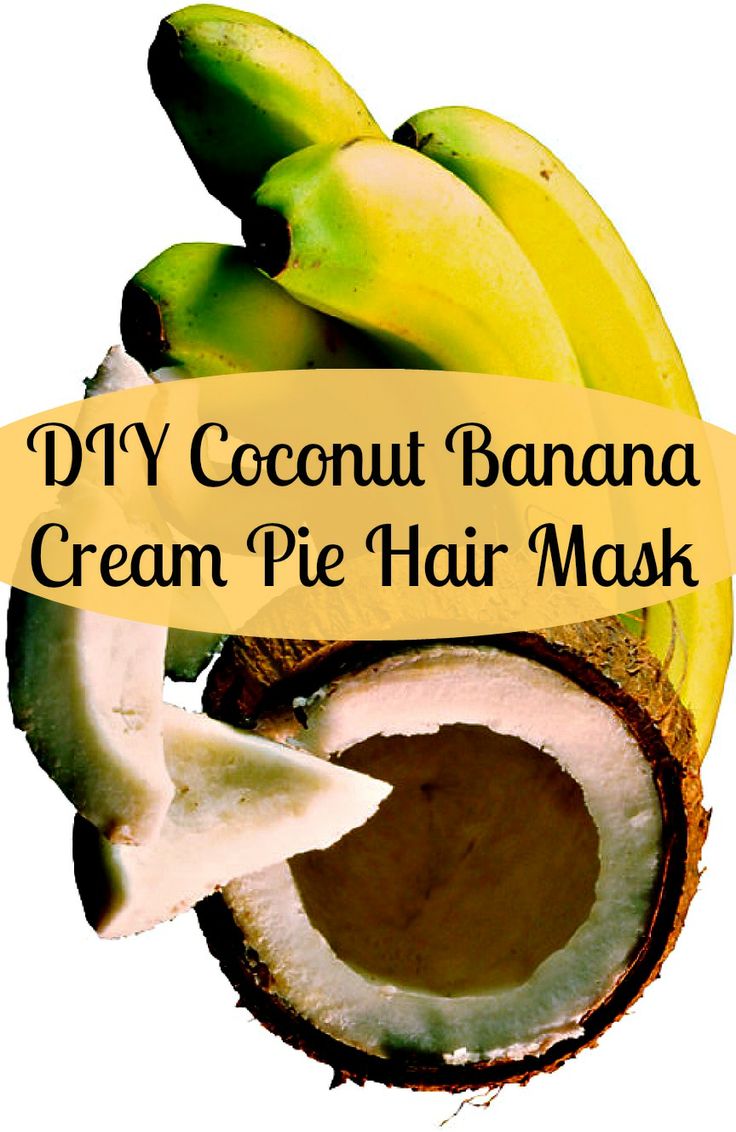 Pineapple and Papaya Mask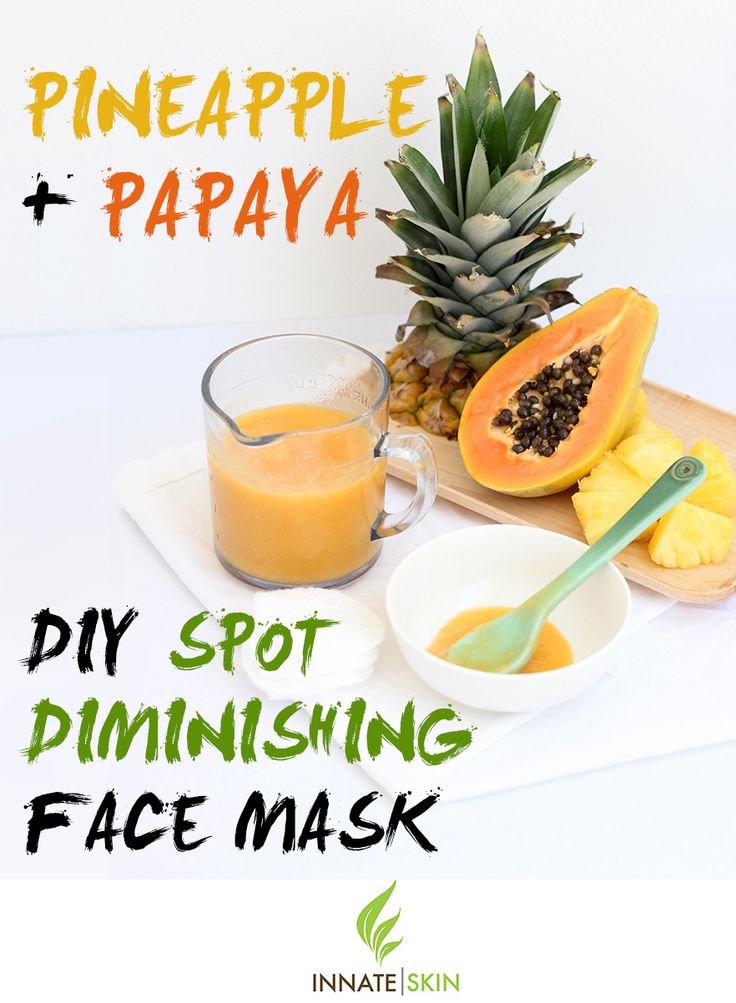 Homemade Organic Facial Masks
Honey and Blueberry Face Scrub
DIY Skin-brightening Mask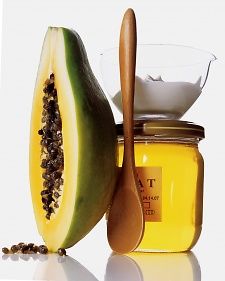 Fresh Fruit Face Mask