15 DIY Projects for Lovely Cushions
Prettydesigns has collected some lovely DIY projects for you girls. Yes. Today's post will give you 15 super lovely DIY cushion tutorials. Are you excited? If you are a DIY lover, have no hesitation to check out the post right away.
I used to make a funny cat cushion for my sofa. It can not only bring a lovely vibe, but also decorate the living room. I will try to make other lovely cushions with these projects and add some decorations to other parts of my house.
Let's look at the post first and find what you want. Hope you enjoy and get hands busy!
Pillow with Felt Pads
Bear Pillow

Blue Floral Cushions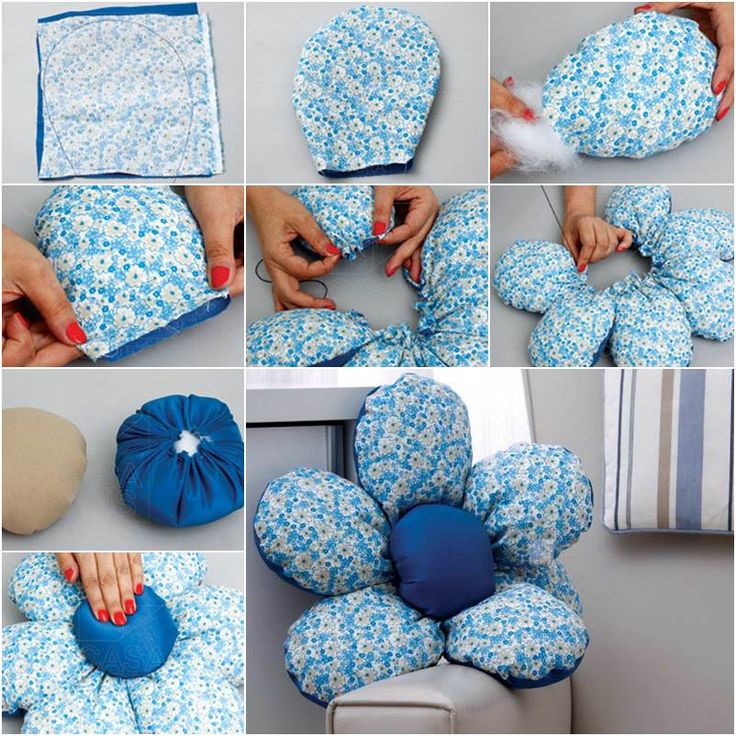 Cloud Cushions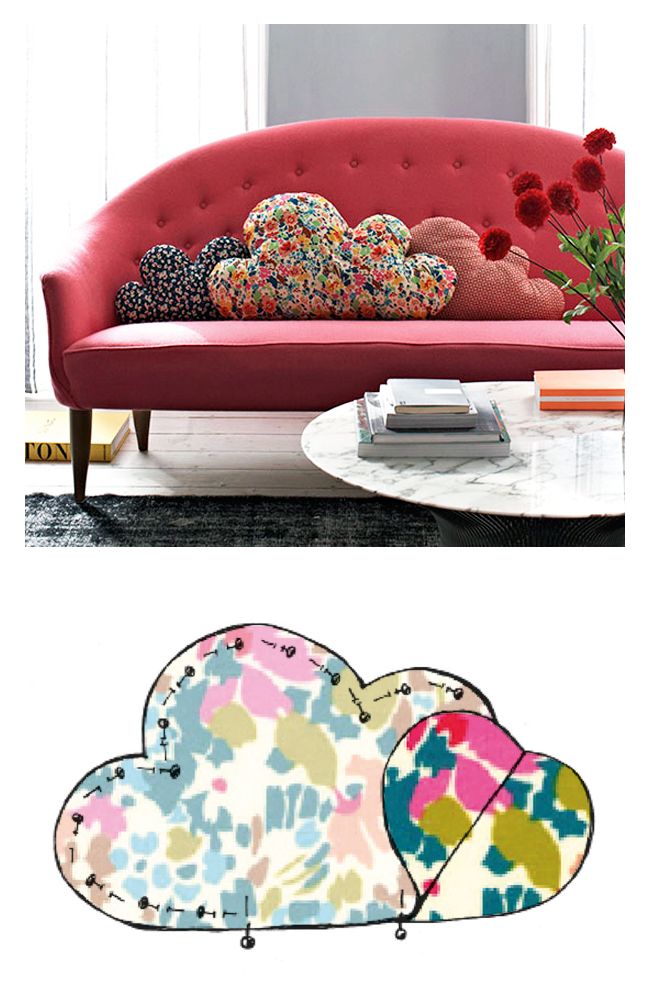 Colorful Cushions

Cute Pillow Idea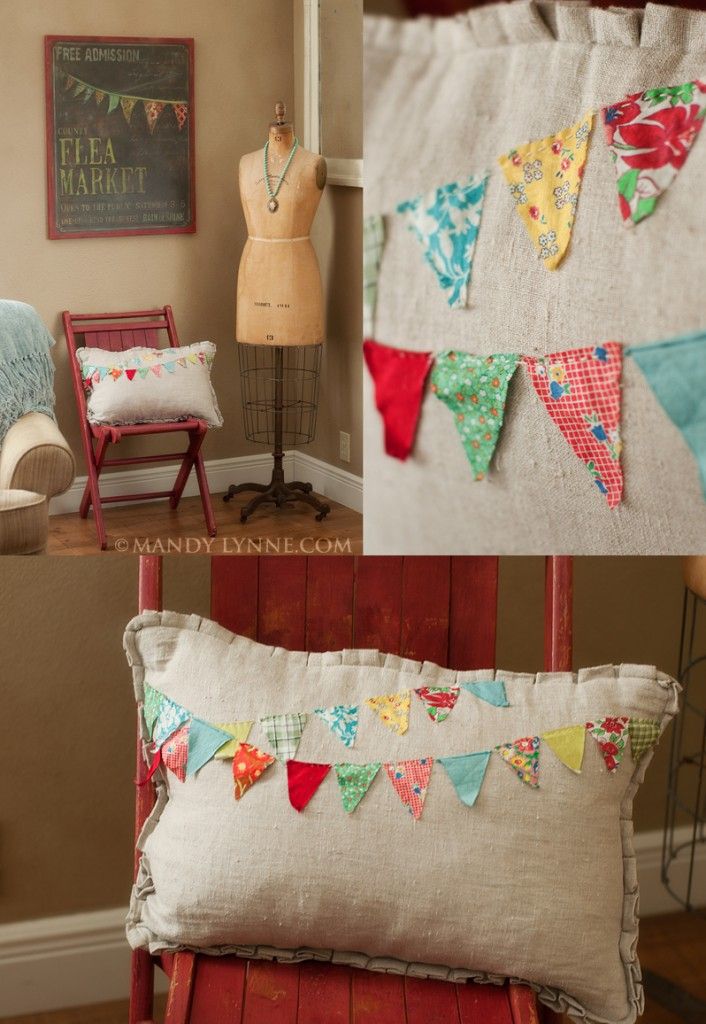 DIY Cathedral Pillow

DIY Dandelion Pom Pom Pillow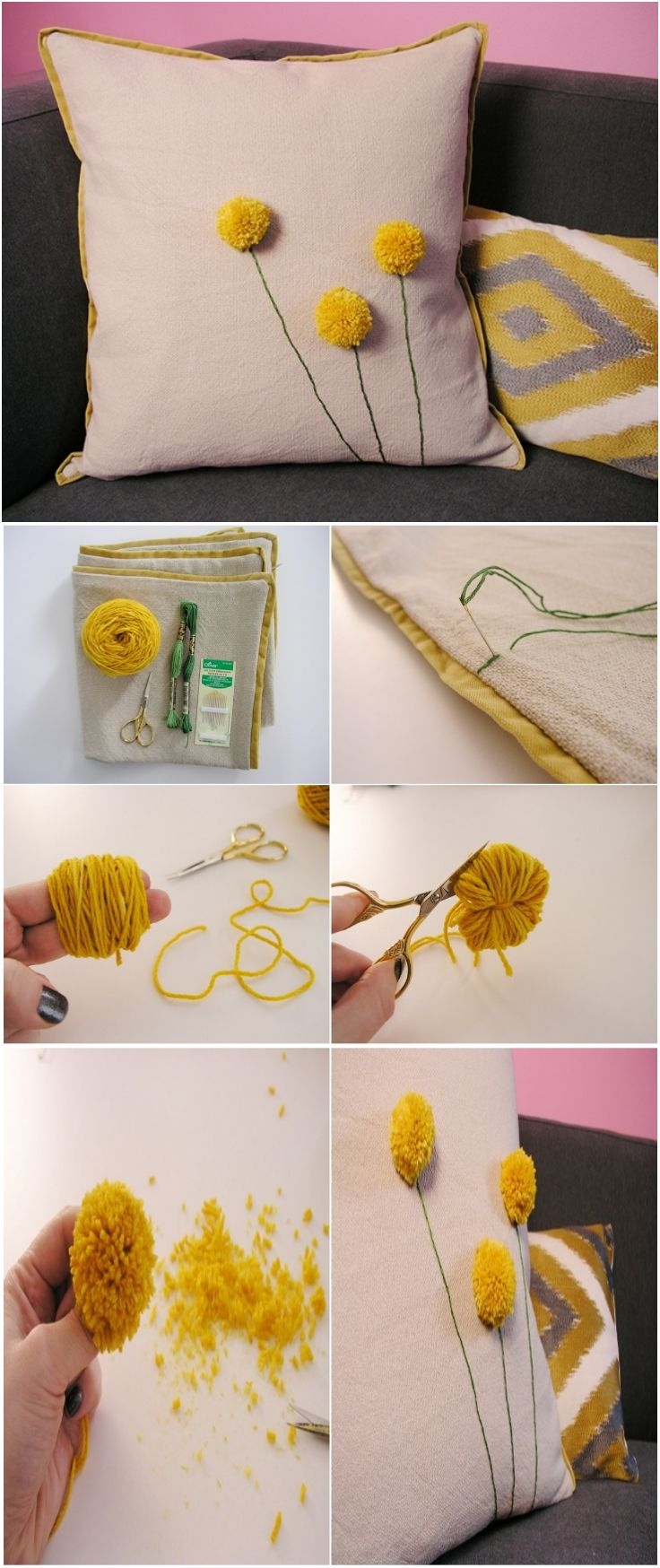 DIY Textured Pillow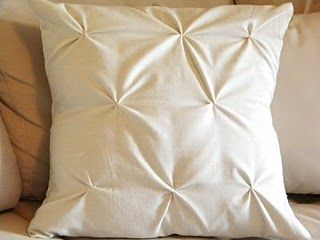 Envelope Lumbar Pillows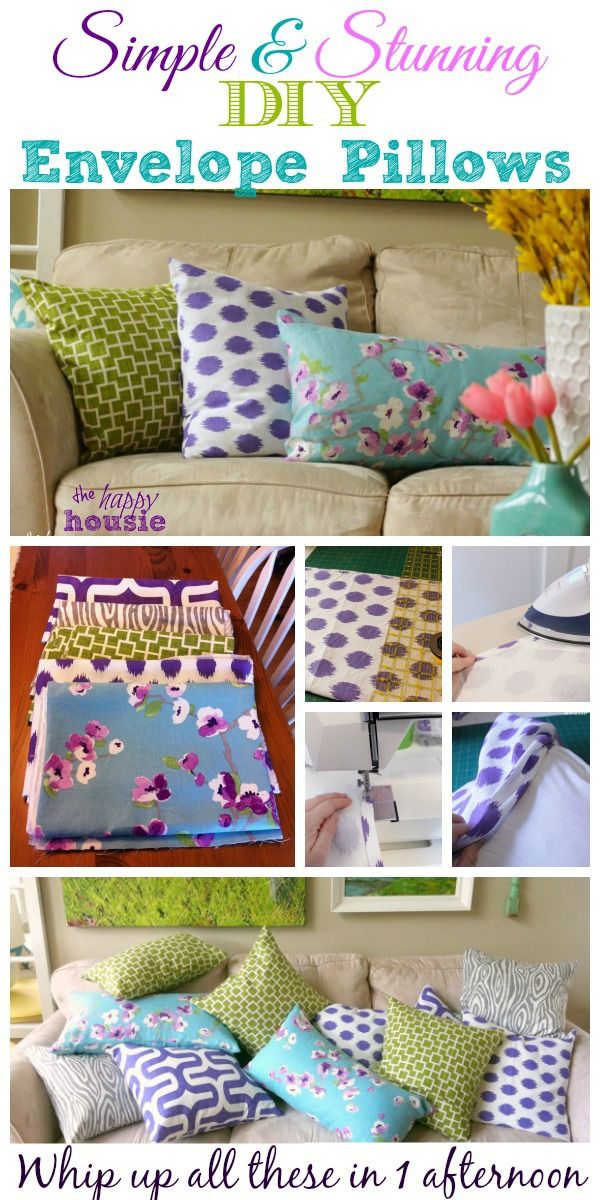 Fox Pillows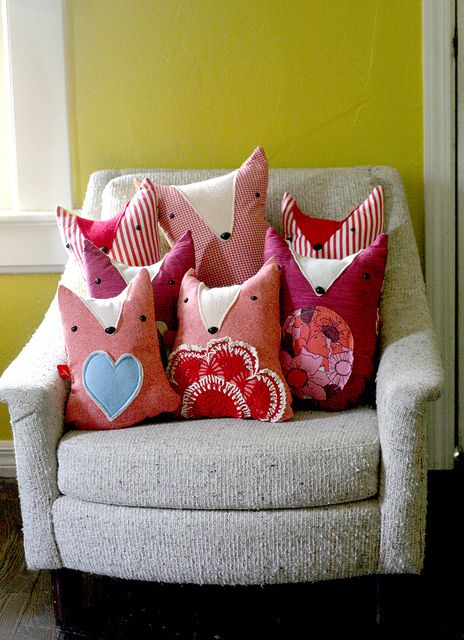 Free Sewing Tutorial

Heart Cushion

Hippo Cushions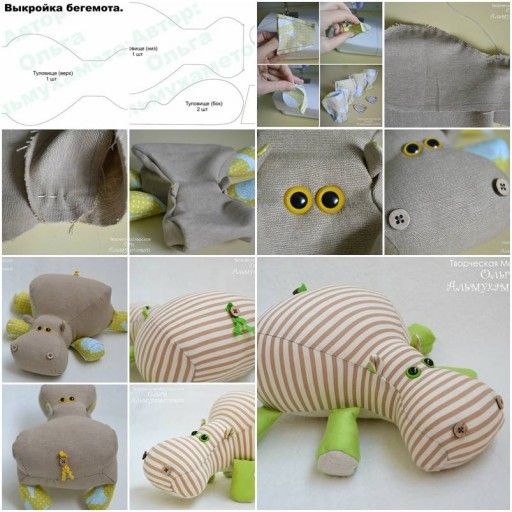 Lovely Bunting Cushion