16 Great DIY Hanger Ideas
Hey, girls! Have you met some troubles with hanging your clothes into the closet? Today, I am gonna show you some useful tutorials to teach you how to make beautiful hangers by yourself at home. All of them are very easy and quick to learn and they will definitely turn your closet into a magic place. Follow us with 16 great DIY hanger ideas in this post and hope you will like them all!
Clothes hangers can be very interesting with your creativity and imagination into them. This is also a great time to give a new life to your old stuffs. If you are good at painting, then you should really give it a good try to paint flowers on the hangers. It will look fantastic and add a spot of color to your bedroom. Fabrics and sequins can be also used to decorate the hangers if you want something fancy and cute.
DIY Clothes Hanger Tutorial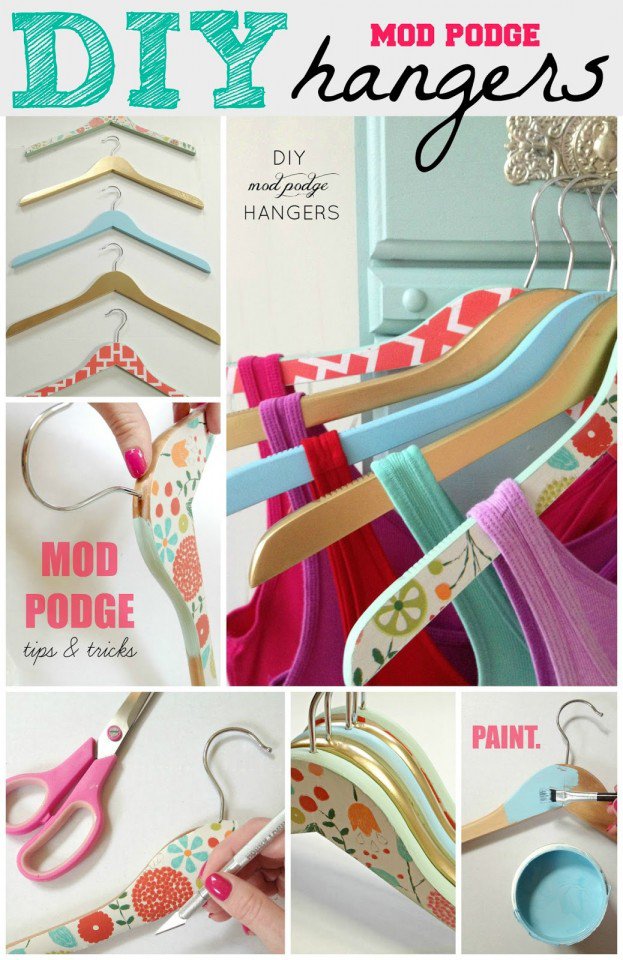 DIY Clothes Hanger Tutorial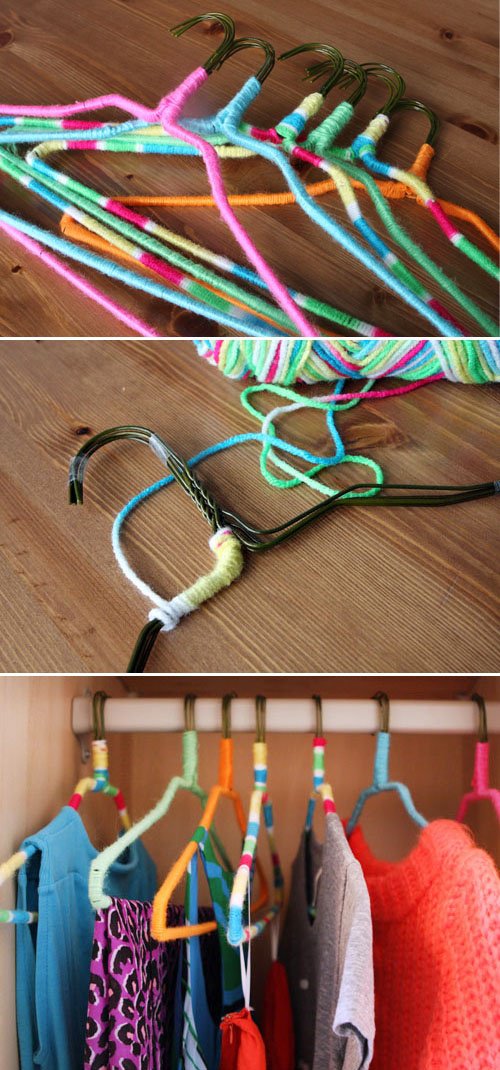 DIY Clothes Hanger Tutorial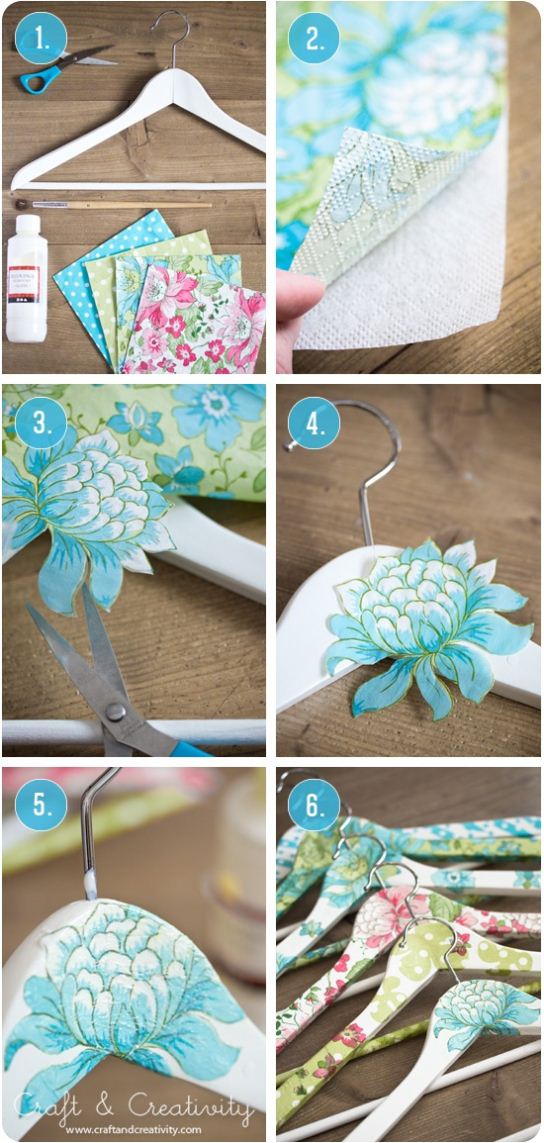 DIY Clothes Hangers for Your Wedding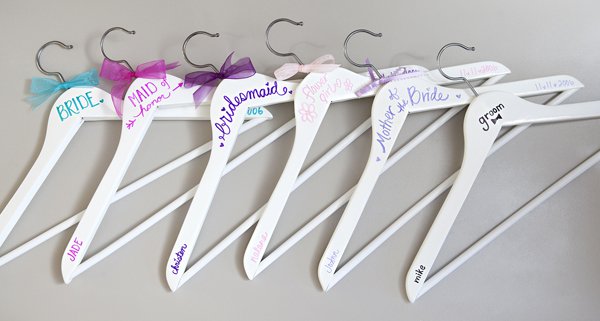 DIY Fabric Clothes Hanger Tutorial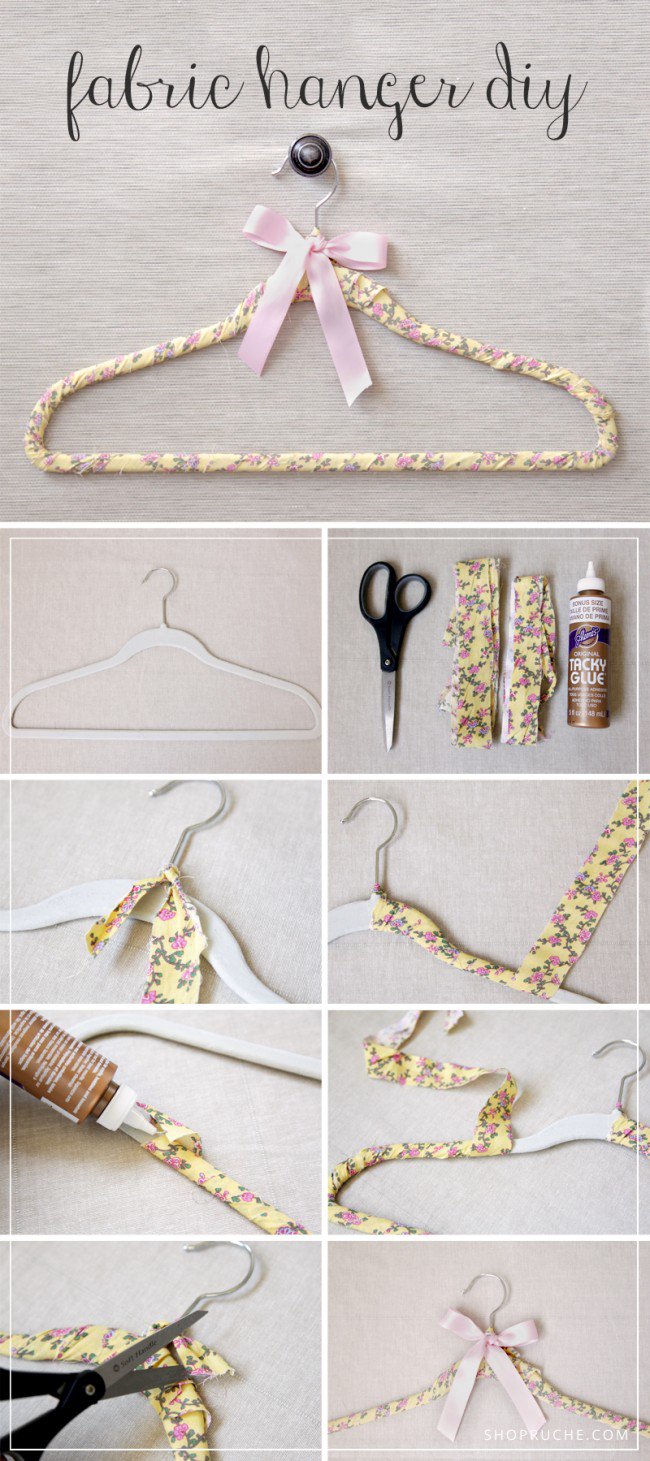 DIY Hanger Jewelry Holder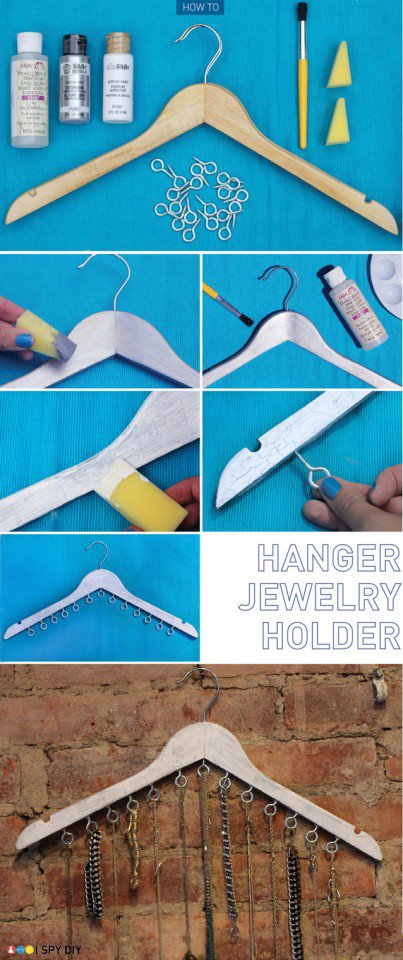 DIY Scarf Hanger Tutorial

DIY Scarf Hanger Tutorial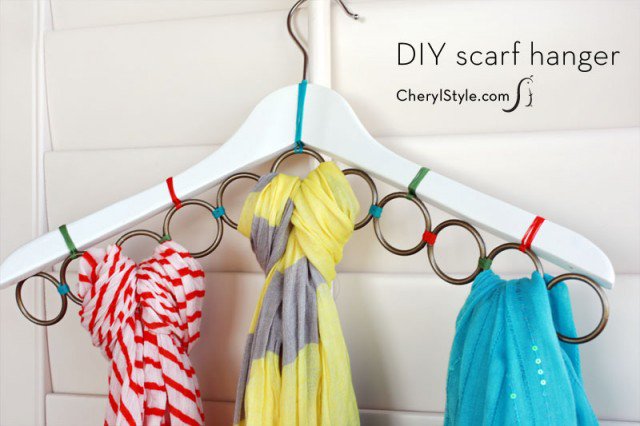 DIY Sequins Clothes Hanger Tutorial

DIY Vintage Hanger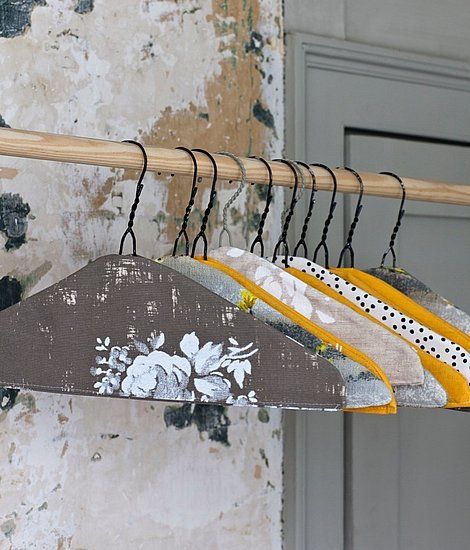 DIY Vintage Hanger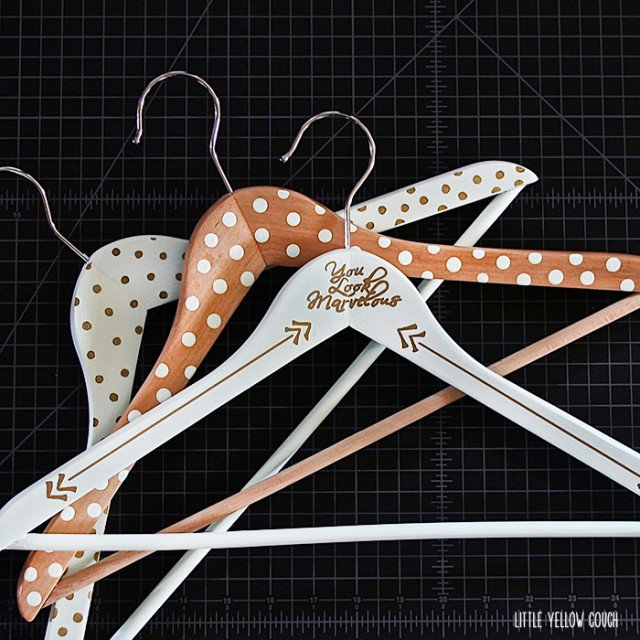 Entryway Hooks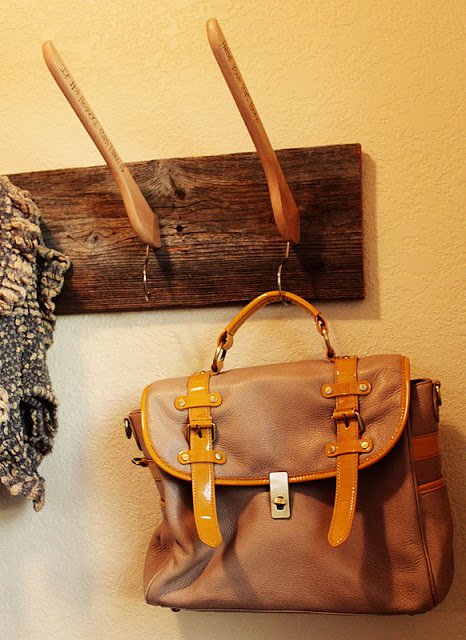 Flip-Flop Holder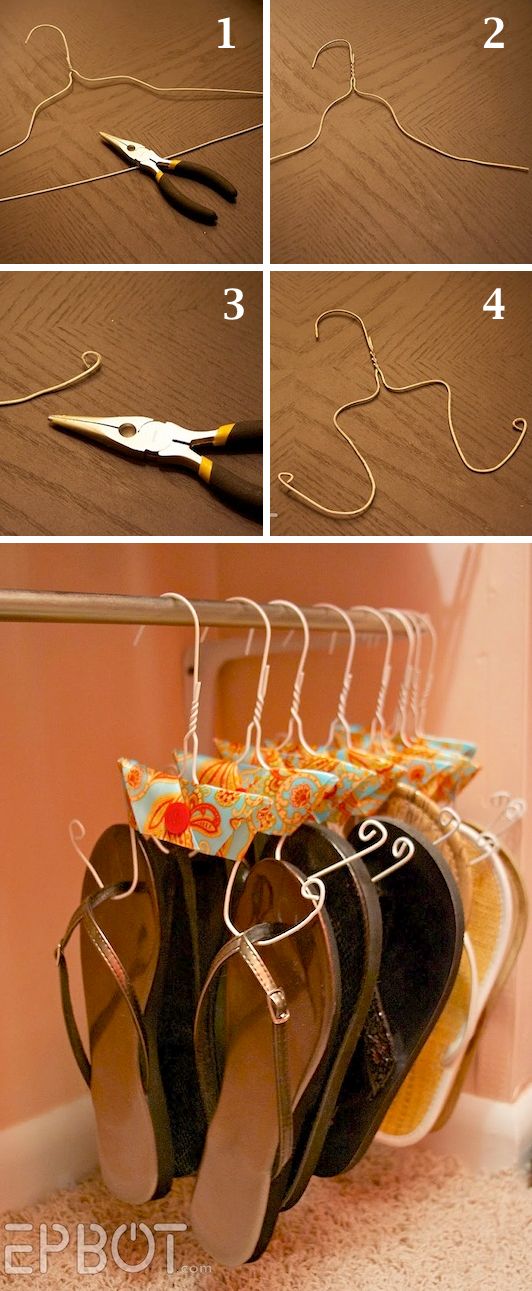 Bra Holder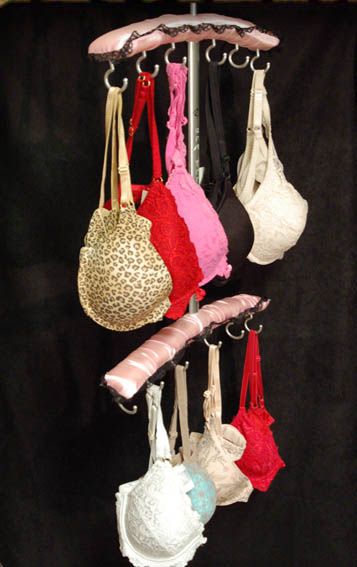 Belt Holder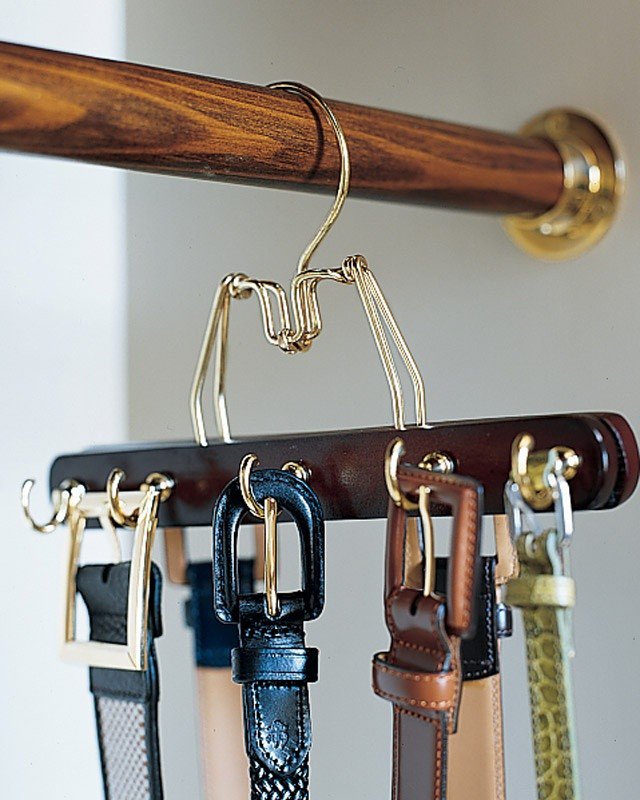 You can find more (DIY hanger ideas) on prettydesigns.com