15 Easy Ideas to DIY Bookmarks
Do you like reading books? If you say yes, you will need some pretty bookmarks in order to mark where you stop. There are lots of DIY bookmarks on the Internet. Prettydesigns will provide you with some easy bookmark DIY projects.
These are super simple but useful DIY tutorials for DIY lovers or children. If you are a mom or dad, you can call up your children and finish the projects together. You can find some funny ideas to make your own bookmarks. For kids, they may like the animal ones.
More DIY tips can be found in the below post. Get inspired and make a pretty bookmark.
Easy Bookmarks

Bow Tie Paperclips

Cat Bookmark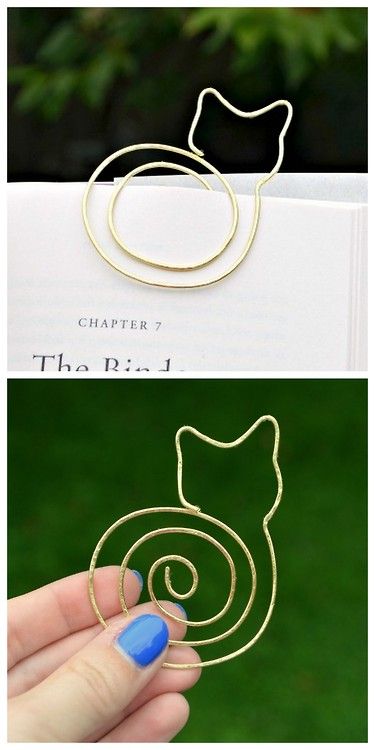 DIY Bookmarks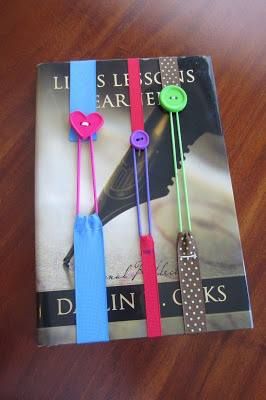 Kitty Bookmark

Button Bookmarks

Funny Kitten Bookmark

Heart-shaped Bookmark

Free Print Bookmarks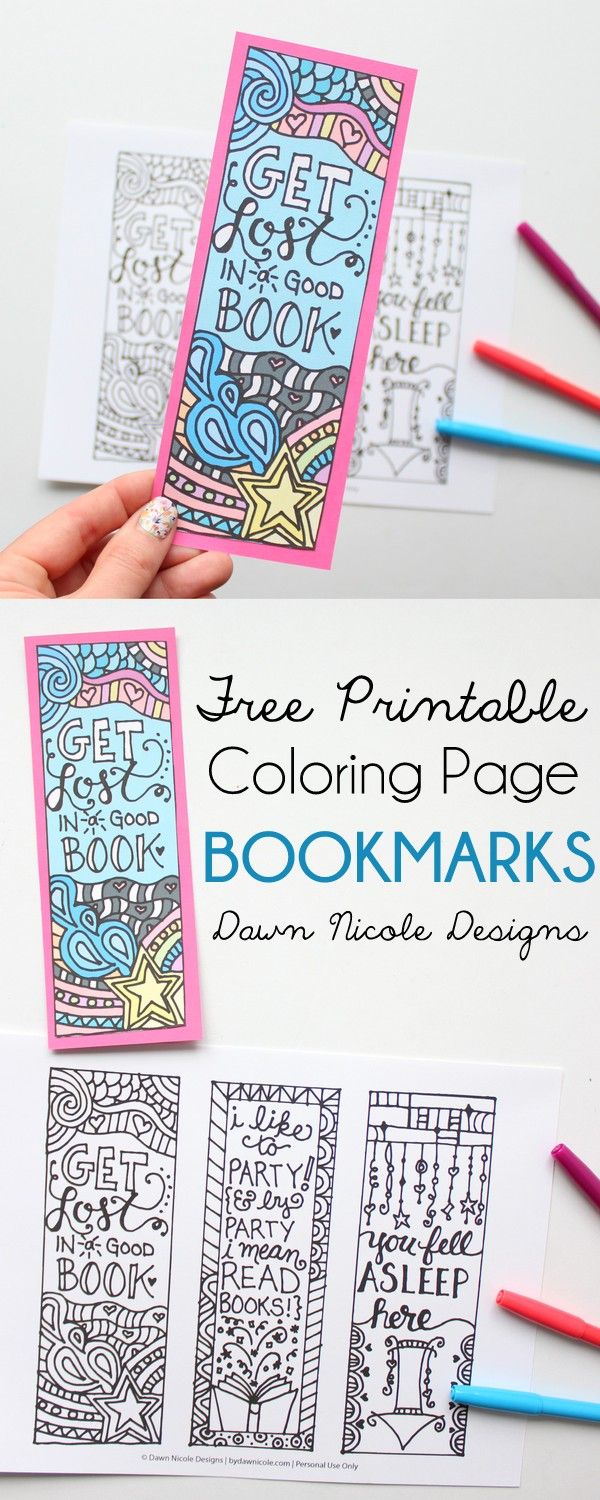 Book Corners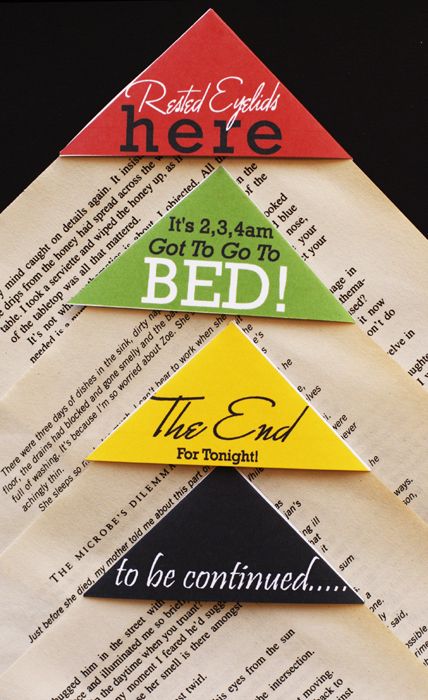 Funny Bookmarks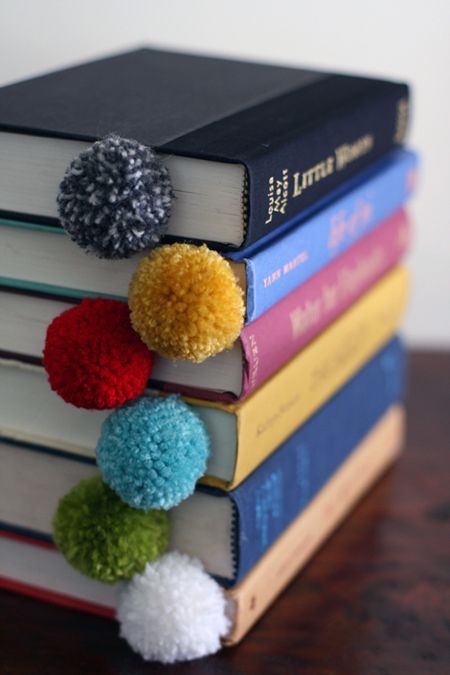 Fun Craft Ideas

Homemade Tassel Bookmark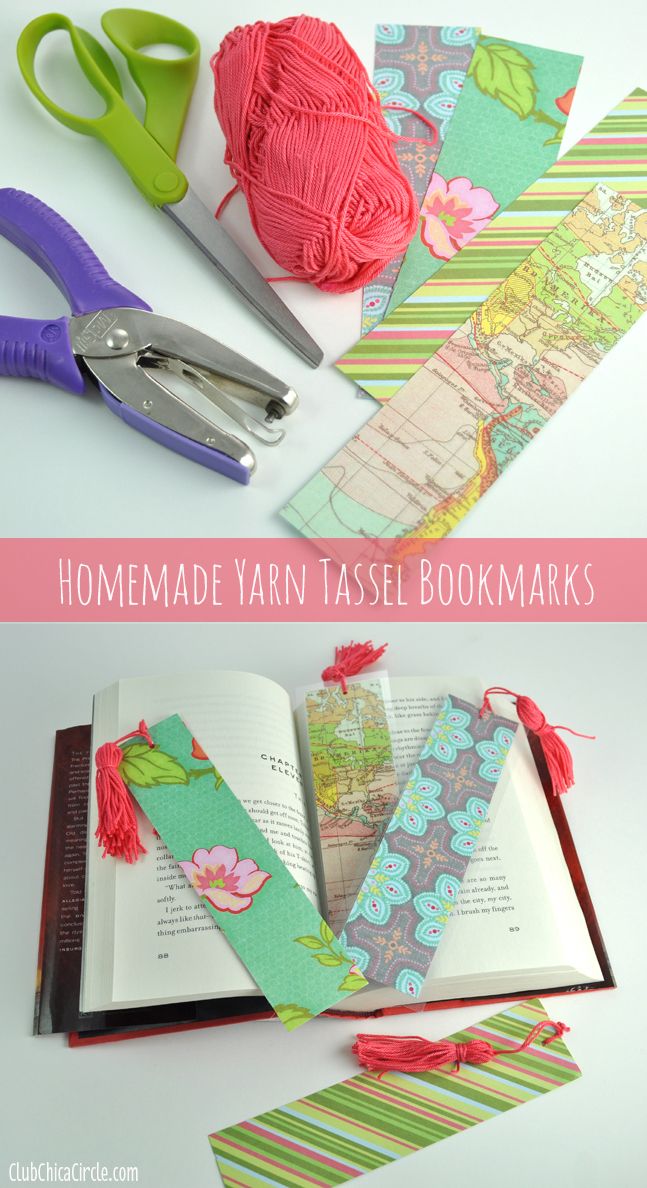 Tie Bookmark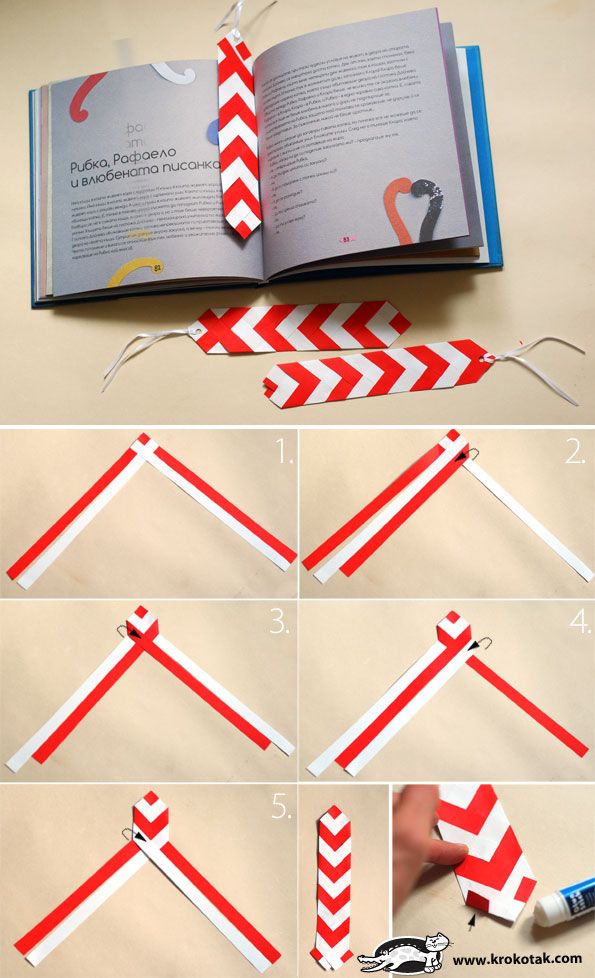 DIY Cat Bookmarks