15 Holiday Makeup Ideas You want to Try
Holiday season is coming. There are parties and get-togethers in the next few weeks. Have you prepared your party costumes? Besides the costumes, what makeup look are you going to wear for the holidays? You want to shine in the parties or you want to style a pretty look for the events? You will not miss today's post.
It is about makeup tutorials. From eye makeup tutorials to lips makeup tutorials, you will find some easy steps to get your great makeup this winter.
There are some eye makeup tutorials for you girls to check first. You will find both cat eyes makeup ideas and easy makeup ideas. What you choose for the costumes decides your makeup tone. When you opt for a light colored dress, you'd better make light eye shadows. If you want a cool look, you can just go for the smokey eyes.
For lips, you should keep them in the same tone as your makeup look. If you want a mild look, you can apply a light colored lipstick; if you want heavy makeup, you can choose some deep colors.
Tutorials here will offer you not only inspired ideas, but also some makeup tips no one tells you before. Stay with us and learn how to make a pretty makeup for holidays.
Pink and White Eye Liners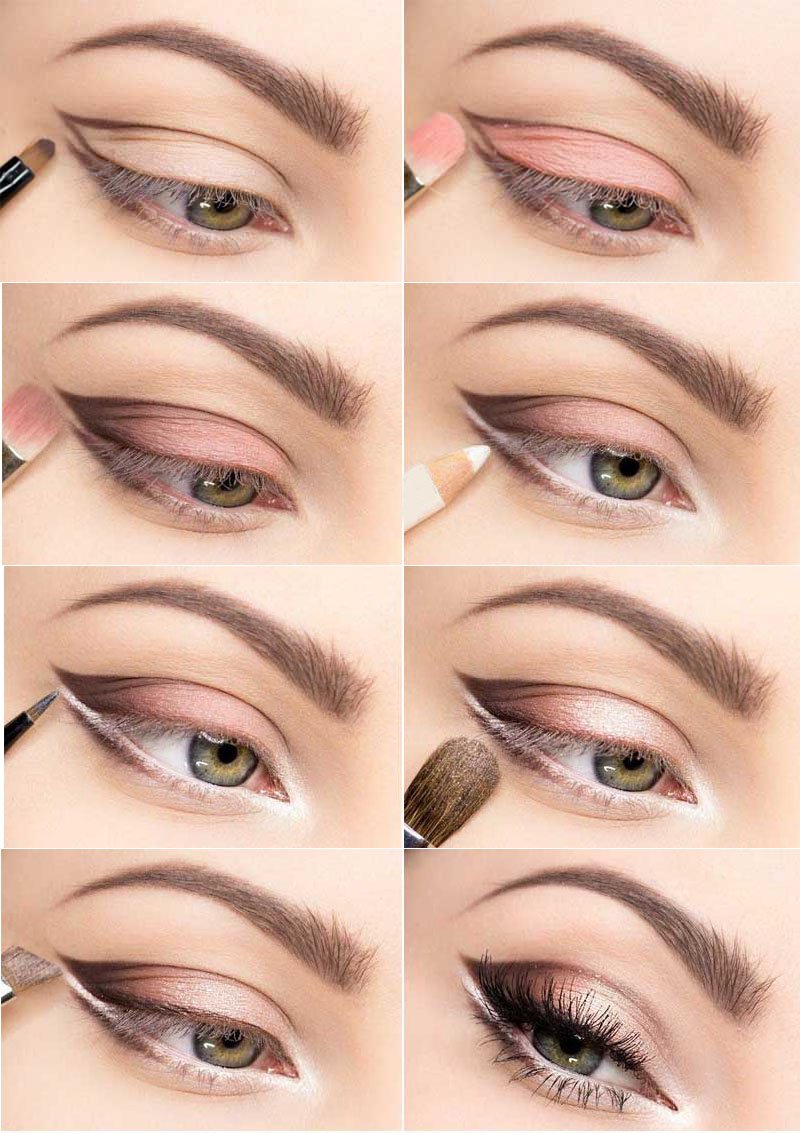 Gold Smokey Eyes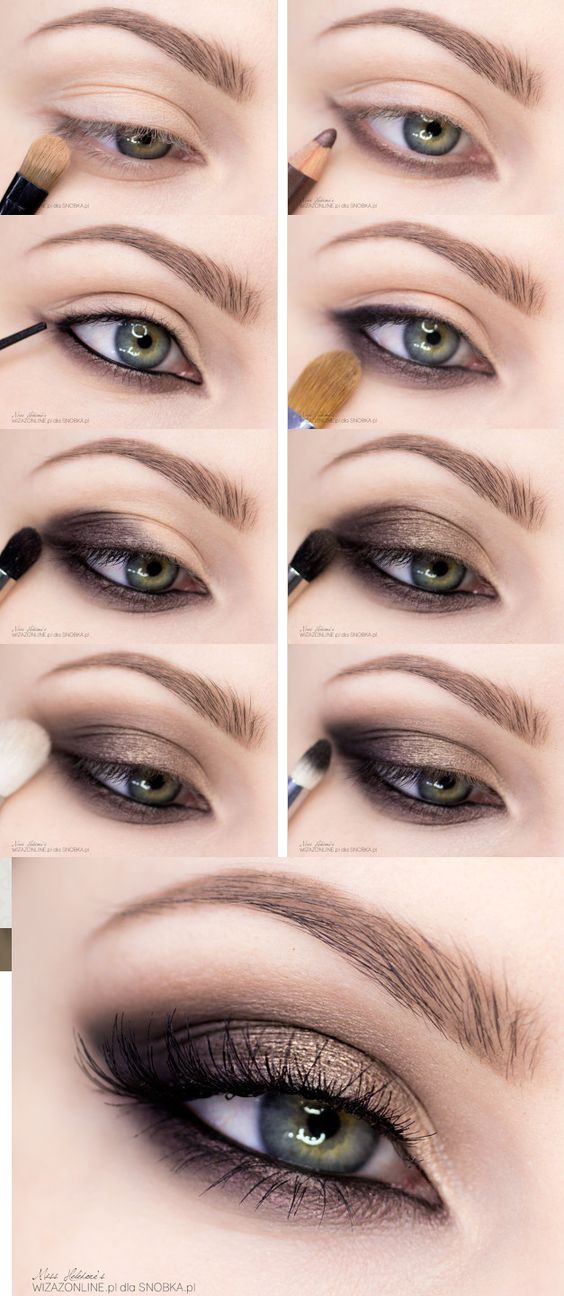 Light Colored Eye Makeup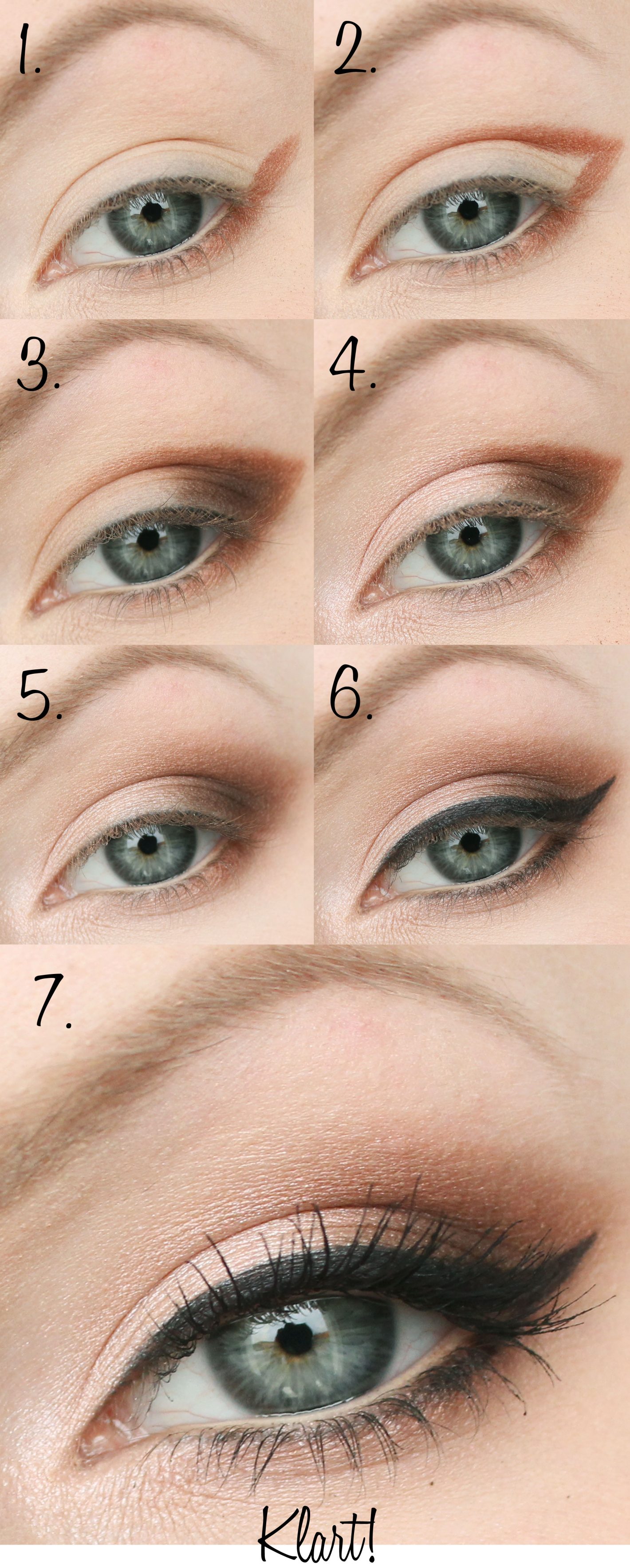 Smokey Eye Makeup

Sultry Smokey Eyes

White Eye Shadows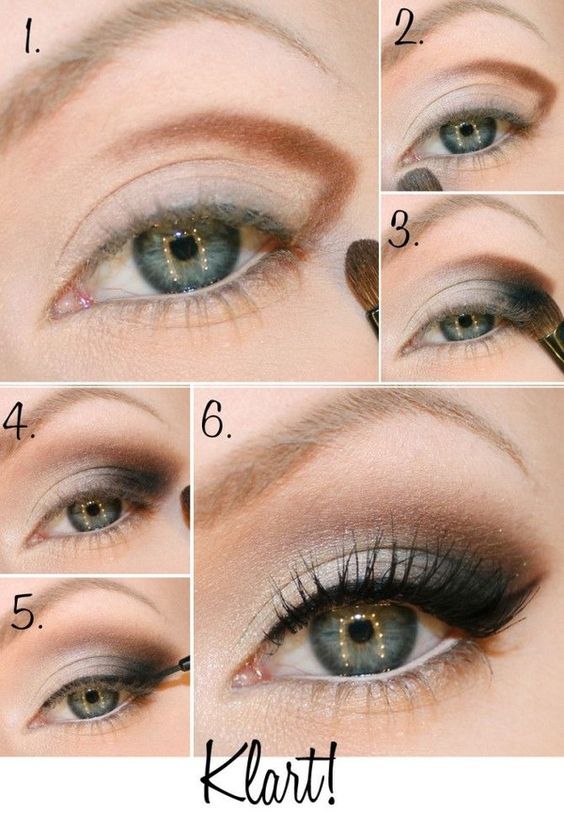 Sunset Eye Shadows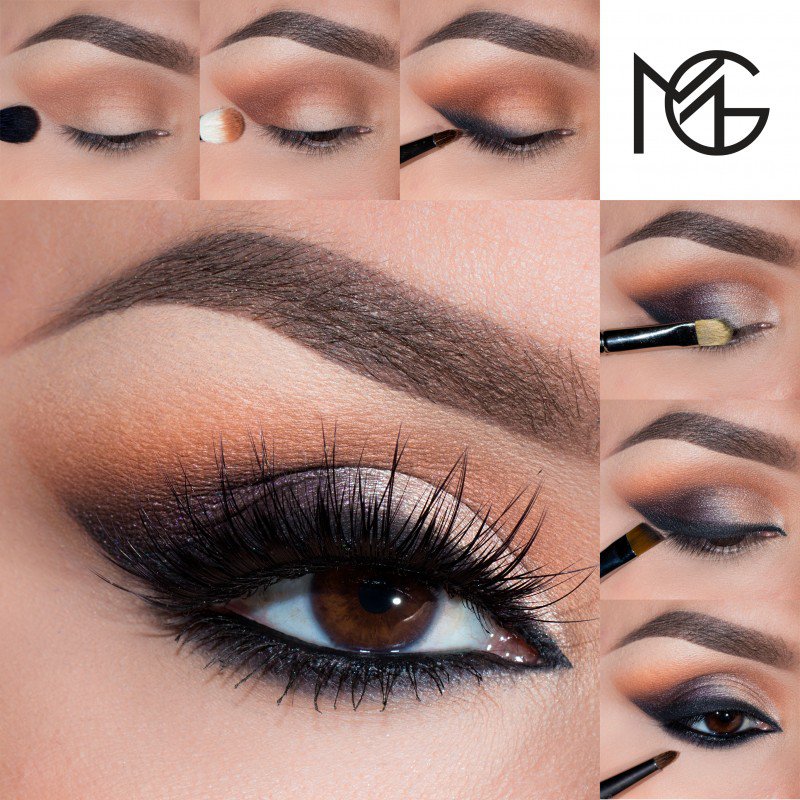 Glitter Eyes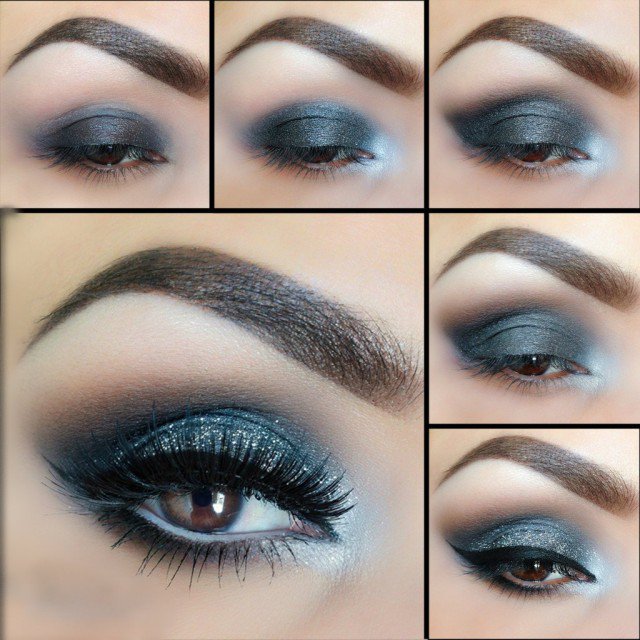 Light Pink Lips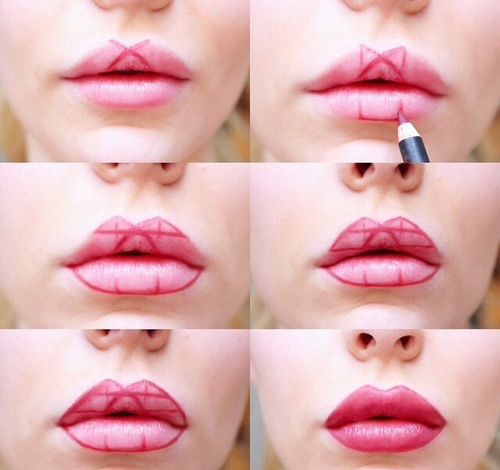 Nude and Brown Lips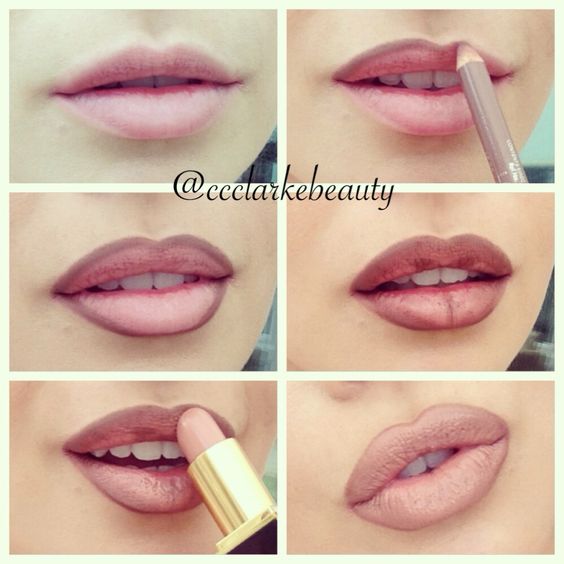 Bright Lips

Red Lips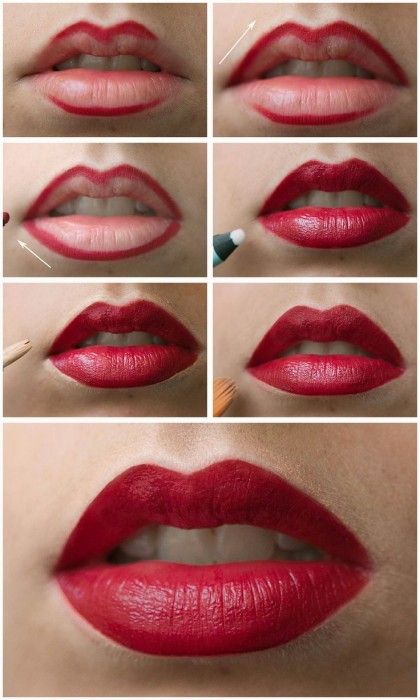 Bold Red Lips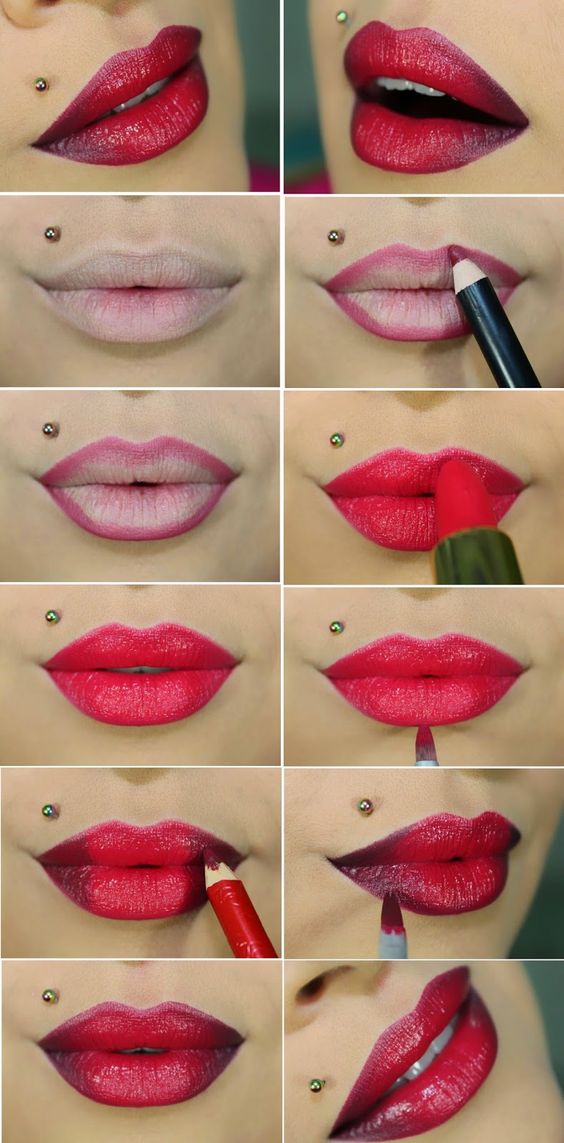 Two-tone Ombre Lips

Gradient Lips