15 Ideas to Make Valentine's Day Gifts for Him
Valentine's Day is coming! Have you prepared the gift for him? If not, don't worry. You still have some time to think about what gifts you are going to give him. How about giving your DIY gifts? There are 15 ideas for you to make him a gift. A DIY gift cost less and just needs your patience. Moreover, nothing is better than a gift which is full of your love and wishes.
Let's see the following ideas and get inspired.
Skinny Ties
You can try out making skinny ties for his old ties and create new looks for them.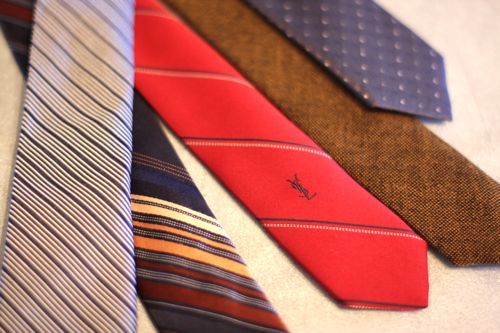 52 Reasons Why I Like You
Why do you love him? You can make a list and write them down on a handmade book. It's so sweet if you give the gift.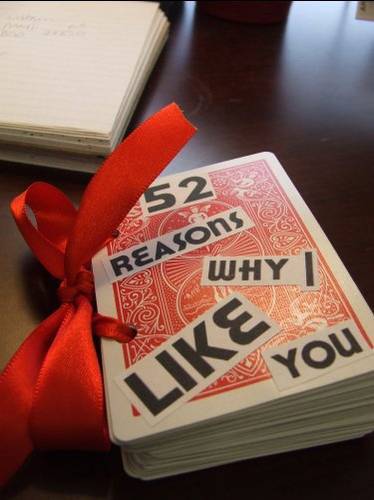 Cookies for Him
Why not bake some cookies for the important day?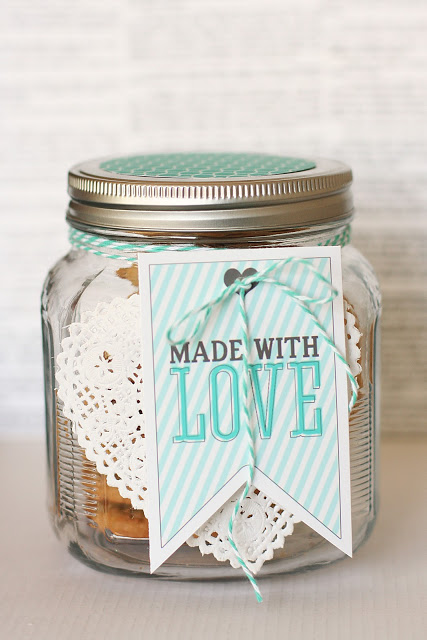 Unraveling Letter
It's a creative gift which is a message around the spool. The letters are stamped on a long strip of fabric, so it needs unraveling by him. We are sure that he will be surprised when he unravel the message.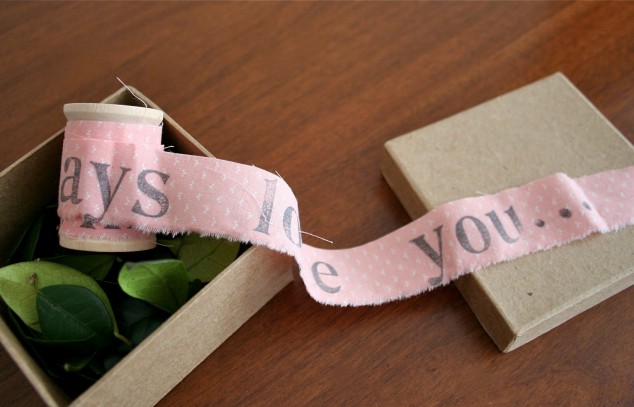 Handmade Favors
You send your kisses and heart to him by the DIY crafts.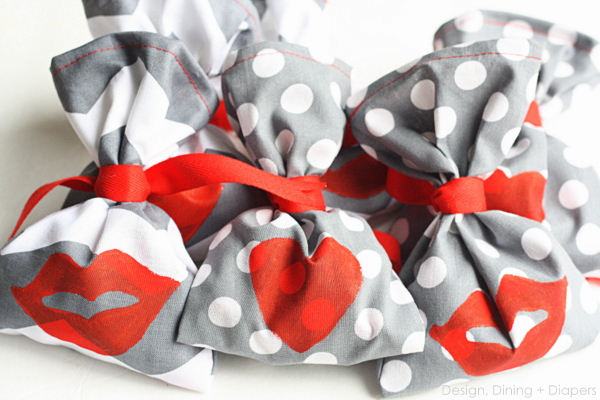 Couple's Key Chains
We love the couple's key chains because they are lovely as well as versatile.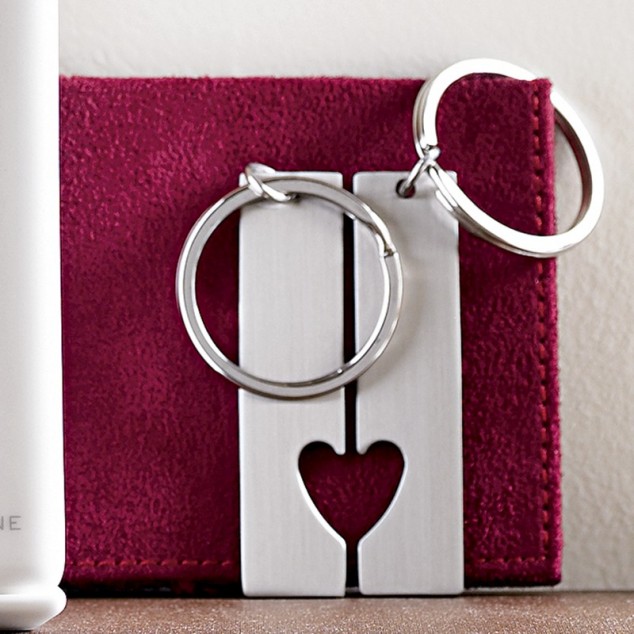 Heart-shape Chocolate
They represent your love and heart.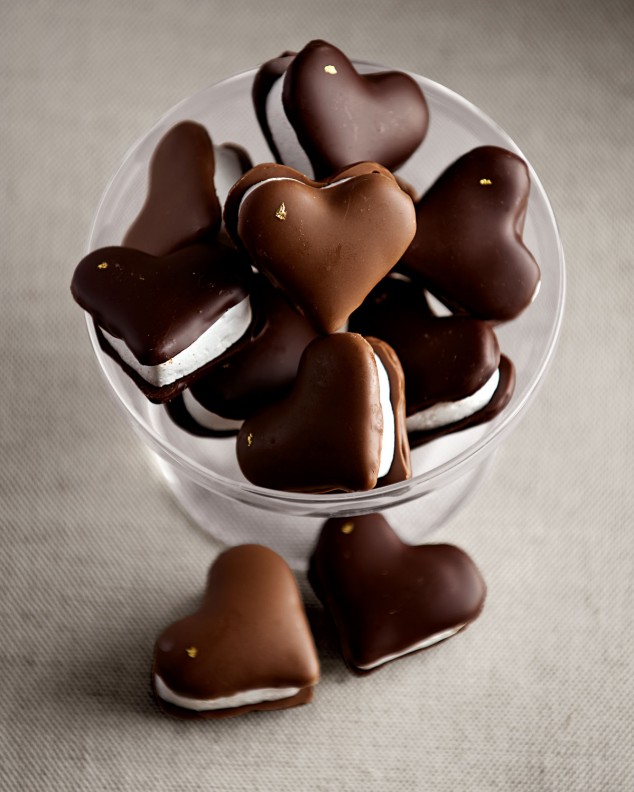 Tie Clip
Though it's a small gift, it's useful.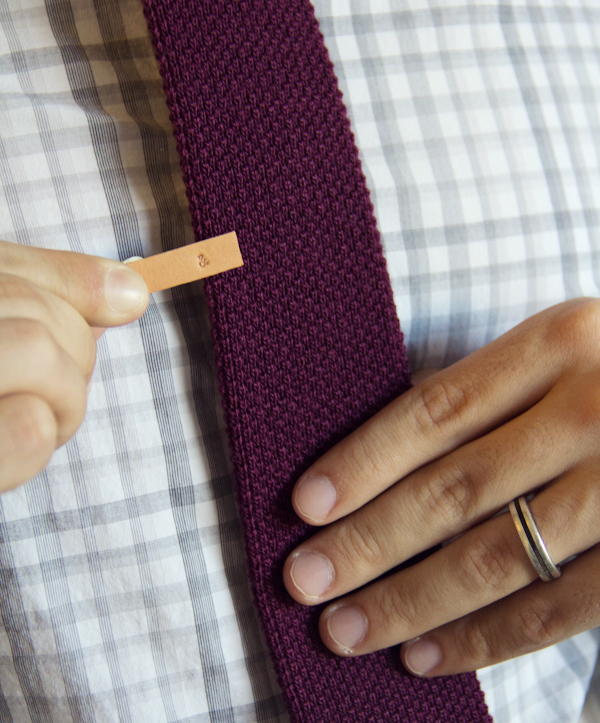 Handmade Ties
You can also make him a tie.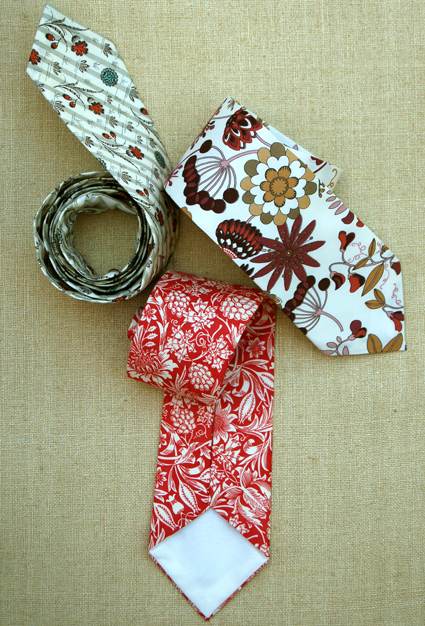 Strapy Scarf for Him
Knit a scarf to warm him!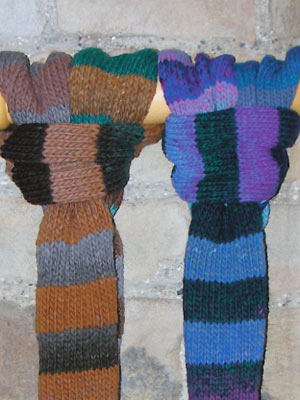 Handmade Wallet
It's a smart idea for you to make him a wallet.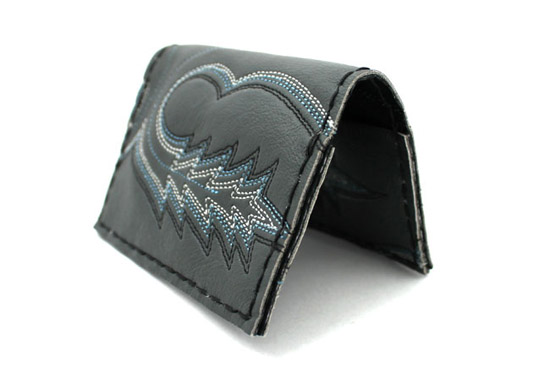 Hat
Maybe you can make couple's hats and you two can wear them for Valentine's Day.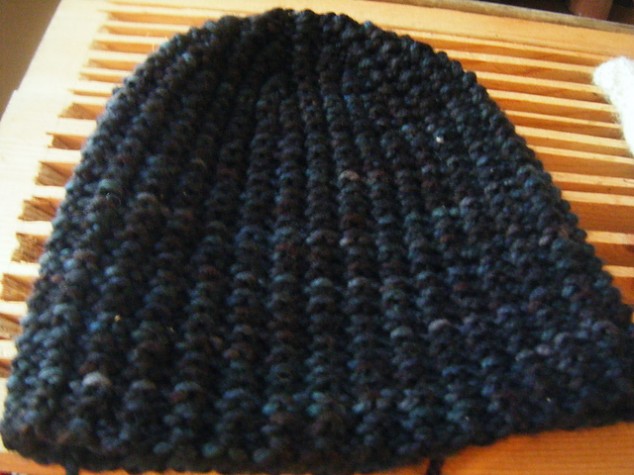 Bookmarks with His Photos
If he likes reading books, you can make him bookmarks on which his old photos or the couple's photos are stuck.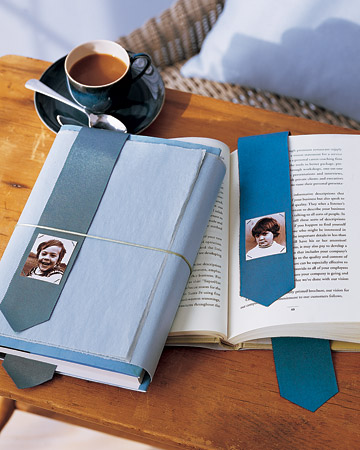 Cider
The couple's love will ferment better when they sip the DIY cider on Valentine's Day.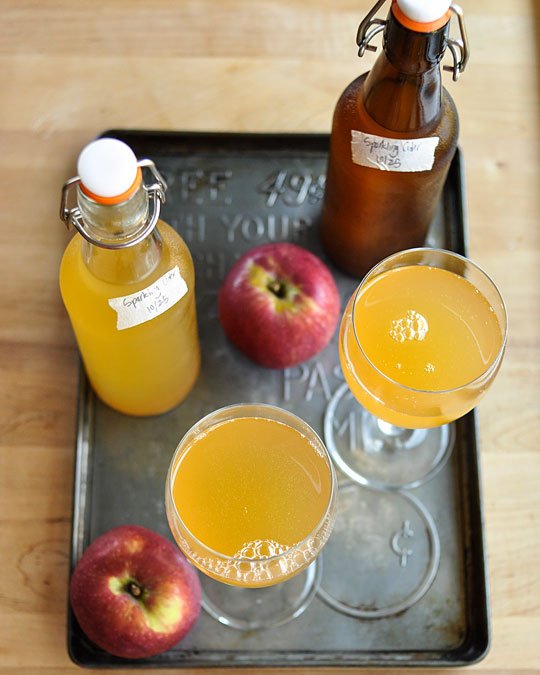 Slipper Socks for Him
It's warm and sweet to give him the slipper socks you make by yourself.