20 Ways to Recreate the Bottles
You think that the old bottles can be only used to store the jams again. Then you are wrong. Bottles and jars will be turned into many useful things that maybe you haven't thought before. Why not check the DIY crafts out here and make your old jars useful. What's more, DIY crafts need your patience and time, but they won't fail you.
Get inspiration from the tutorials and make your adorable jars.

Colorful Bottles
Colorful and painted bottles are the best for storing your flowers, make-up tools and candies, but they will cost some time to get the perfect jars.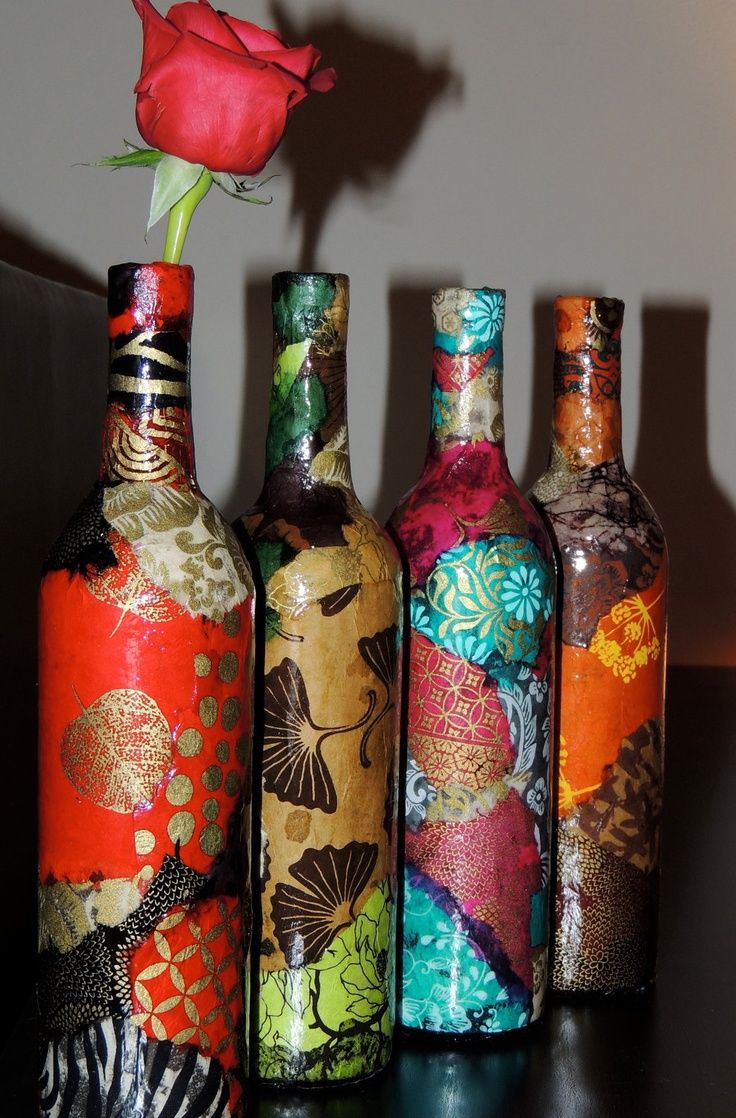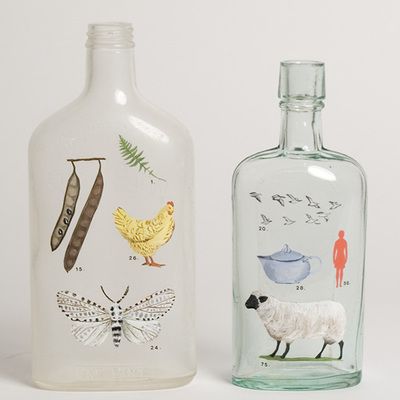 Lace Bottles
If you don's want a colorful or a painted jar, you can wrap the old bottles by the lace. The bottles' new look will surprise you.
Bottles for Lanterns
Have you ever made a lantern by yourself? It's very easy for you to create a stylish lantern with bottles and candles. Moreover, you can combine bottles with bulbs in order to make neon lights. They can save lots of money when you need some creative lights for party.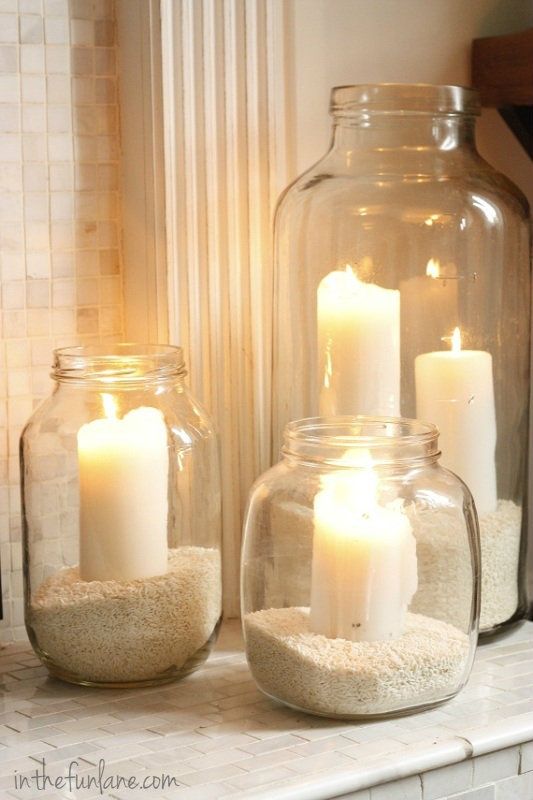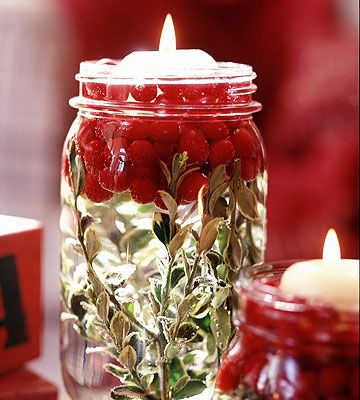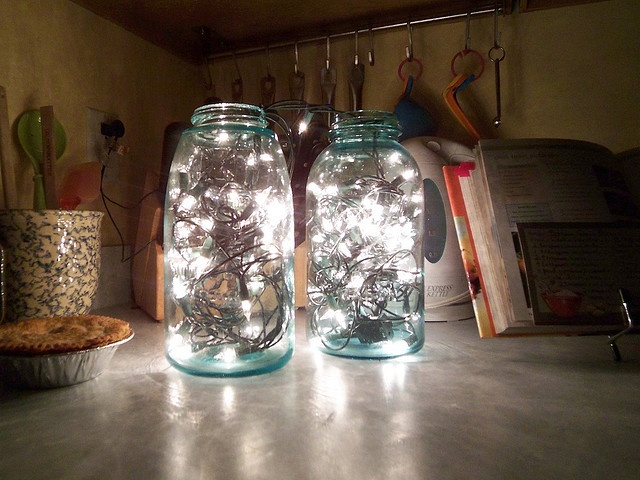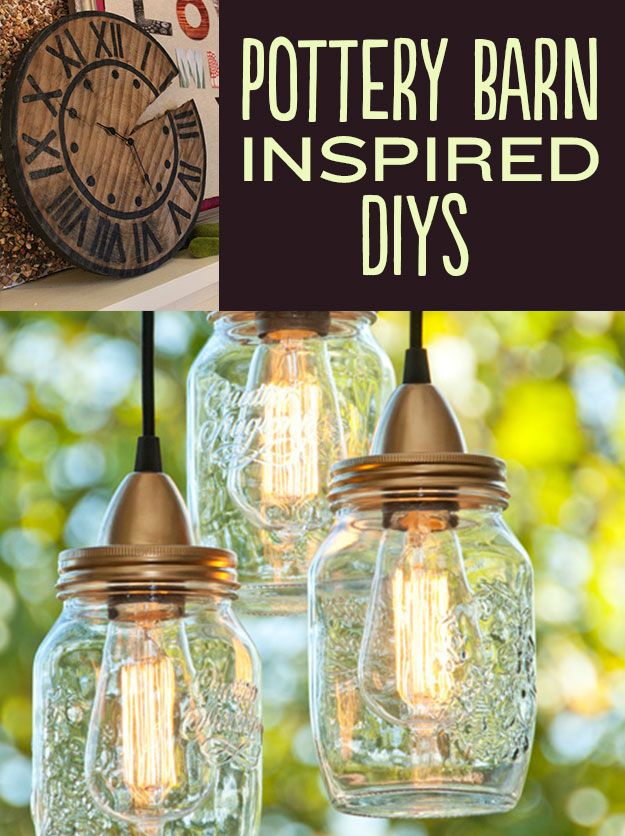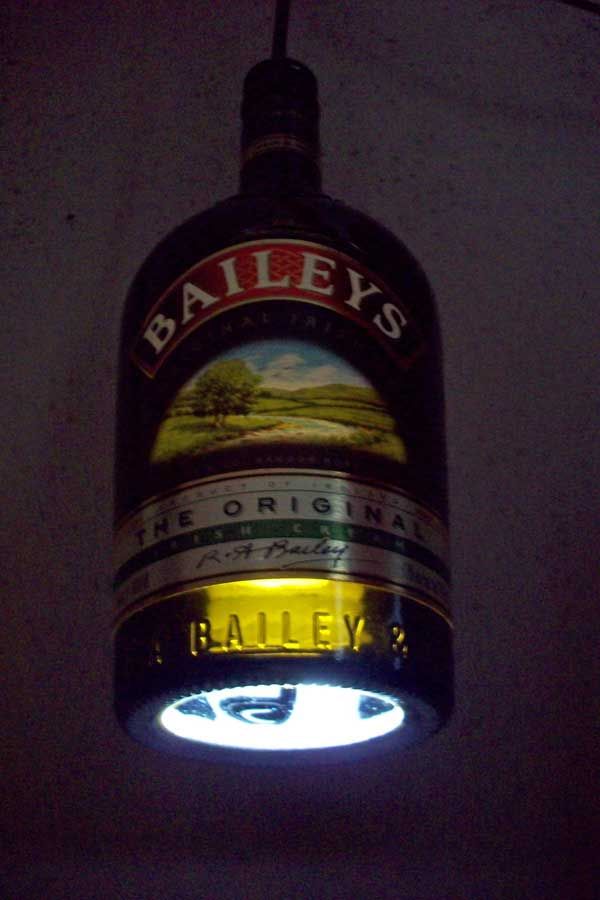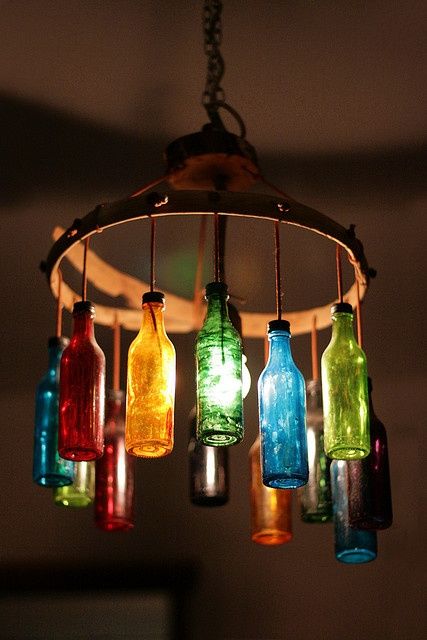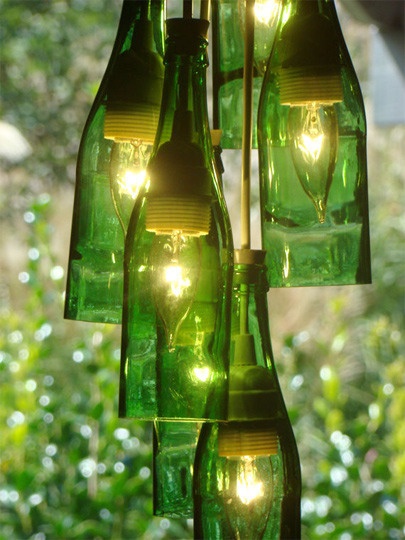 Drinking Glasses
Make stylish glasses with the old bottles.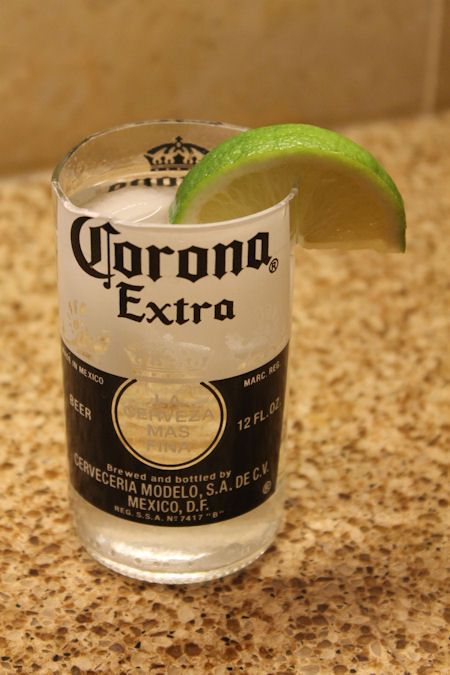 Photos Frame
Don't you think that the original photo frames will not be stylish for your vintage photos? You may think about using the bottle to be your photo frames. They are versatile as well as beautiful.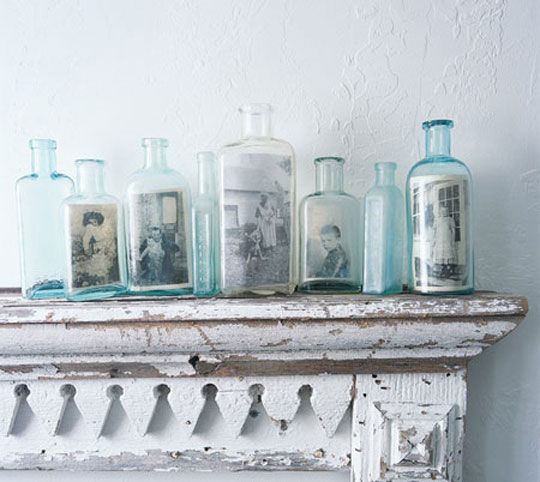 Vase
Make a glittered vase with the old bottle and put the flowers you like.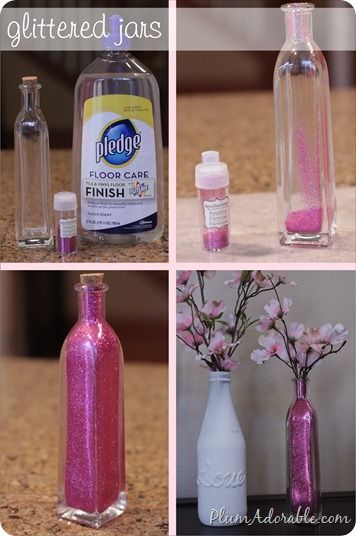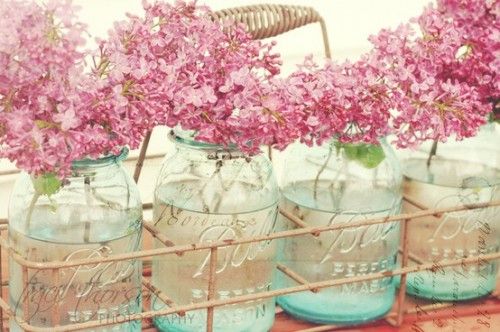 Mini Garden
You don't have a garden? You can build your favorite garden in the jars randomly.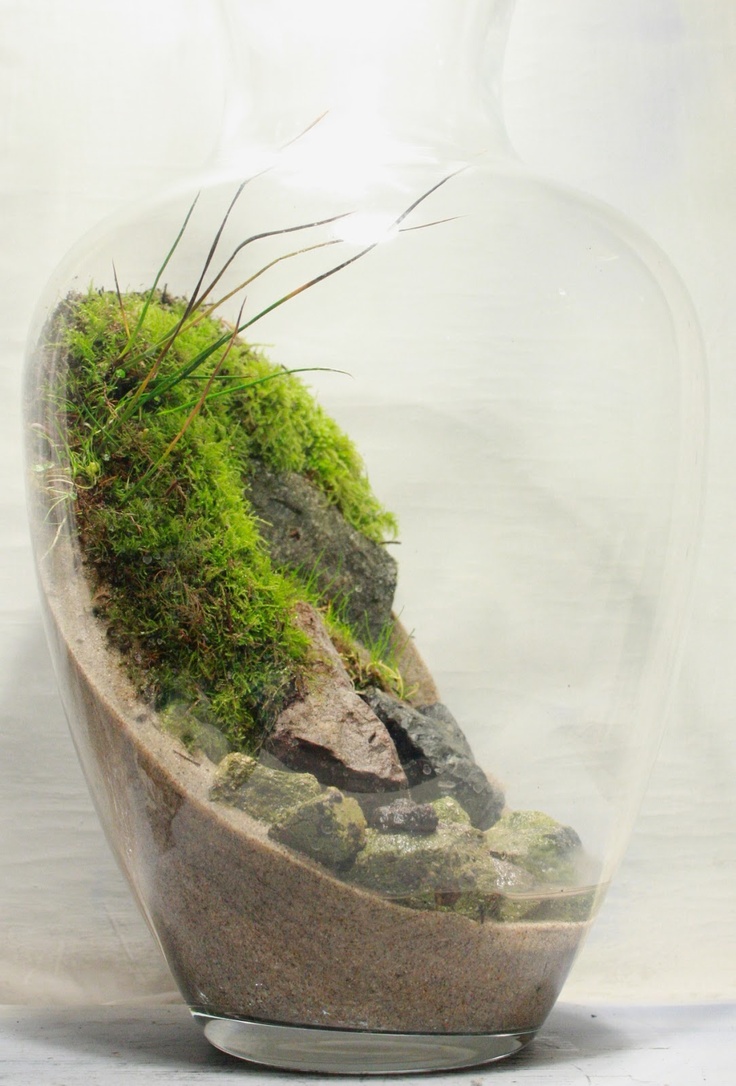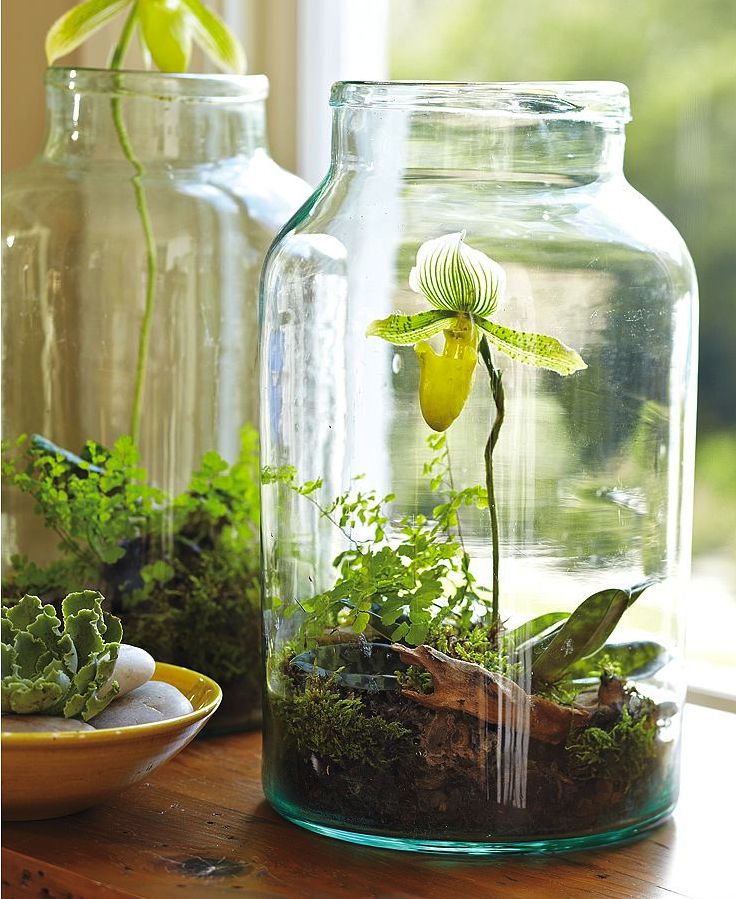 Wind Chime
We love the clear sound that the wine bottles make.