15 Ideas to Refashion the Old Bulbs
Have you ever thought that you can use old bulbs to make something creative? If you say no, you will find that recycled bulbs can be converted into fashionable stuff after checking out the post. Yes. Today's post is going to tell you how the old bulbs play magic to your home decoration.
Maybe someone will throw the old bulbs away as soon as they can't work any more. Actually, the old bulbs can be renewed in some fashionable ways. They can't serve as lights but they can be other decorations for the house. In the post, you will find that the old bulbs can be planters, simple decorations, vases or something unique.
More details can be found below. Get your hands busy and get inspired!
Flower Bulb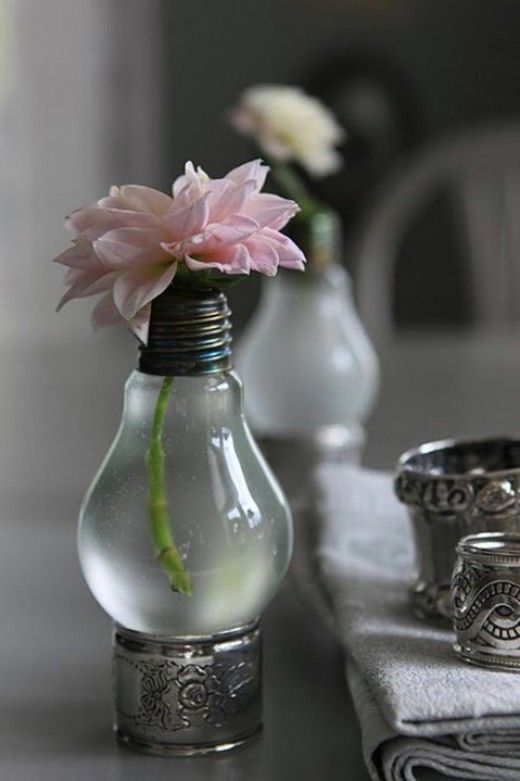 Bulb Makeover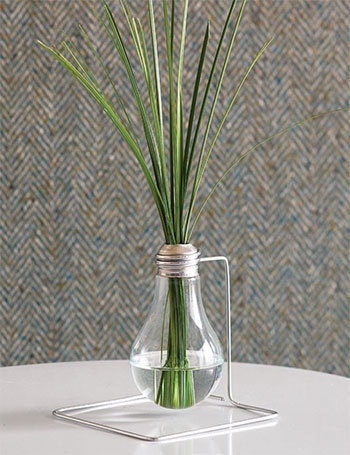 Beautiful Bulb Decoration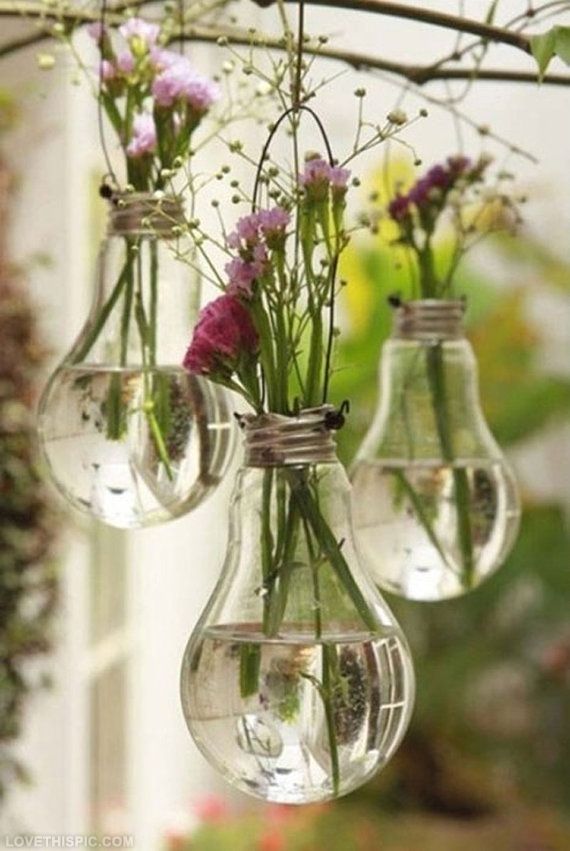 Funny Bulb Decoration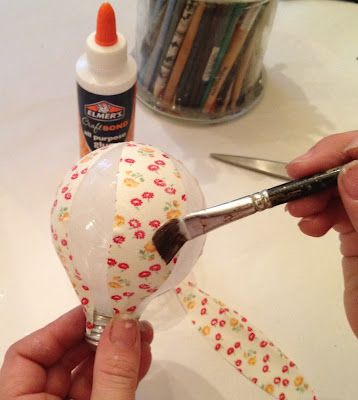 Mini Garden Design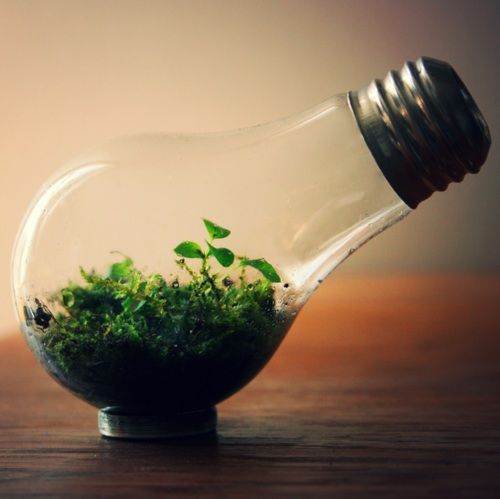 Lovely Penguins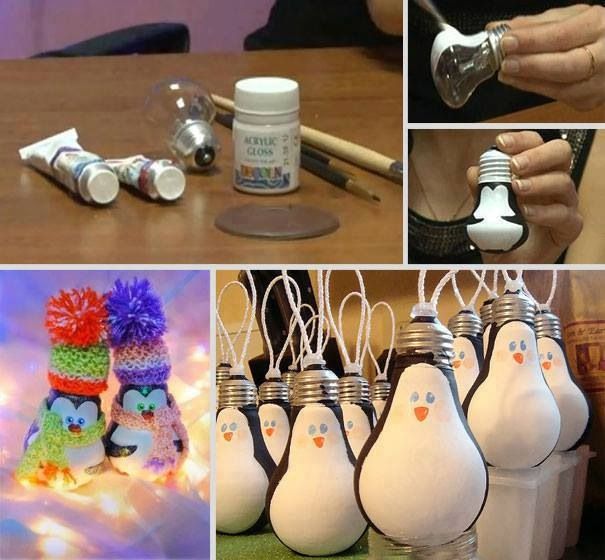 Recycled Light Bulbs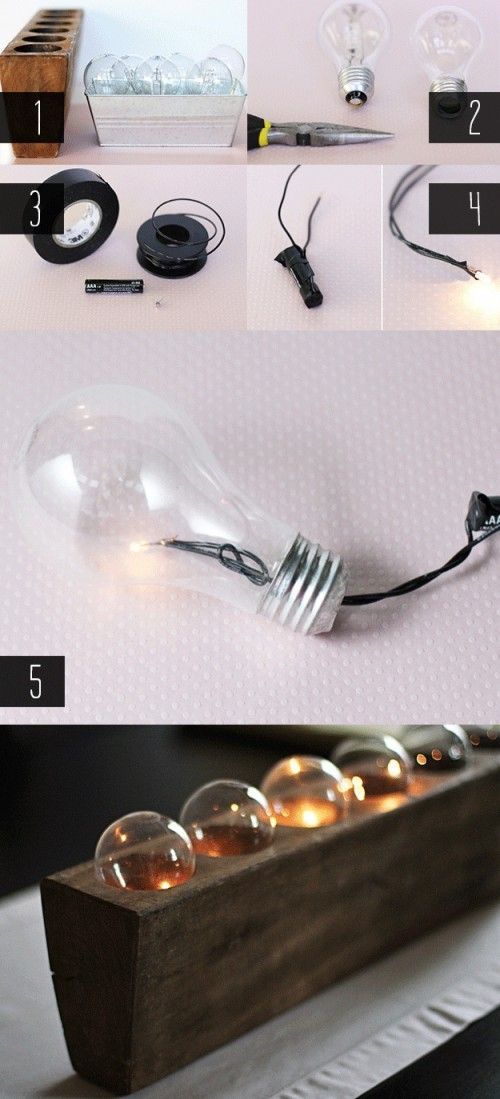 Interesting Bulbs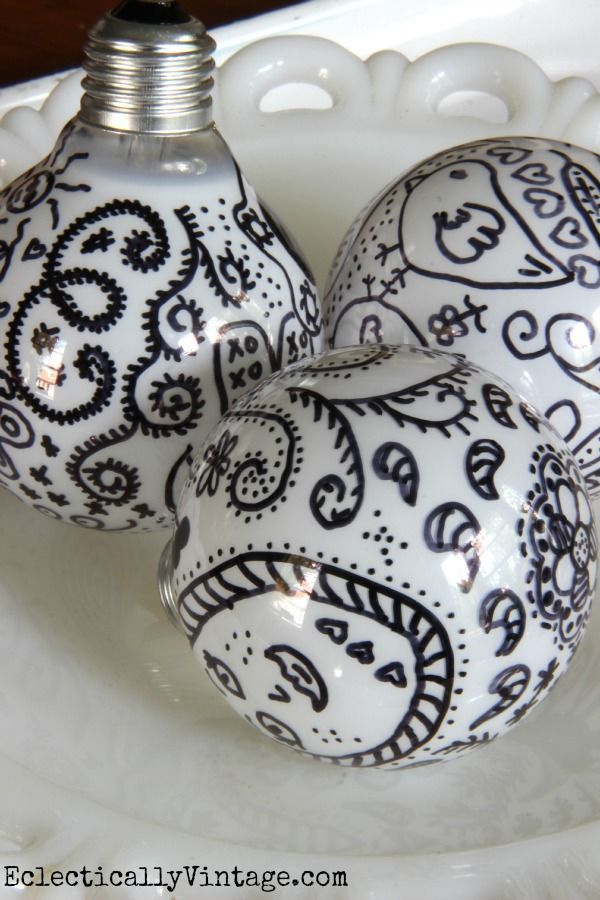 Bulb Decoration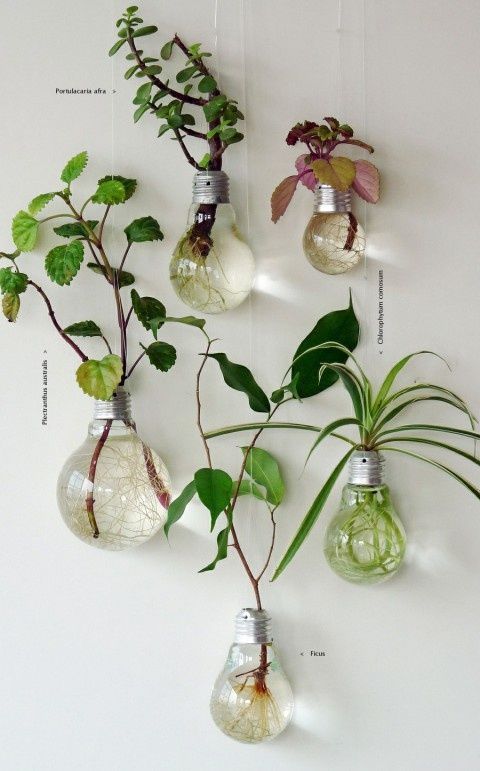 Bulb Vase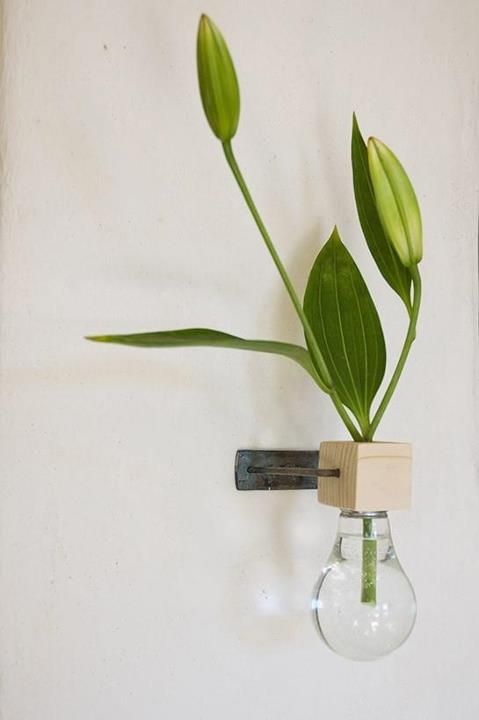 Jar Lights