How to Makeover Your Oversize T-shirts
You have dozens of oversize T-shirts? If you say yes, please don't throw them away. All your oversize T-shirts can be renewed with the DIY projects below. We don't think that you will miss today's post because you will find different ways to recycle your old t-shirts.
In the post, you can find many creative ways to refashion your oversize T-shirts. You can change them into off-shoulder dresses or summer tank tops.
Have no hesitation to check out the post and give your oversize t-shirts new looks.
DIY Oversized T-shirt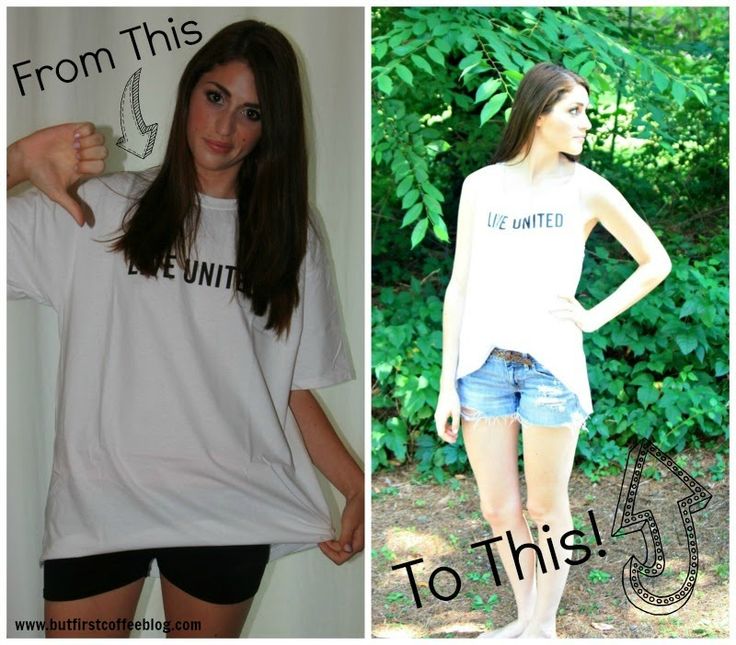 Makeover Oversized T-shirt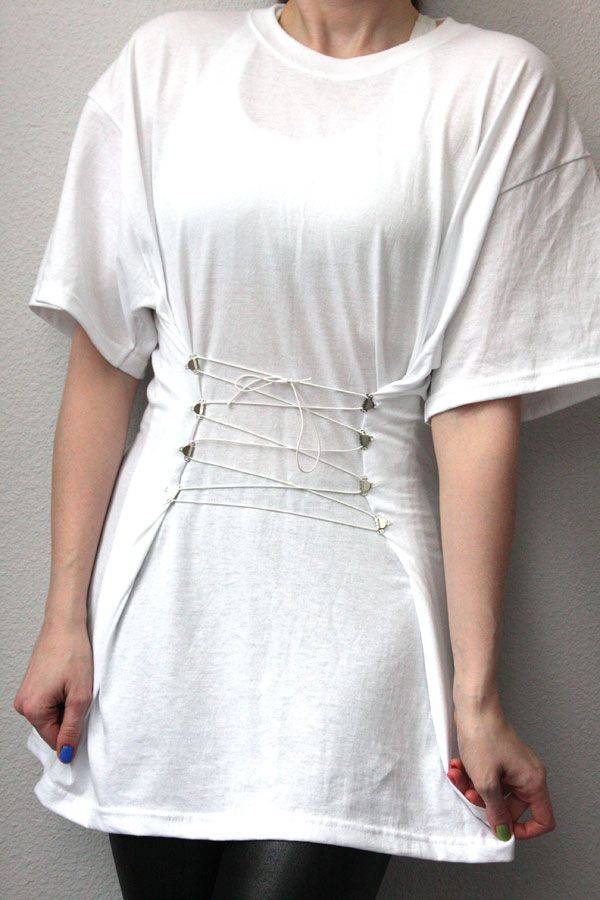 Peplum Top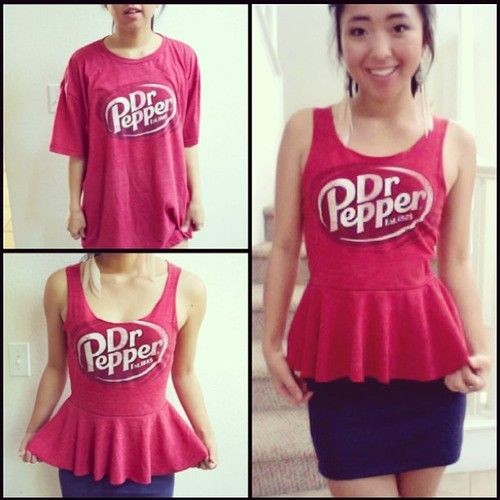 Refashion Men's Polo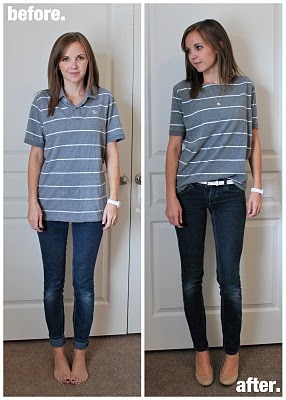 Recycled Clothes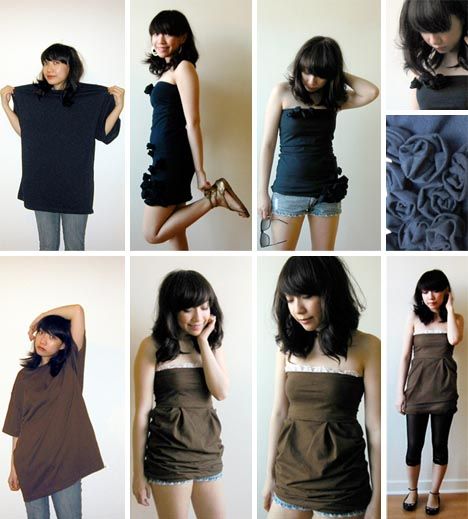 T-shirt into Bags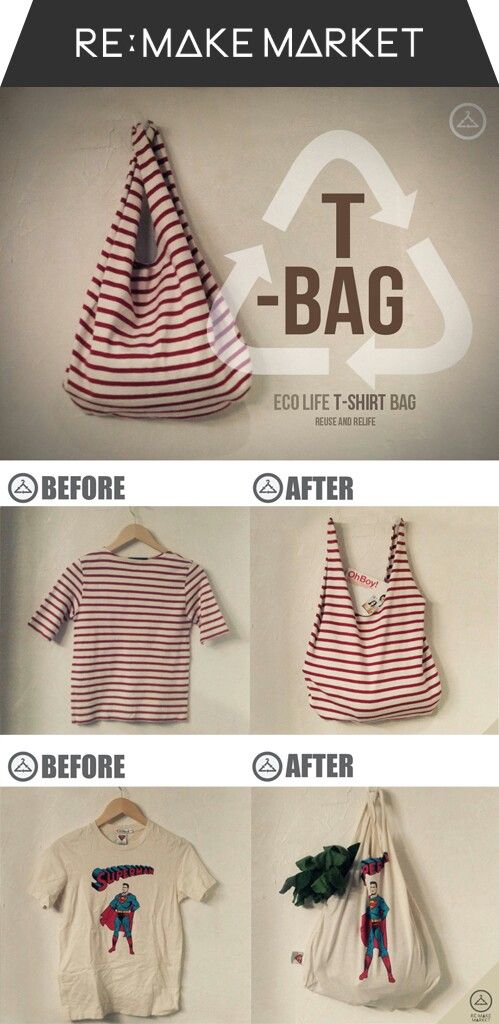 Oversized T-shirts into Tank Tops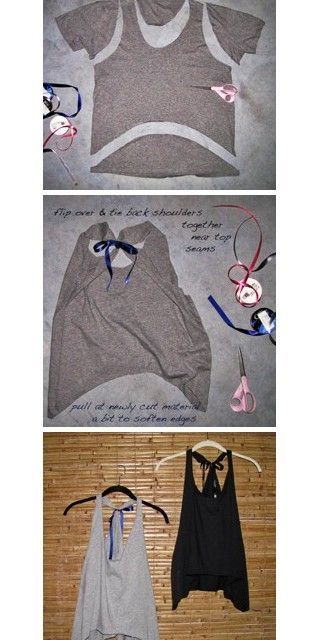 Easy T-shirt Makeover Tutorial

T-shirt Skirt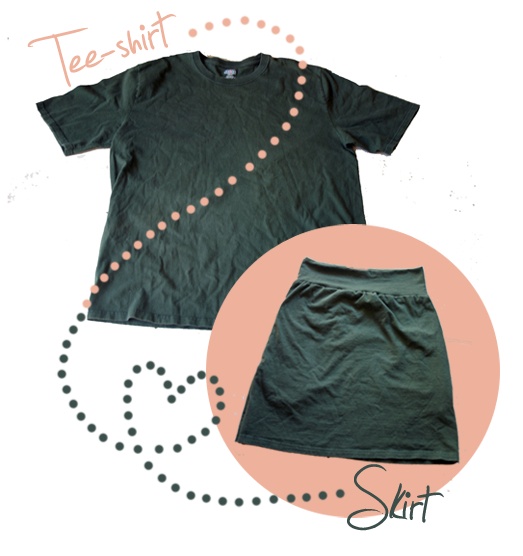 Crop Tee Tutorial