15 Ideas to Decorate a Teen Girl Bedroom
If you have a daughter, you will decorate her bedroom with her when she is a teenage. It would be funny to bring some makeovers to your girl's bedroom. You can ask what she wants and give advice. Prettydesigns will offer many a idea for you to check out. You can get inspired and begin to decorate the room.
These ideas are given to both moms and teen girls. They will tell you how you prepare your bed, your headboard, your bedroom walls or some other necessary decorations. If you love cartoons, you can fill your room with cartoon images; if you love pink, you can just begin with painting the wall in pink.
More ideas can be found in the post below. Enjoy.
Blue Vibe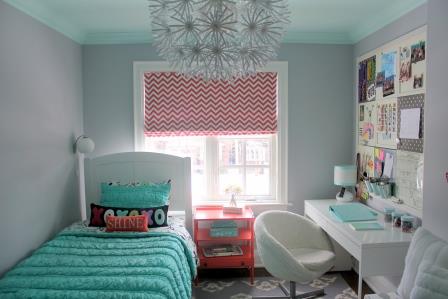 Personal Wall Art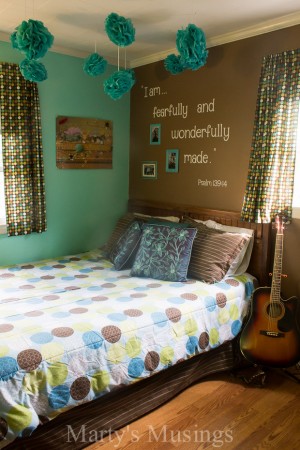 Simple Vibe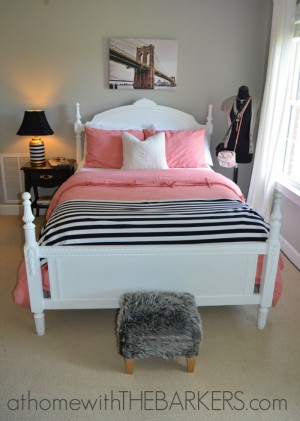 Navy and Chevron Room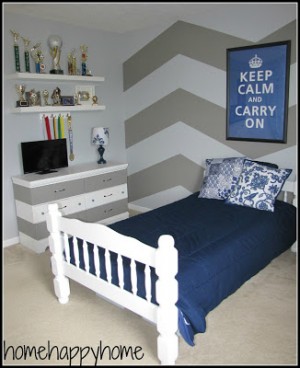 Cute Vibe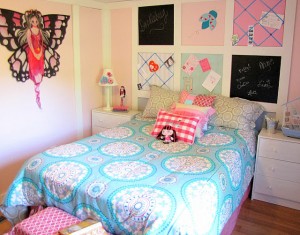 Light Blue Room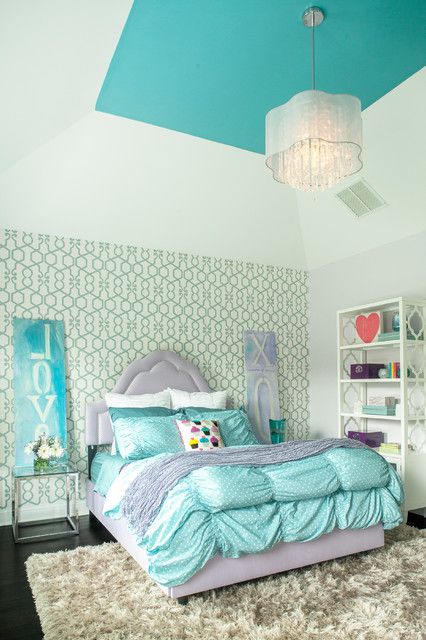 Floral Bed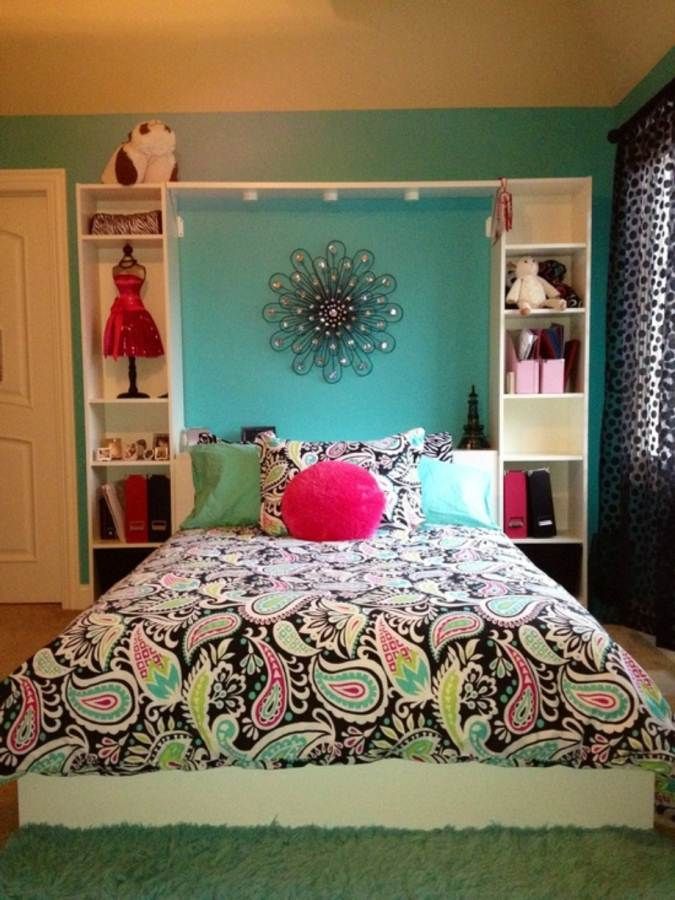 Stylish Cushion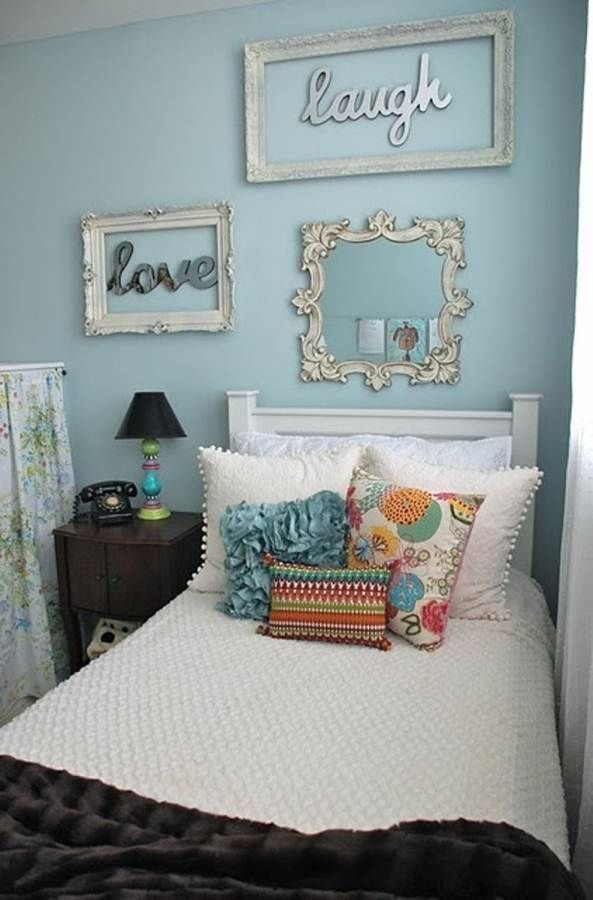 Colorful Bedroom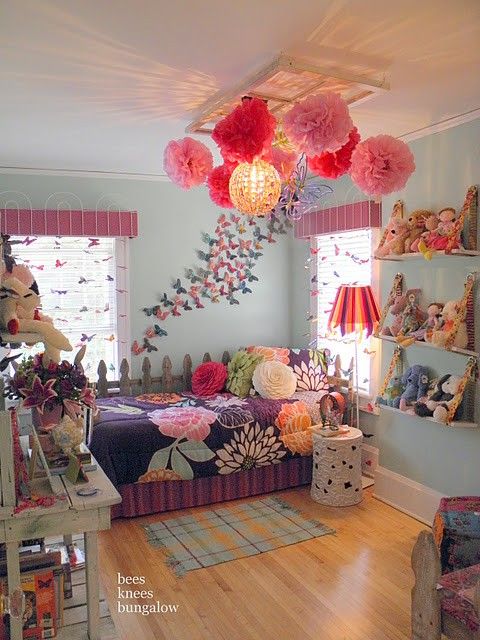 Blue Teen Girl Bedroom Ideas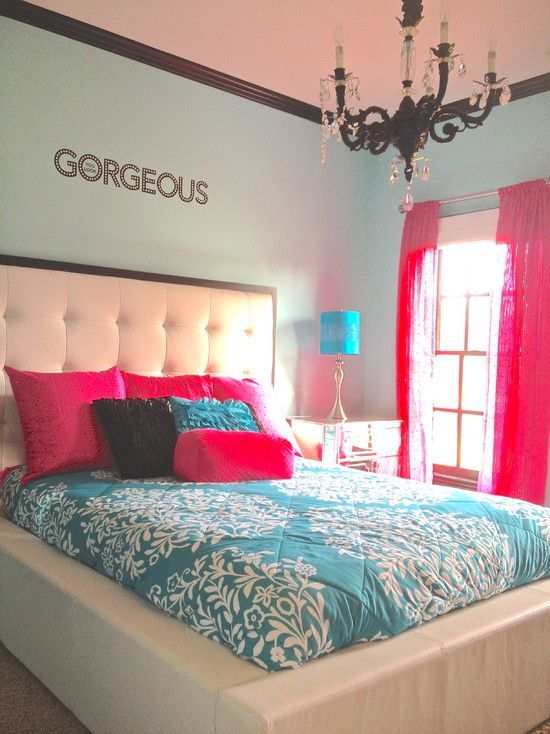 Blue and White Room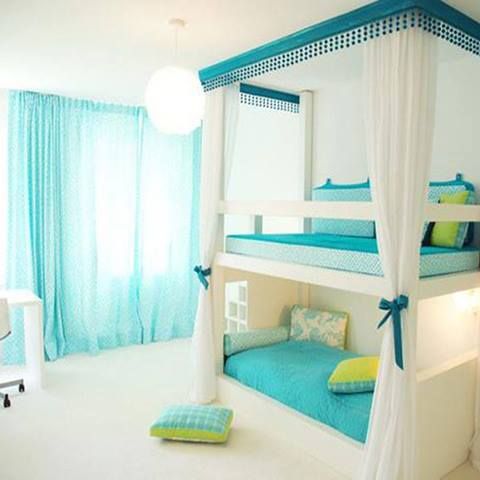 Lovely Bedroom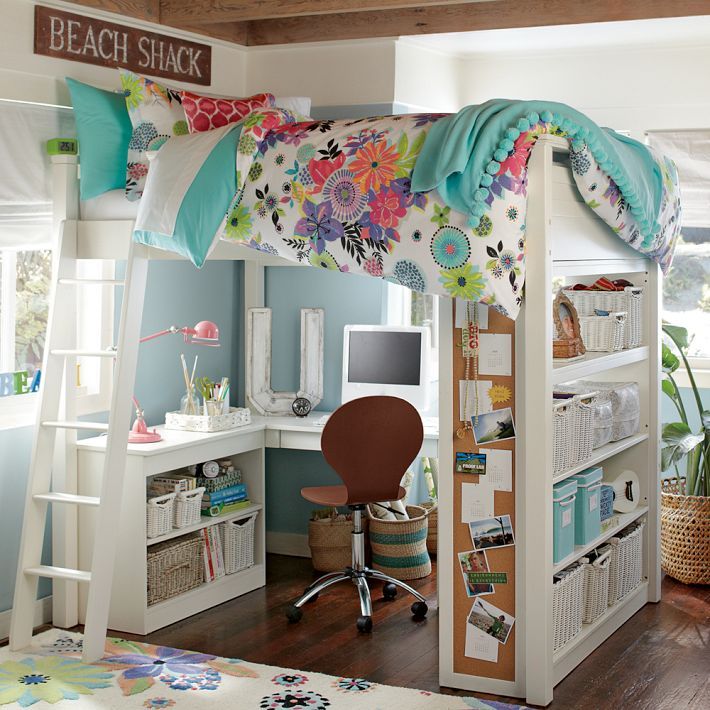 Bright Color Bedroom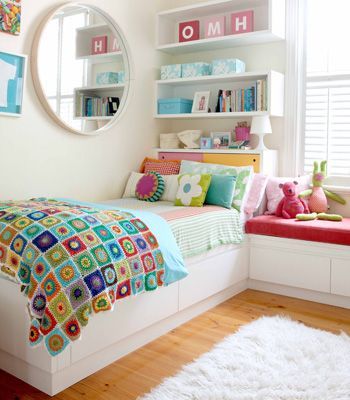 Stylish Teen Girl's Room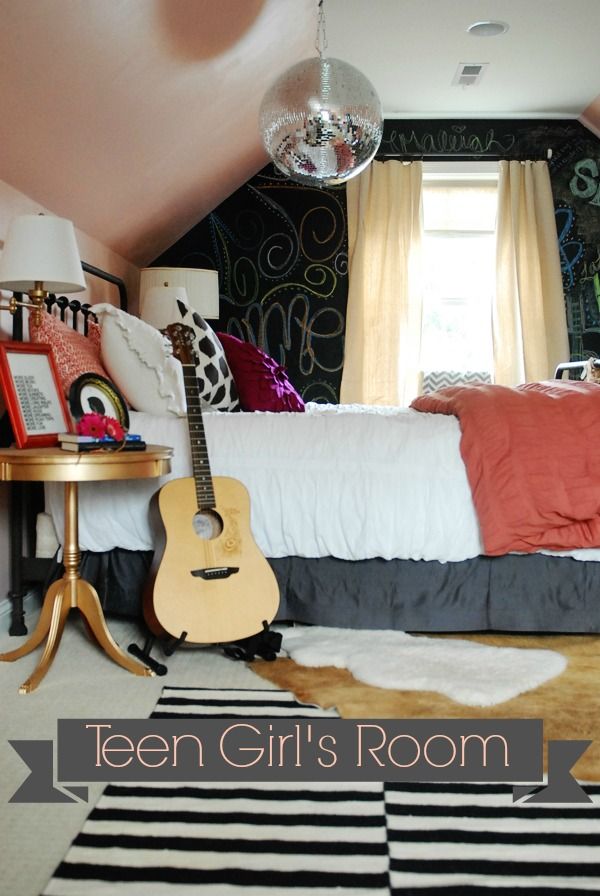 Sky Blue Vibe