15 Makeup Ideas for Going Back to Office
What will your office look be for the New Year? For the first day of coming back to the office, you may need a fresh look to overcome the difficulties and a natural look to show your professional skills. Prettydesigns always stays here and offer you something useful for your daily lives. Today, we are going to share some makeup ideas with you girls.
The post is all about the eye makeup ideas. As we know, eye makeup is one of the important parts for the whole look. It is not easy to have a great eye makeup as well. Before you paint your eye makeup, you'd better consider the color of your clothing and the color of your lipsticks. Your eye shadows will depend on what you will wear that day. If you do want to have a fresh as well as natural look, you can choose light eye shadows to make everything easy. Here are 15 natural eye makeup ideas.
Browse through the post and learn some makeup tips from the ideas. Get inspired.
Light Eye Shadows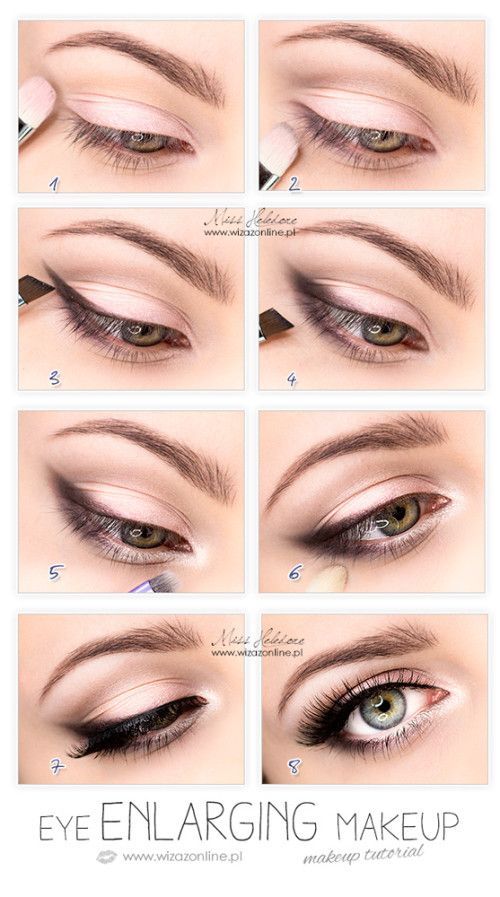 White Eye Shadows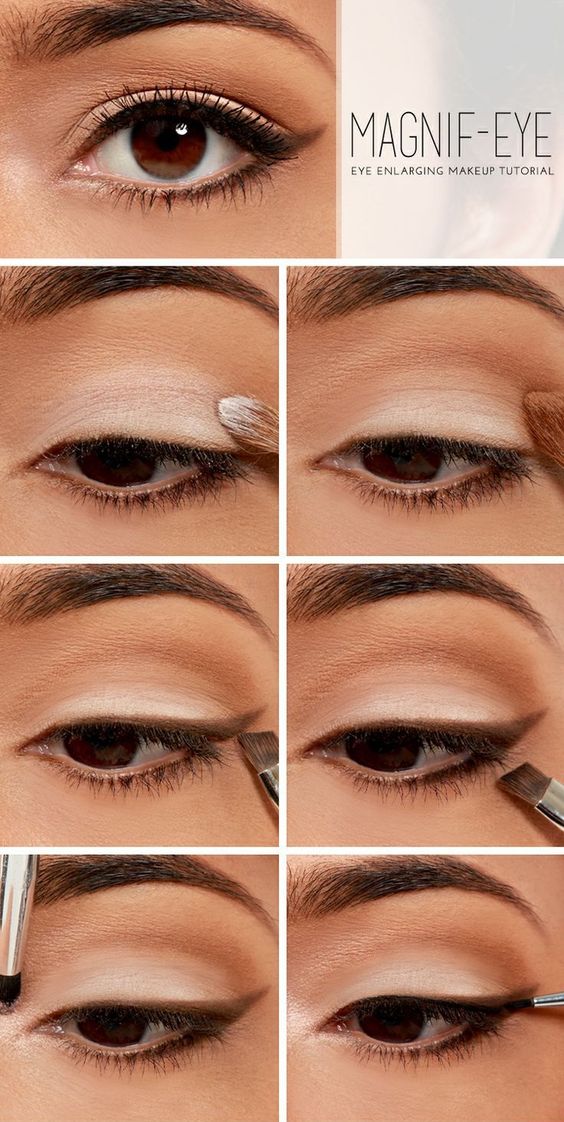 Nude Eye Makeup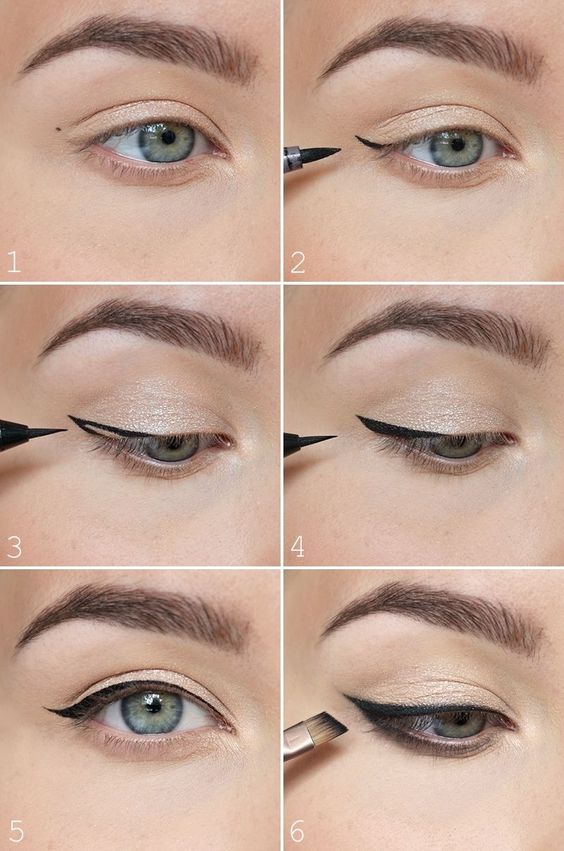 Wide Eye Liners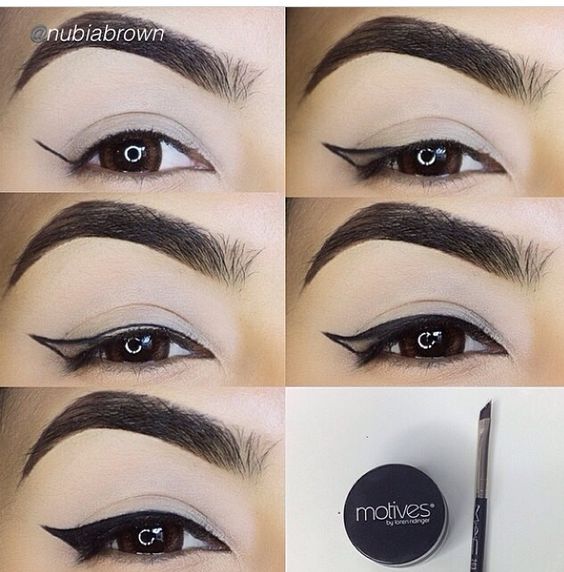 Long Eyeliners

Eye Makeup by Scotch Tapes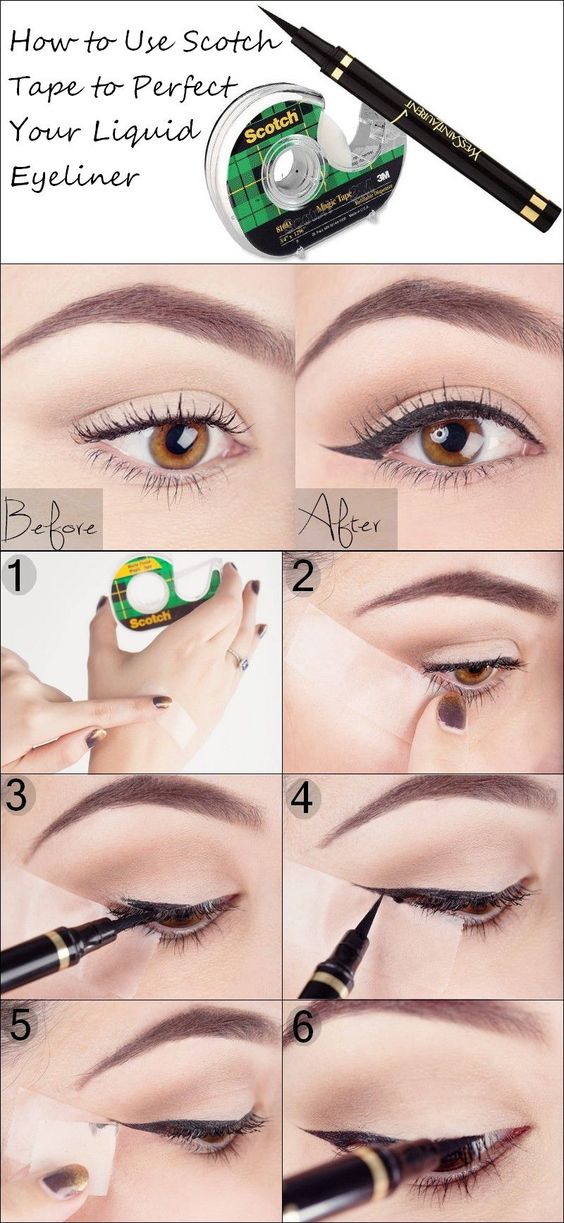 Natural Eye Makeup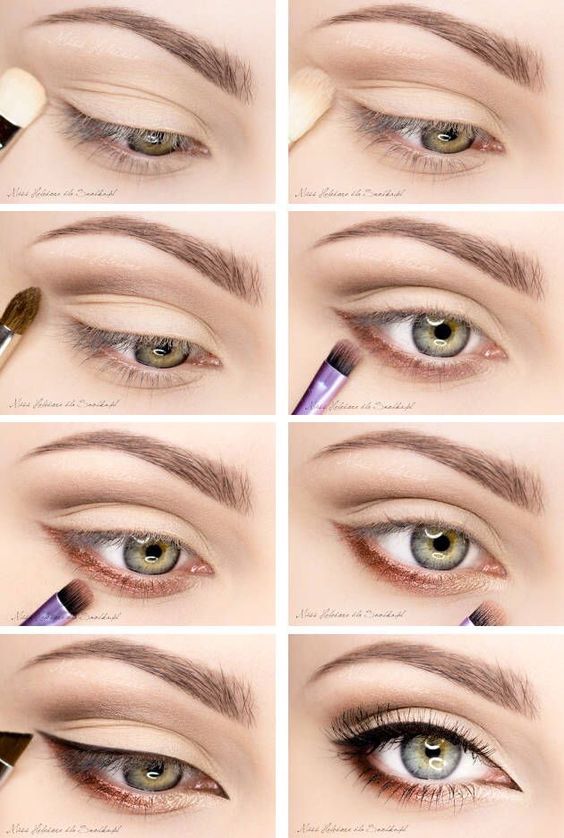 Easy Eye Makeup

Simple Eye Makeup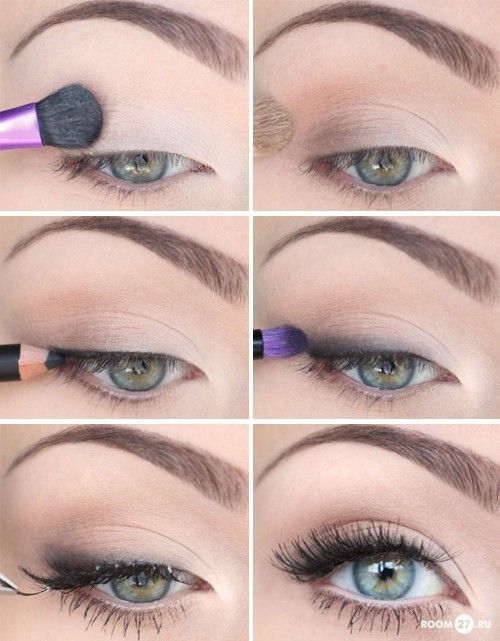 Eye Makeup Guide

Light Tone Eye Makeup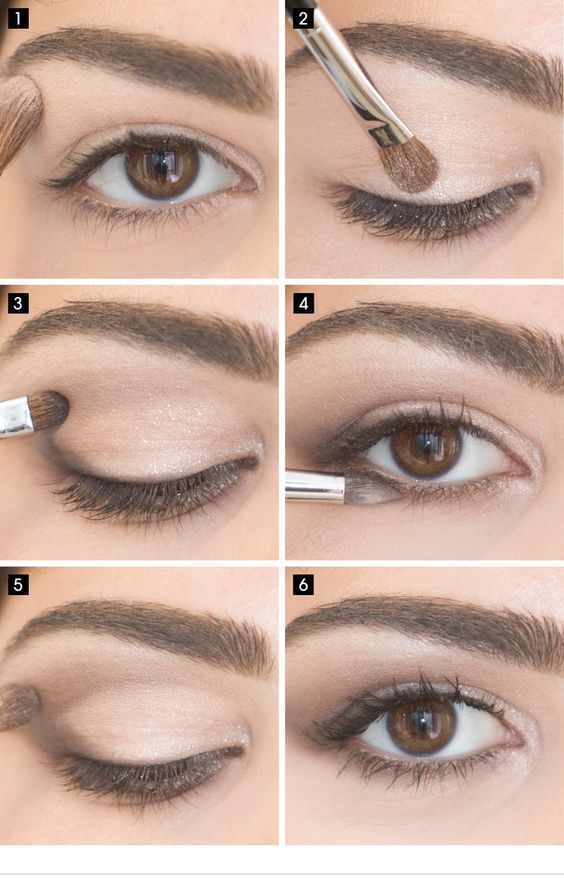 How to Make Bigger Eyes

Light Brown Eye Shadows

Winged Eyeliners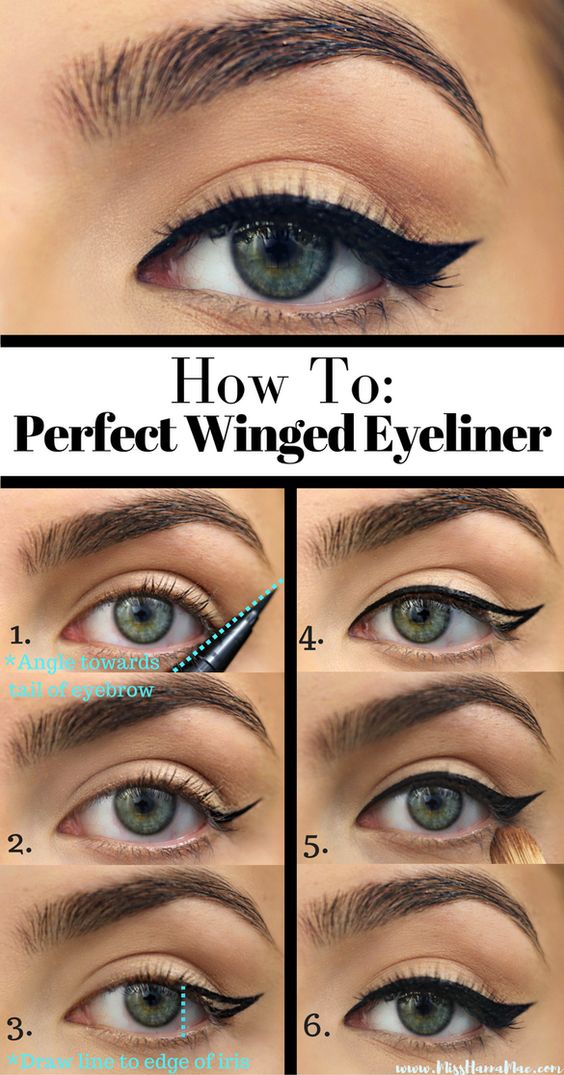 Pretty Natural Eye Makeup