16 Easy Updo Hair Tutorials for the Season
After coming back to the office, you are welcoming a new season. Are you longing to embrace a warm season soon? If you say yes, you will prepare your spring looks right away. Getting new hairstyles is one of the ways to have nice days for the new season. Prettydesigns will always offer you some ideas or tricks to have a great hairstyle.
Today, we collected some useful hair tutorials for girls who have mid-length hair or long hair. There are various ways found in the post to pull up your hair and make a fresh look. The post is all about the updo hairstyles. You will find many hair tricks to style your locks. From top buns to low buns, you can choose a tutorial from the post to get a perfect hairstyle.
If you are searching for the updo, you will be satisfied with the post because you will find step-by-step hair tutorials. Check the post out and learn some hair tips.
Low Bun with Twists

Side Bun for Evening Dress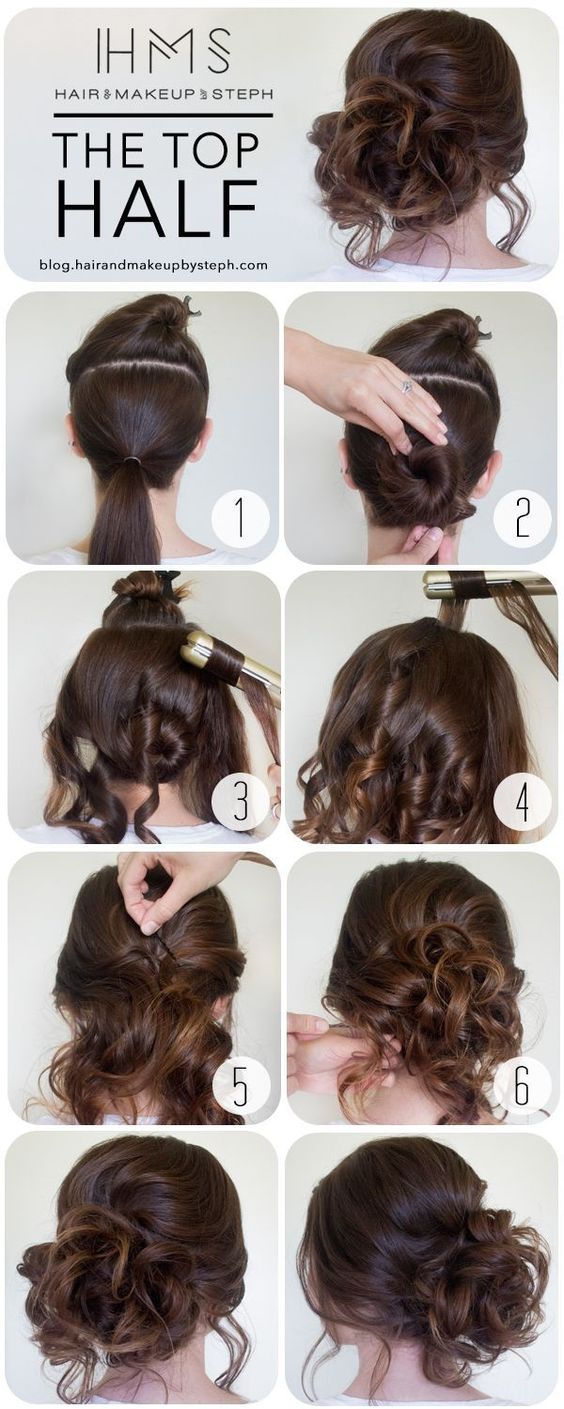 Twisted Bun for Wedding Dress

Quick Bun for Beginners

Cute Updo for Curly Hair

Quick Updo for Natural Curly Hair

Top Bun for Natural Curly Hair

Braided Bun for Straight Hair

Floral Bun for Spring Outfits

Bun for Chestnut Hair

Braided Bun for Teenage Girls

Messy Bun with Headband

Cute Tie Top Bun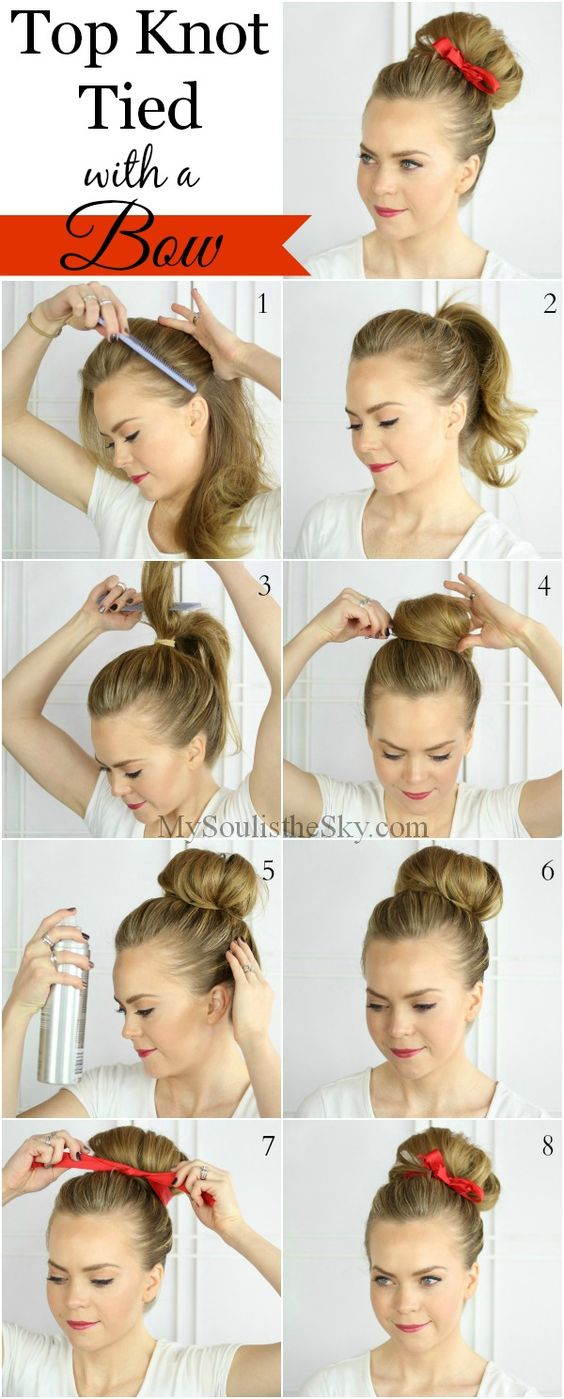 Top Bun for Long Hair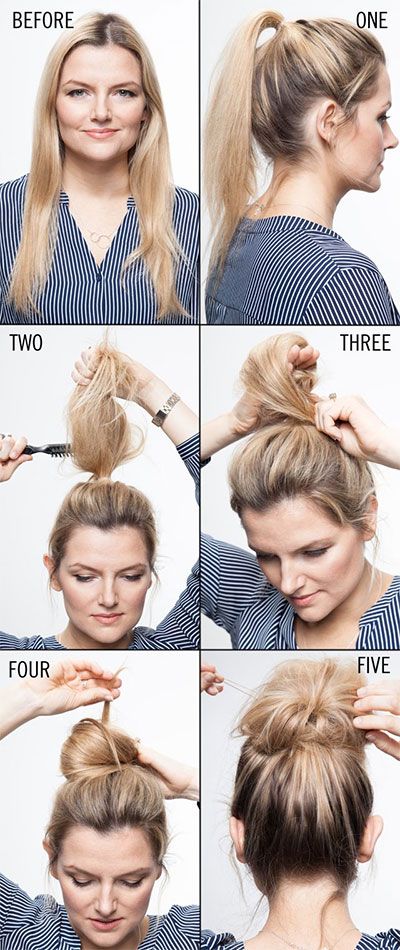 Top Bun for Office Ladies

Low Bun for Women