26 Beautiful Hairstyles for Shoulder Length Hair
The lob hairstyles that hit just below you shoulder can look so beautiful for women. You can also keep your hair between the flattering chin-level and shoulder length for a totally fresh and vibrant look. This provides us with a great alternate choice if you don't want to have pixie cuts or long locks for your new look. Scroll down this post to find 26 beautiful hairstyles for shoulder length hair and draw some inspiration!
Textured Wavy Lob Hairstyle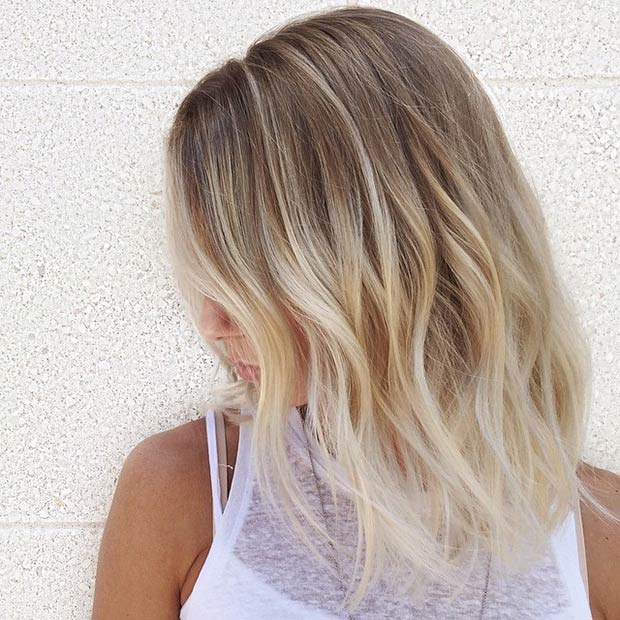 Perfect look for your summer time. It seems that the medium length hairstyle can never get enough with loose, romantic beach waves.
Beautiful Long Bob Hairstyle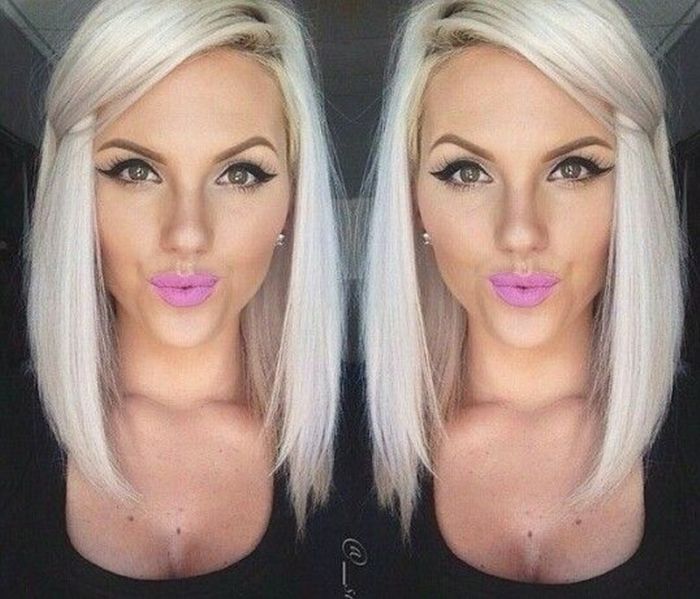 One easy way to keep you bangs out of face is to pin them in place behind your ears. Dress up this straight lob hairstyle with a set of outstanding purple lips.
Beachy Wavy Bob Hairstyle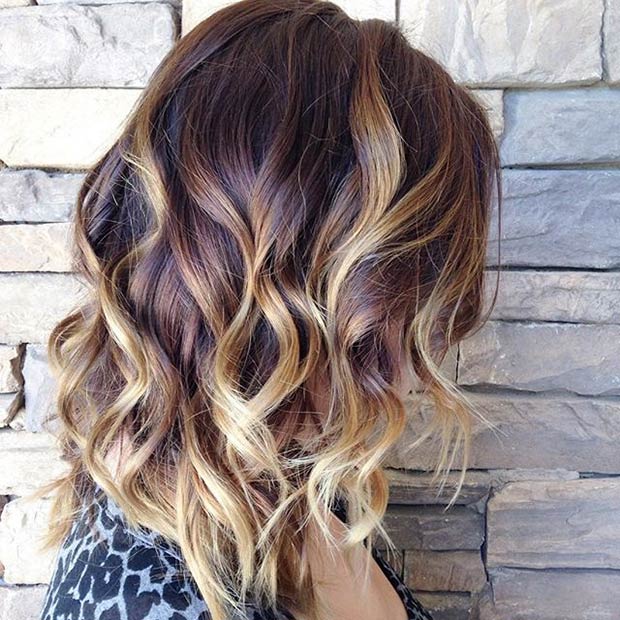 Angled Lob Hairstyle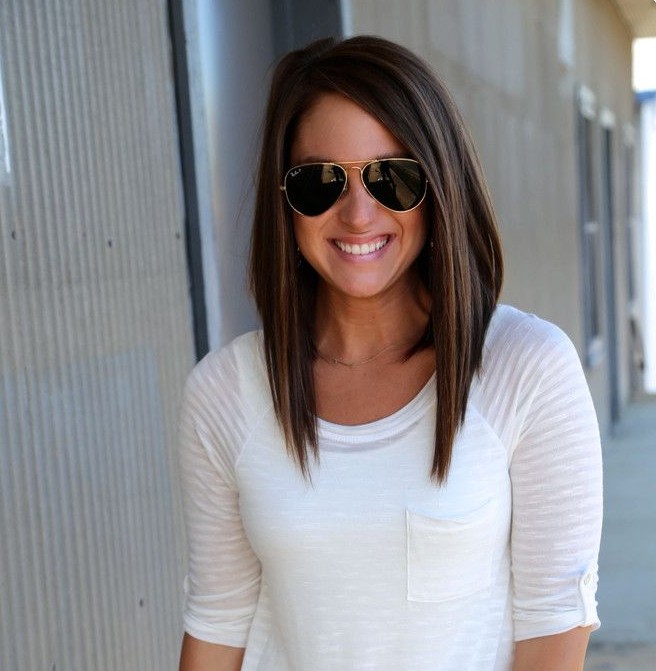 The angled long bob looks very chic on sleek straight tresses. To get this polished look, you will need a straightener and pair of sunglasses.
Blunt Cut Lob Hairstyle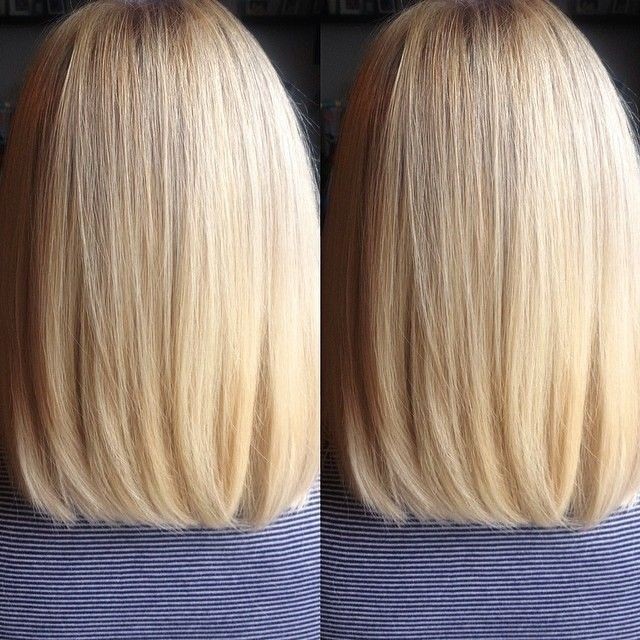 The lob hairstyle looks extremely glamorous on straight, fine hair. It is finished with almost the same length that just below the shoulders.
Blond Long Bob Hairstyle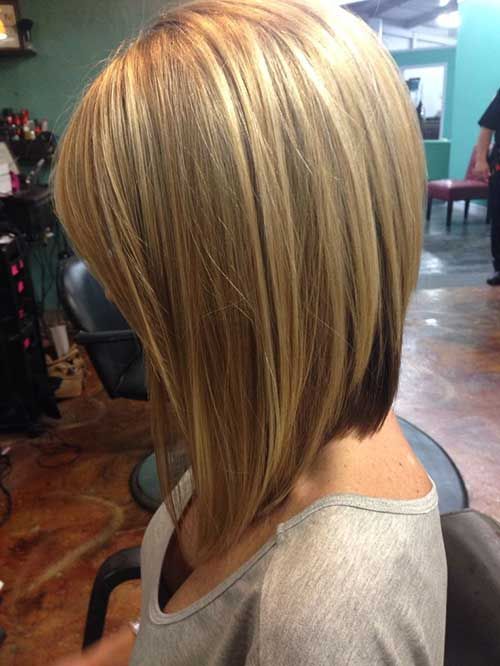 This is a sweet and lovely long bob hairstyle with blond and brown shades perfectly blended with each other.
Fantastic Long Bob Hairstyle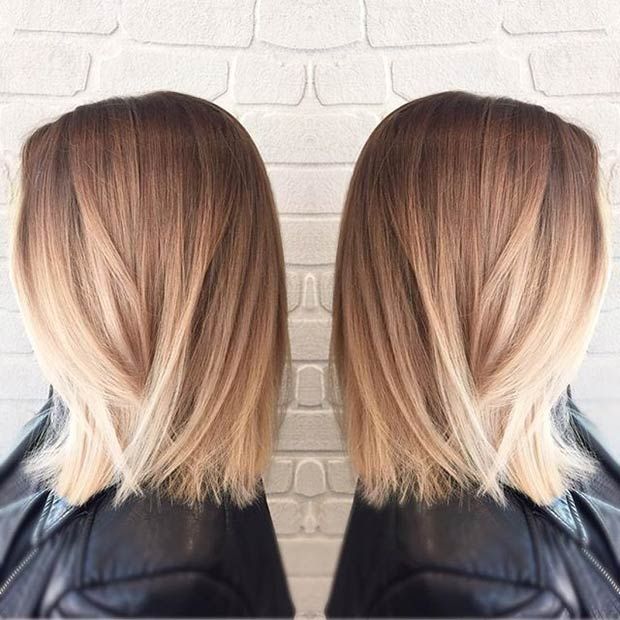 Simply captivating! This hairstyle has a ton of volume to flaunt and is very cool to pair with your pilot jacket.
Ombre Wavy Bob Hairstyle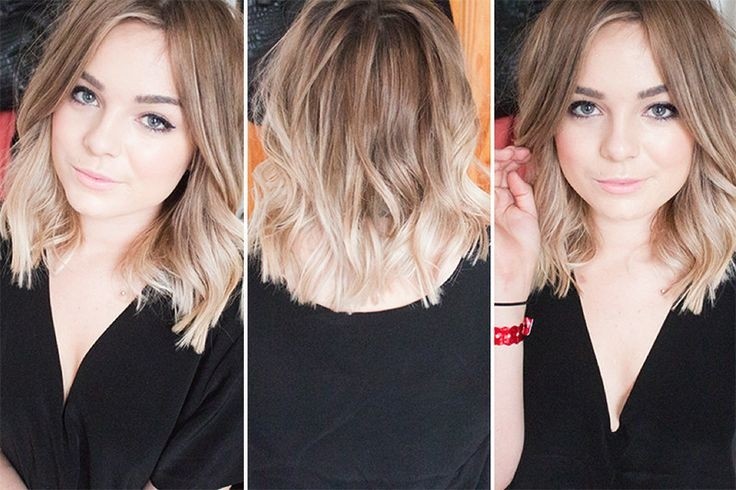 It is super trendy to color your hair with the bright platinum blond this year. You can also decorated it at the tips . An ideal look for summer.
Messy Wavy Lob Hairstyle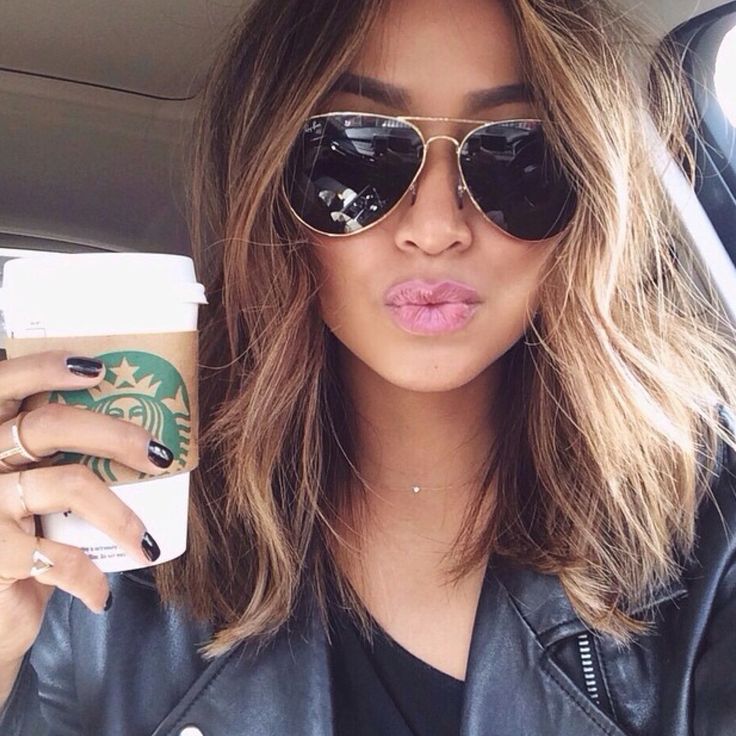 Messy, sexy and sultry. This look is perfect for your off-days when you have a bad hair condition yet still want to look stylish.
A-Line Long Bob Hairstyle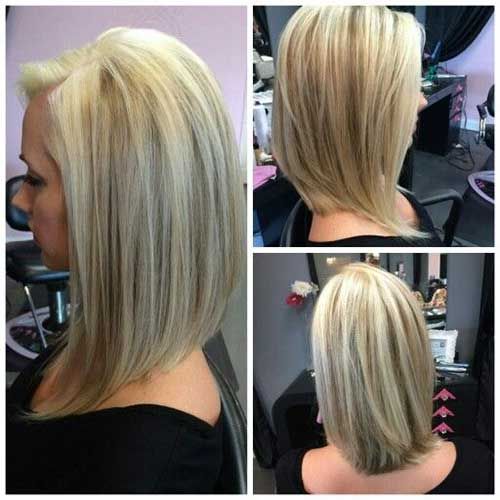 The A-line lob hairstyle doesn't always need to look old-fashioned with a set of fantastic lowlights and highlights. A light hair coloring can also liven up your whole complexion.
Braided Half Up Lob Hairstyle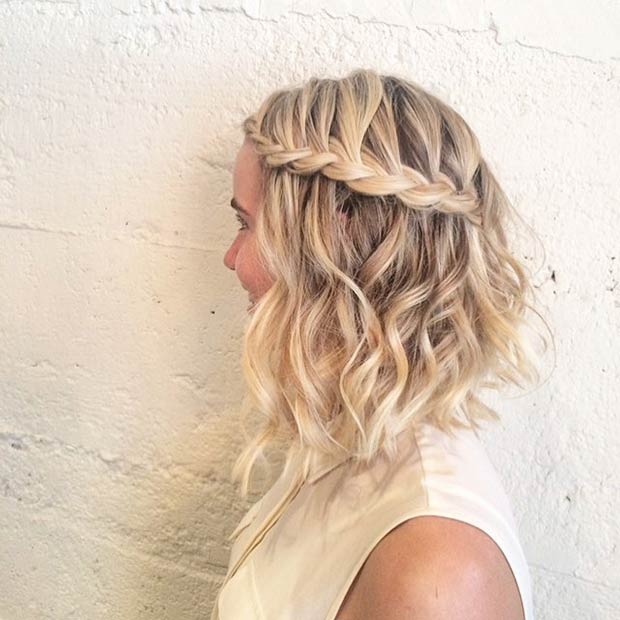 This hairstyle is anything but less of volume and body. It looks so amazing to have soft curls and waterfall braids for your long bob.
Inverted Lob Hairstyle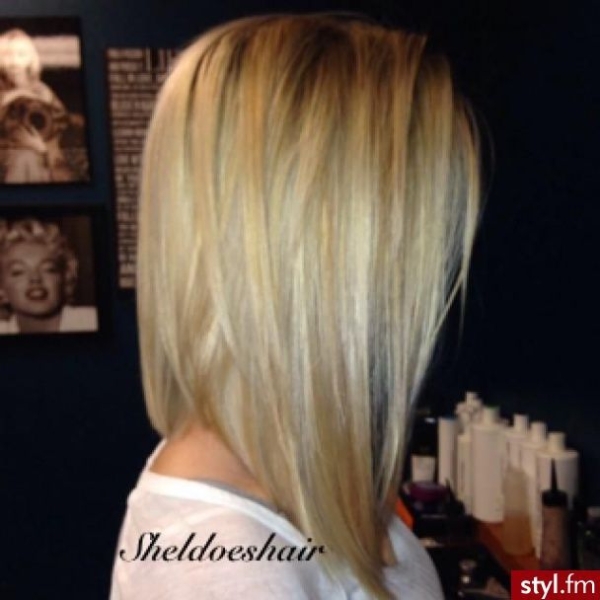 Want a long bob hairstyle that can be worn to every occasion? Well. This one is just for you. It is simple yet classic and can be even paired with your evening dress.
Choppy Layered Bob Haircut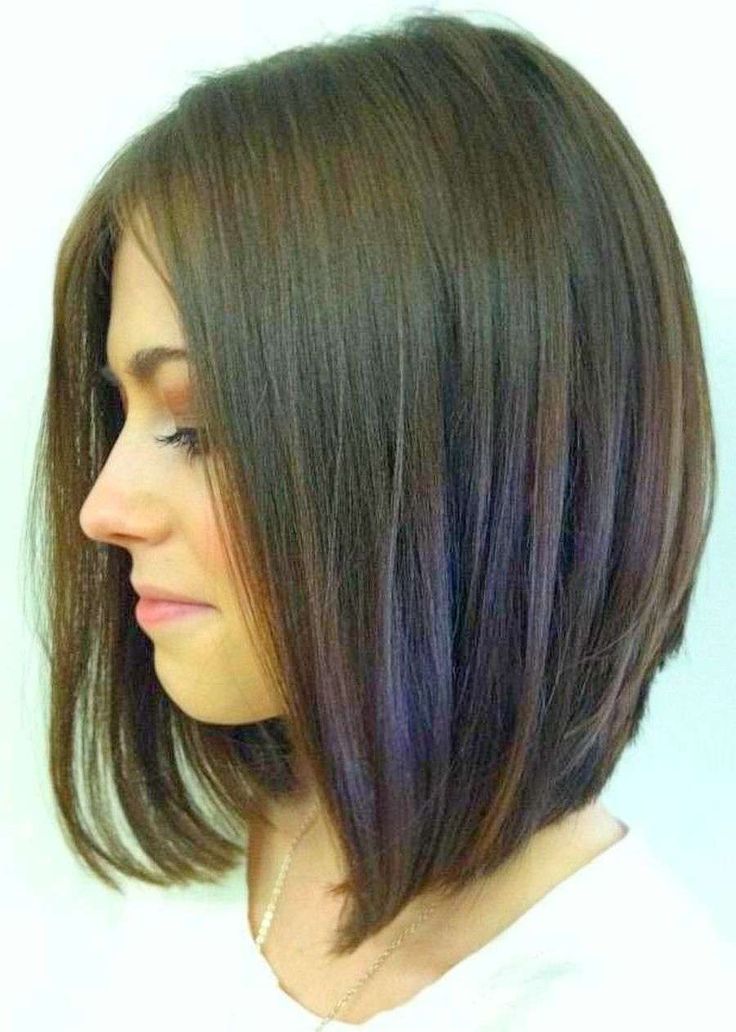 Layers are always essential for bob hairstyles. This time, she styled them at the back to give added dimension and depth to her look.
Blond Straight Lob Haircut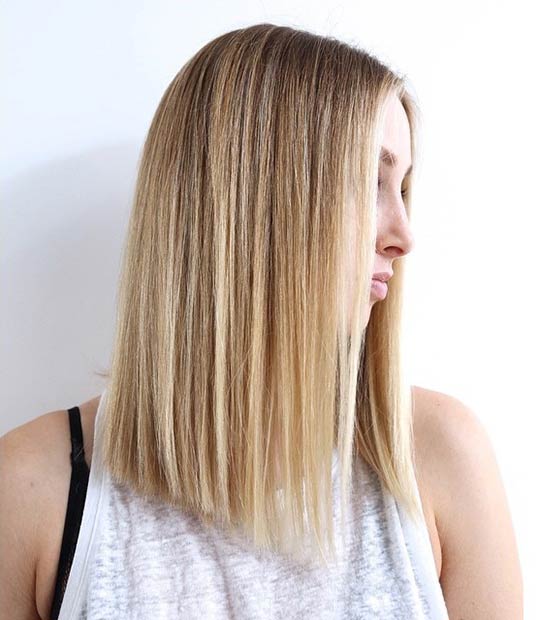 The long bob hairstyle is very easy to style on straight hair. It is an ideal option for those girls who are in want of an elegant and modern look.
Easy Lob for Everyday Hairstyles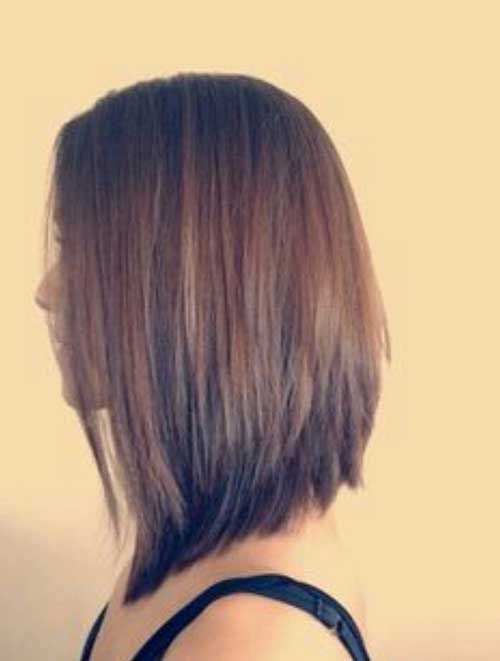 A quite easy and lovely look that every girl would love. You can definitely wear this style to work, school or any other events.
Side Swept Long Bob Hairstyle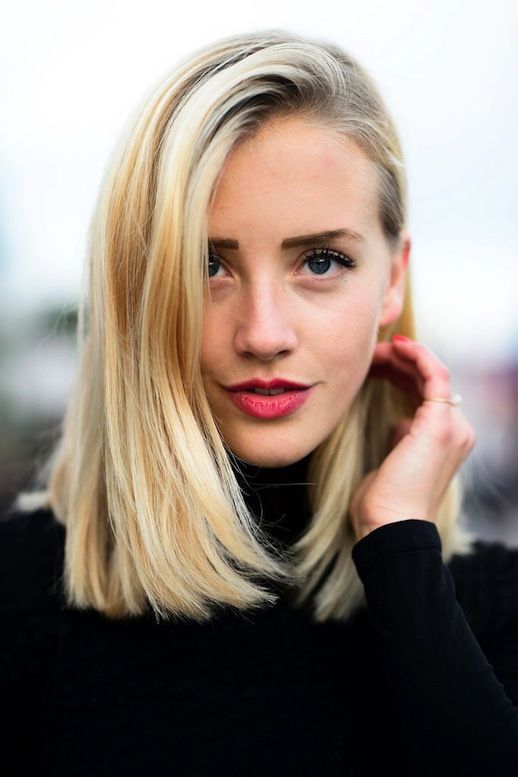 Glamorous Curly Lob Hairstyle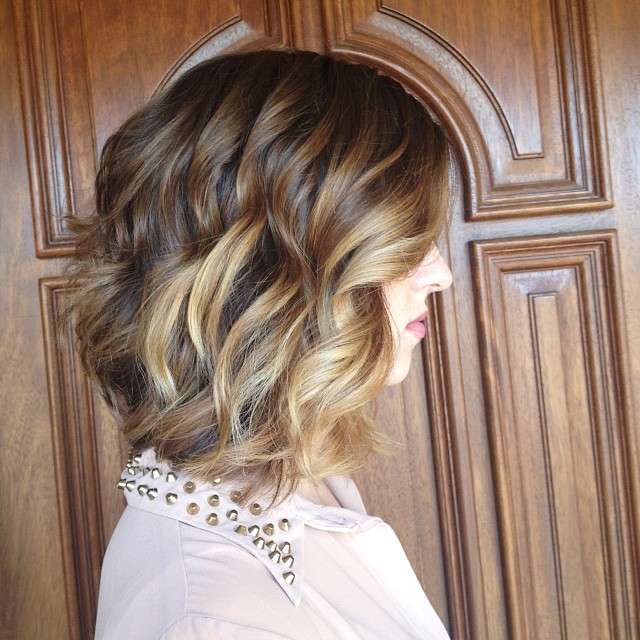 This glamorous curly bob hairstyle is a perfect choice for the occasions where showing you absolute beauty is a must.
Graduated Lob Hairstyle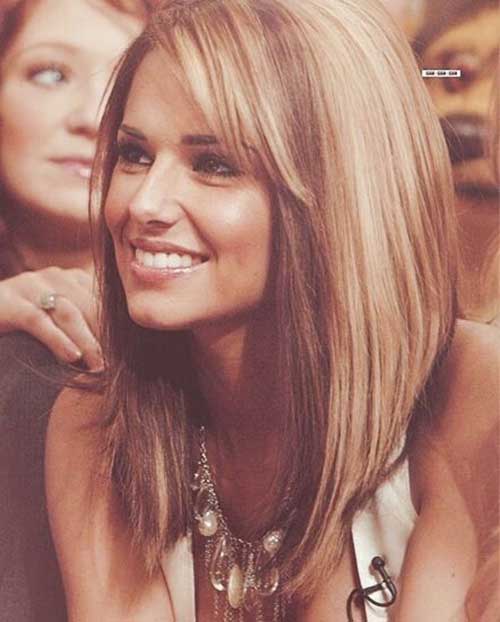 This is one of the classic looks of the medium length hairstyles with bangs. The whole style is greatly enhanced by the highlighted streaks.
Long Straight Bob Hairstyle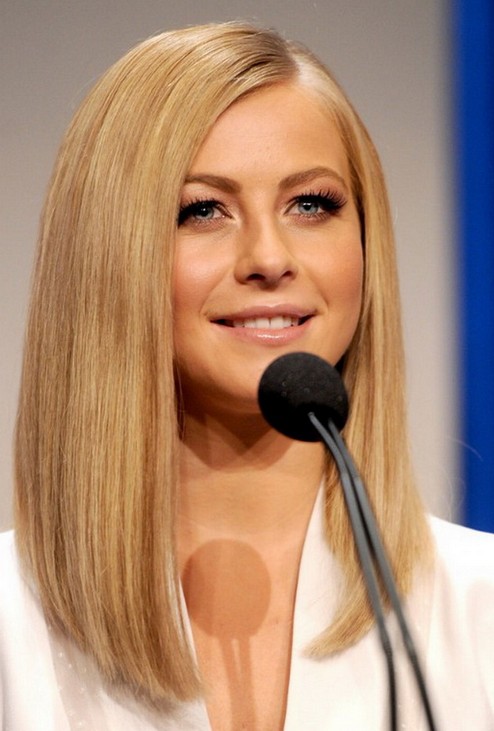 Layered Lob Hairstyle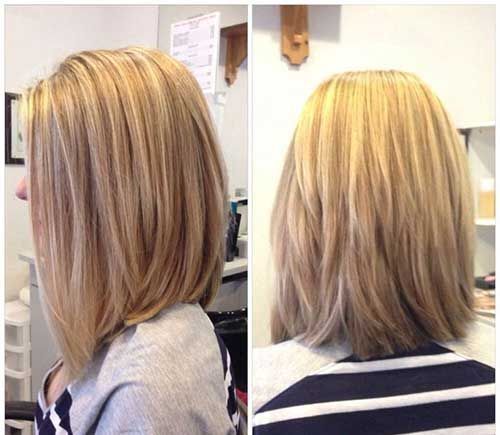 This is a best example showing us how you heal with your thick hair. We must admit that layers can bring any hairstyle to life.
Medium Ombre Wavy Hairstyle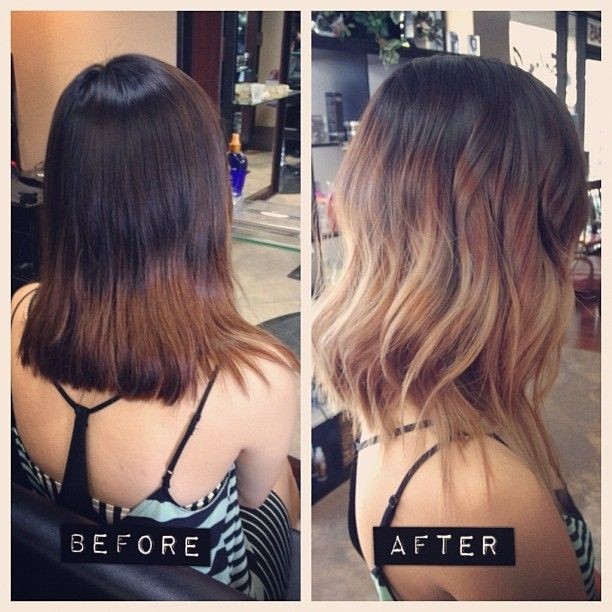 This season is all about ombre shades for women's hairstyles. This hairstyle stuns us with its light waves and perfect color combination.
Ombre Lob Hairstyle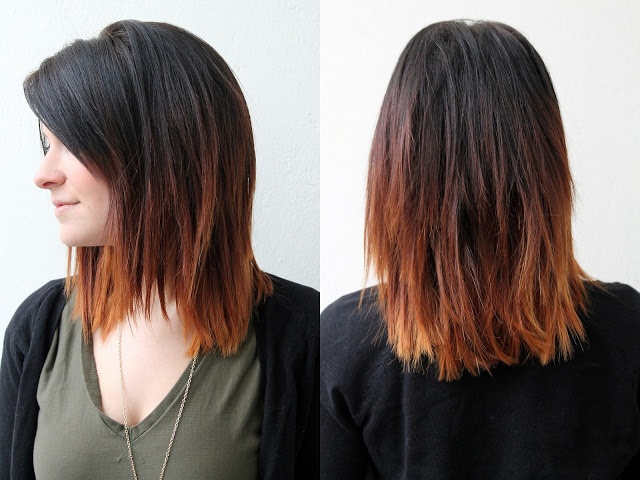 You can easily find layers of every type and length in this style. It looks very fabulous and can work well on any hair types.
Long Bob Hairstyle with Highlights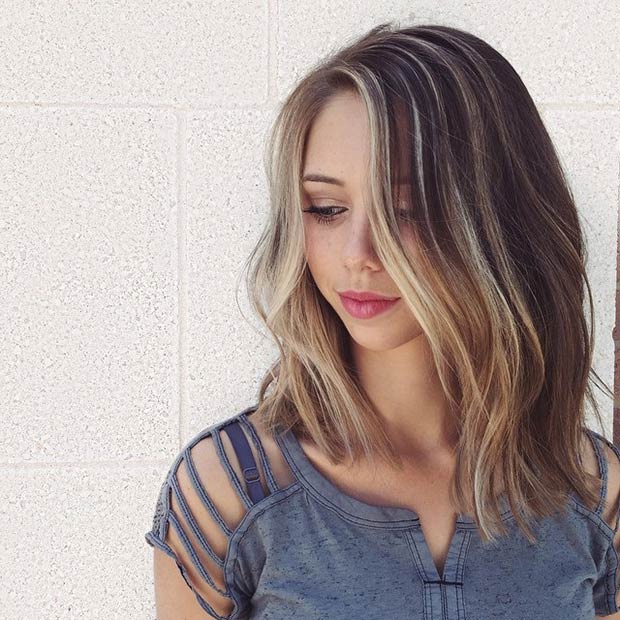 Red Long Bob Haircut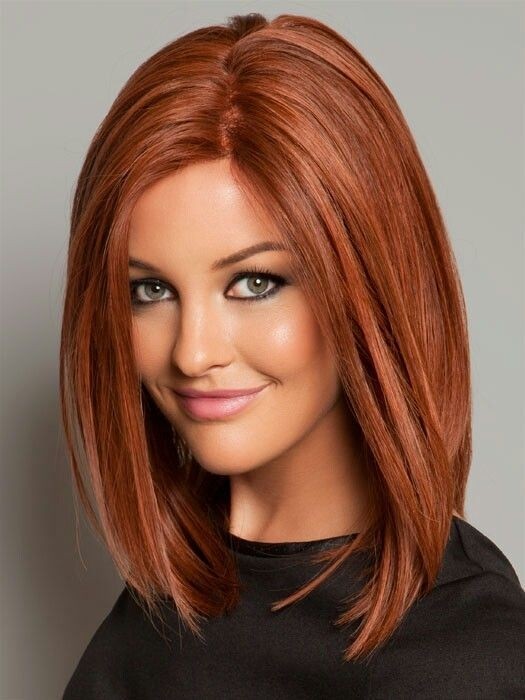 A different hair color will bring a totally new side of you. Try this stunning red lob hairstyle to liven up your dull look in no time.
Layered Long Bob Hairstyle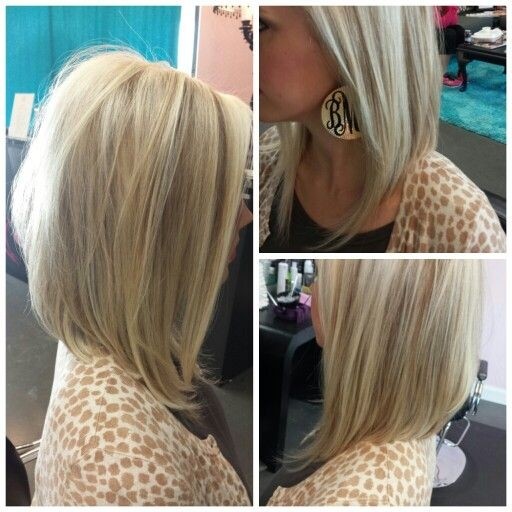 This fabulous layered bob hairstyle is a perfect choice for our casual everyday looks. Tease the top layers for an extra dose of volume and style.
Straight Lob Hairstyle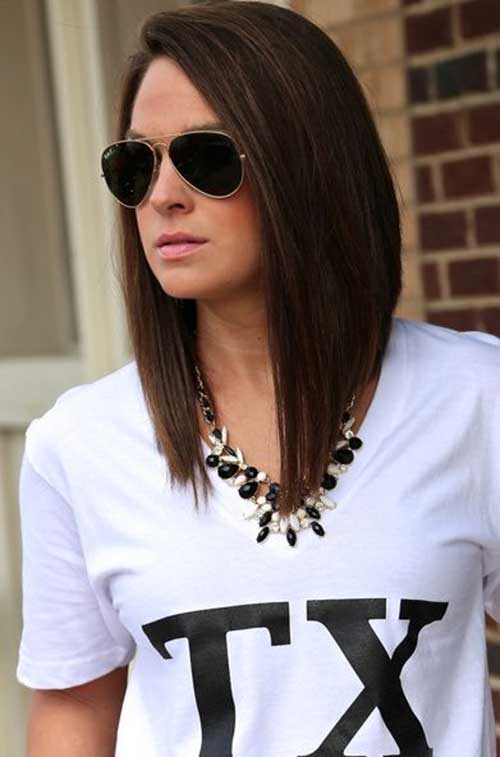 The side part is being so trendy this season. So why not try this style with your long bob haircut for a totally up-to-the-minute look?
You can find more (shoulder length hairstyles) on prettydesigns.com