25 French Toast Recipes to Every Fresh Morning
What do you usually have for the breakfast or the brunch? Why not just eat something easy but tasty? A simple French toast can awake your morning and begin a new day. So today's post is going to offer you 25 French Recipes. It can't be missed.
What is the simplest way to make delicious French Toast? For me, I take the following steps. They don't take long. First, mix eggs, kosher salt, vanilla and milk together in a large bowl. Second, dip the toast into the liquid mixture and make sure that both sides can be steeped by the egg mixture. Third, put the toast into the hot skillet and finish until it turns golden and crispy. Fourth, remove the toast and apply any syrup you love.
If you enjoy eating French toasts, you will find out more practical recipes here. Check them out right away.
PB and J French Toast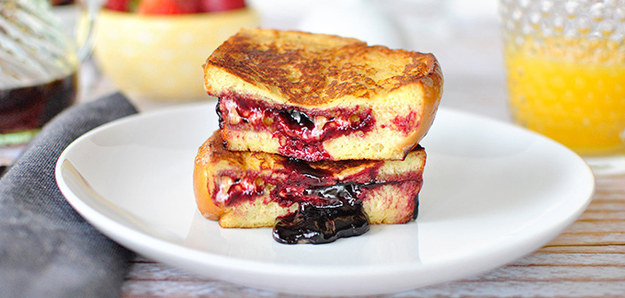 Gooey Cinnamon Roll Baked French Toast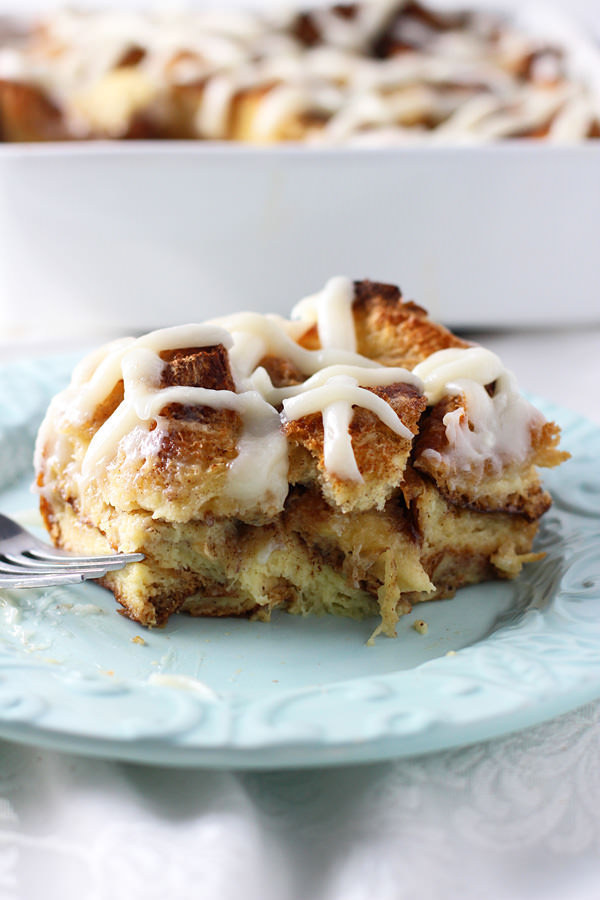 Chocolate Peanut Banana French Toast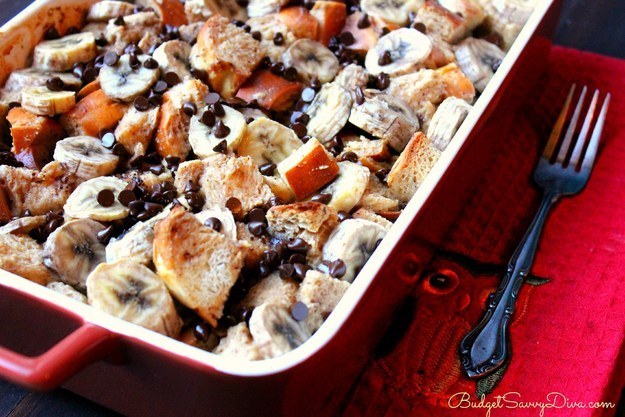 Cinnamon Sugar French Toast
Baked French Toast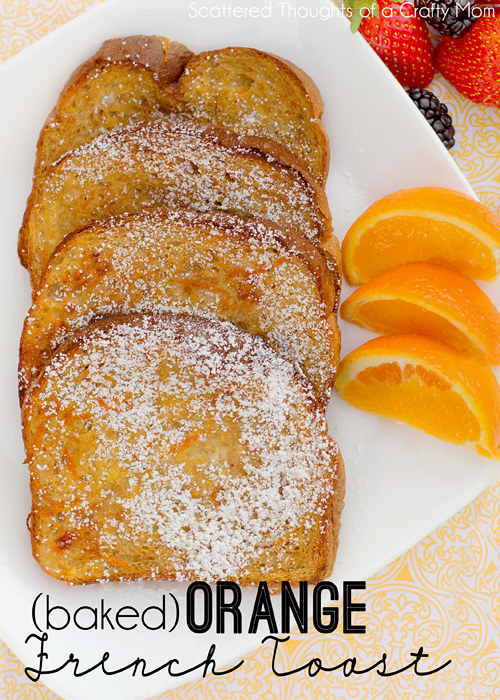 Cinnamon French Toast with Cream Cheese Glaze
Bacon French Toast Roll Ups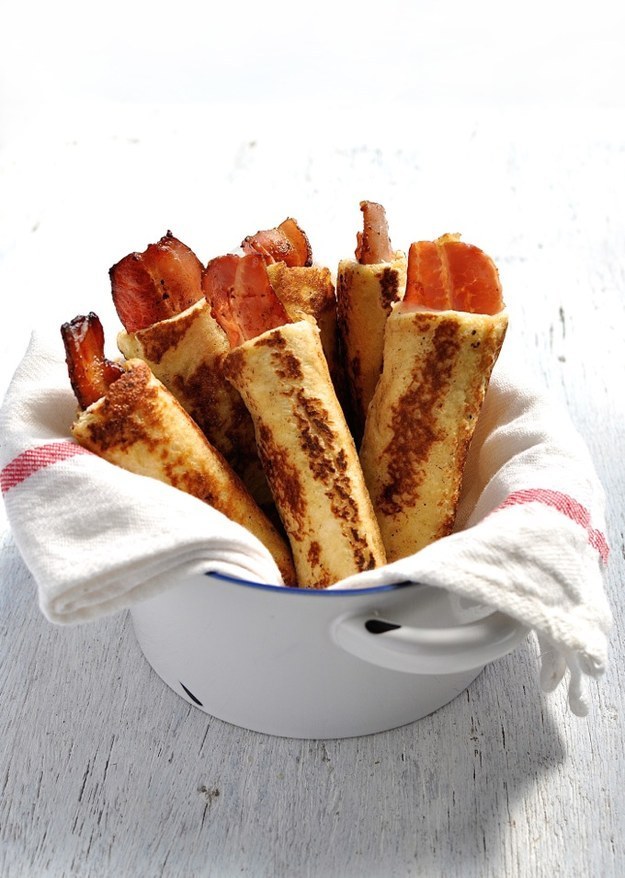 Nutella Bacon Stuffed French Toast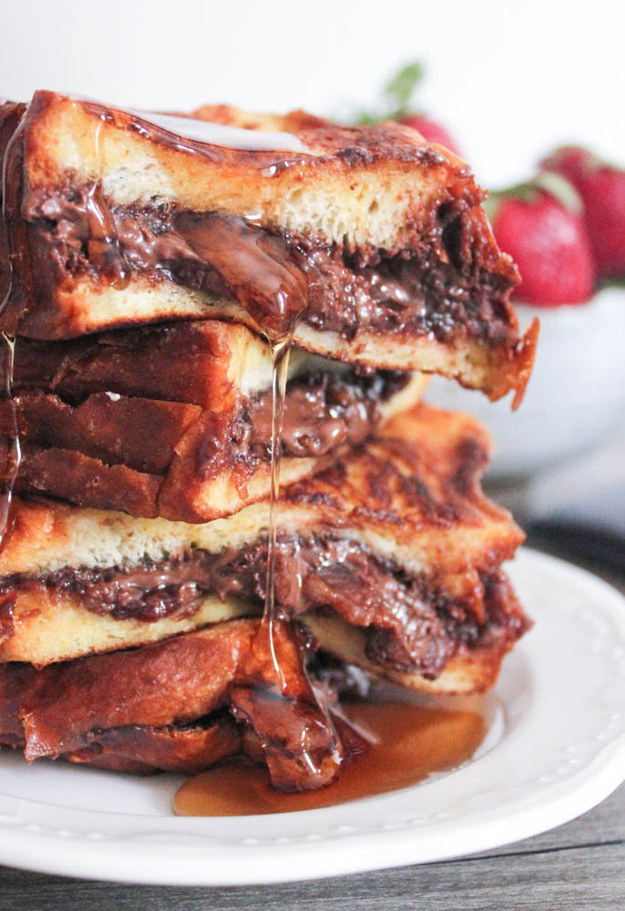 Lemon Cheesecake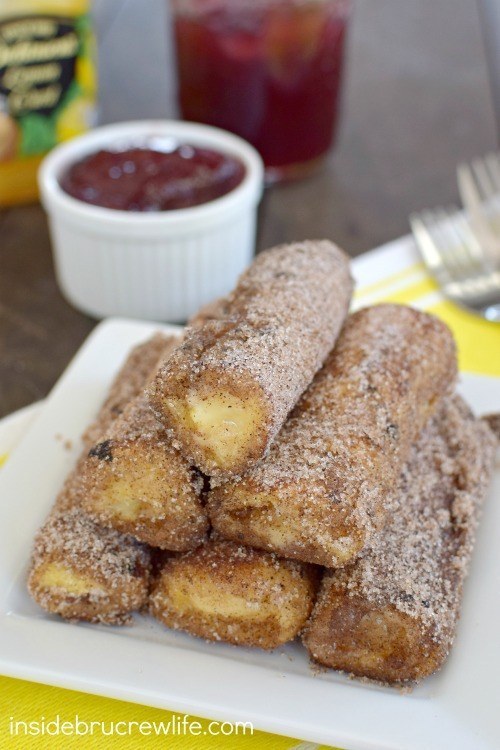 Cream Cheese Stuffed French Toast with Pomegranates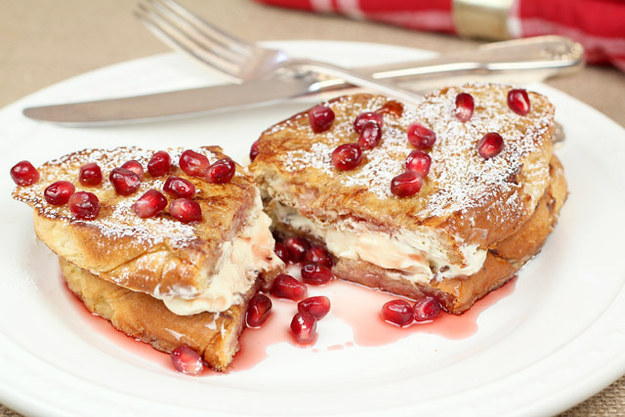 Baked French Toast Muffins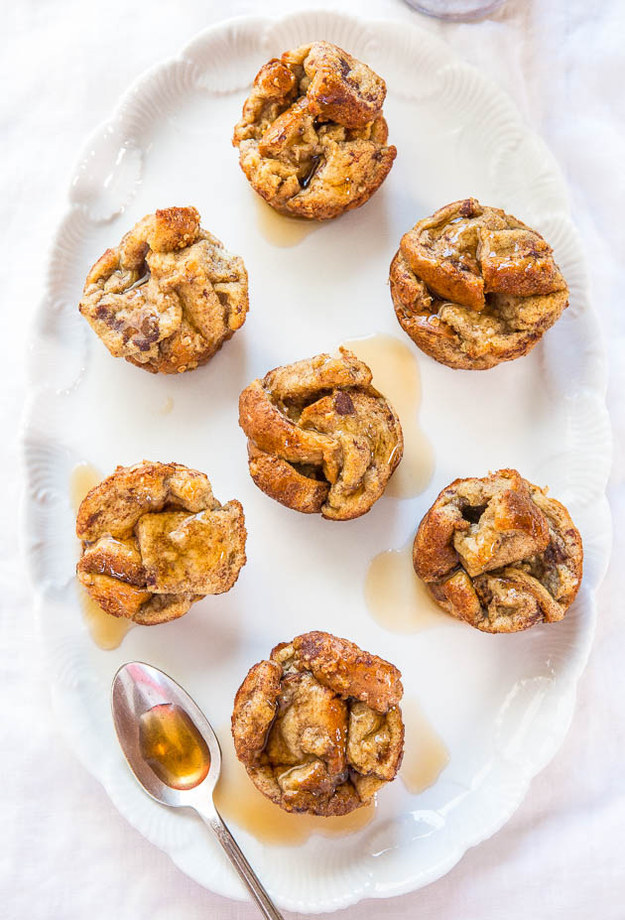 Blueberry Pancake French Toast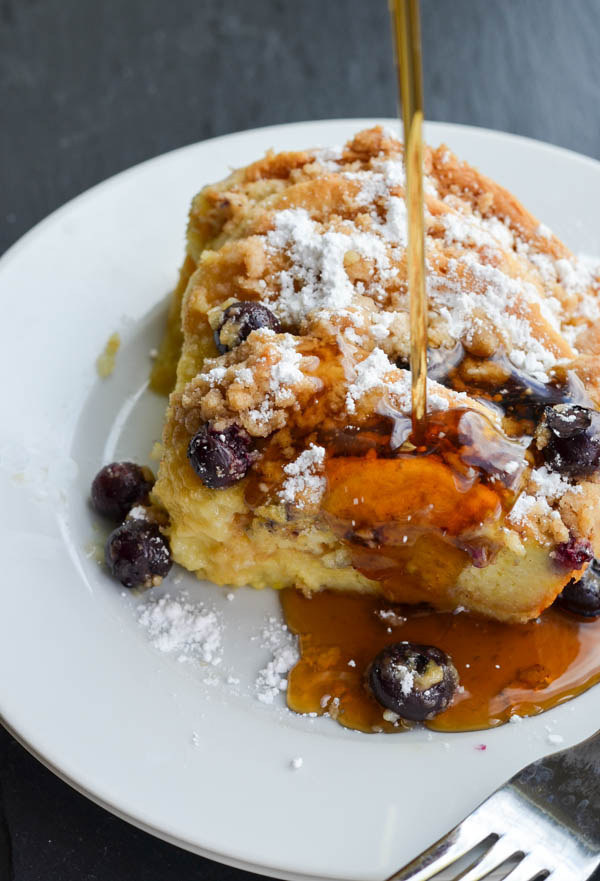 Cream French Toast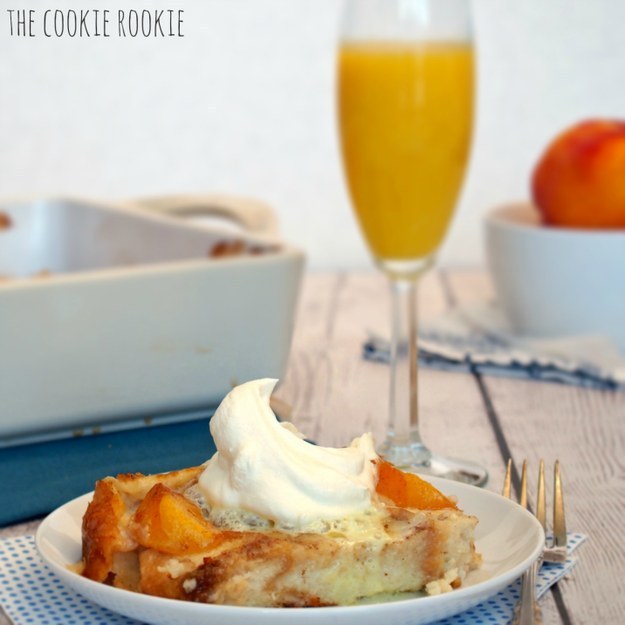 Baked Blueberry Lemon French Toast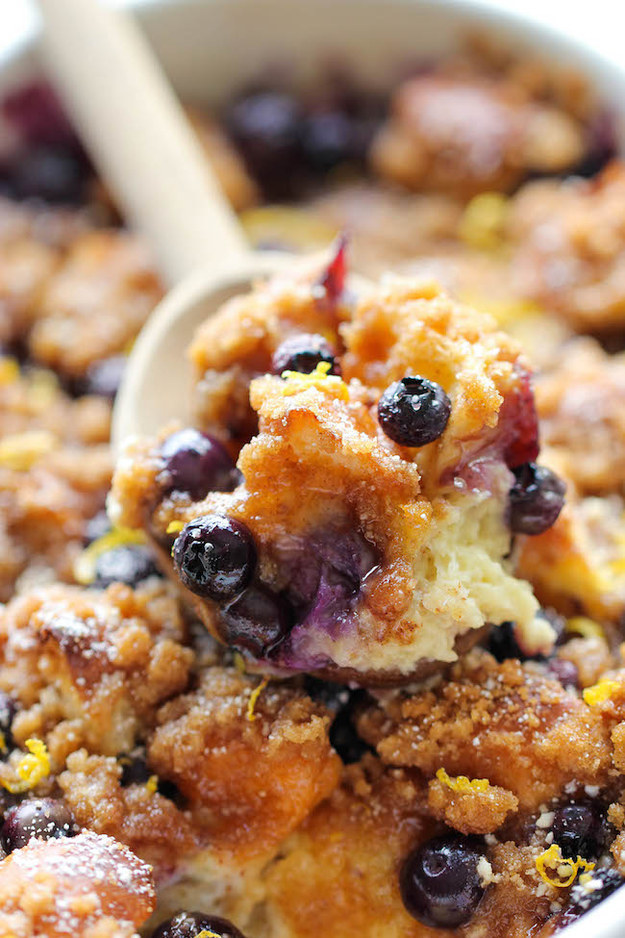 Eggnog French Toast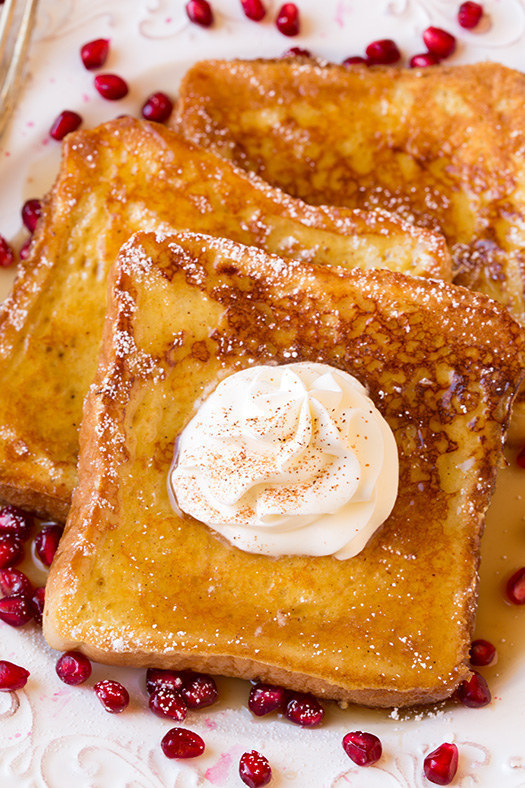 Tiramisu French Toast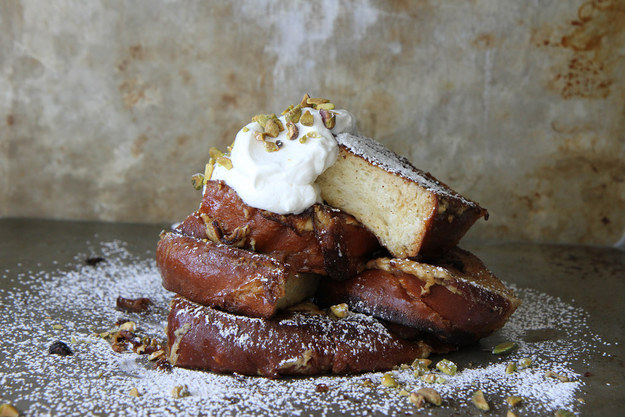 Nutella and Strawberry Stuffed French Toast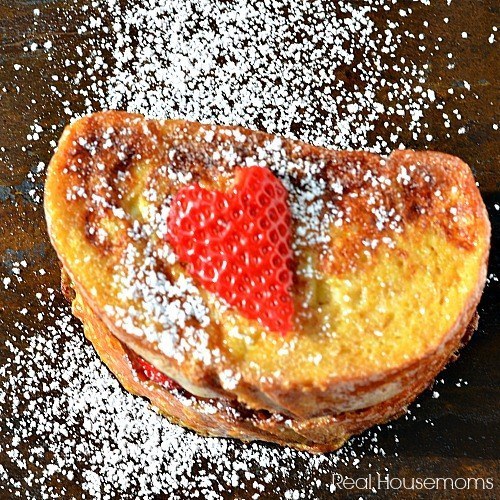 Strawberry Cheesecake French Toast Casserole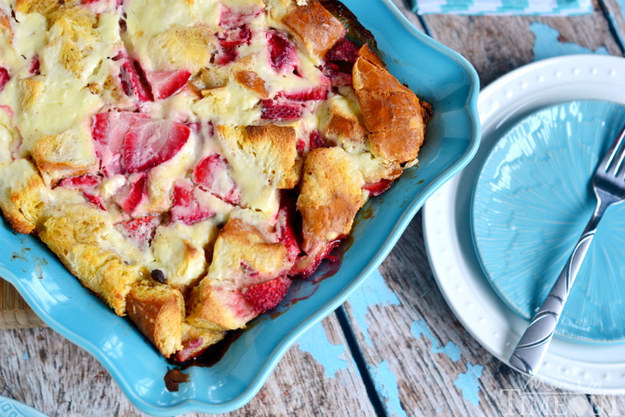 Baked French Toast Casserole with Pralines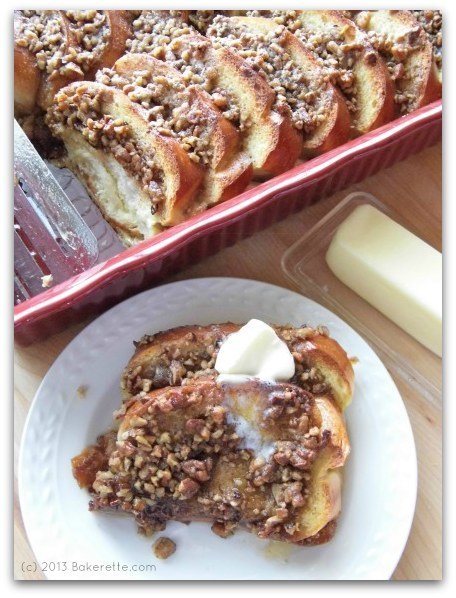 Cannoli Stuffed French Toast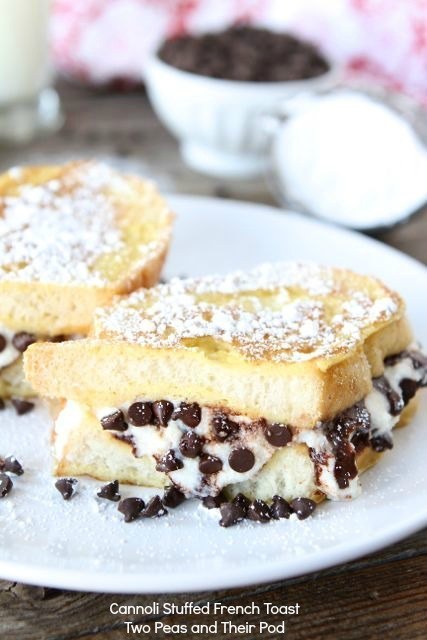 Peanut Butter Stuffed French Toast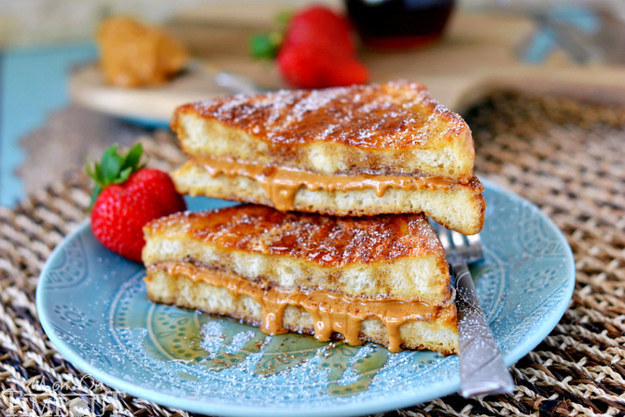 Banana Stuffed French Toast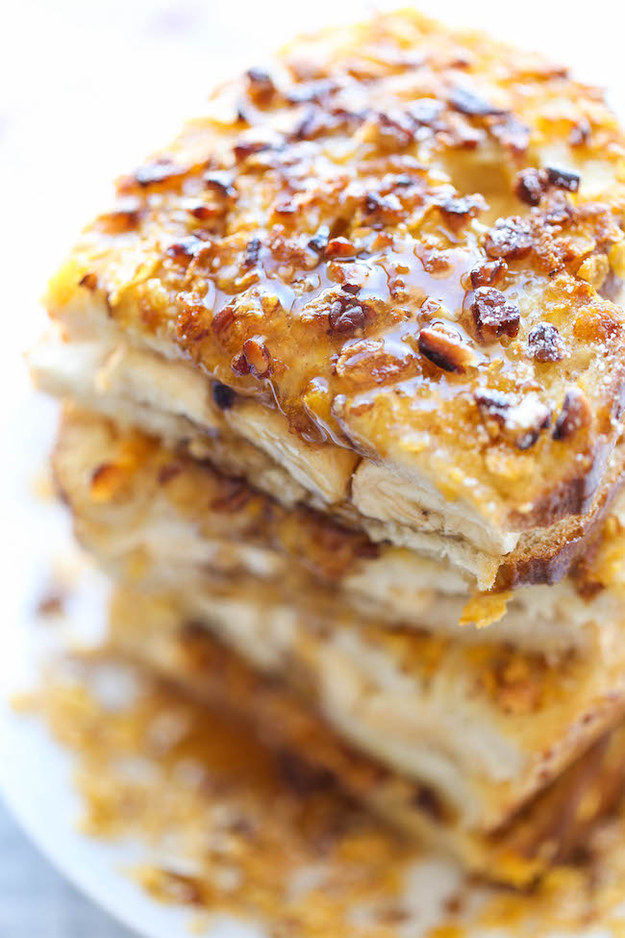 Mascarpone Rhubarb Stuffed French Toast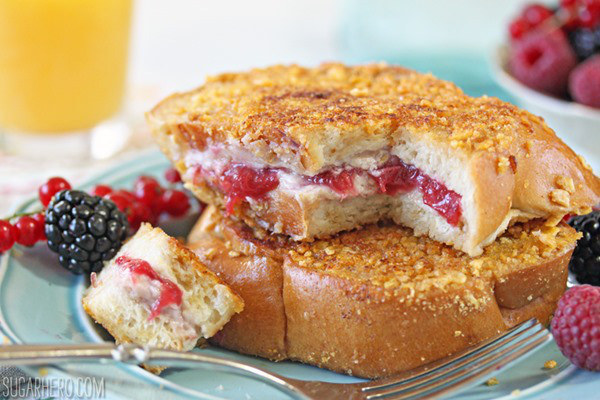 Peanut Butter, Banana and Honey French Toast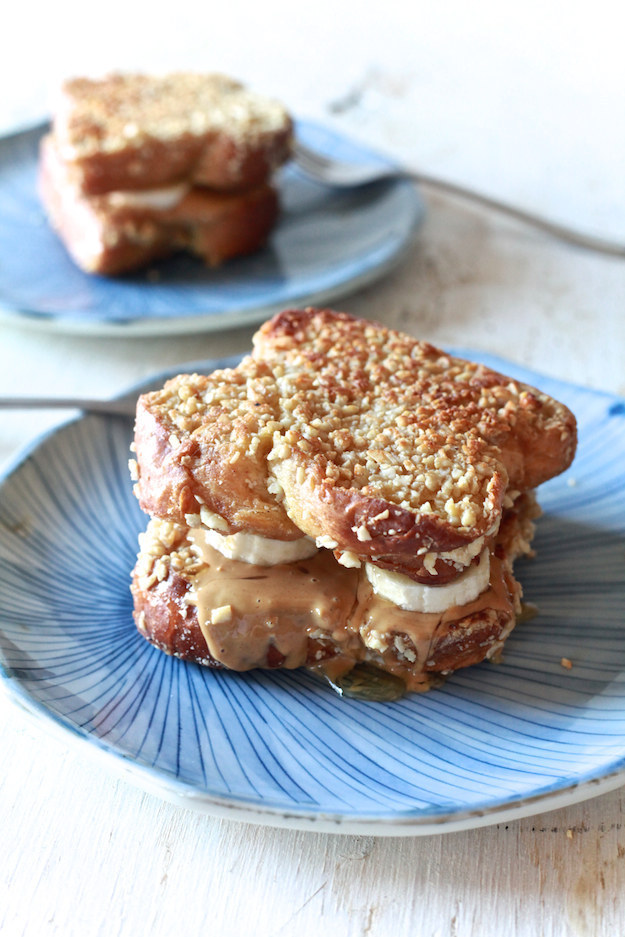 Oreo Stuffed French Toast