15 Simple DIY Projects You Won't Miss
Today's post is exact for those girls who want to upgrade their wardrobe. It offers them many DIY projects to spice up the closets. If you don't have extra money to buy some new stuff for the season and are still longing to have new collection, why not check out the post. It will help the girls make fashionable crafts with  15 simple projects below.
The DIY ideas here can change the old clothes into new looks. No matter what season is, these ideas can always help you renew the old things without spending much money. We don't suggest that you throw the old denim stuff or the old t-shirts away because you can refashion them again through the DIY projects.
These 15 DIY projects introduced here are easy to learn and to make. If you want some new clothes and don't have enough money, you can just try the DIY projects and get your hands busy.
Lace Choker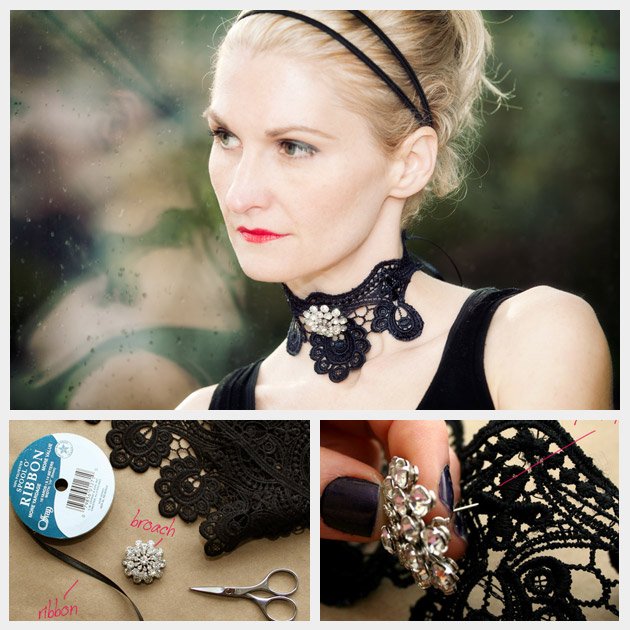 Bobby Pins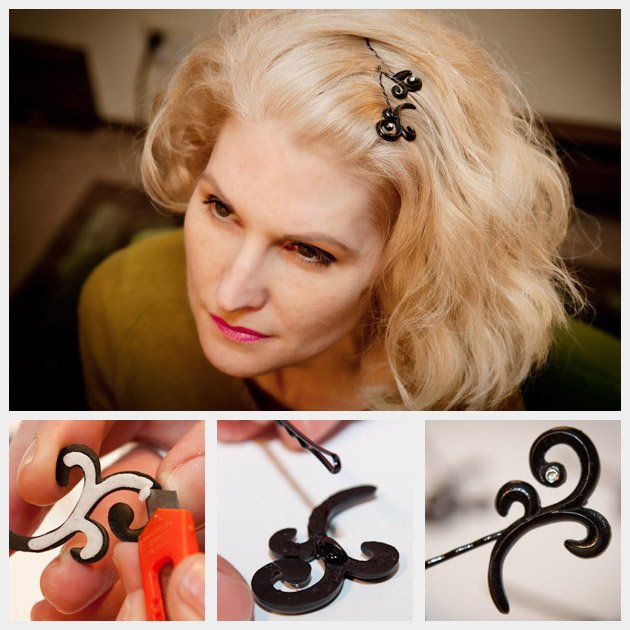 Pillow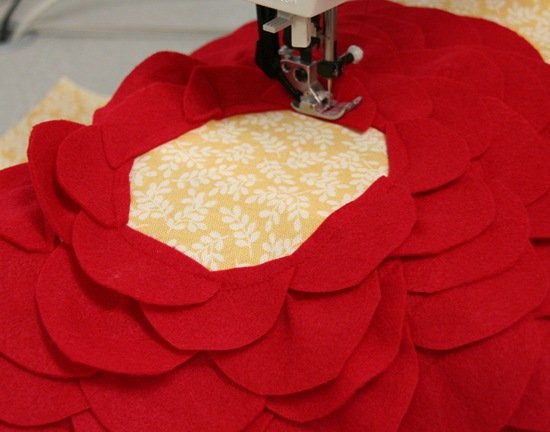 Sprocket Pillow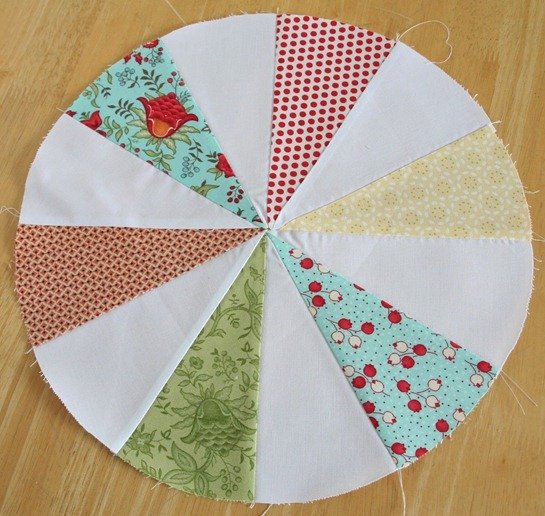 Chic Purse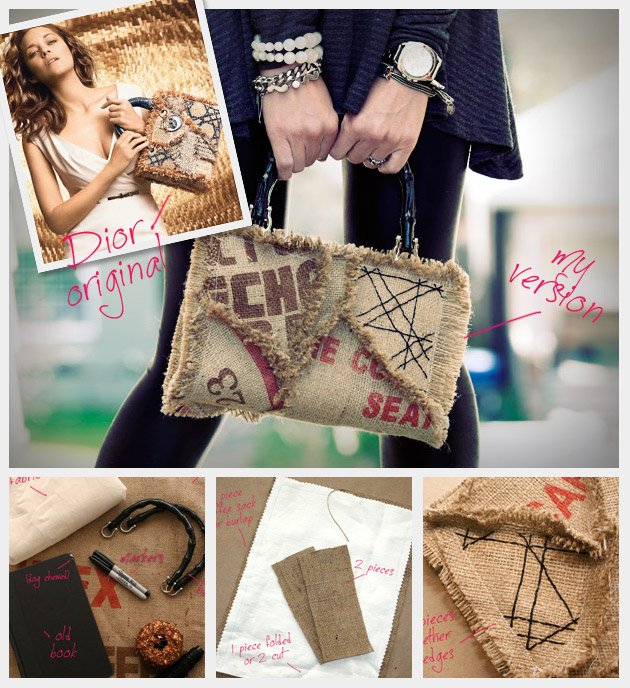 DIY Scrappy Strip Rose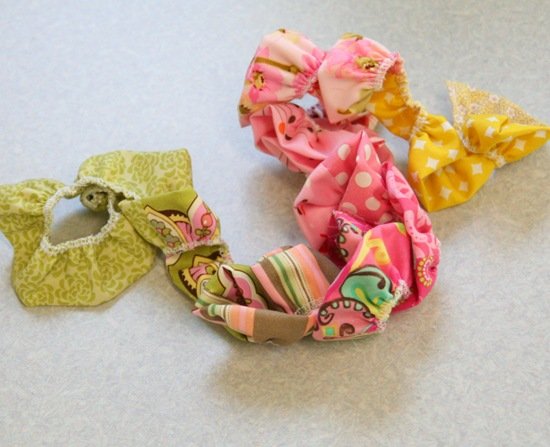 Stone Necklace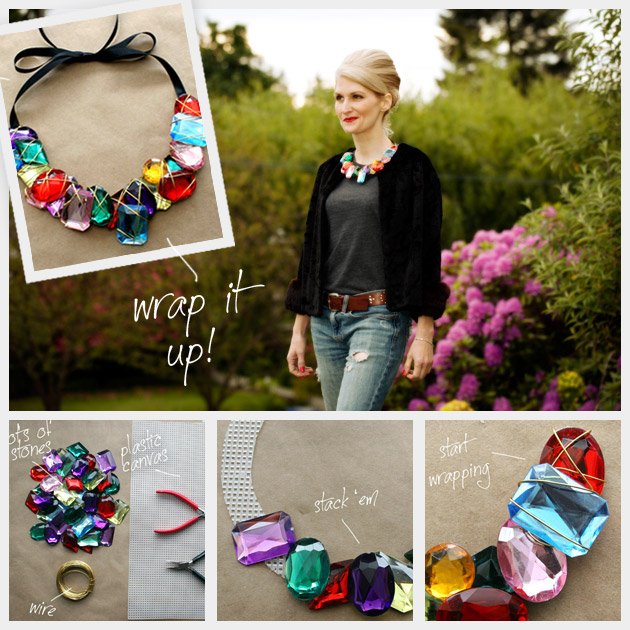 Circle Skirt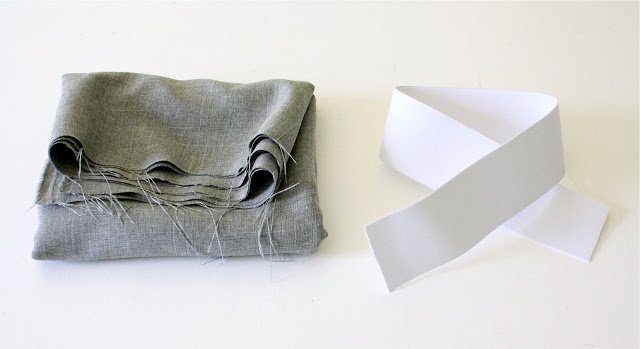 DIY Layered Skirt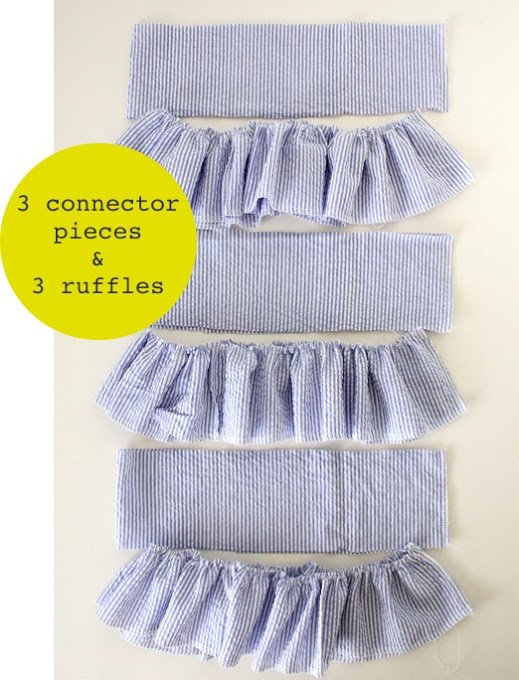 Hair Bow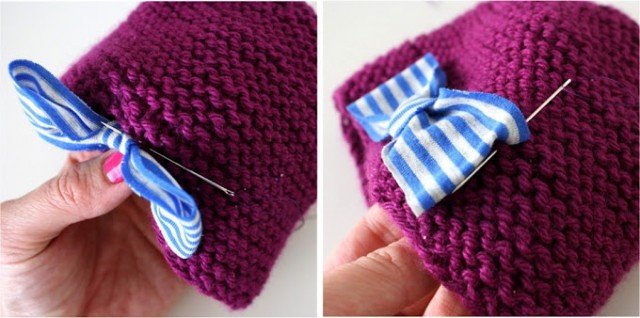 DIY Ribbon Ring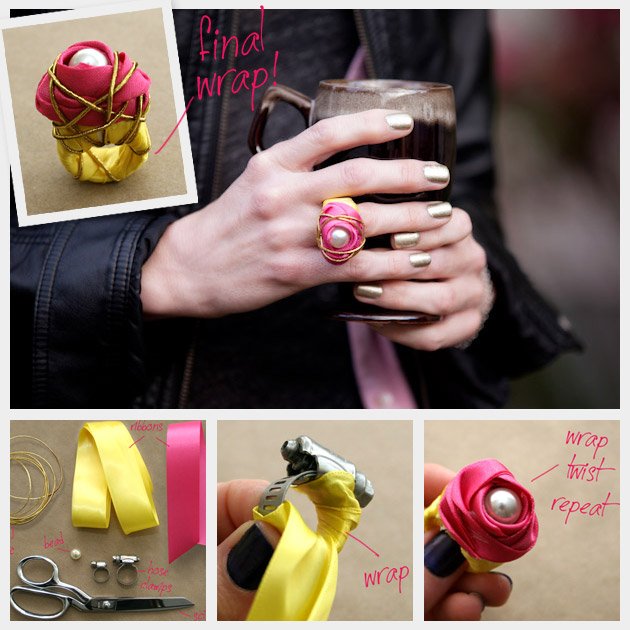 Pretty Scarf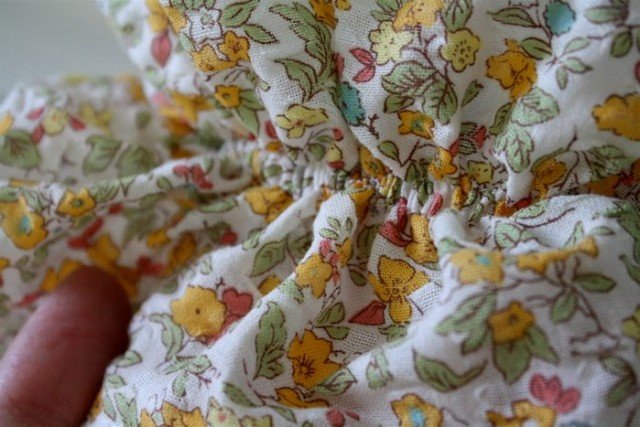 Polka Dot Scarf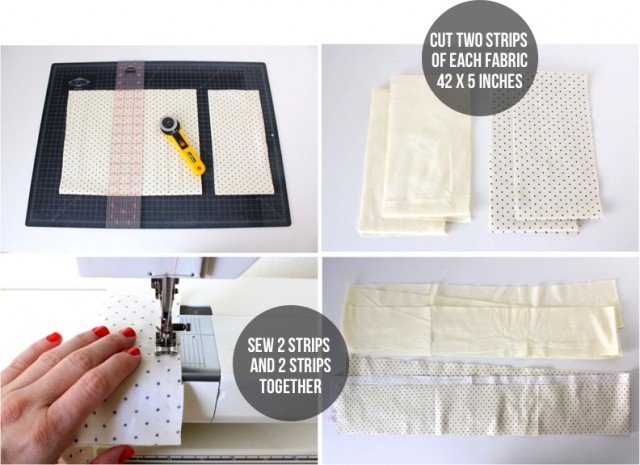 Necklace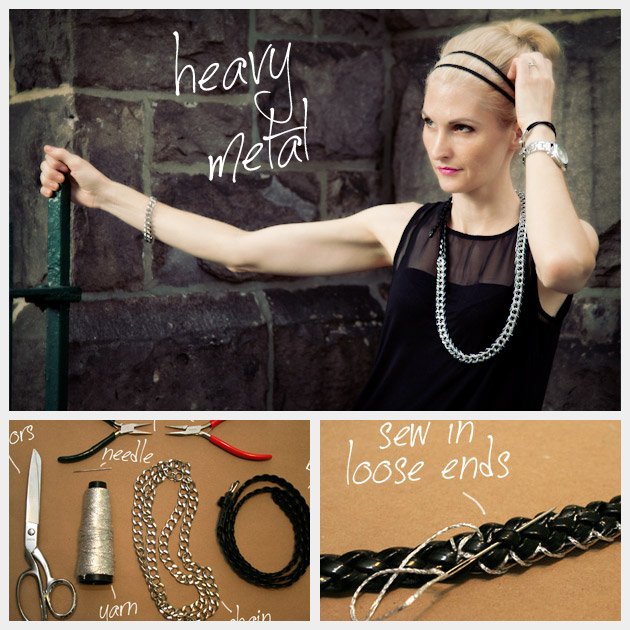 Leggings