11 DIY Gift Ideas for Birthday
Have you ever given a gift which is made on your own for your besties' birthdays? If you say no, you can try to make a gift by your hands next time. Handmade gifts can be more meaningful and convey your best wish to your besties.
Today, we are going to introduce some useful DIY gift ideas to you. You can get the DIY ideas as well as DIY tutorials. So it's easy for you to learn and create these DIY birthday gifts.
If it happens to be your friend's birthday, you may try to make her a handmade gift and send her best wishes.
DIY Lip Balm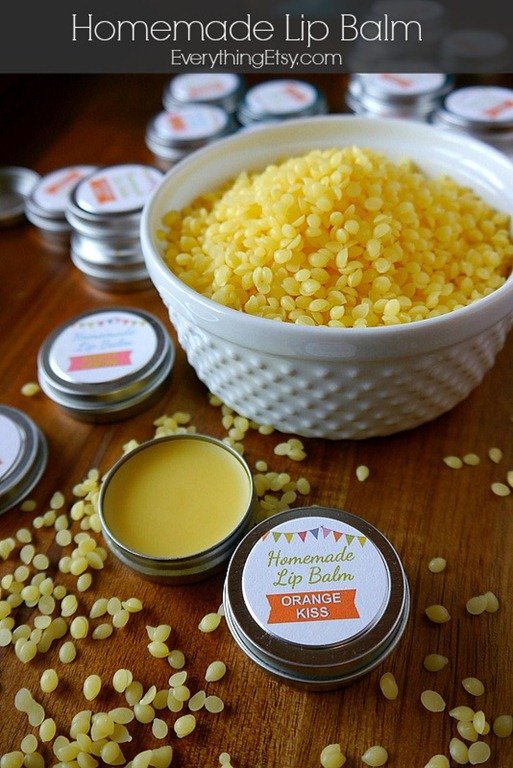 Cosmetics in a Jar
Photo Coasters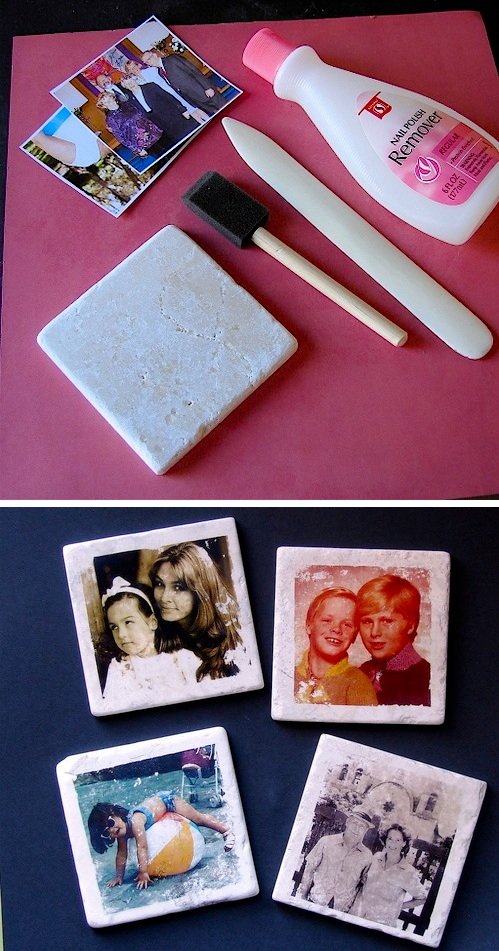 DIY Candles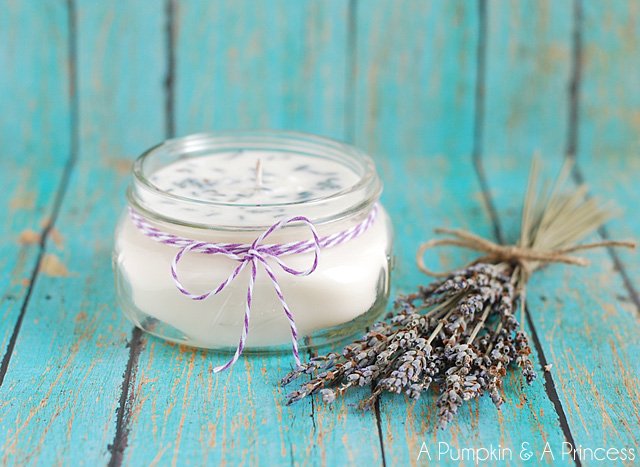 Lavender Bubbles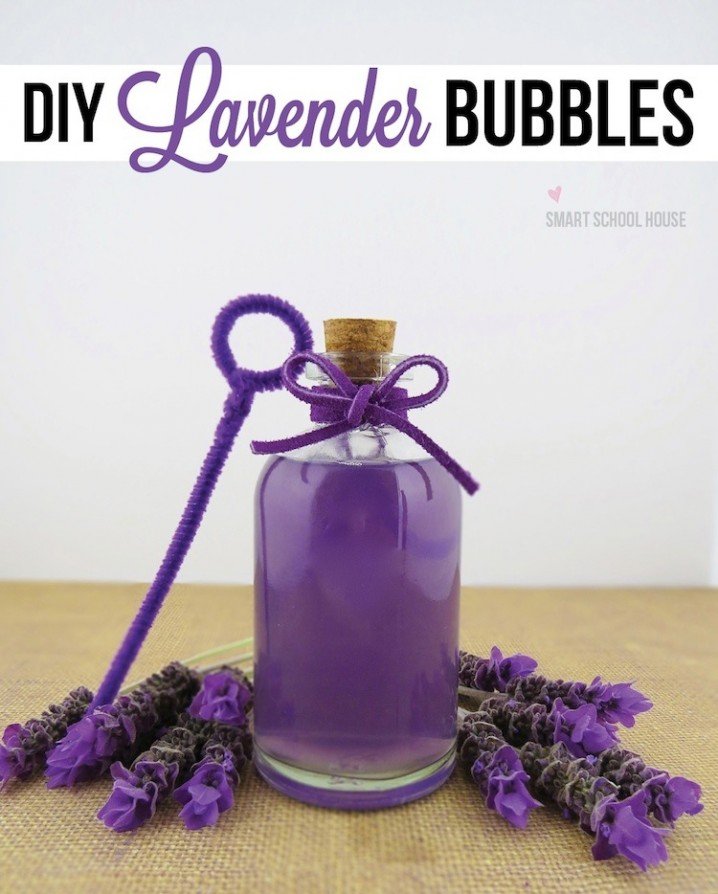 Photo Album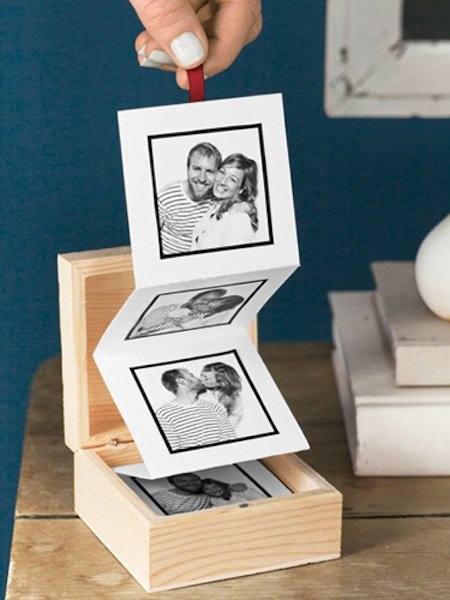 Lavender Sachet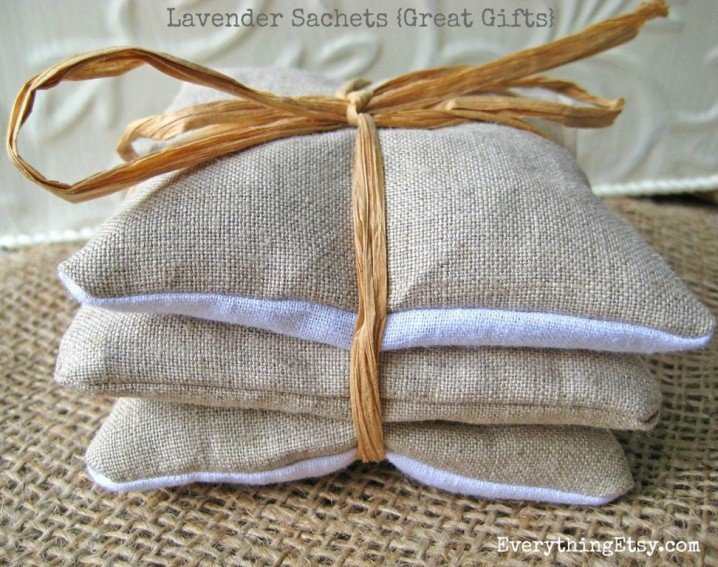 Credit Card Wallet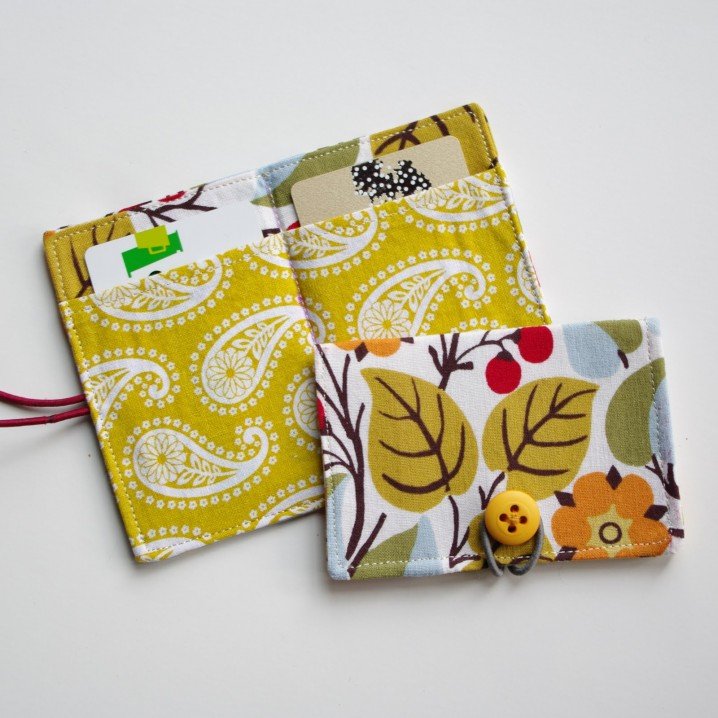 Cookie Mason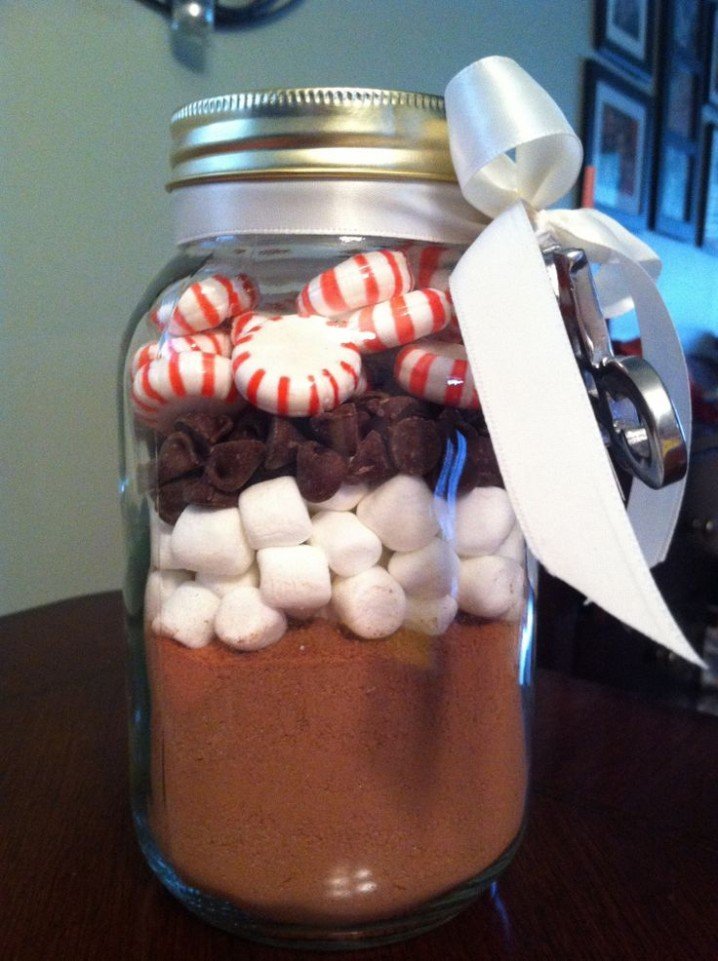 Eye Pillow

Painted Mugs