15 Sweet French Braids
The French braid can give a super charming and luscious look to girls. It is being a best way to upgrade our everyday hairstyle. You can choose to braid part of your hair into braided bangs around the head or other styling ways. Most of the time, the French braid would look like a piece of art on your head. Today, let's take a look at 15 sweet French braids with our great photos below!
Before braiding your hair, you can apply some pomade over the length for a shining effect. The French braid hairstyle works better for longer and thicker hair. It will show very romantic to have the strands overlapping with each other. Besides, you can also find a lot of fun during the braiding process. At last, some flowers or hair accessories can be added to increase the glamour factors in a gorgeous way.
Double French Braid Updo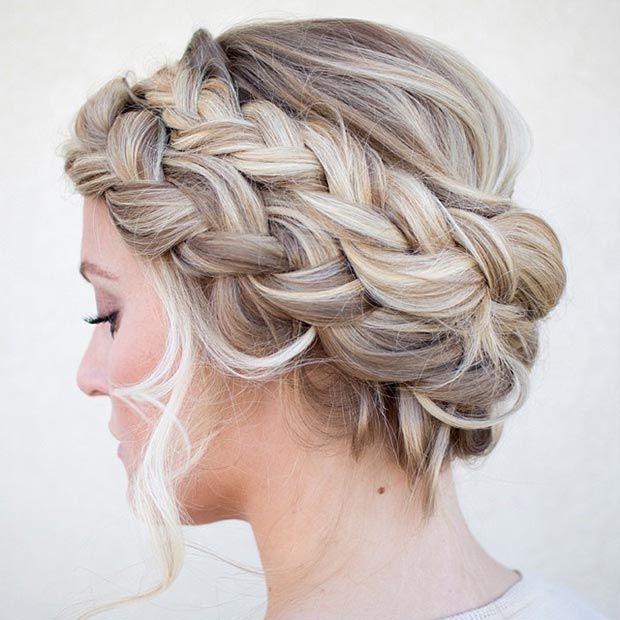 Fabulous Fishtail Braids

Face-Framing French Braid

Fishtail Braid Bun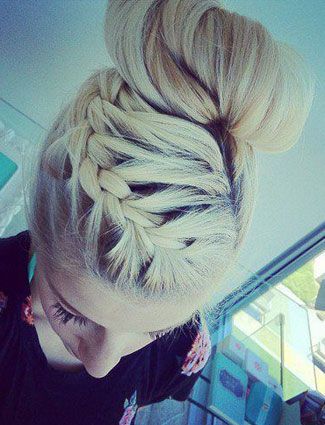 Fishtail Braid Crown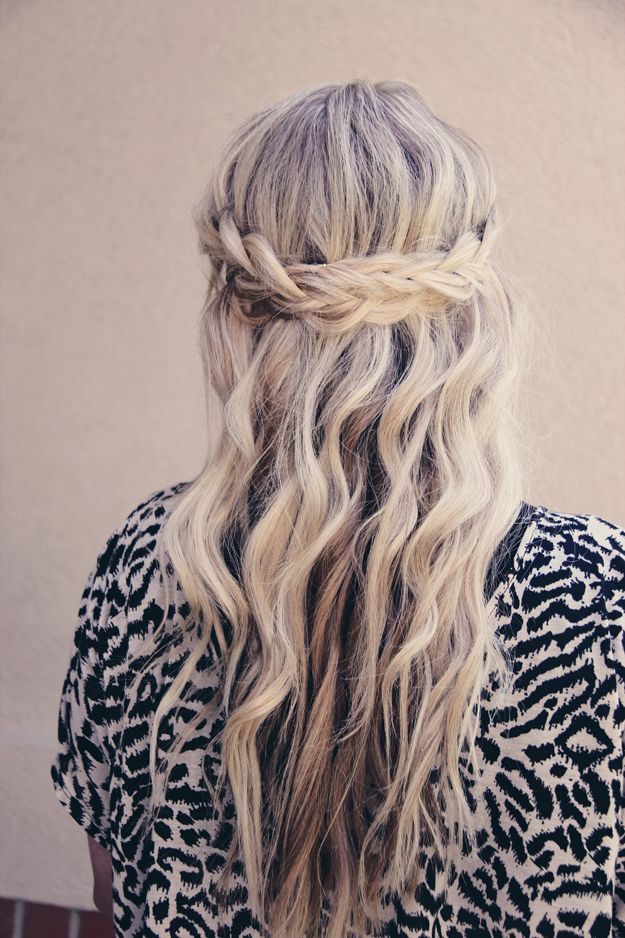 Fishtail Braid for Long Hair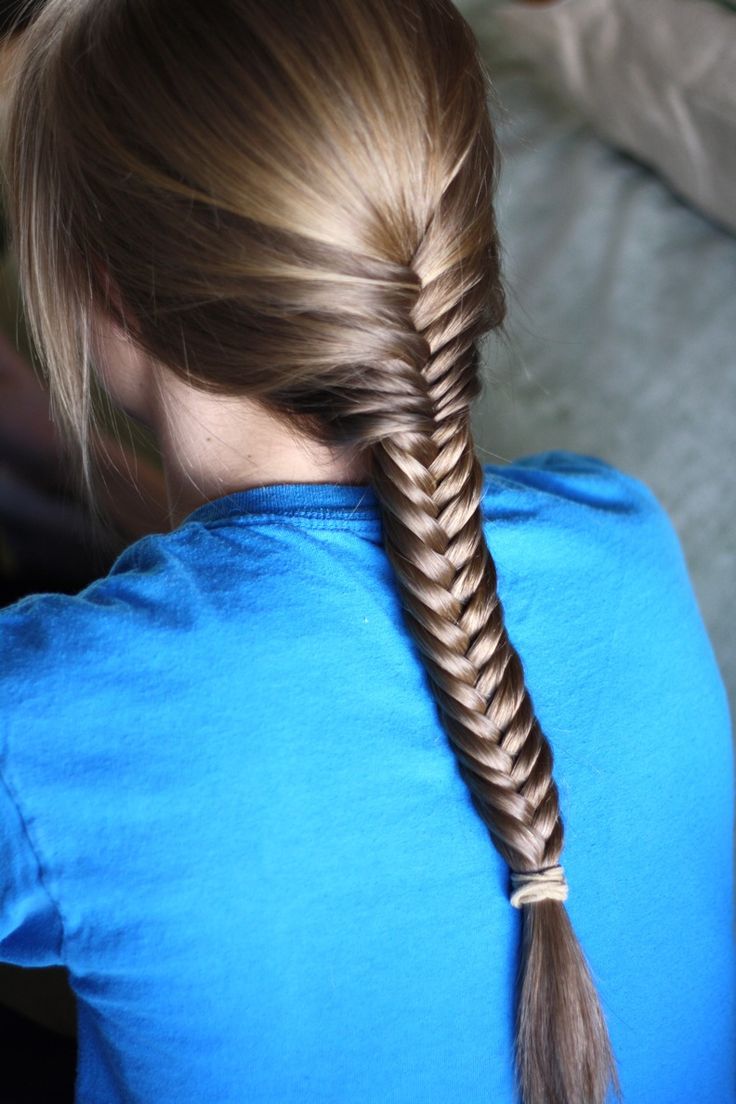 Five-Strand French Braid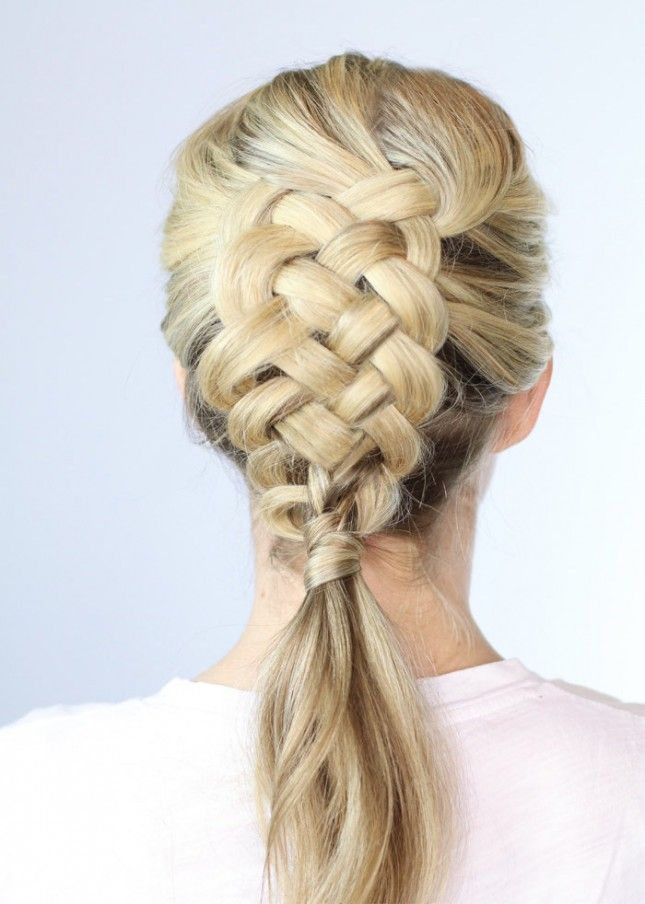 French Braid Design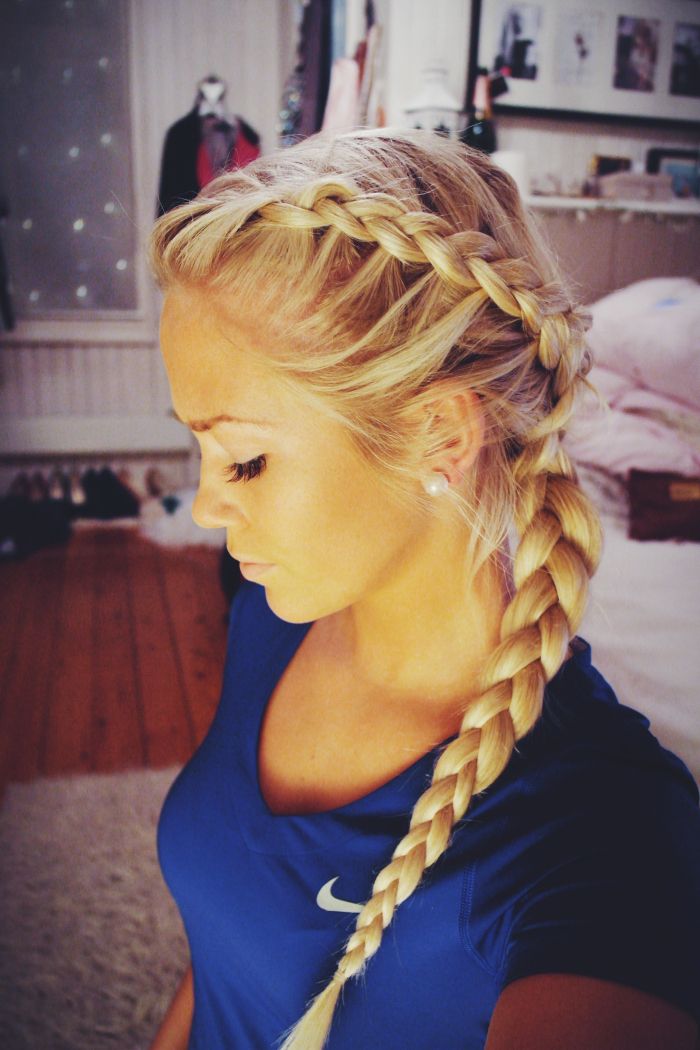 Double Fishtail Braids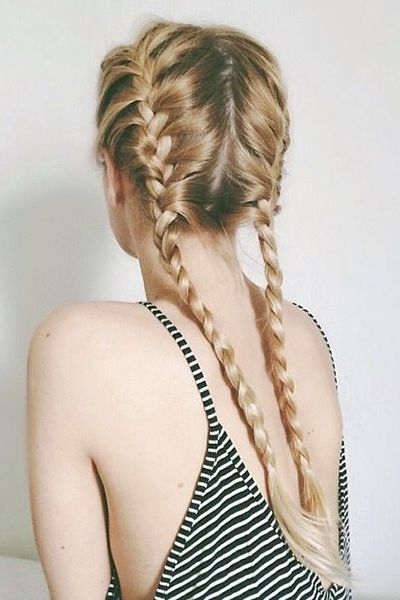 French Braid Hairstyle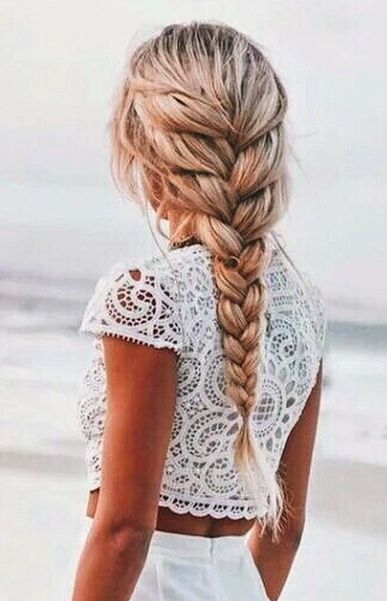 French Braid Ponytail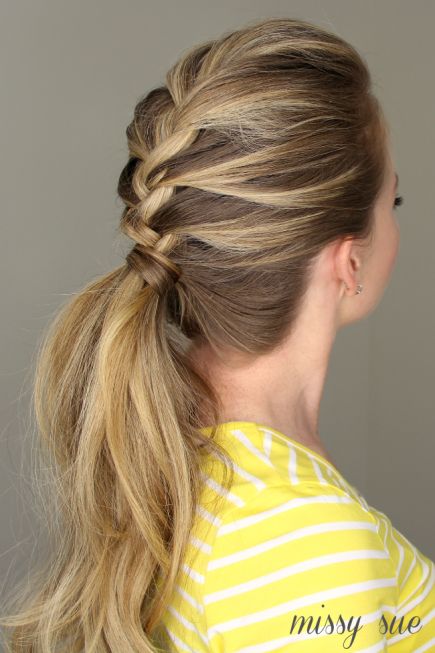 French Braid for Blond Hair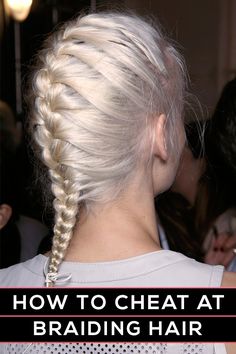 Inverted French Braid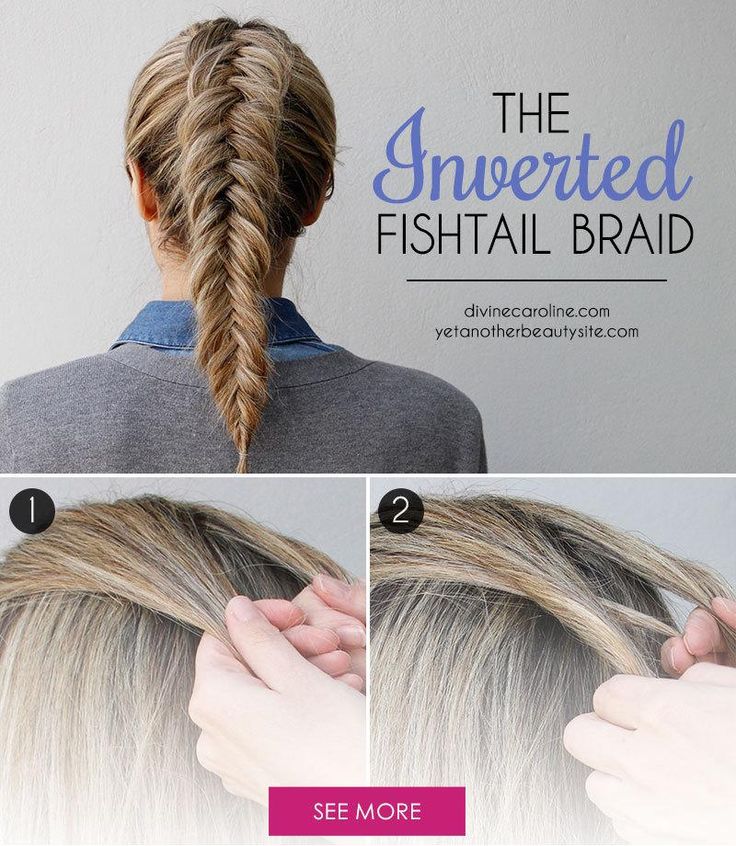 Side French Braid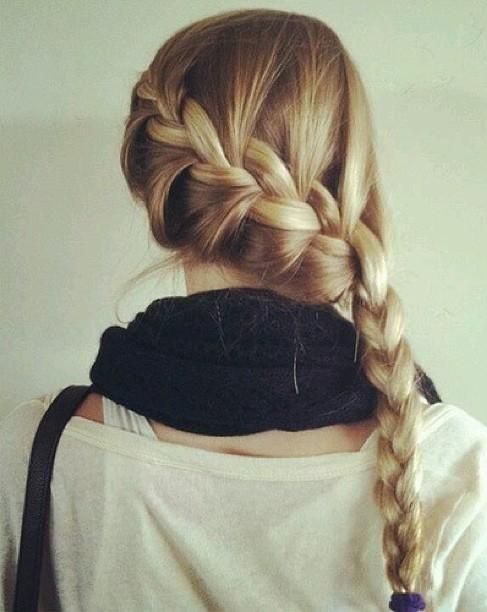 Stunning French Braid for Red Hair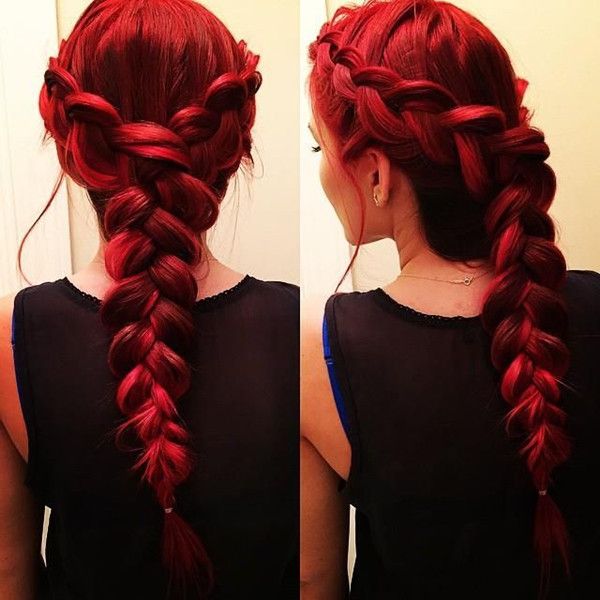 You can find more (French braids) on prettydesigns.com