15 Stylish Mermaid Hairstyles to Pair Your Looks
Do you love mermaid hairstyles? There are 15 stylish hair tutorials for you to glam a mermaid look in today's post. Prettydesigns have picked up not only the mermaid braids, but also the other mermaid hairstyles. We are sure that you will love these hair looks because you will be ultra-pretty in them.
In the post, you may find mermaid braid tutorials, mermaid waves tutorials. You will be amazed at the results after you follow the steps. Trust us. You can get many hair tricks and tips from the useful tutorials.
Have no hesitation to check the post out and style a new mermaid hair for the next event.
Crown Braid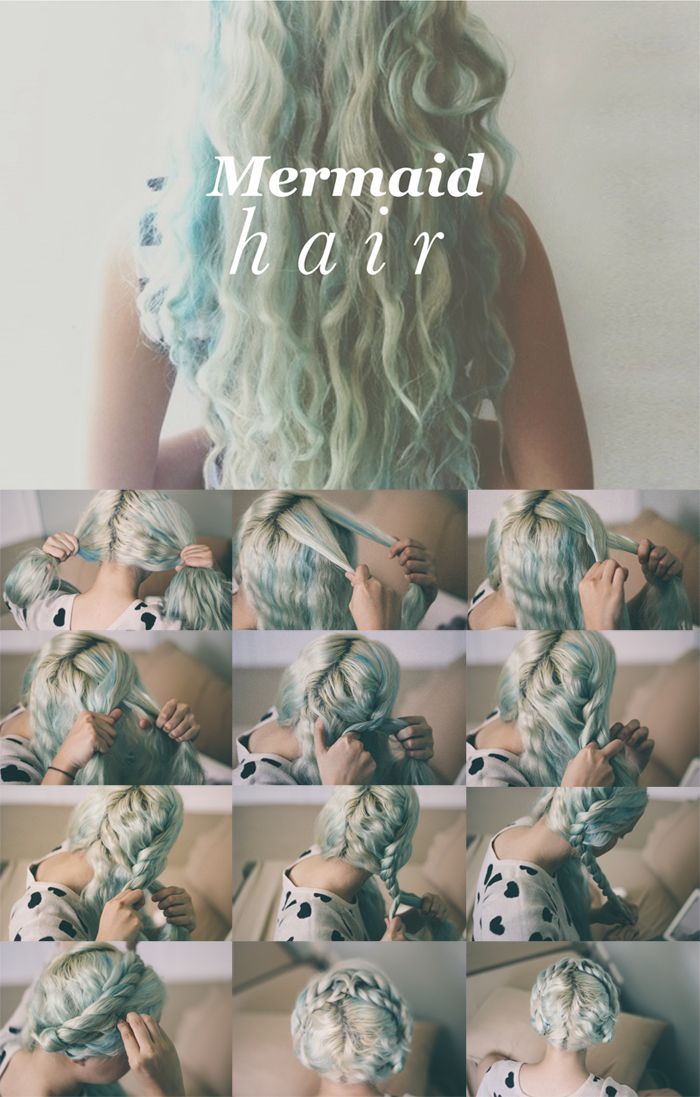 Braided Hair

Side Braid

Blunt Braid

Medieval Braid

The Wide Braid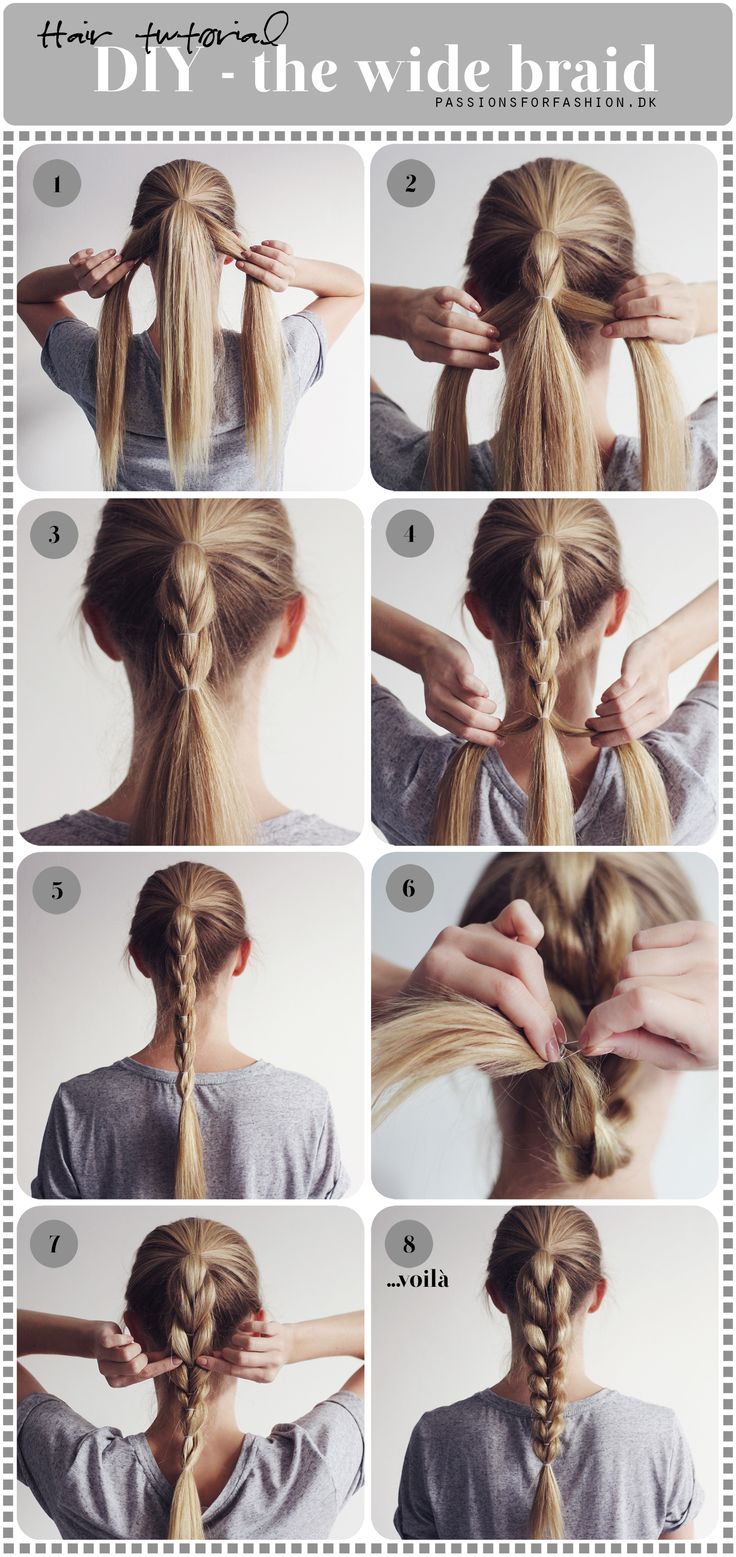 Braided Ponytail

Braided Bun
Dutch Side Braid

Long Hair with a Side Braid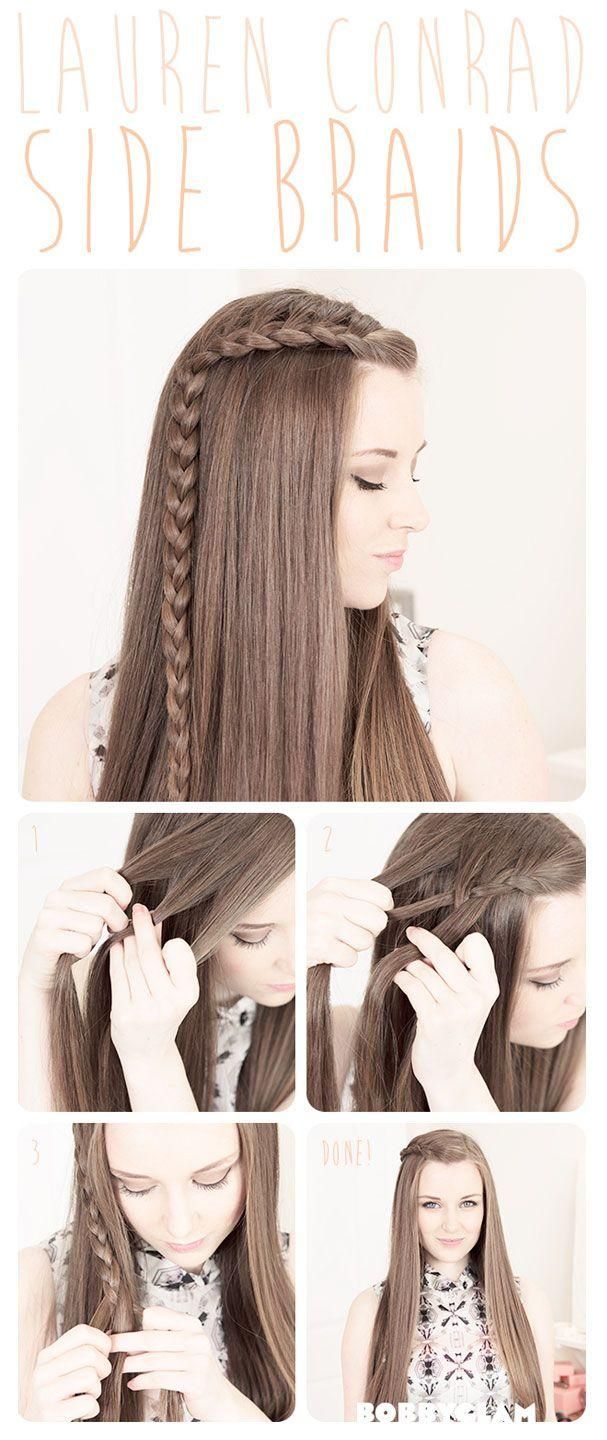 One Side Braid

Bohemian Side Braid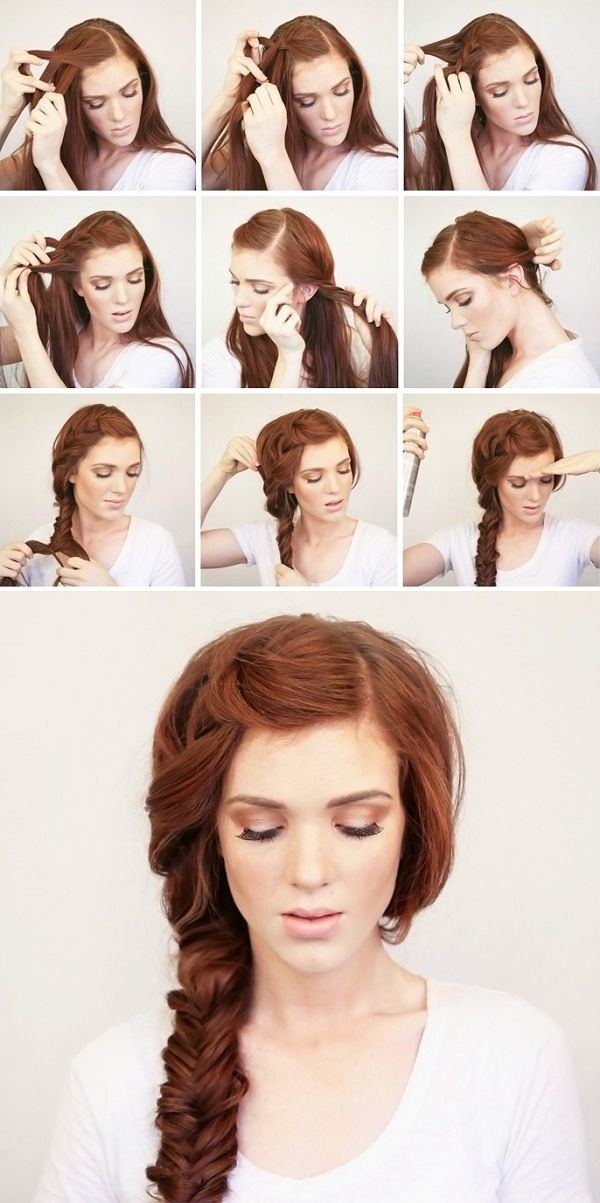 Romantic Bun

Fishtail Braid

Crown Plait