17 Creative Braid Hairstyles You Should Not Miss
Braided hairstyles can make you look charming and fabulous. There are many kinds of styling techniques to create the braided hairstyle. You can create a stylish side braid or a high braided ponytail to complete your whole look in a wonderful way. Besides, the braided bun is ideal to attend any formal occasion for women. Today, let's have a look at 17 creative braid hairstyles you should not miss in this post!
If you like casual and natural looks, the messy fishtail braid will be a perfect choice. The loosely twined loops can give a better shape to your long tresses. For those girls who want to let your hair free, you can style the front part of your hair into braided bangs, which will show you very pretty and cute. At last, place a flower or hair accessory above for added charms to the whole style.
Braided Faux Hawk Ponytail Hairstyle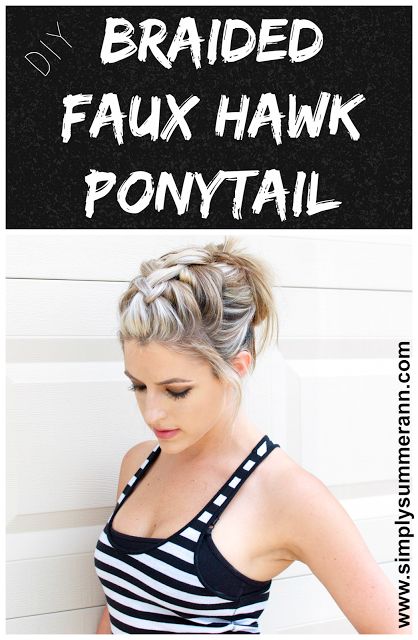 Cute Braided Bun Hairstyle Tutorial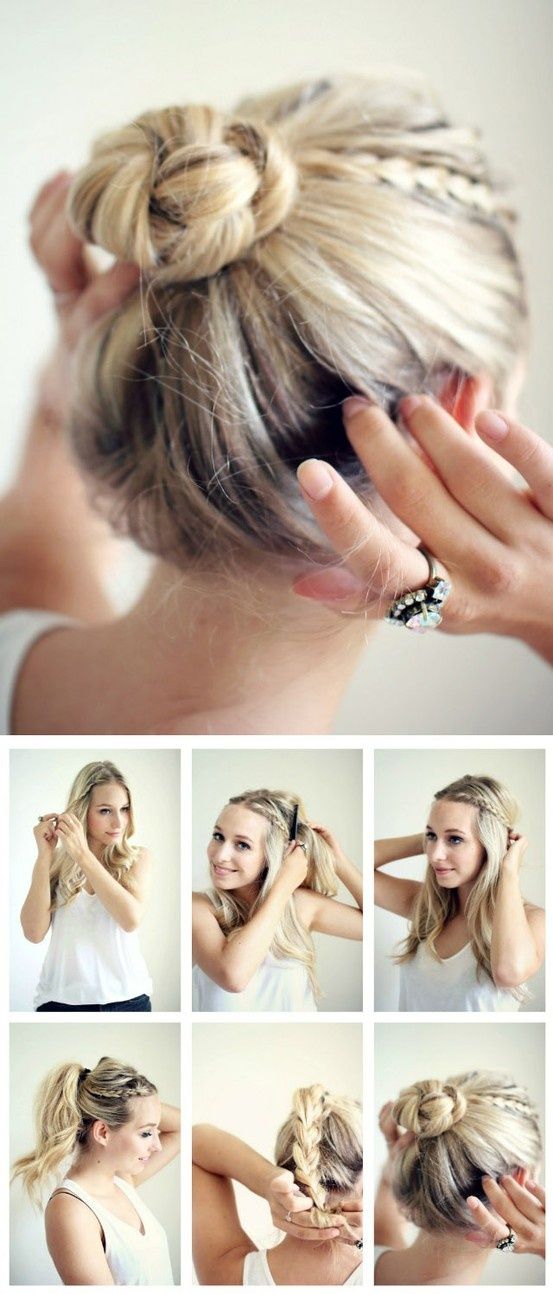 Faux Fishtail Braid Hairstyle Tutorial

Flower Braid Low Ponytail Hairstyle Tutorial

Dutch Braid Bangs Hairstyle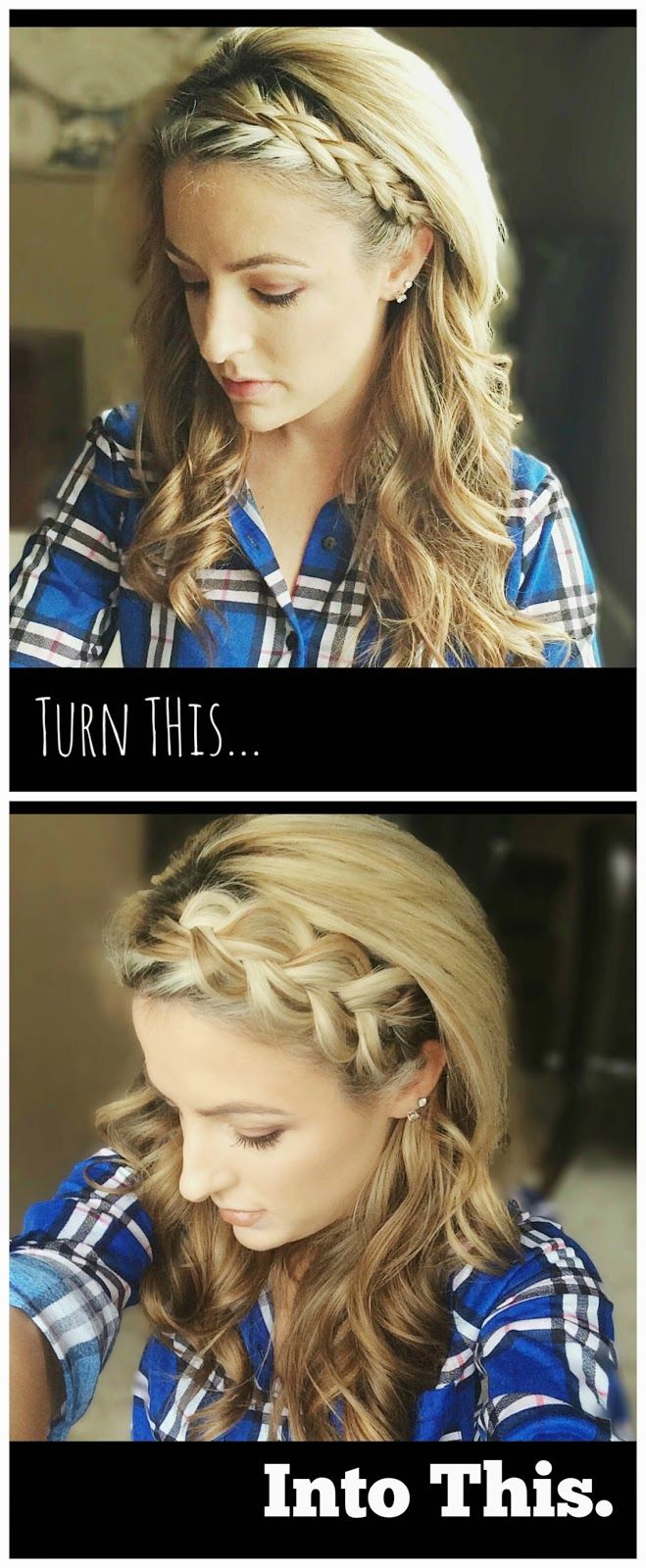 Game of Thrones Braid Hairstyle Tutorial

Braided Crown Hairstyle Tutorial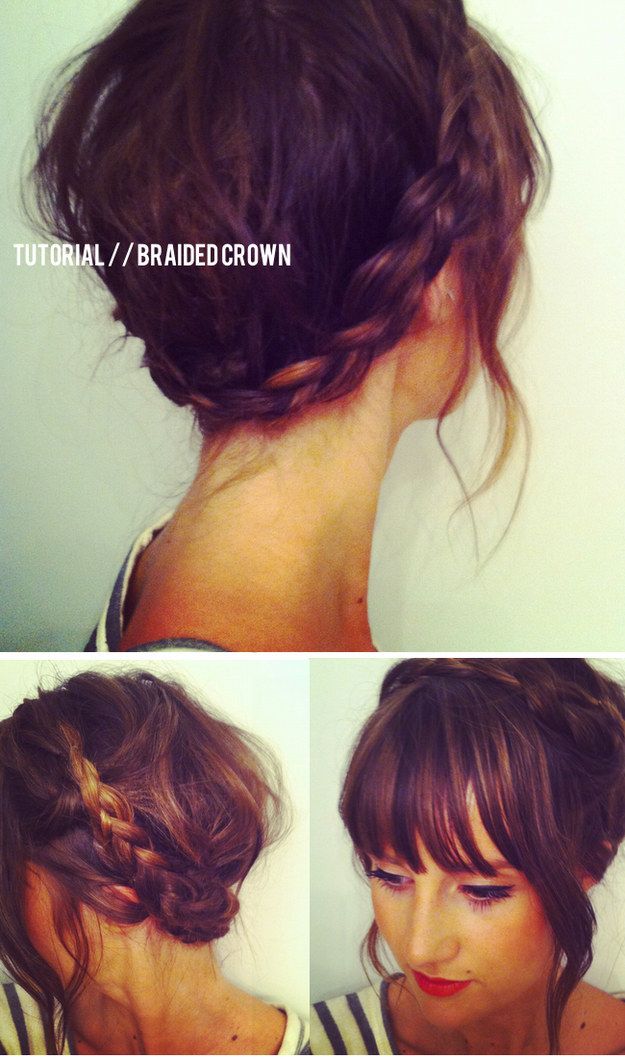 Double Dutch Braid Hairstyle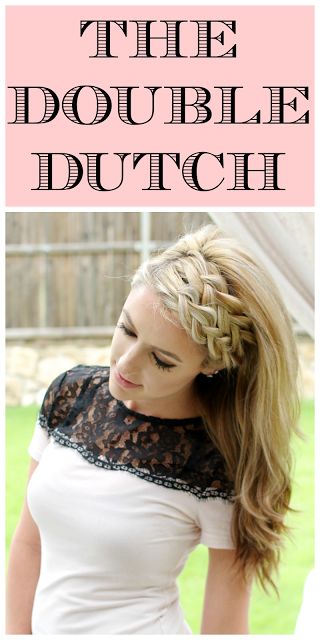 Dutch Side Braid Hairstyle Tutorial

Easy Braided Ponytail Hairstyle Tutorial

Glamorous Braid Hairstyle Tutorial

Hippie Braided Hairstyle Tutorial for Long Hair

Loose Braid Updo Hairstyle Tutorial

Medieval Braid Hairstyle Tutorial

Messy Fishtail Braid Bun Hairstyle Tutorial

Side Wrap Braid Hairstyle Tutorial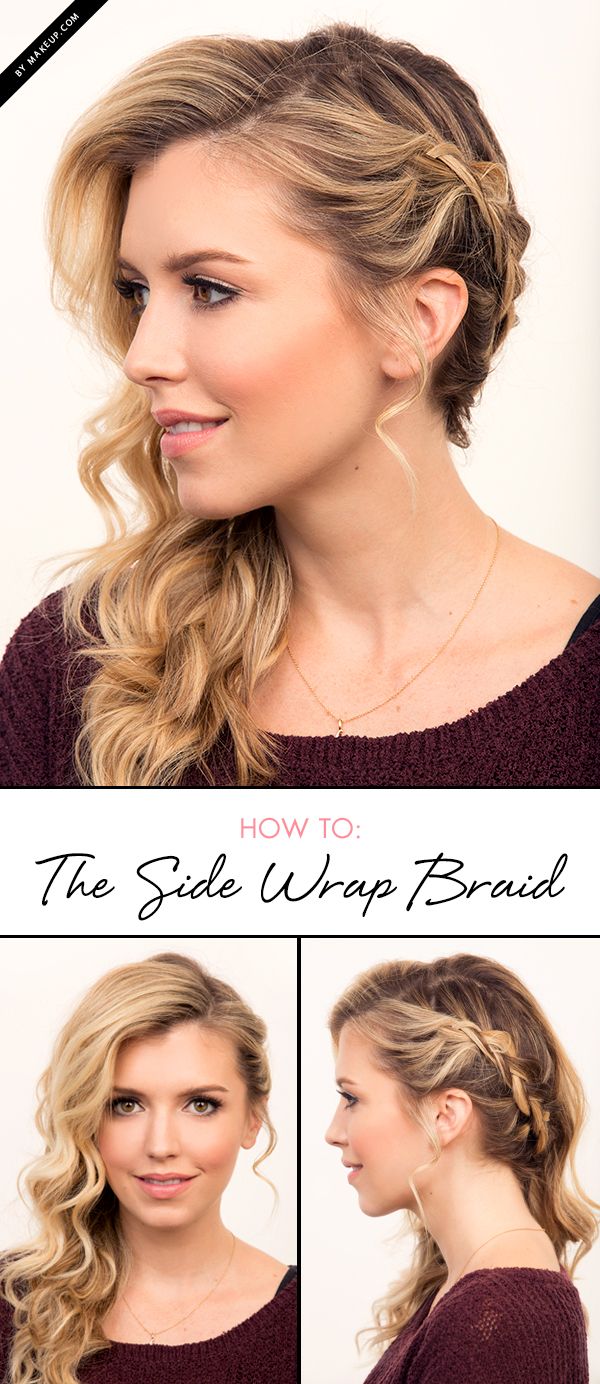 Wrap Around Braid Hairstyle Tutorial

You can find more (braid hairstyles tutorials) on prettydesigns.com