15 Wedding Ideas in School Themes
There are many good themes to make your wedding party pop. What theme will you choose for your big day? Some people creatively make their wedding party in a school theme. Have you thought of hosting a wedding ceremony in a library? Some couples did it.
Today prettydesigns has picked up some school theme wedding ideas for you. Couples take venues in school, like the library, the school gate and the classroom. They invite their guests to enjoy the party casually and remember the days when they were young in school.
It's a good idea for you to make a school theme wedding. Let's go back to our school time and hold a romantic event.
School Bus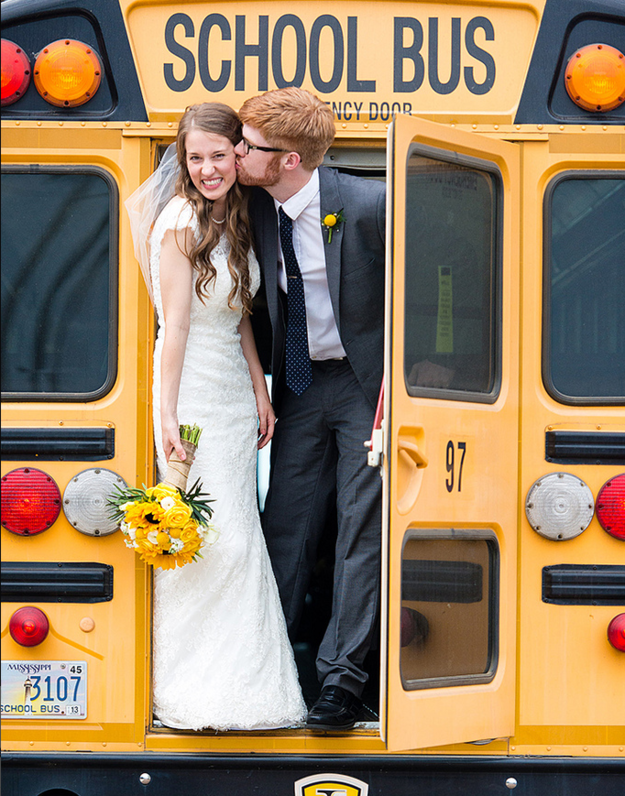 Actual Schoolhouse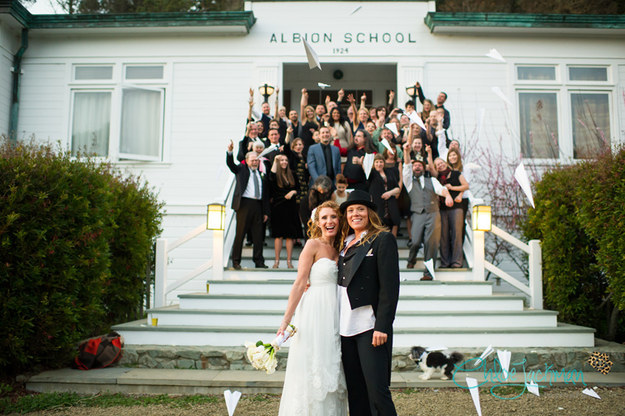 Book Arch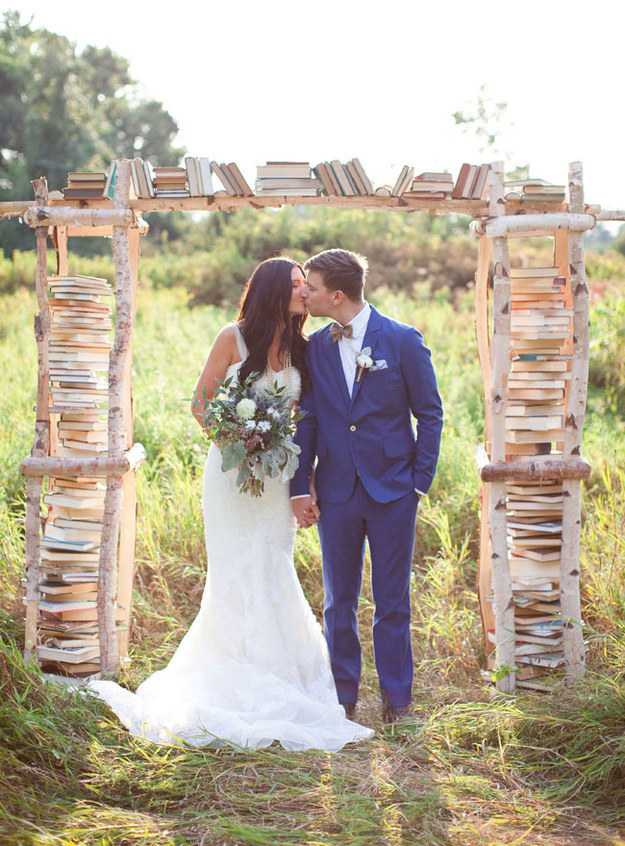 Beautiful Library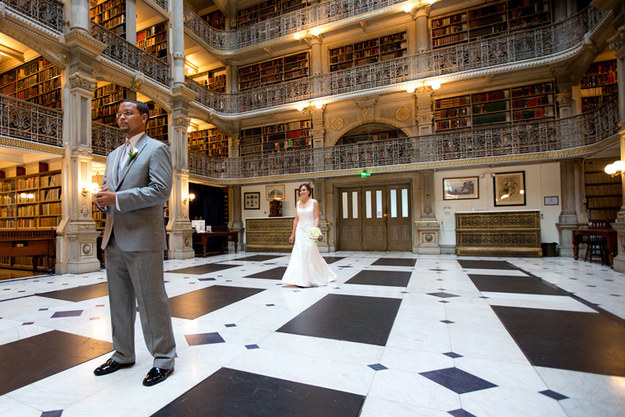 Classrooms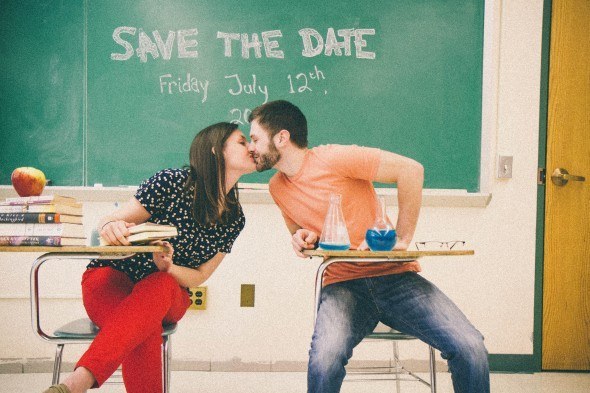 Notebook Invitation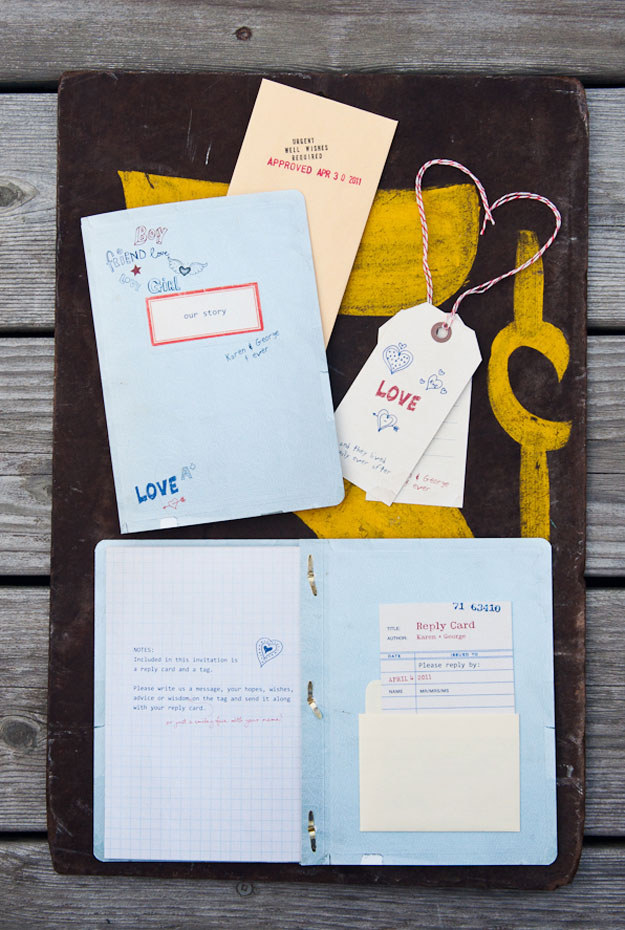 Pop Quiz about Couples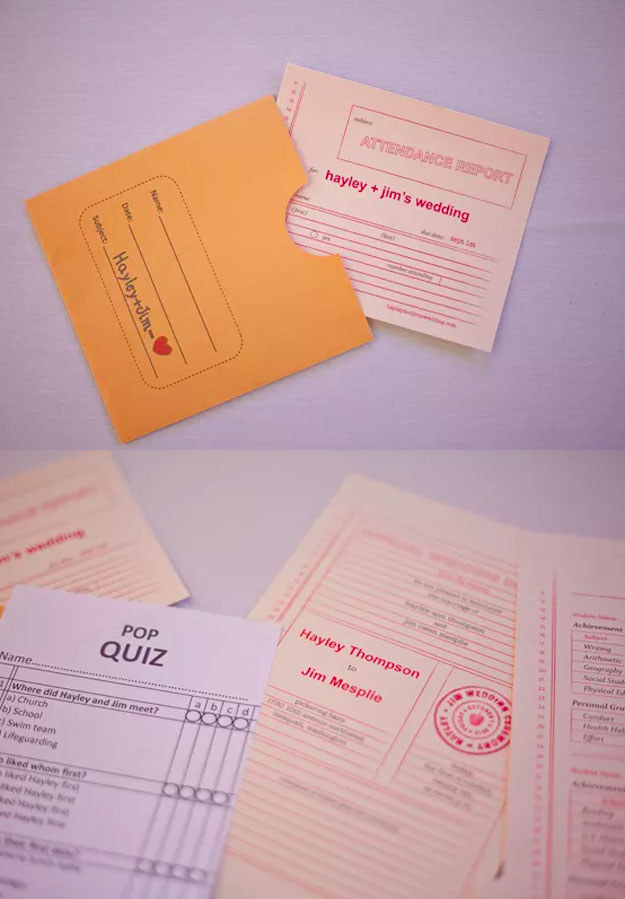 Pictures for Monkey Bars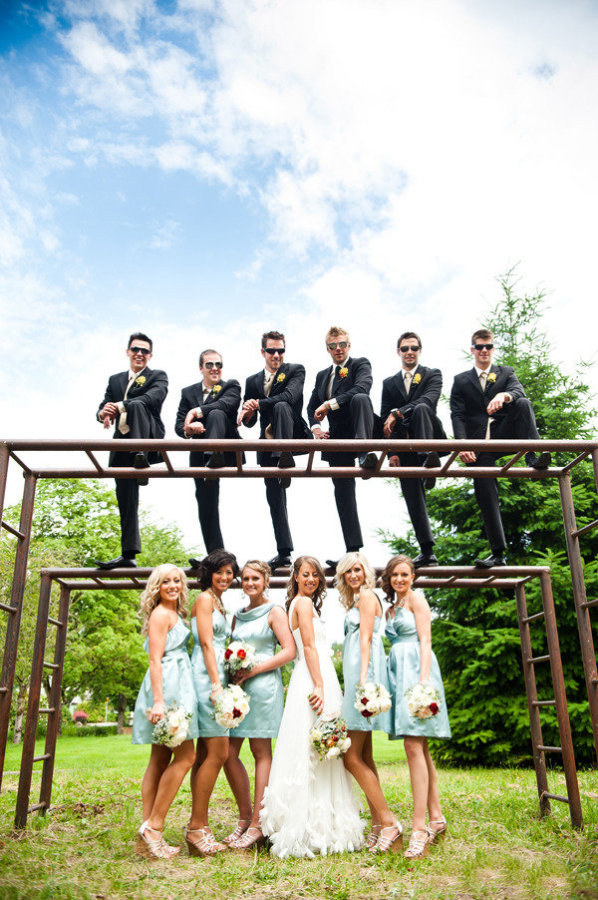 Assignments for Guests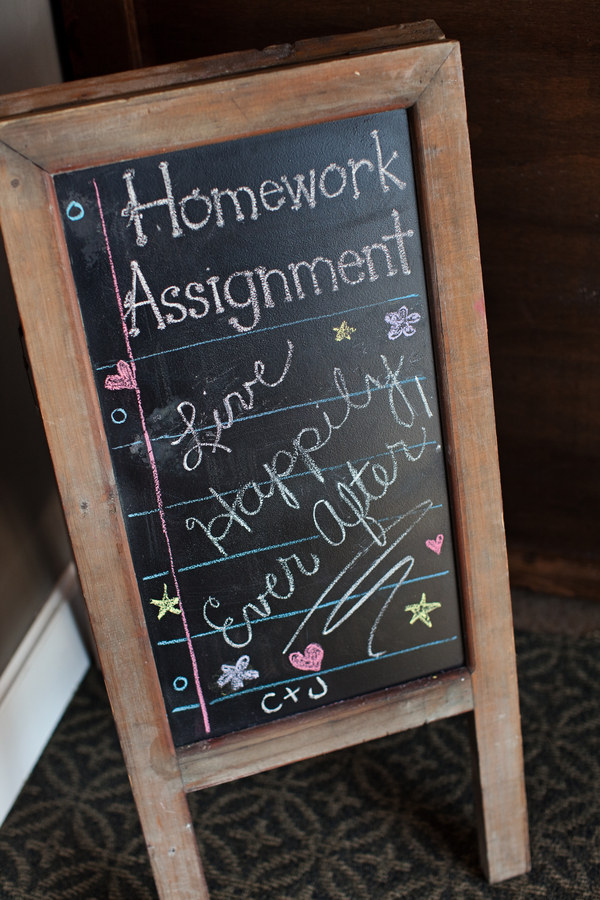 Books as Table Decorations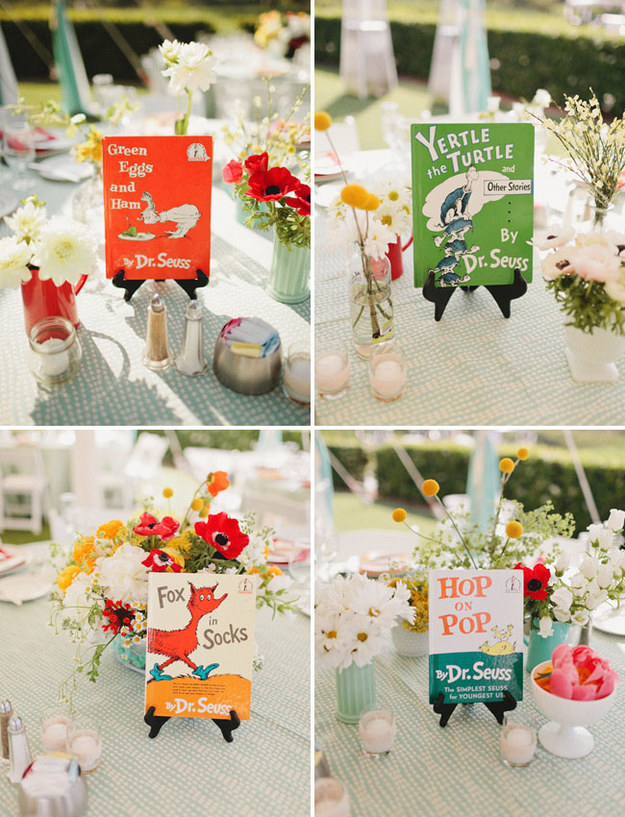 Playground Gate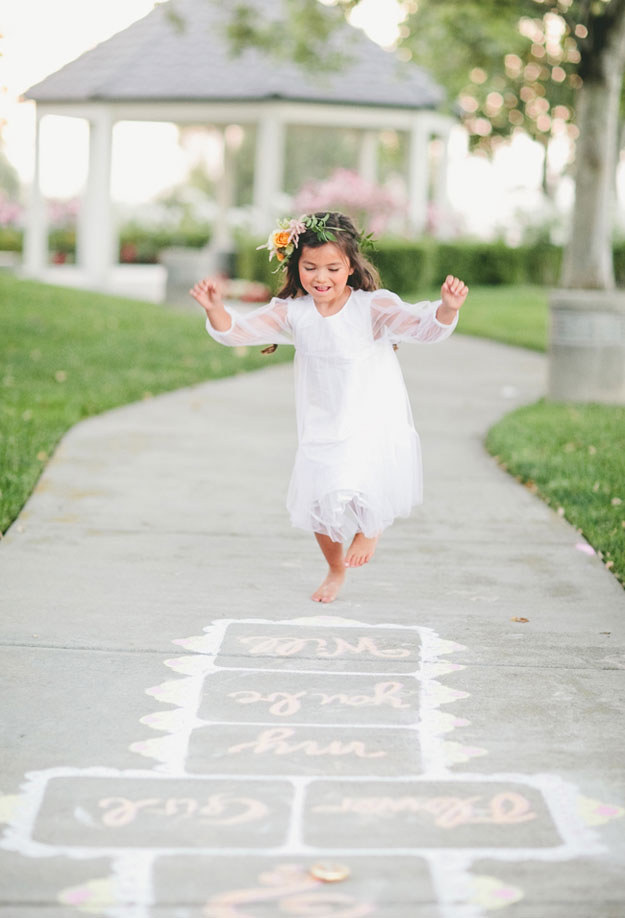 Creative Cake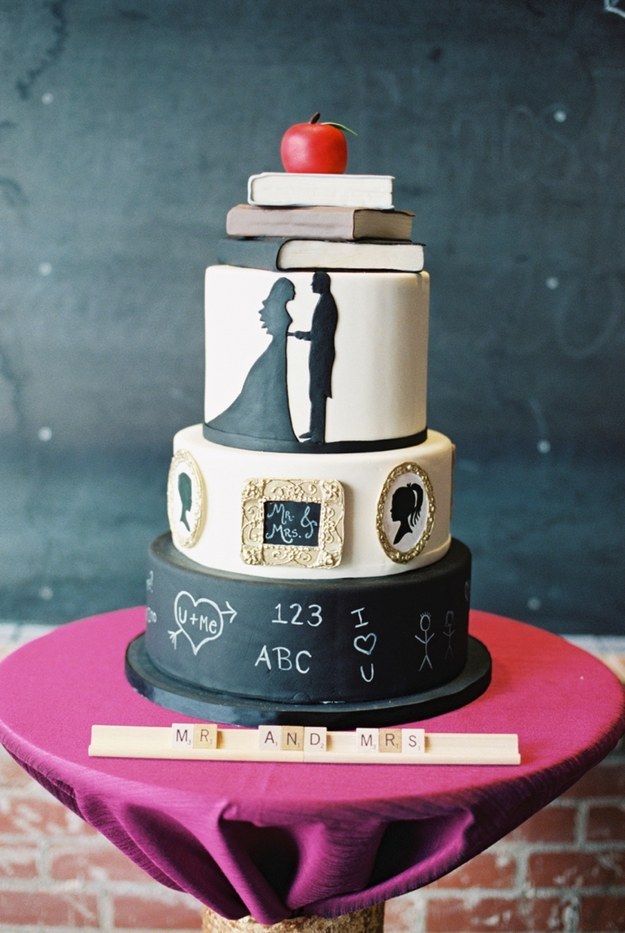 After-school Snack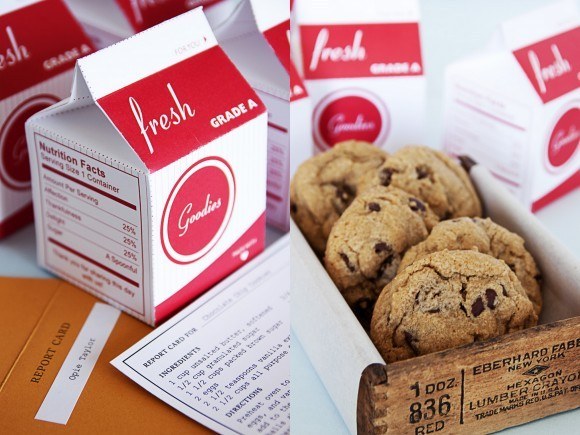 School Portraits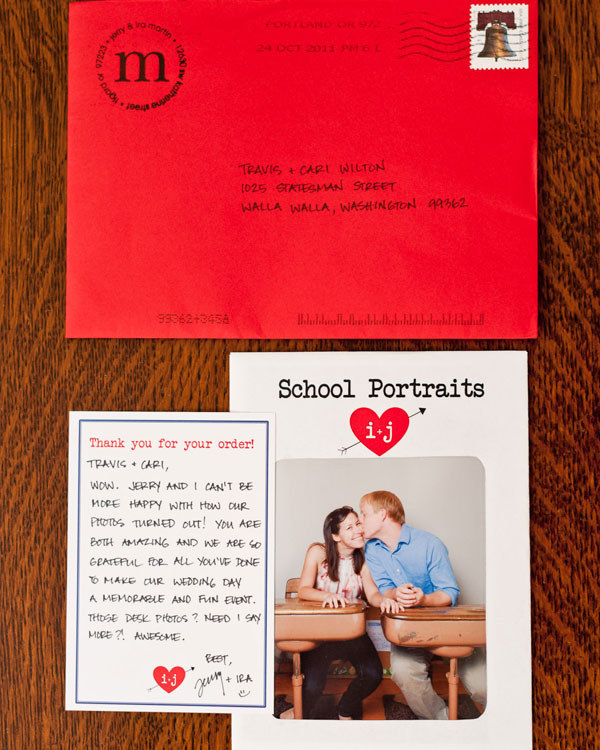 Pencil Escort Cards